How to choose the best bid management software for your construction project
A quality bid management software will help you streamline the process of submitting bids, receiving bids, and managing your projects.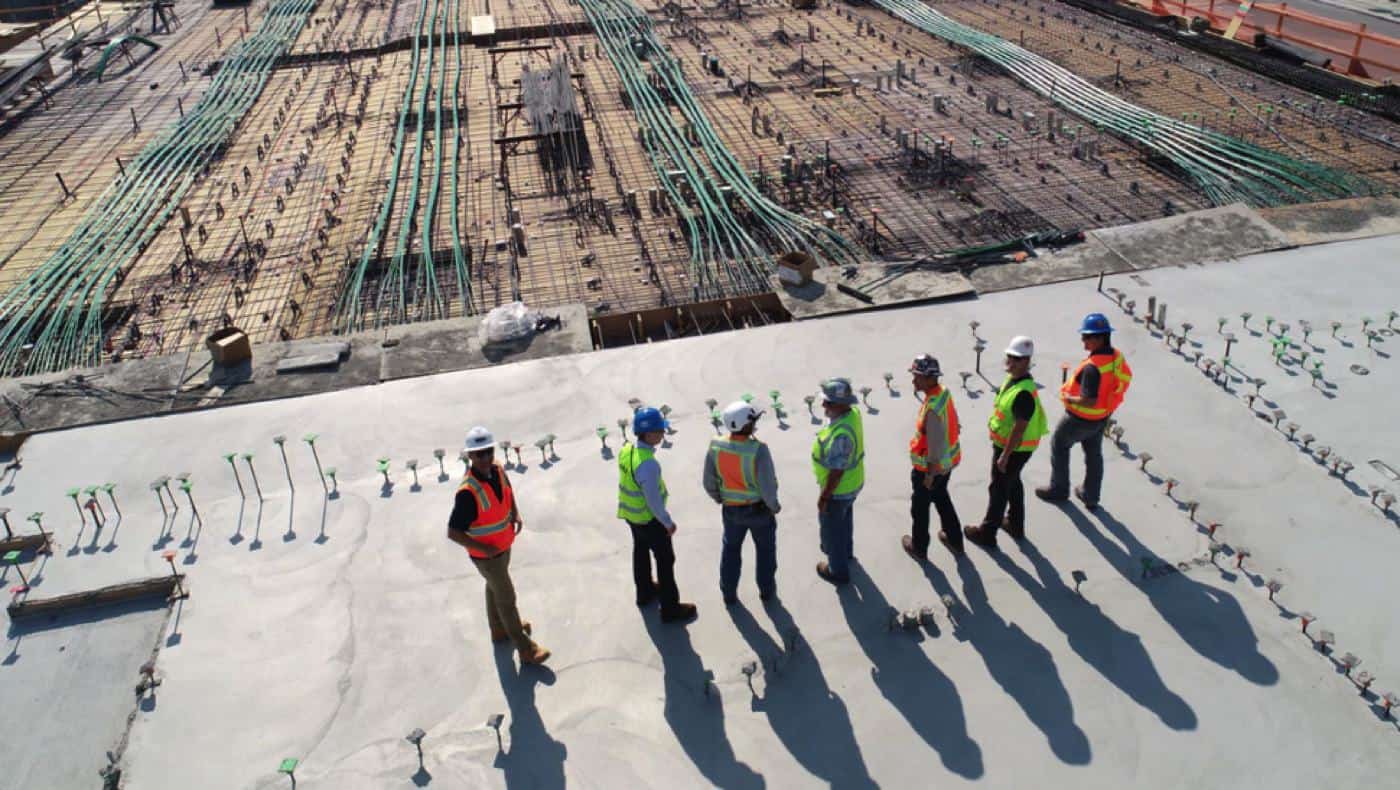 When you're planning a construction project, it's crucial to choose the right bid management software. Bid management software helps you manage the process of bidding on projects and get organized. 
Choosing a bid management software for your construction project can be daunting.
There are so many different options out there, and each has its unique set of features that can help you save time and money. Here are a few aspects you need to look for when choosing the best software.
Features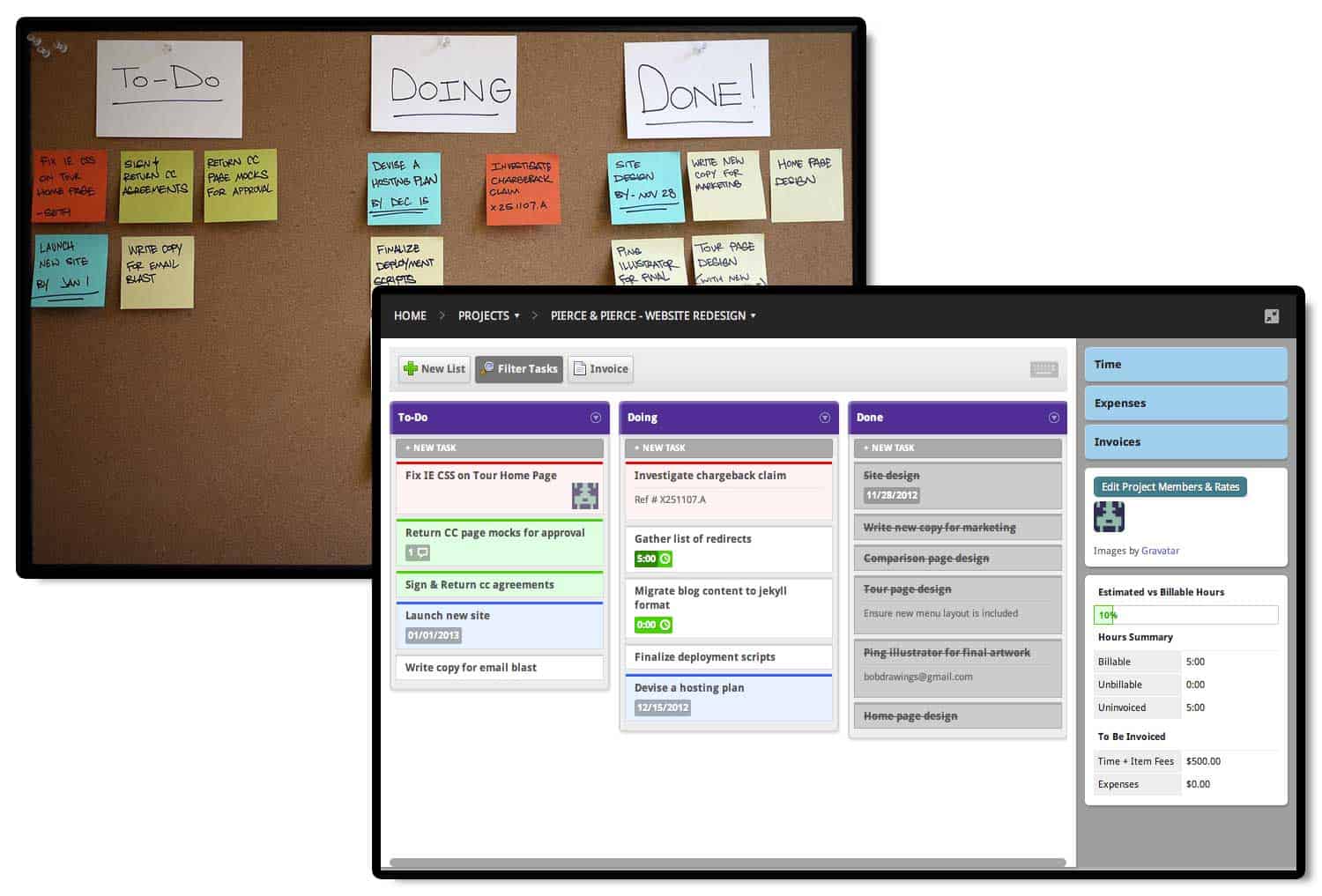 Bid management software has many features that can help you manage your bids and keep track of the bidding process.
Some construction bid management software will allow you to schedule tasks and track project status. You can also choose your bid documents from filters, making it easy to create cohesive templates for every project type. 
If a bidder requests additional information, you can add new comments on the current bid for that bid requestor or send them an email about the additional information they wanted.
In addition, there are many options for managing and printing your bids electronically and storing cost records in an organized manner.
Ease of use
Ease of use is a crucial factor that will make or break your decision to choose a particular bid management software over another.
The many software differs depending on work styles, business needs, and software needs.
For example, customers willing to customize bids according to their specific needs will find short term costs with shorter service contracts are often more appropriate.
On the other hand, if you work closely with vendors and need to manage projects on an ongoing basis, you might want a service agreement that includes unlimited features and support in the future.
It helps you stay current on new technology as it becomes available.
Price
Price is always important, but price should not be the only factor when choosing a bid management software.
Take into consideration what kind of features are available within the program and other factors such as customer service to ensure that the price is well balanced with other factors that are equally important to consider when choosing a software program for your construction project needs.
Scalability and integration
Scalability is vital as you grow your business. It will help you as a contractor communicate your bids and requests with open communications.
Ease of integration, on the other hand, ensures all of your documents are updated during the planning stages.
Customization
A good bid management software should be able to include the features and capabilities you need. This means you'd be able to set up the software in such a way that suits your needs.
For instance, you should be able to create different tabs or group related bid information together, as well as have the option of customizing every aspect of it. If your software doesn't have this feature, it's not worth investing in.
Conclusion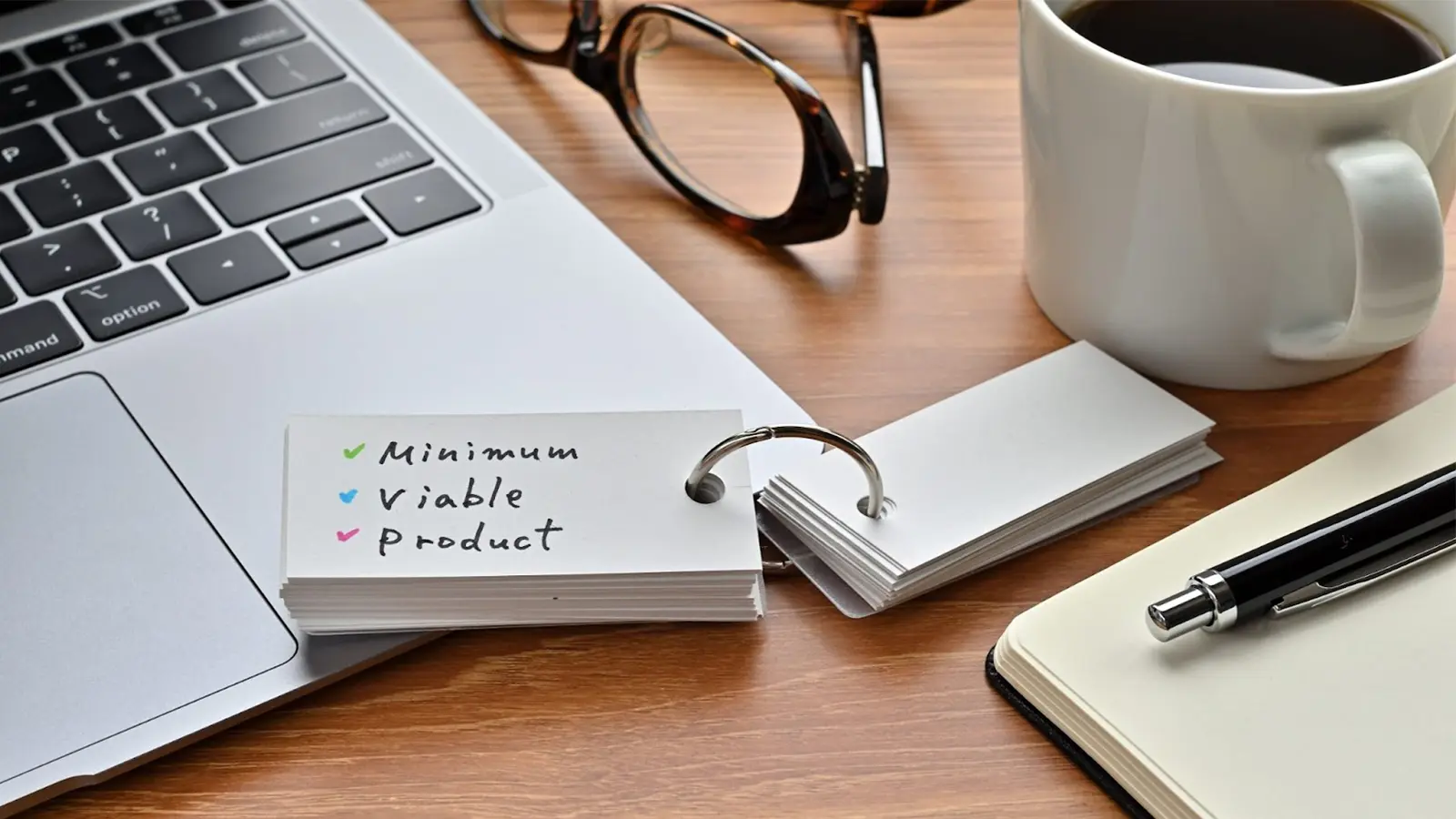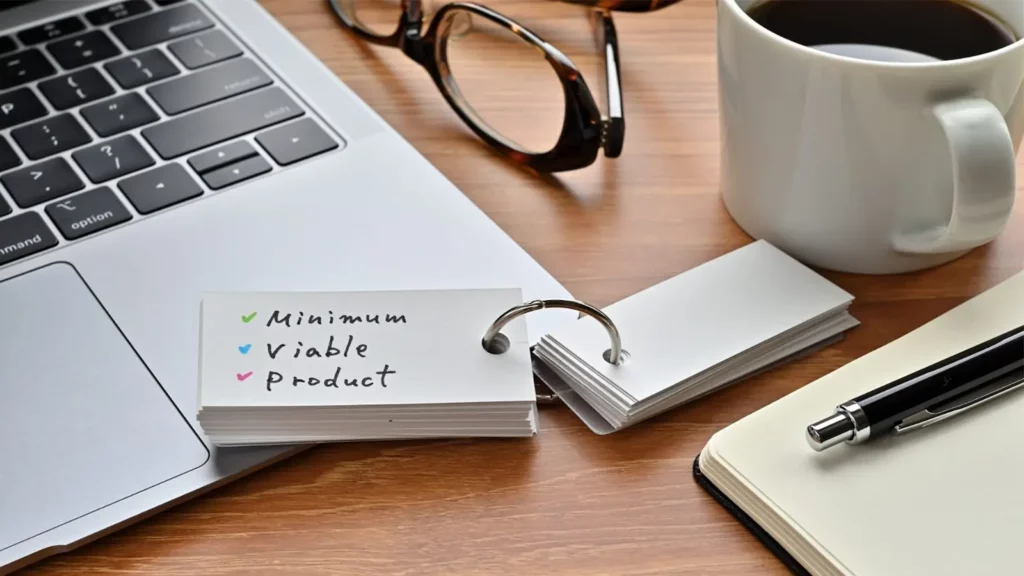 A quality bid management software will help you streamline the process of submitting bids, receiving bids, and managing your projects.
If you don't have the right tools in place, it can make your life harder than needed; that's not something any contractor wants. With good software, you are assured of a smooth project. 
Have any thoughts on this? Let us know down below in the comments or carry the discussion over to our Twitter or Facebook.
Editors' Recommendations: