How to choose the best charity lottery in 3 easy steps
Most people have a good cause they would want to support but lack an idea on how to do it. The best charity lottery makes it possible and rewards you for it.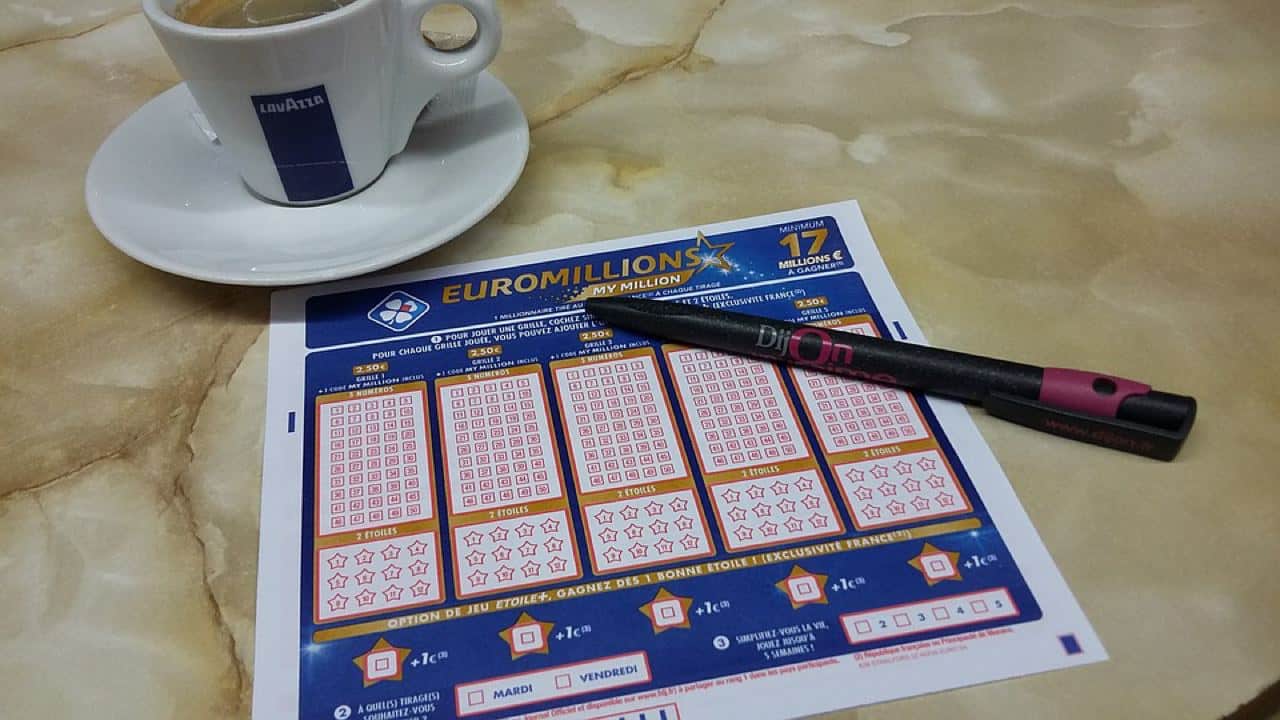 Everyone desires to fulfill a higher purpose; one that goes beyond the self. It could be touching someone's life by helping with their education or medical treatment, or it could involve doing something that makes the world more habitable. 
If you are like most millennials, attending a fundraiser may sound like punishment. But the good news is that you can chip in to a good cause from the comfort of your home, using the best charity lottery available online. 
What is a Charity Lottery?
A charity lottery is a type of charitable giving motivated by incentives. The participants purchase tickets. Each ticket has an equal chance of earning a gift, which could be in the form of cash, electronics, or vacations. The funds collected from the sale of the tickets go towards supporting a charitable cause. 
There are charity lotteries available online. All you need is a smartphone, tablet, or laptop, and the right tips.  
3 Qualities to Look For in the Best Charity Lottery Website
Here is a checklist to guide you through picking the right website.
1) Ensure that they are properly licensed
The best charity lottery will hold a proper license, issued by the Gambling Commission. They should display this license number on the website and in their physical offices. 
Holding the proper license is not enough. Take an extra step and use this number to confirm the status of the charity lottery through the Gambling Commission's website. Check if there are any sanctions recorded. 
2) Check if the site is secure
If you are going to be buying the ticket online, keying in your financial information is going to be inevitable. You will need to make the payments through a debit or credit card. So you need to be sure of the safety of your financial information.  
Check that the website has an SSL certificate. A small padlock at the top right-hand side of the site will evidence it. An SSL certificate enables a secure flow of information between the web server and the browser. It will protect your sensitive data from hackers. 
3) They should be socially responsible
There is a limit as to the minimum age of a person intending to play a charity lottery. In most states, it is sixteen. The charity lottery staff should be quick to ask about your age before requesting for any more details. 
They should ask for some form of evidence that shows your real age. If the charity lottery is not concerned about your eligibility to play, it shows their lack of concern in following set rules. It means that they are unlikely to follow other regulations governing the industry, and could easily dupe you.
In conclusion
The fact that you are always glued to your PC does not mean you cannot impact the world. The best charity lottery online will enable you to contribute to a cause dear to your heart, without leaving your desk.
Ensure that the website has a secure connection for the safety of your information. A charity lottery that is licensed and keen on following the state laws regarding lotteries is proof of their legitimacy. By following these three tips, you will be safe from online swindlers.
Have any thoughts on this? Let us know down below in the comments or carry the discussion over to our Twitter or Facebook.
Editors' Recommendations: