How to choose the best computer that meets your needs
Consider the factors listed below when deciding which computer to purchase.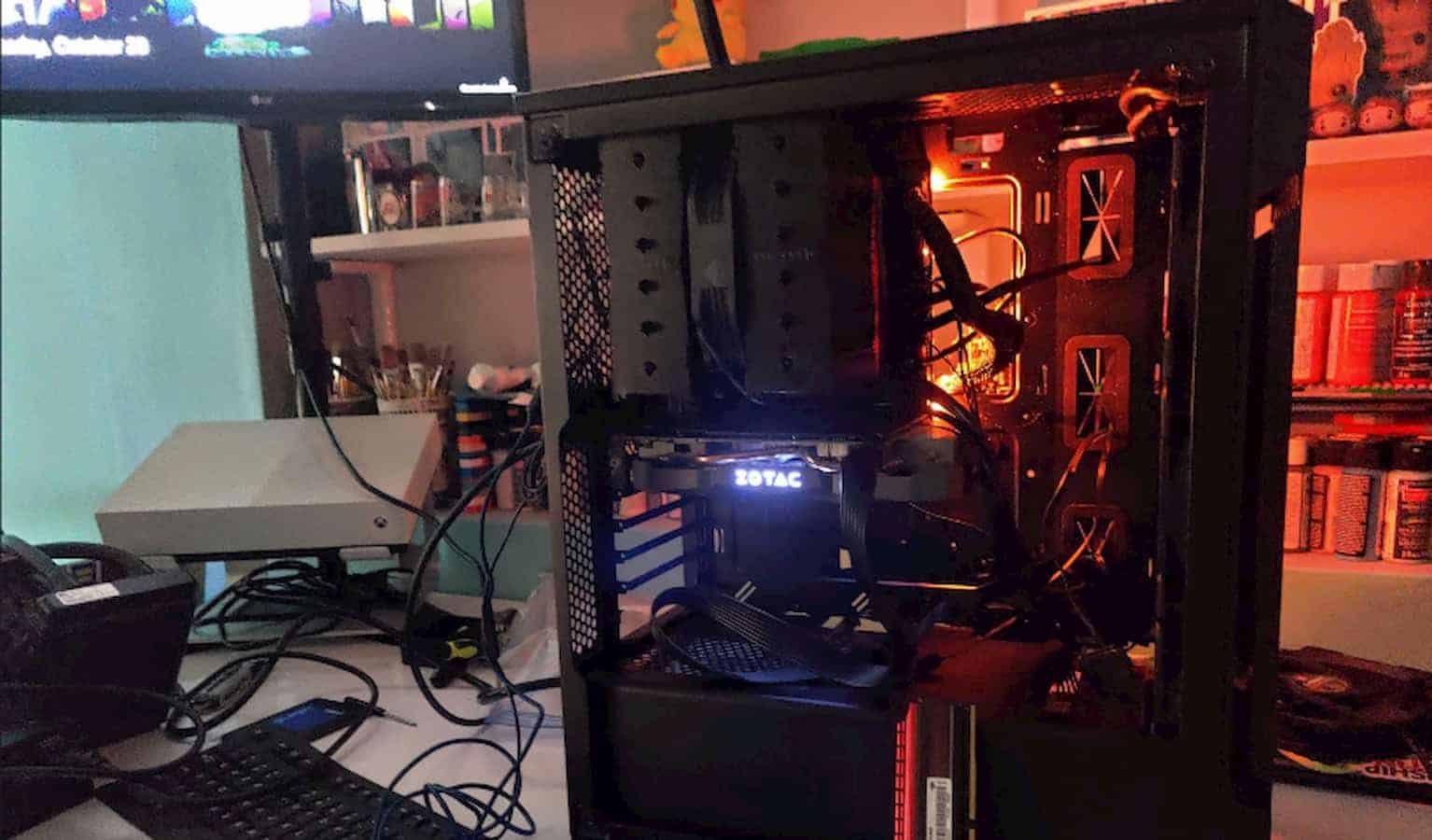 There are several models and brands of computers available nowadays. Buying one can be overwhelming if you don't know what to look for. The best computer is one that meets your needs. To make finding the right choice easier for you, we listed some factors to consider before making a purchase.
Determine where you will use it
You may purchase a computer mainly for work, for gaming, or both. Determining where you will use it will shape your decision-making.
Your requirements will vary depending on its use and what you want to achieve. For instance, if you will use it for work, consider the specifications of the applications or software you need. If you use it for gaming, it should let you play smoothly for better enjoyment. 
Choose between a laptop and desktop computer
Laptops and desktops have their pros and cons. Laptops are generally more expensive, but they are portable, so you can bring them with you wherever you go. While there are high-cost desktop PCs, there are also models with excellent specifications that are more affordable. For example, you will find gaming PCs under 500 that offer outstanding performance.
Replacing or upgrading parts is also easier than with a laptop. However, a desktop computer is not handy. While you can move it from one place to another, it is inconvenient since you need to disassemble, then set it up again. 
Also, if you go for a desktop computer, there are different types to choose from. The full-size desktop PC is the most affordable, although it requires more space because of its size. It's also the easiest to upgrade or change parts.
Compact desktop computers are slimmer than the latter, but they aren't easy to fix or upgrade. The all-in-one desktop has everything together, making it the most space-saver, but like the compact, repair and upgrade are also challenges. There is no separate system unit that holds the CPU and other components as it comes with the monitor. 
Decide if you want Windows or Mac
The comfort of their use depends on your preference. Some find Mac easier to navigate, while others prefer Windows. Shops selling computers usually have different models available for testing. Use these computers and explore them to see which you like better. Also, Mac is on the expensive side, while Windows computers are more affordable.
Moreover, more applications are compatible with Windows, while they are only limited to Mac. However, Mac is more secured than Windows, although it doesn't mean that it has zero risks of being infected by a virus. Since there are more users of Windows, and it supports more programs, hackers and virus creators focus on these computers more.
Consider the CPU and memory
CPU is the heart of the computer, and it dictates its power and performance. The minimum CPU for an average performance is a dual-core, although a quad-core gives more power and better performance. However, if you use the computer for hardcore gaming or video editing, you will need a more robust model.
A six-core or higher CPU is an excellent choice. When it comes to memory, a PC with 8GB to 16GB RAM is a perfect choice. A 32GB RAM may be too much unless the programs that you use require it. Those who perform heavy editing of videos use it.
See how much storage you need
The hard drive is where you will save the installed applications and also your files. Depending on the sizes of programs you install and how many files you need to save, you can get a computer with 500GB or higher storage.
Consider the factors listed above when deciding which computer to purchase. Check on other features too that you might find helpful, such as Bluetooth and Wi-Fi. 
Have any thoughts on this? Let us know down below in the comments or carry the discussion over to our Twitter or Facebook.
Editors' Recommendations: