How to choose the best EMR software for pediatricians? 
Here's what you need to know.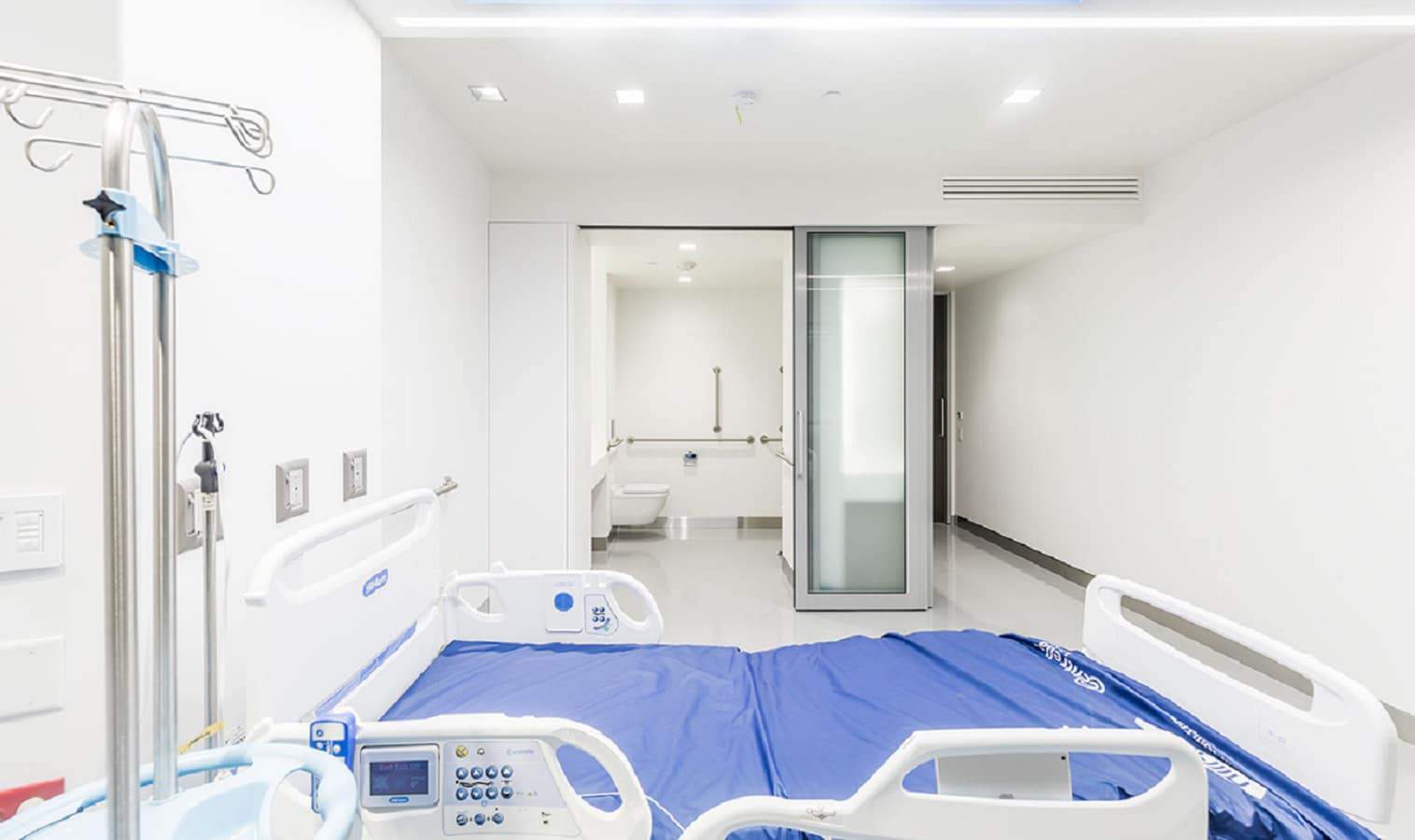 With hundreds of EMR software choices available out there, physicians may find it challenging to choose an EMR or electronic medical record software that is perfect for their specific practice. So, it is essential to begin your search with definite criteria in your mind and with a list of application features to be aware of, to find a suitable pediatric EMR software for your work.
To find the best Pediatric EMR software, you must look for an application which is explicitly meant for pediatricians or same specialty. Only such type of software application will benefit your practices because pediatric electronic medical record software is customized to deal with the specific features that are needed to treat children in primary care units. A pediatrician must be a jack of all, often drawing from several specialties as he or she fosters long-term relationships.
You trust on the tests performed by the other technicians and specialists; therefore an EMR software for pediatric practices should preferably be able to analyze and receive the large amount of information which may be created for most if not all the patients, even if the information is coming from different diagnostic software and equipment. Child doctors often refer their patients to specialists; therefore, most if not all, pediatric EMR software are equipped with automated referral systems to make it easier and efficient to track. An EMR software for pediatrician must be customized to deal with quick turnover, more large volume, and emergency appointment nature of pediatric practices.
Most of the time, your patients will suffer from various conditions; therefore, a pediatric electronic medical record system must be capable of recording multiple conditions simultaneously. Some other factors to consider are the protection of highly sensitive information of the patient, provide reports to school and other institutions, the ability to track immunization records as well as sending correspondence and patient reminders automatically.
To start with your software evaluation process, you should think about these criteria to analyze your EMR software for Pediatric practices;
Practice Size
Some software works better with smaller practices, while others are meant to deal with larger ones. An EMR software is designed for specific type and number of users, keeping scalability in mind. Ensure that the software you choose is appropriate for the number of pediatricians.
Systems Architecture:
You can buy an EMR software which is installed directly on your servers systems on-site at your practice a.k.a. "client-server" setup or and EMR application which is located in the cloud which can be accessed through the World Wide Web, a.k.a. "Cloud-based" or "Saas" or "Software-as-a-service." Some doctors prefer client-server application as they find more comfort with HIPAA compliance while they control all the data on their server, regardless of the need to upgrade and maintain them periodically. Some physicians opt cloud-based software as it can be accessed almost anywhere via the internet. But, you are reliant on internet service, so be sure to have an internet connection which is highly consistent and have good speed. It's worth going through all the pros and cons of each type of EMR software, to ensure you opt one which is perfect with your systems architecture.
Certification: When choosing your EMR software, make sure that it's certified and tested by an ONC-ATCB or ONC-Authorized Testing and Certification Body. This institution is one of the most responsible agencies who establish EMR certification benchmarks and approving EMR software and product vendors. ONC-ATCB certifications guarantee that your software has met needed Meaningful Use (MU measures and objectives). This is a prerequisite to getting MU Medicare (up to $44,000) and Medicaid (up to $63,750) incentives to adopt an EMR and avoiding the consequences for not doing so. If you need to learn more about these topics you need to search for articles topics like;
EMR Deadline; Will I be Judged Penalties for Not Using an EMR System?
Pediatric EHR / EMR Government Meaningful Use Incentives Information
What Are The Unique Features You Must Look For When Choosing A Pediatric EMR Software?
As soon as you narrowed down your EMR software choices based on your practice type, practice size, certification, and systems architecture, you can then evaluate specific features for pediatric practices, such as;
ICD/CPT pediatrics specific codes

Integration with X-rays, EKG, and other diagnostic equipment

Vaccination reporting and tracking

Capability to assess multiple complaints/conditions

Ability to automate patient correspondence/communications

Behavioral health tools

Reporting mechanism for child abuse
Pre-designed Templates of Pediatric EMR
Pediatric Electronic Medical Record software providers are well aware that not all specialties are the same. As there are lots of similarities that are shared by most if not all EMR software, you must be able to customize an EMR to suit your particular needs. To serve this purpose, vendors of Pediatric EMR offer a wide array of pre-designed templates such as;
Health and wellness reminders

Annual physical exams

Food allergy

Growth charts

Gastrointestinal

Musculoskeletal

Psychiatric (Autism, ADD/ADHD, Autism, and the like.)

State-mandated forms

ENT

Dermatological

Newborns
Have any thoughts on this? Let us know down below in the comments or carry the discussion over to our Twitter or Facebook.
Editors' Recommendations: