How to choose the best web hosting provider
How can one choose among the hundreds of web hosting companies? Here is how to select a web hosting provider.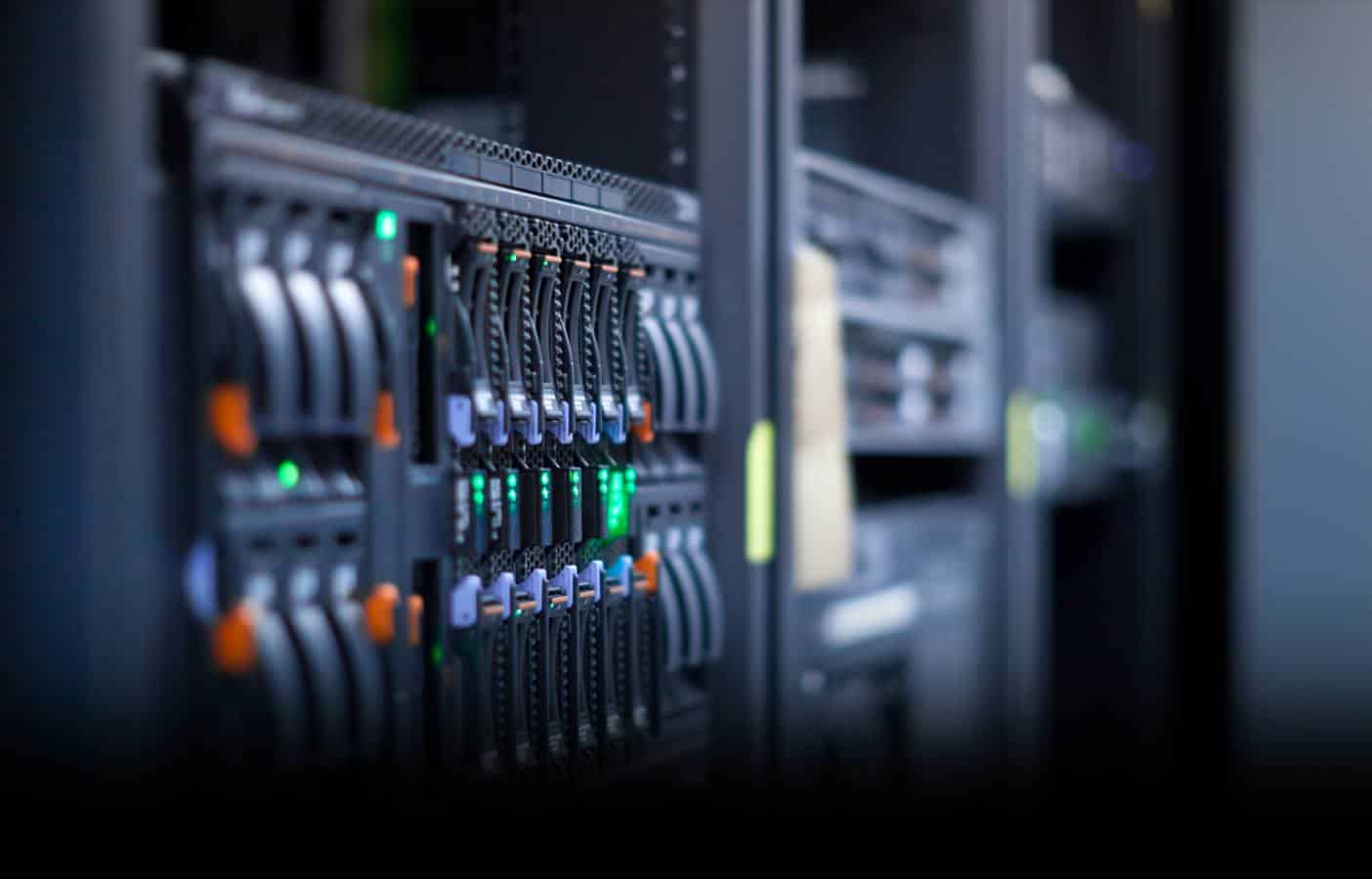 One of the most crucial considerations one will make as they start creating a website is choosing a web hosting service. Hosting can be looked at as the home of one's website, and most will find it difficult to choose from as there are hundreds of hosts available. A website would not be up and available to users worldwide if businesses did not have web hosting.
Customers can store websites on hosting firms' servers, making them accessible via the internet 24 hours a day, seven days a week. However, how can one choose among the hundreds of web hosting companies? How can they be sure they have chosen the proper one? Here is how to select a web hosting provider.
Know What the Website's Needs Are
It is an excellent idea for a brand to sit down and establish a list of its requirements before they begin. After that, as they compare their list to what each possible host offers, they will prioritize them more simply. If the website, for example, has a specific specialization, one would want to keep that in mind.
If someone is creating a photography website, speed and storage may be important considerations. For content-heavy sites, several hosts additionally provide Content Delivery Network services, while E-commerce sites, on the other hand, should prioritize security and bandwidth.
The best services for website hosting have e-commerce-specific plans. One should not forget to think about what kind of (and how much) help they will need. Finally, brands should consider the content management system they want to utilize for their website.
Subscription Period for Hosting Contracts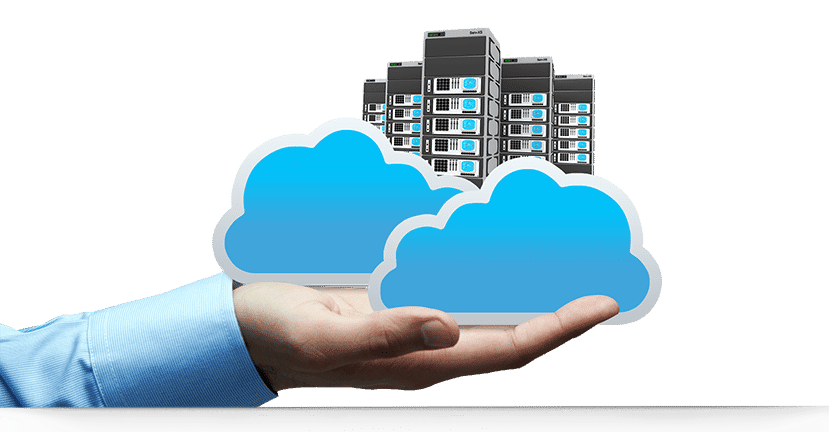 When it pertains to contract lengths, many web-hosting firms provide a variety of possibilities. Monthly and annual plans and also discounted pricing for multi-year contracts are likely to be available. It means one will need to consider how long they are willing to commit ahead of time.
Try to test out a new host for a while to get a feel for it. If someone is confident enough to sign up for a longer period, on the other hand, they can save loads of money. Aside from contract duration, double-checking a plan's details before signing up is a good idea.
Some hosts also allow customers to switch between contract lengths and packages at any time, but one should be careful to inquire about any fees or penalties that may apply.
Server Reliability and Uptime Guarantees
Another important feature to look into is what kind of uptime assurances the desired server offers. It has an impact on how dependable the hosting service is. The percentage of time a company's website is online and available to web users without interruptions is referred to as uptime.
Naturally, a business will want their site to be up and running as much as possible, and the host should offer near-perfect uptime. Of course, not every web hosting service has the same definition of uptime. As a result, one will need to thoroughly examine the possible hosting company's policy to discover what it genuinely guarantees.
If one's website has too many bottlenecks but is still technically available, their host may consider that "uptime," even if the website owner does not. One should also inquire about the host's response time in the event of a server outage. When someone attempts to establish an online following, having their site go down frequently is not ideal.
One should look for evaluations that demonstrate how dependable the host has been in the past to get a sense of what they are getting into.
Refund Policy and Guarantees
Once someone starts building their website, they never know what will happen. With that in mind, it is a good idea to read over the preferred web host's return policy carefully. A brand must have options if they are unhappy with their host or change their mind about the site altogether.
In addition to ensuring that one may cancel their plan and receive a refund, it is a good idea to know what the host guarantees and what it does not. Examining its uptime promise as well as its terms of service documentation may be part of this. One can also check to see if there is a live status page available. A business needs to get a refund if they decide they do not like their new host or suddenly realize they do not need a website.
Finally, they should make sure they are aware of the refund deadline ahead of time. Knowing how much time one has to settle in with their new provider is beneficial.
Have any thoughts on this? Let us know down below in the comments or carry the discussion over to our Twitter or Facebook.
Editors' Recommendations: