How to choose the best web hosting provider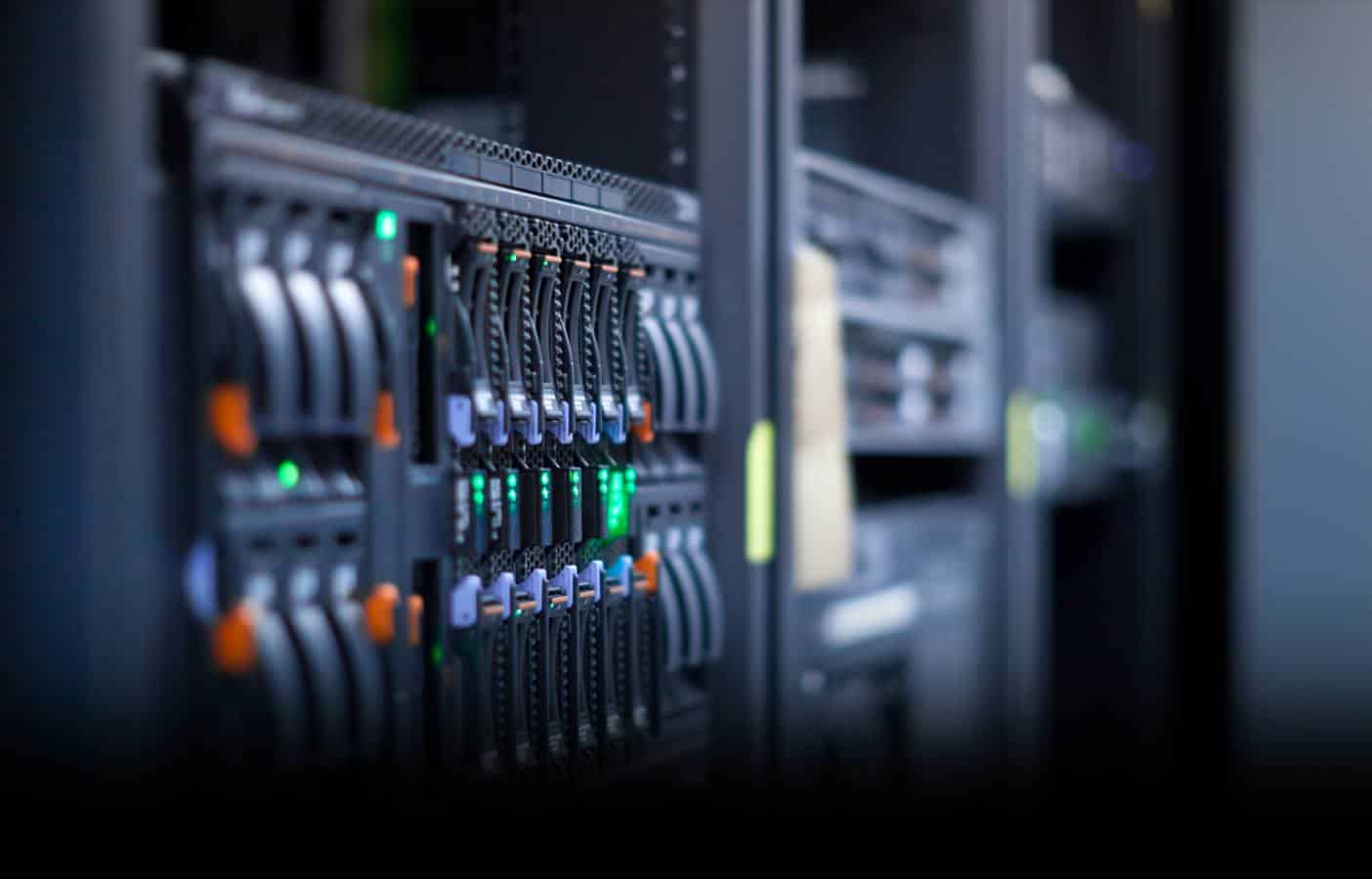 If you are looking for the best web hosting service, here are a few guidelines and recommendations for you. Choosing the best provider for your business or personal needs is crucial. You don't want to end up losing money or wasting your time on something you can't use.
First, what is your website all about? What are your website's objectives? What will be the contents of your website? If your website is for sales, marketing, personal business, or for a company, avoid signing up for free web hosting as these contain too many ads. Too many ads will slow down your website.
Second, think of your website's growth. If your purpose is to increase your customers, grow your business, encourage site visitors, or improve click-through rates choose a web hosting site that is fast enough to accommodate the increase in web traffic.
Third, it is vital that you understand the different types of web hosting. The main types of servers are shared servers, dedicated servers, and virtual servers. Factors in choosing your preferred web hosting server are your budget, the size of your business, the number of site visitors, and what your business is all about. Shared servers are the most affordable, but they are also the slowest in terms of performance. Virtual servers are more stable and are best for small businesses. Dedicated servers are the most expensive and are for large-scale companies and heavy site traffic; therefore, there is little to no downtime.
Fourth, make sure you will get reliable customer service support from the web host provider. The best web hosting service should have 24-hour customer support via email or even phone. Don't rely on emails and support tickets because these may have a higher turnaround time.
Fifth, read reviews and compare features and pricing. Higher prices don't always mean better services. Be vigilant and read the fine print. Check factors such as storage and bandwidth. If your site has high traffic and many images, you may want to go for higher bandwidth allocation. Be wary of servers that offer unlimited bandwidth because this means that many websites are on the same server. Having unlimited bandwidth results at a slower speed. Also, check out the host guarantee in case you experience countless problems with purchasing.
Sixth, test the speed by pinging the server. Look out for the uptime and downtime claims, too. Perform a series of tests to ensure that the specifications are accurate.
Lastly, check specifications such as compatibility with security tools and supported operating systems. You don't want to end up purchasing a web hosting server only to find out that you need to give up your current anti-virus system. Alternatively, you may find out that it doesn't run on your Mac computer. These details are crucial, and your success will largely depend on them.
When choosing the best web hosting, choose carefully and don't be blinded by freebies or best deals. Always review all the information and get feedback from other users. You deserve to get the best value for your money and gain profits for your business.