How to choose the perfect gaming platform that suits you
There are so many options…..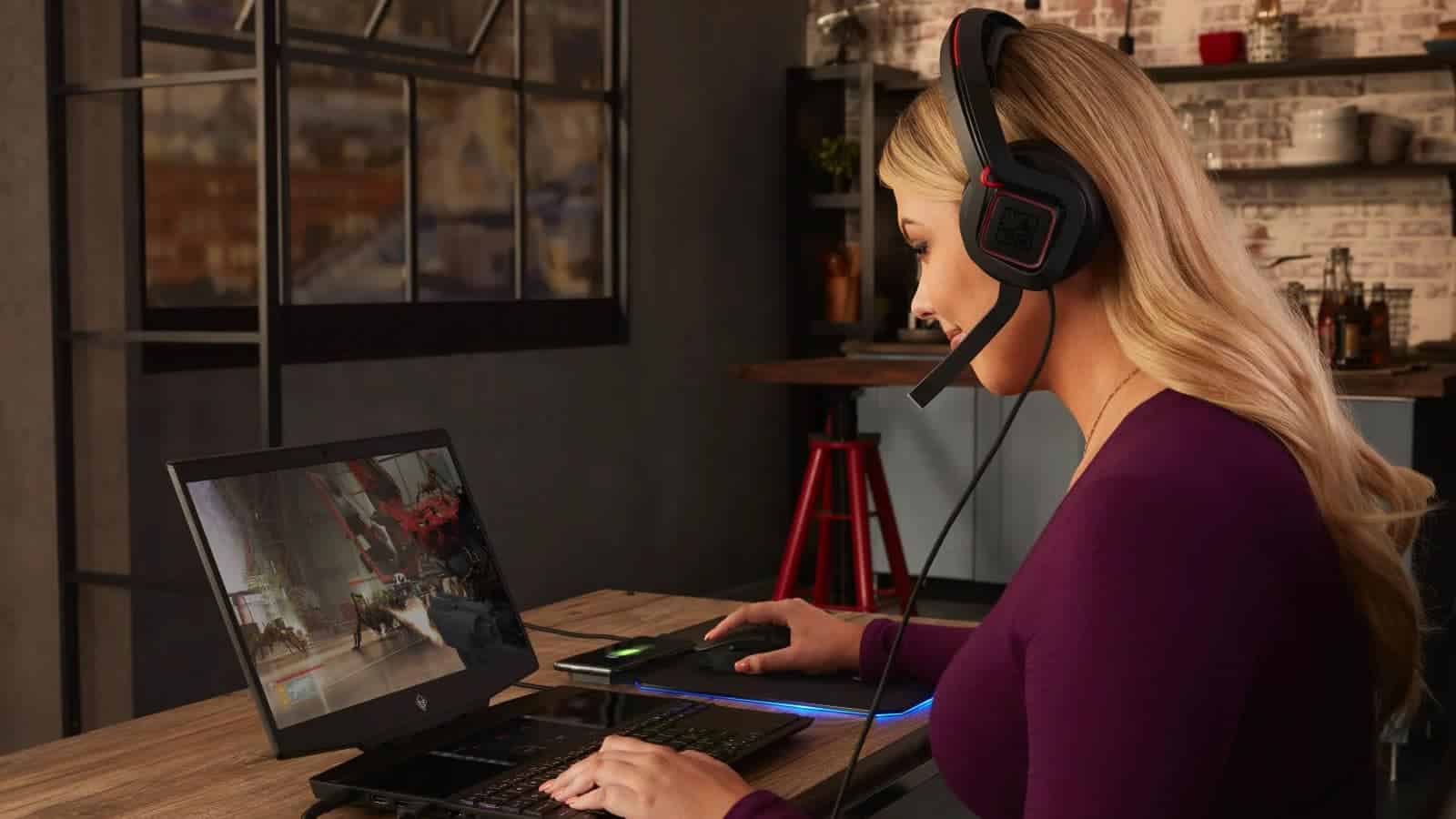 When choosing a gaming platform to play on there are many different options that you can choose from. There are plenty of games that you can play on console, PC, and even mobile devices.
Whether you are a casual or dedicated gamer, there are plenty of gaming platforms that you can select for your gaming experience. But how can you decide which one is best for you? Check out these pros and cons that can help you decide which one platform is the perfect one for you.
Gaming Consoles
Over the years there have been a variety of games consoles released for players to play on. In the late 1980s, Nintendo manufactured the handheld game console Game Boy where people could play games like Super Mario Land and Tetris. Fast forward to the present day, and more impressive consoles have been released, with a much bigger selection of games, such as the Playstation 4 (PS4) that was released in 2013/14.
Desktop Gaming
For more dedicated gamers, PC platforms deliver a much better gaming experience. Gamers are able to play on a much bigger screen and don't have to worry about battery life. A variety of games can be played on desktop computers from brands like Microsoft, Apple, Lenovo and more.
Mobile Gaming
Have any thoughts on this? Let us know down below in the comments or carry the discussion over to our Twitter or Facebook.
Editors' Recommendations: