How to choose the right data masking solution
Data Masking is the replacement of sensitive data with an equivalent fictional alternative so as to protect the original data from unsecured disclosure.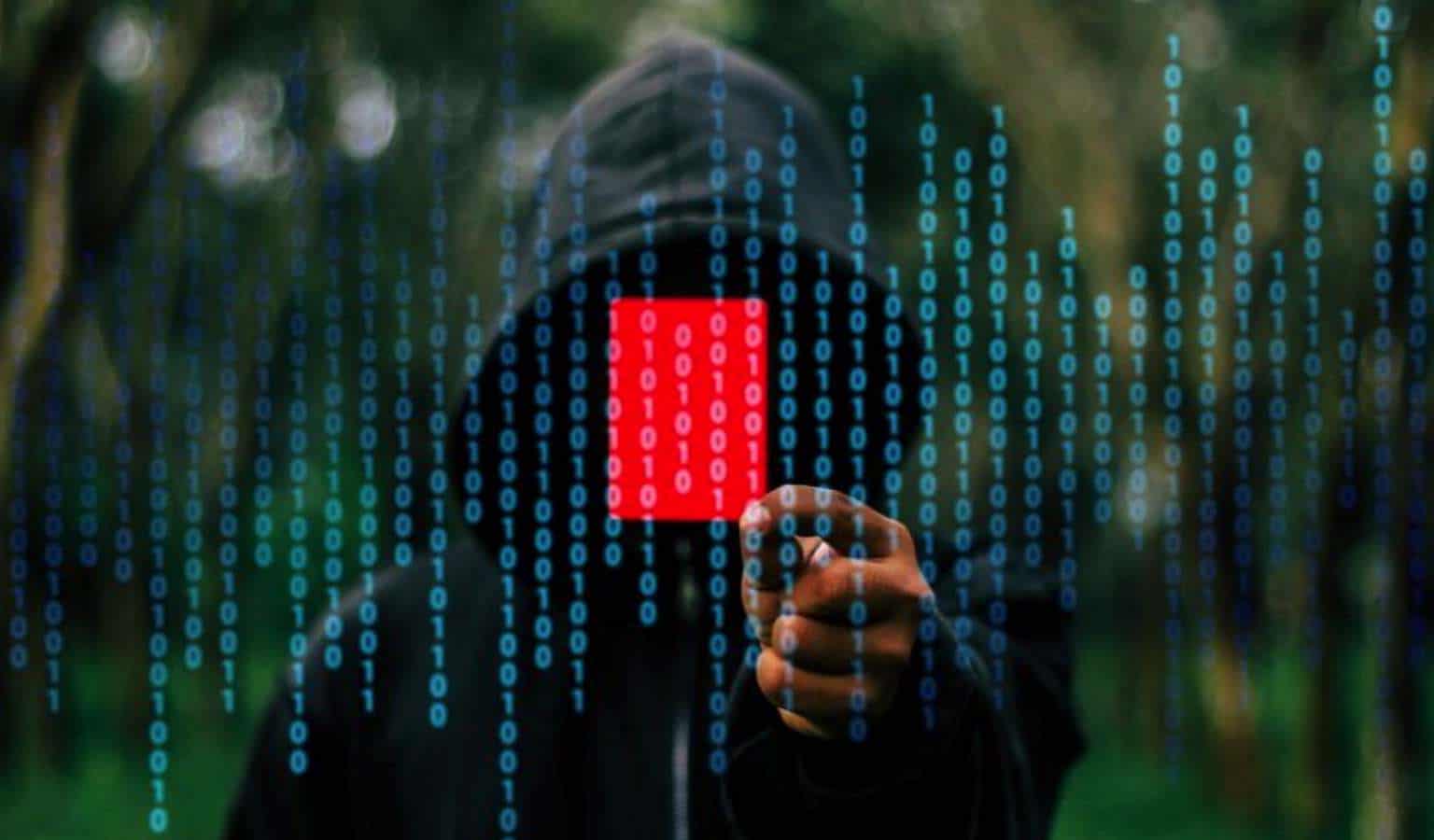 Most IT veterans agree that the perfect way to have data protected is to apply the right layered approach to security. Data masking is the best alternative that enhances safety as well as privacy of data, — industrial analysists recommend. With tech revolutionizing the IT platforms, data masking is gaining popularity every day.
But what is data masking? It is the replacement of sensitive data with an equivalent fictional alternative so as to protect the original data from unsecured disclosure.
It often comes in two main approaches: static and dynamic. But at datasunrise.com, we offer quality and timeless support for both dynamic and static data masking. What is SDM (Static data masking)? It is the permanent replacement of sensitive data through the alteration of the data that is at rest.
On the contrary, DDM (Dynamic data masking) focuses on replacing sensitive data that is in transit by leaving all the data-at-rest intact as well as unaltered. But how do you choose the right data masking solution?
Before that, let's first explore the various ways of static data masking as well as dynamic data masking. So, is it static or dynamic data masking? Here is the best secret for you!
Why should you Use SDM?
Static Data Masking is often used to obtain high quality (also called, realistic) data both for testing and development of applications while avoiding any disclosure of sensitive information. That cuts down costs while increasing the overall quality.
Also, it protects data used in training and analytic processes; while facilitating compliance with the normal standards as well as regulations, (i.e. PCI, GDPR, HIPAA) — which needs the limits while using data to identify individuals.
Besides, Static Data Masking helps in cloud adoption What then are the pros and cons of data SDM?
Pros
It permanently removes sensitive data since data transformations are often applied

No penalty for each transaction performance.

It Protects copies of data produced in a range of scenarios such as native back-end queries as well as application

It simplifies the security of available data.
Cons
It can't protect the production database as it permanently tweaks available data.
Why do you Need DDM?
Dynamic Data Masking is normally used in the role-based security for applications/database. Practically, Dynamic Data Masking is often seen as a mean to make role-based security applications — which lack a built-in security model while it enforces the separation of roles of access. What are the advantages and disadvantages of DDM?
Advantages
Involves additional security layer as well as privacy control — that protects sensitive data.

It protects data while it is in the read-only format.

It works in near real-time.

DDM doesn't need front batch while masking all data.
Disadvantages of DDM
It needs a complicated mapping of applications, database objects, and users which eventually requires a lot of effort.
In Conclusion
As a must-have, data masking is the commercially available protection tech. SDM has been evolving over the last decades. It has changed from stand-alone databases to more integrated data security. It's the best way to protect data especially data used for development training, and application development.
Besides DDM is evolving every time. It's currently best for the read-only process. So it avoids database glitches through inadvertent writing of masked data. But is it right to use static data masking or dynamic data masking?
Have any thoughts on this? Let us know down below in the comments or carry the discussion over to our Twitter or Facebook.
Editors' Recommendations: