How to choose the right digital signage software in 2022
Do you have digital signage that helps you display content for your business? Learn how to choose the right digital signage software to manage your display(s).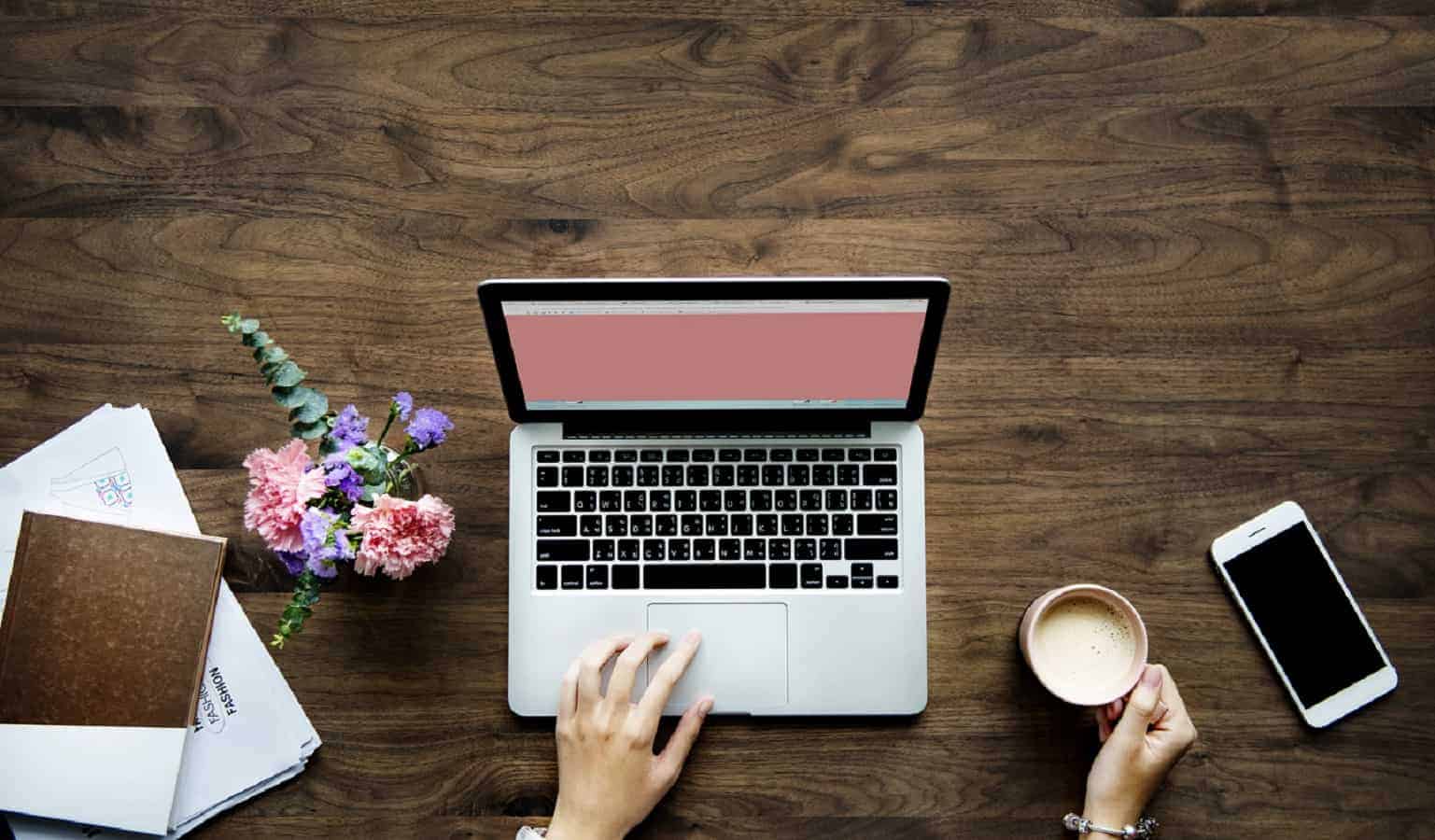 Smart digital signage software can help your business send messages to everyone, including employees and customers, depending on the placement of the signage.
But what is digital signage and how do you choose the right software for it?
What is digital signage software?
Signage is a major part of marketing and business, and digital solutions allow for fast, ever-changing marketing messages and information. For example, if you're promoting a sale or alerting employees to new health measures, you can change this information directly through the software you use.
Easy to use software
When selecting the software that you'll be using for your signage, it's crucial to consider difficulty. Every piece of software has its own level of difficulty when learning it, and a higher learning curve means more resources go into your team learning how to use the software appropriately.
Ideally, you'll be able to book a demo to:
Test out the software to learn how it works
Ask questions directly to the team behind the software
Learn about the product's capabilities
Of course, you'll need to consider the features available, too. For example, an intuitive interface and cloud-based options can make software easy to use.
Content scheduling & workflow management
Ideally, interactive digital signage software will come with both built-in content scheduling and workflow management solutions. These two features allow your team to spend one afternoon scheduling your content for the entire month.
If you plan on running a mid-month sale, you can schedule it on your signage.
Automatic content delivery to multiple signage systems allows your team to maximize the benefits of signs without the massive overhead involved with traditional signage.
In addition, it's far easier to schedule content and use workflow management to take charge of your signage content than it is for someone to manage content on a daily basis.
Dynamic content integrations
Depending on the software, you may need to go to each of the displays in your store or business and update them. Again, you might need to work through an interface to achieve this or tap a button.
However, if you have more than one display, it's easy to imagine how time-consuming and arduous this task can be.
When you choose dynamic content integration, you're choosing software that allows for:
Updating content through an API or web-feed
Refreshing content almost immediately
Dynamic content integration is all about saving time and ensuring that all systems display the right content at the right time. Advanced software solutions should offer this high level of integration to keep your information accurate and updated at all times.
Network monitoring and reporting
Network monitoring and reporting is a crucial component of all signage systems. The more critical the information displayed is to your business, the more important these features are.
For example, let's assume that you're running ten digital signs on your network.
An important sign placed at the entryway loses connection, but since you're not in view of the system, you have no idea that the sign isn't working properly.
Monitoring and reporting will allow you to see which signs are working and which have lost connections. If there's an issue with your sign, it's much easier to correct when your software alerts you to the problem.
Software compatibility
You've found great software that is easy to use and feature-rich, but is it compatible with the signage that you're using? Ideally, you'll choose software that is compatible, nearly universally, with all of the digital signage solutions on the market.
You may be using the software chosen for years to come. If the software isn't up to quality standards and doesn't offer compatibility, you're greatly limiting its potential.
When you sign up to demo the software, be sure to ask about the interoperability that it offers and what systems it is compatible with.
Pricing consideration
What's the best digital signage software for your business? It depends greatly on your budget. If you have a smaller budget, you may need to focus greatly on price. However, you will find solutions that have one or a combination of the following costs:
Every provider will have its own pricing, and a lot of solutions are going to software-as-a-service so that you don't have to pay for your own servers to run the software. Annual and monthly contracts are also common.
Whether you need indoor or outdoor digital signage software, following the recommendations above will empower you to find the right solution for your business.
Have any thoughts on this? Let us know down below in the comments or carry the discussion over to our Twitter or Facebook.
Editors' Recommendations: