How to choose the right instructional design company
Doing a thorough background check on each potential business partner must be conducted before making a final choice on which instructional design company to choose.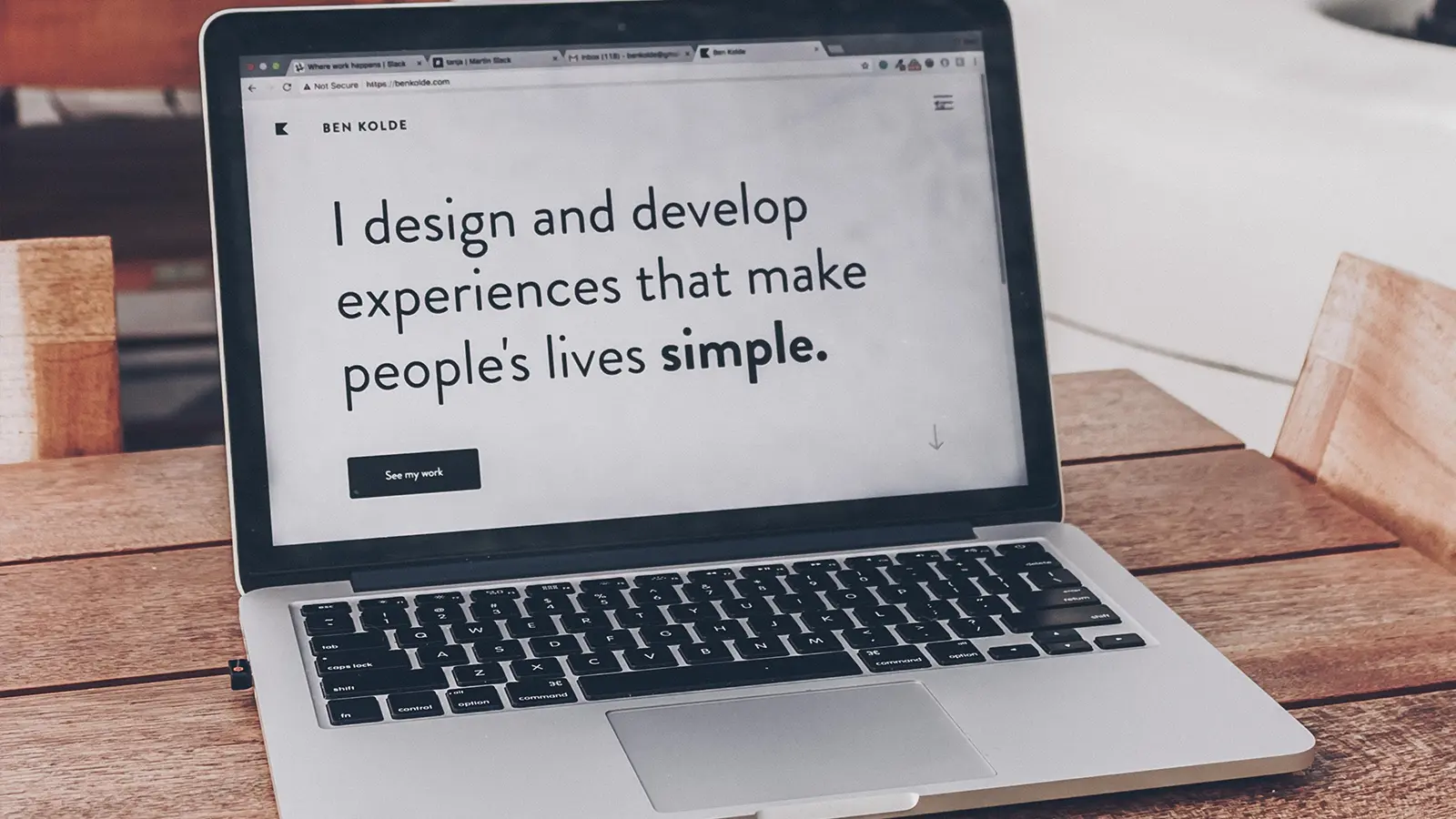 There are so many instructional design companies in the market that you may get confused while choosing the one that is right for you.
However, the successful implementation of online learning tactics in your organization depends on the work of companies that provide instructional design services.
An online learning program can only be regarded as a success if it is interesting, engaging, and gives value to the learners it serves.
The best eLearning content for your organization will come from the proper instructional design company, so choosing wisely is inevitable.
Before we discuss how one can choose an instructional design company, let us quickly understand what instructional design means and how it benefits online training solutions.
What is instructional design?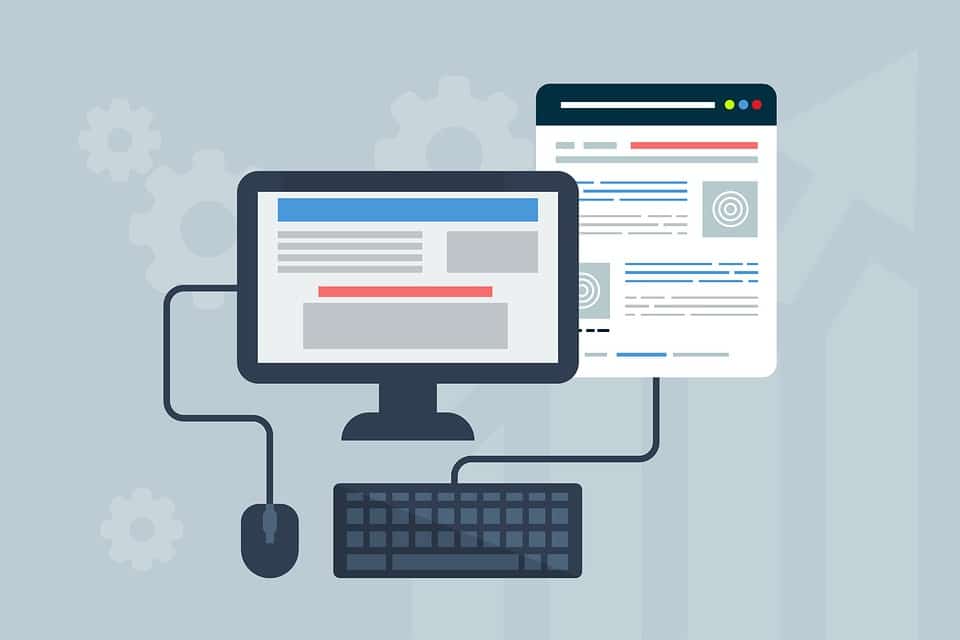 Instructional design was born during World War II when thousands of people needed to learn specific skills in a short time. Soldiers could better comprehend the procedure by breaking it down into parts.
"Instructional design" combines education, psychology, and communication to create the most effective training tactics for a specific learner demographic.
In addition, to help learners grasp concepts, information must be given clearly, and instructional design help create those training materials.
This field explores how learners learn and what tools and approaches assist them in attaining their training goals.
The instructional design considers how online training resources should be conceived, created, and presented to employees at any level.
Why is instructional design needed for online training?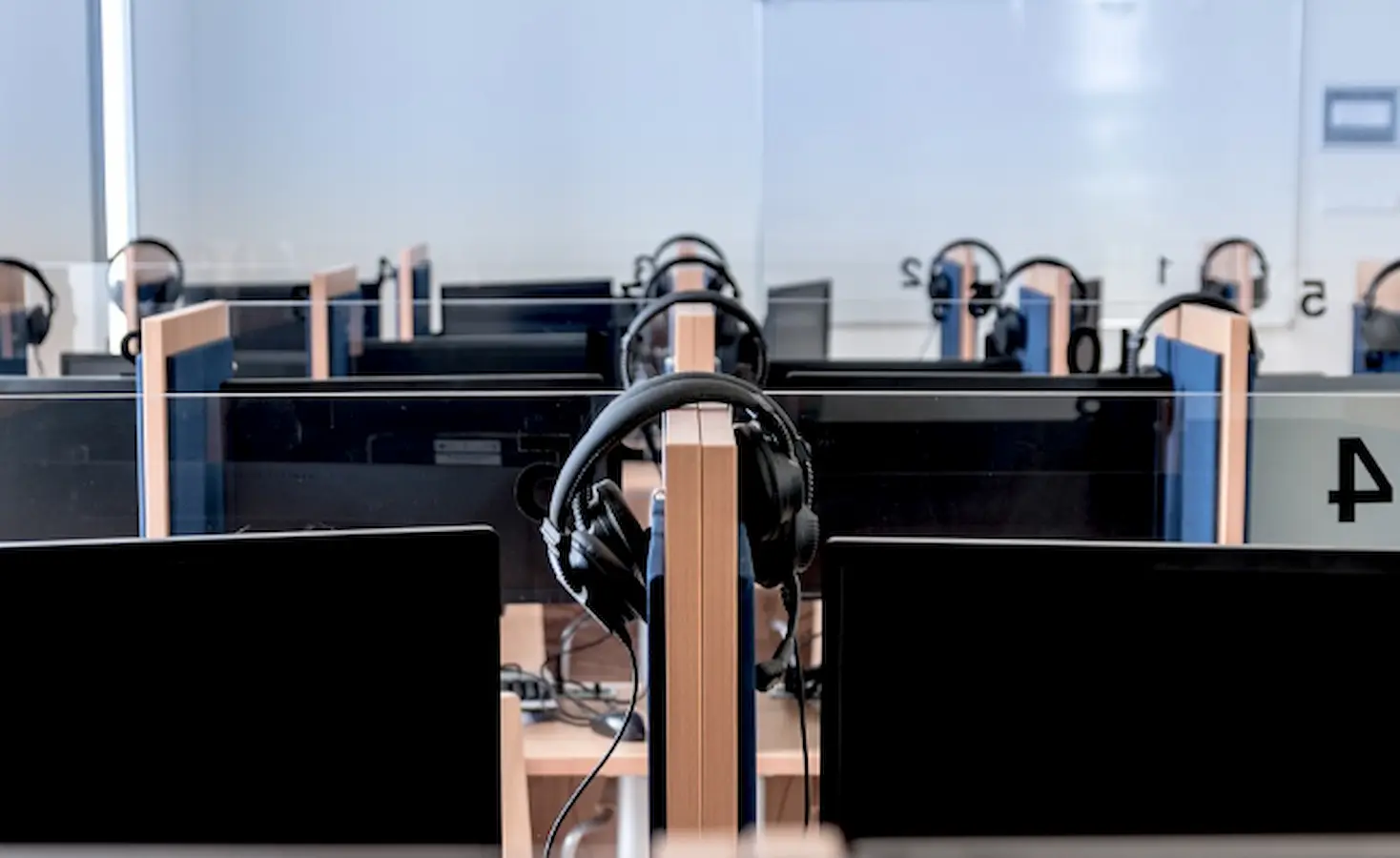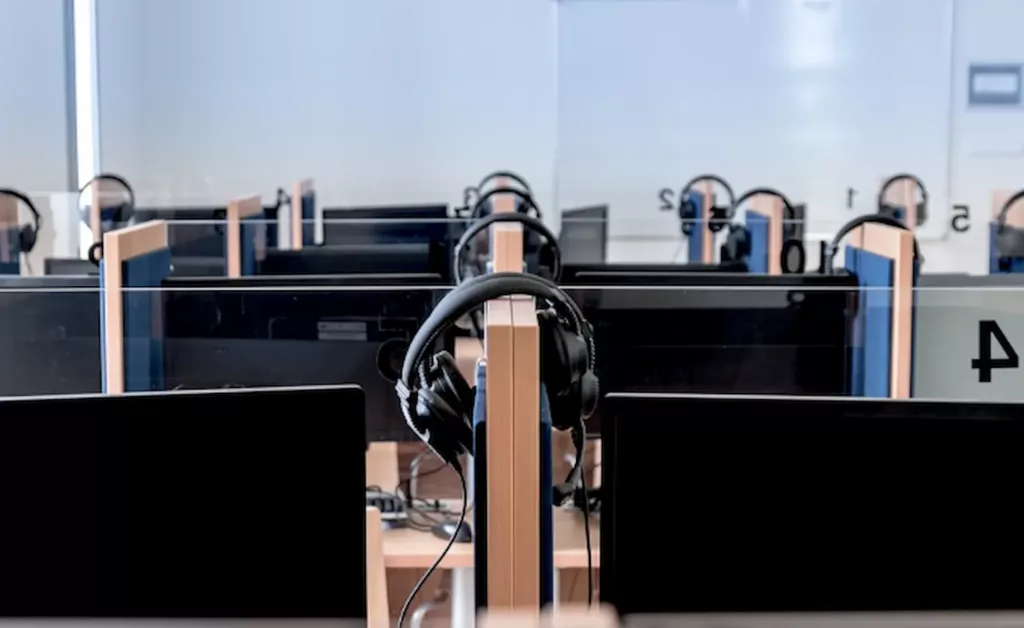 There has been a rapid rise in the use of online learning in the workplace, both for informal and formal purposes.
As a result, essential instructional design components must be present in online learning content to ensure that it effectively helps learners accomplish specified goals and bring desirable results.
Online education is nothing more than a collection of text without these elements.
Instructors can discover gaps in knowledge or abilities by using the instructional design process and then communicate the new information in a relevant and engaging style to the learners.
In addition, L&D teams alike will benefit from more efficient eLearning courses because time is business money; effective instructional design helps the bottom line.
There are several advantages of using instructional design while creating online courses:
As a result of good instructional design, learners become more engaged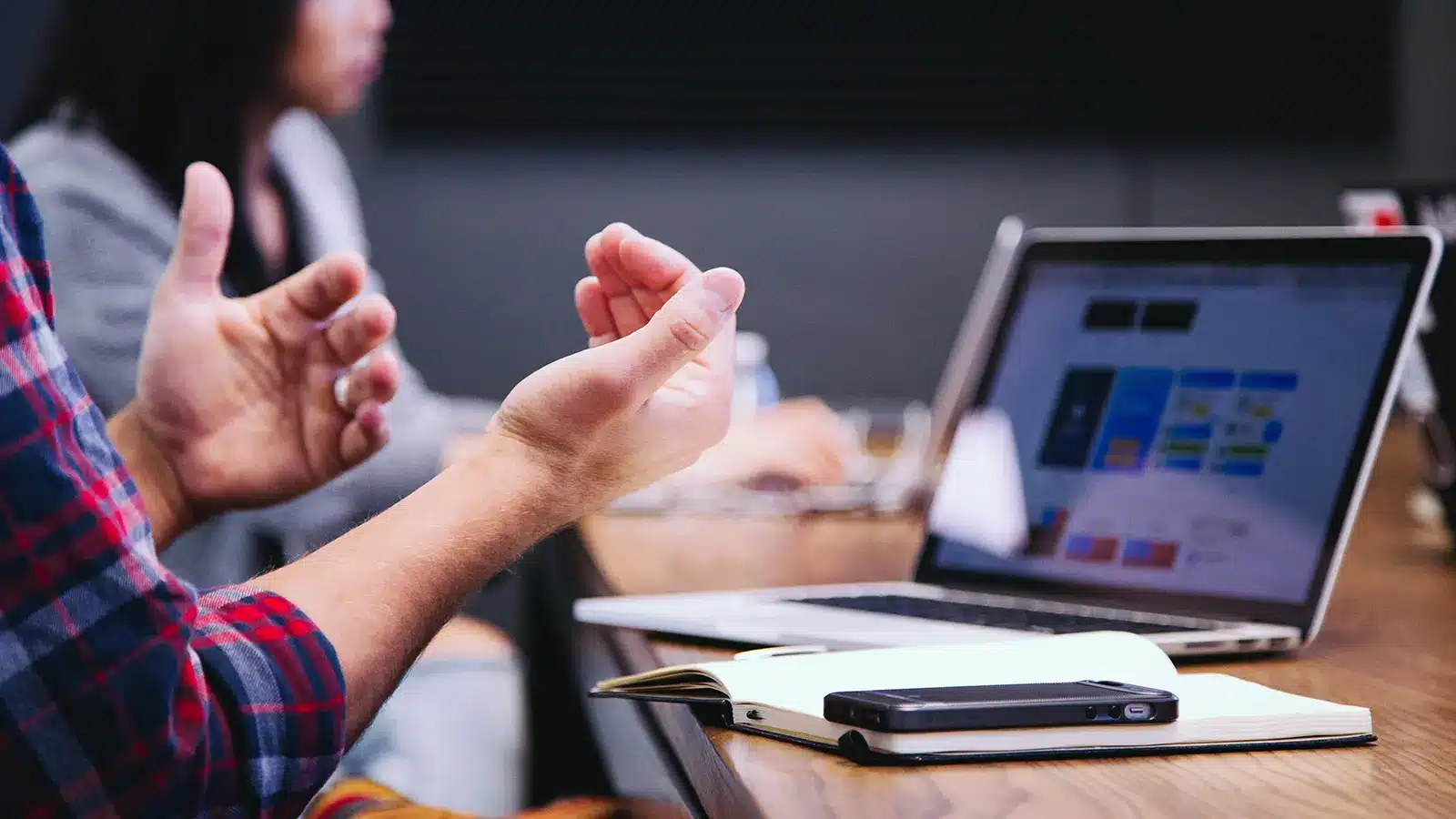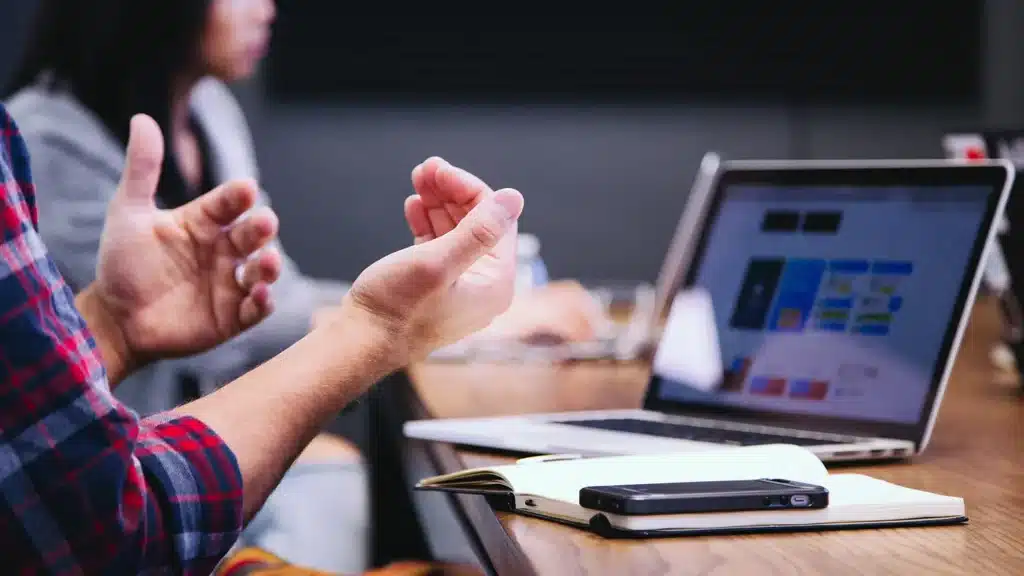 An instructional designer thoroughly studies learners before producing online courses. This allows them to design learning experiences that are relevant, engaging and appealing to the learner.
Designers need to know their intended audience to determine how well they retain information and what kind of visual cues compel them to continue with the course.
When they know what kind of learning design is best for their learners, they can use that knowledge to create a desirable learning experience.
Good instructional design helps in the retention of knowledge
A course's learning objectives can be achieved with a well-designed instructional strategy. In addition, it aids in improving a learner's ability to learn and remember new information.
An online learner's capacity to recall information can significantly impact the visual representations used to communicate it.
A well-designed learning experience can allow learners to relate to the new material and adopt conceptual techniques for learning.
Learning can be retained more effectively with visual aids such as infographics, photos, and video clips.
Below are the key elements for choosing the right instructional design company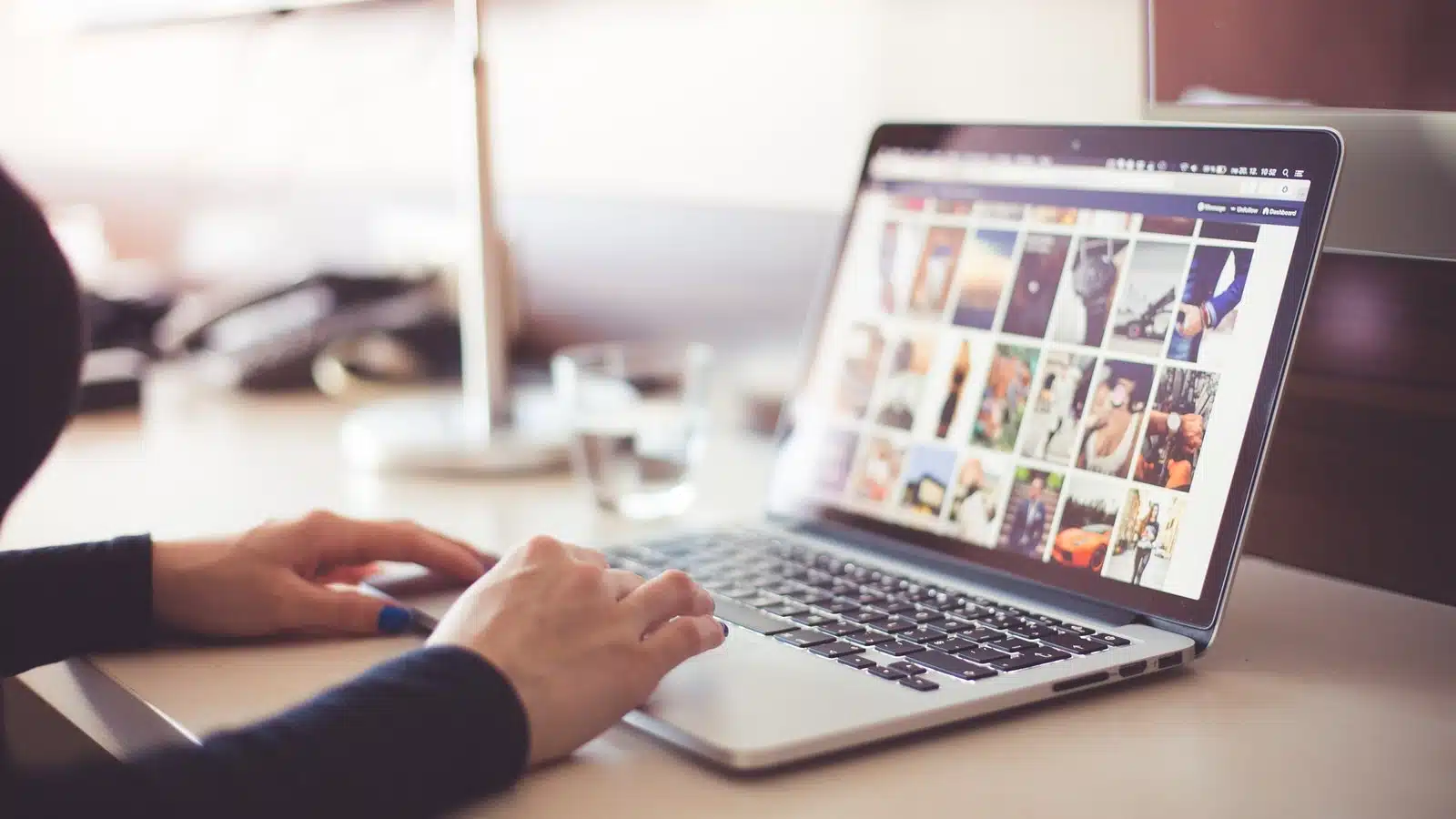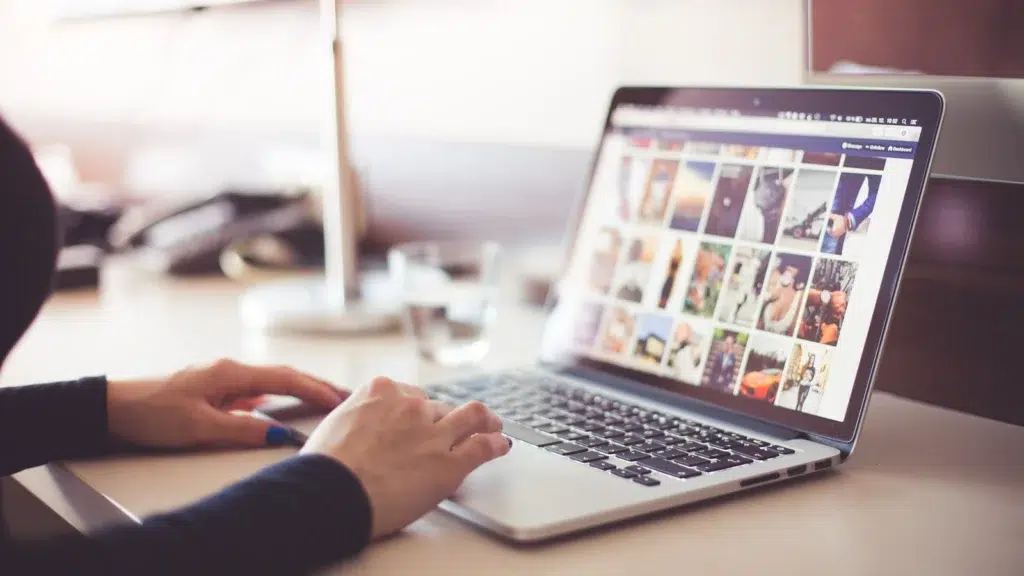 Background
Each potential partner may have something unique to bring to the table when seeking a long-term relationship.
However, the organization must thoroughly investigate service quality, dependability, and the company's capacity to fulfill deadlines.
For example, in the world of instructional design, there is no shortage of companies that claim to be the best in the business. Unfortunately, this is a common occurrence.
Choosing an instructional design company with expertise in a specific field is a brilliant idea if you're looking to produce a particular type of program.
In addition, organizations with relevant experience will provide better service because different courses require specialized software or equipment.
Conduct a requirement assessment
While choosing the best instructional design company, you first need to conduct a thorough study of your specific needs, based on factors such as:
Method of learning.
Types of learners.
Interactions that should be included in the design.
The program's ultimate goal.
Having a detailed record of your findings at your fingertips will make it easier for you to communicate your needs to the company.
In addition to making it easier to find the ideal eLearning partner, having a detailed description of your course objectives and desired outcomes will give them a better idea of what you want from them.
Compatibility check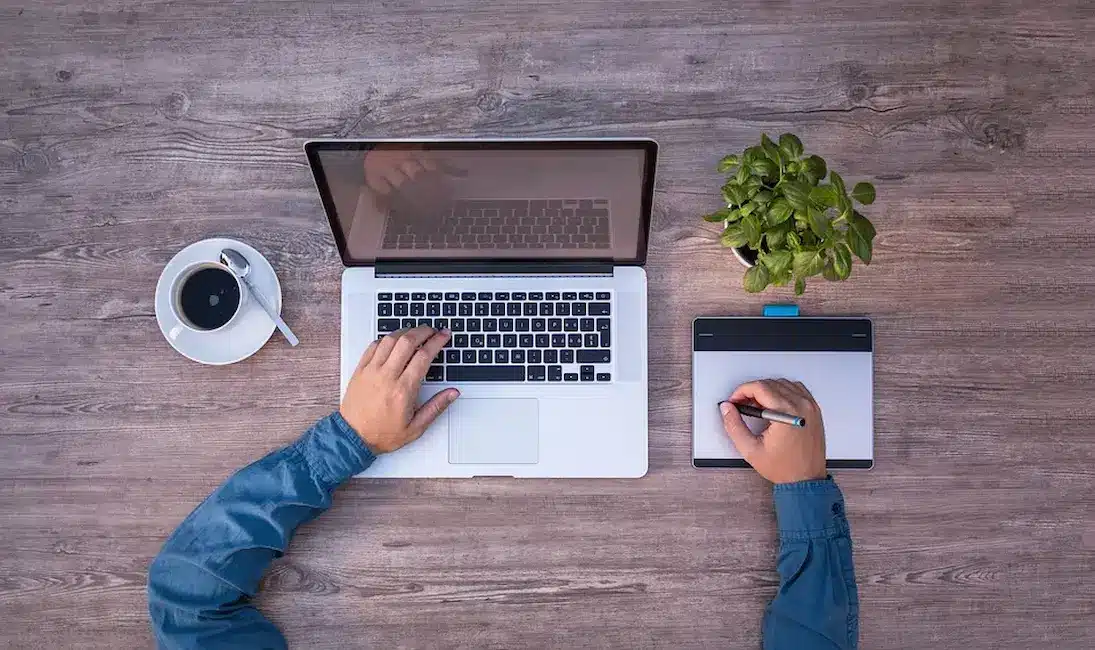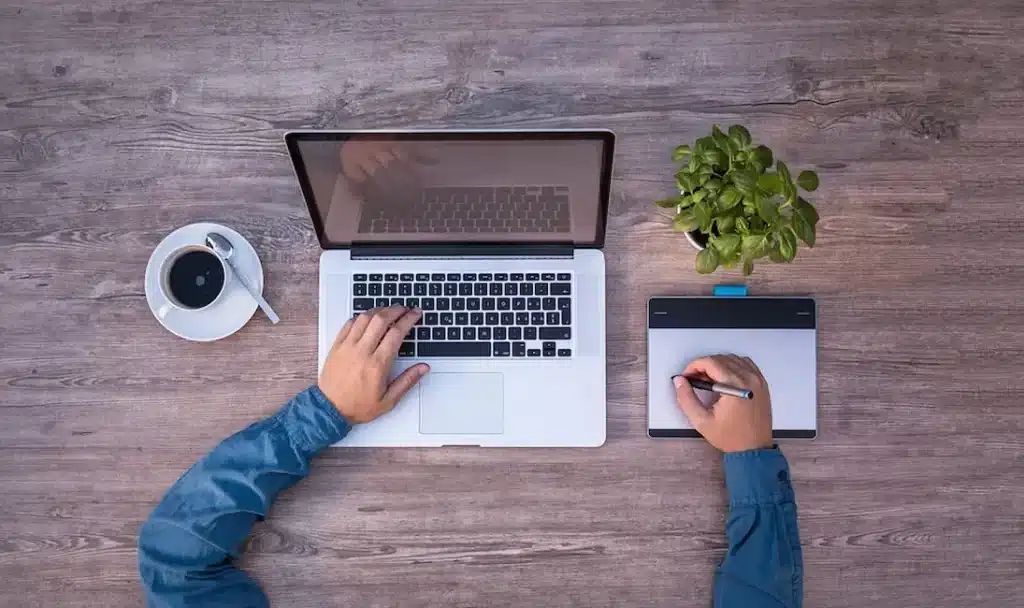 Instructional designers, programmers, visual designers, and quality assurance personnel all have a role in whether or not your online courses are engaging and appropriate for your learners.
Because of this, before enlisting the services of an instructional design company, confirm that adequate resources are accessible. It is also essential that the applications are dependable and can work from any location.
To ensure the course's success, ensure that the software and technology used by your partner company are up to date and that their staff is efficient in their application.
These days, instructional design approaches and tools build online programs that are captivating, interactive, and universally available.
You should be good if your partner company has the most up-to-date software and tools and an efficient crew.
However, you may meet technological challenges in the course development process if you don't plan ahead.
Quality assurance
The selection of an instructional design company must include consideration of QA (Quality Assurance).
Quality assurance includes things like proofreading and language checking.
It also encompasses various activities such as functionality and usability tests, system integration, and go-live testing for online learning programs. 
Before deciding on an instructional design company, ensure they have the correct infrastructure, a qualified testing team, the essential devices, and the relevant testing tools.
Also, the tools must provide you with technically sound learning material available from numerous devices.
Finally, the testing team's availability and efficiency should be considered when making a decision.
Data management & security measures
Malware, phishing, and other cybercrime are too widespread in today's digital age. To protect your eLearning content, you need robust data protection and management.
The instructional design company you choose should access advanced data security measures, such as end-to-end encryption, restricted data access, and cloud infrastructure.
A data recovery strategy is also required to safeguard your most crucial information in case of data loss.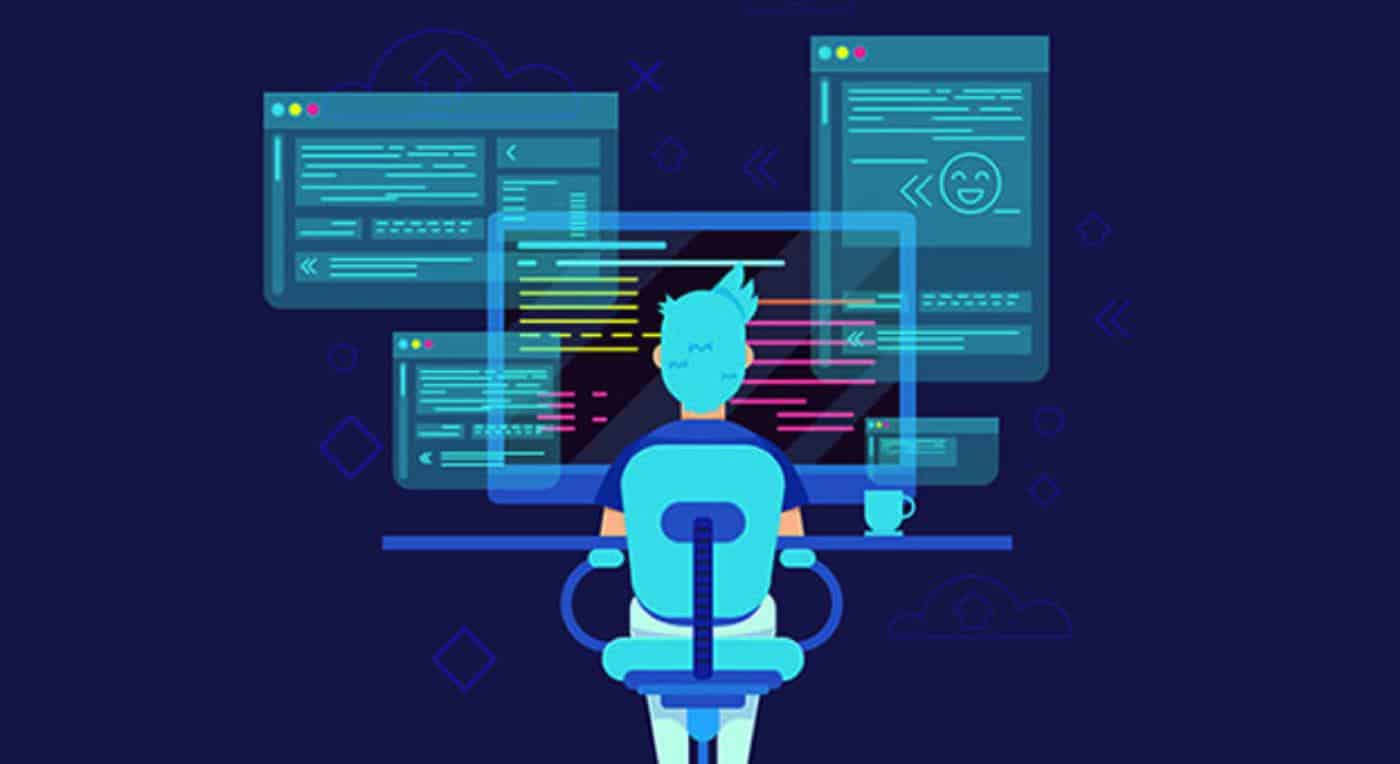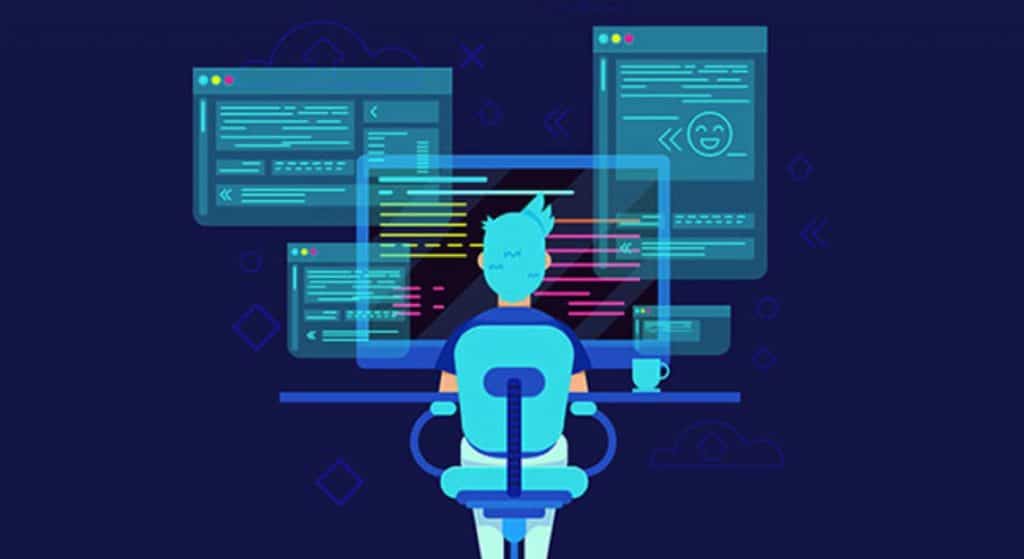 Conclusion
It's easy to find an instructional design company that can turn your content into interesting eLearning material.
However, a thorough background check on each potential business partner must be conducted before making a final choice.
The instructional design blends psychology, education, and industrial data.
Consider the factors mentioned above while choosing an instructional design company to create high-quality interactive online training courses.
Have any thoughts on this? Carry the discussion over to our Twitter or Facebook.
Editors' Recommendations: