How to choose the right VoIP solution
In this article, we are going to take a closer look at the most important factors to consider when choosing the right VoIP solution to use.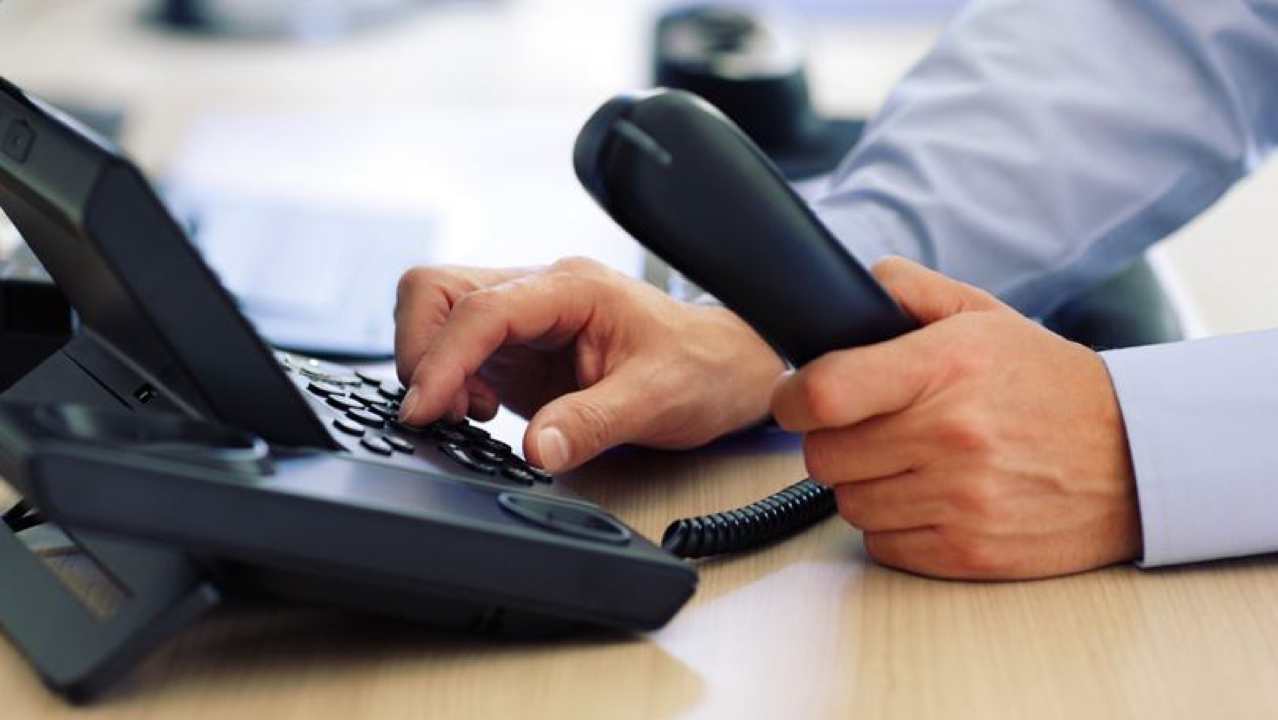 Voice over Internet Protocol or VoIP is more common than ever. Everyone, from home users to some of the largest corporations in the world, utilizes VoIP to communicate. As the technology expands rapidly and the new trend of working remotely affects the market, VoIP becomes more of a necessity rather than a luxury.
For businesses, choosing the right VoIP solution as employees now work remotely becomes even more crucial. There are more things to consider for the VoIP phone system to be supportive of business operations. In this article, we are going to take a closer look at the most important factors to consider when choosing the right VoIP solution to use.
Pricing
The best way to start your search for the best VoIP solution is by setting a budget. Understand how much the company can afford to spend on a VoIP solution. Don't just think about the initial investment either. Take into account running and maintenance costs that the business will have to absorb after implementing the VoIP solution.
Starting with a budget helps you narrow down the options quickly. This way, you can stick to service providers and solutions that you can afford. The approach will also help you find the most valuable VoIP solution or service according to how much you can afford to spend. Comparing other aspects of the services becomes easier from here.
Business Needs
That brings us to the next step, which is doing an audit on your business needs. Again, modern VoIP solutions, especially from top names like integratedcom.net, are not only affordable but also feature-packed. Integrated Communications VoIP, for example, supports advanced user management, integration with suites like Microsoft Teams, and native mobile applications.
The goal is not to find a service that has the most features, but one whose features are features you – and your employees – can actually benefit from. Support for Microsoft Teams or Salesforce is great, but this is less valuable if you don't use the software as part of business processes. The more aligned the features are with business needs, the better the VoIP system is for you.
Deployment
Next, we have how the VoIP system can be deployed. In this case, you have several options to choose from. Some phone systems are designed to be on-premise, which means the control center is on the premise of your business. Others rely on off-site servers or even cloud computing for maximum efficiency.
VoIP in the cloud is a very interesting concept, especially when you have multiple branches to run. Rather than tunneling to multiple branches, you can run the central VoIP system in the cloud and have all branches of phone systems managed as a unified network. This normally increases the flow of information within the business and boosts productivity significantly.
After covering these three basics, you can continue by reviewing the VoIP solutions based on features, ease of use, user interface, and other details. As long as you have crucial factors we discussed earlier covered and considered thoroughly, you will always end up with a great VoIP system for your business.
Have any thoughts on this? Let us know down below in the comments or carry the discussion over to our Twitter or Facebook.
Editors' Recommendations: