How to choose which tech shares to trade
CFD share trading comes with risks, but with the right information and the right trading instruments, you can minimize the risks.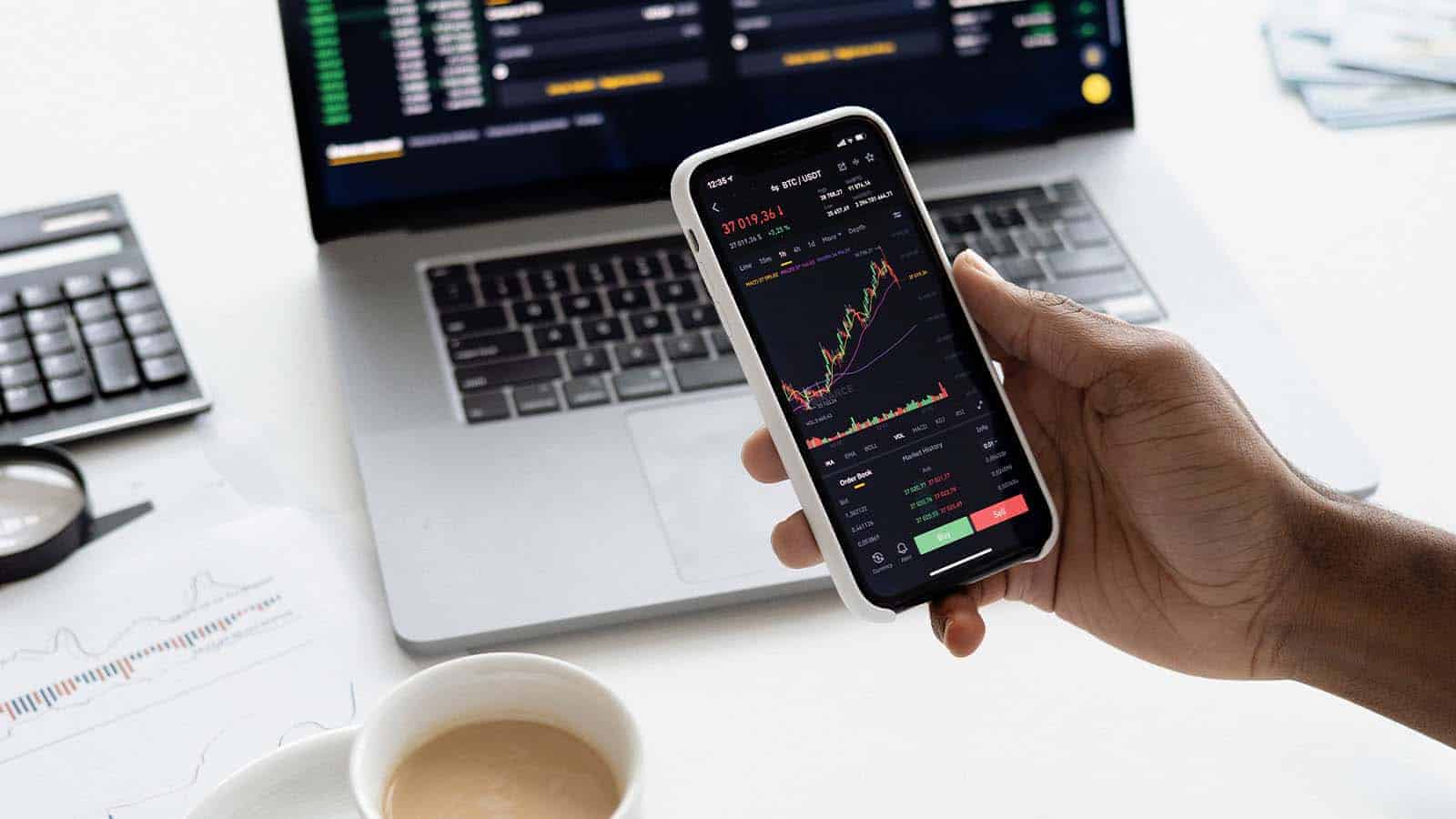 One of the pitfalls for those new to CFD share trading and CFD trading, in general, is choosing which shares to include in their portfolio.
It's easy to get intrigued by news stories of people who've made a great deal of money by investing in a technology company with an all-star product or an energy company that's just reported record earnings.
The truth is, while these scenarios are possible, they're not very common, and investors don't simply show up to the platform, open a trading deal, and walk away with the money.
Becoming a confident CFD trader requires a great deal of experience and knowledge because the more you know about the company whose shares you're interested in, the more informed share trading decisions you'll be able to make.
Remember: with CFDs or contracts for difference, you're able to invest in price movements in both directions—increases as well as decreases—meaning opportunities can be found whether the company does well or completely tanks.
On the other hand, there is also a risk for every opportunity, so it's essential to go armed with as much information as possible if you don't want to throw away your money.
So, let's take a closer look at a few ways to choose shares to trade as CFDs.
Follow your interests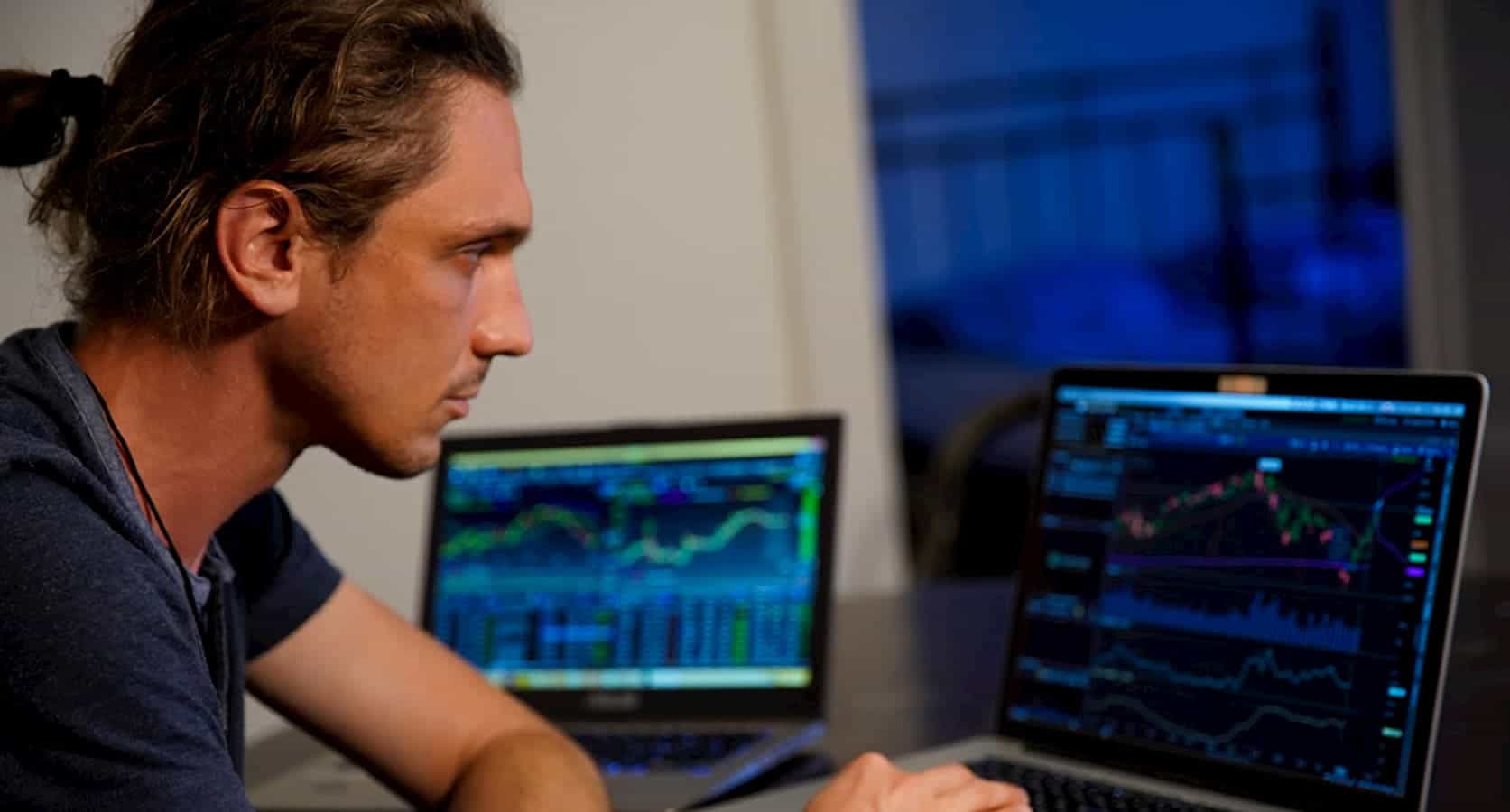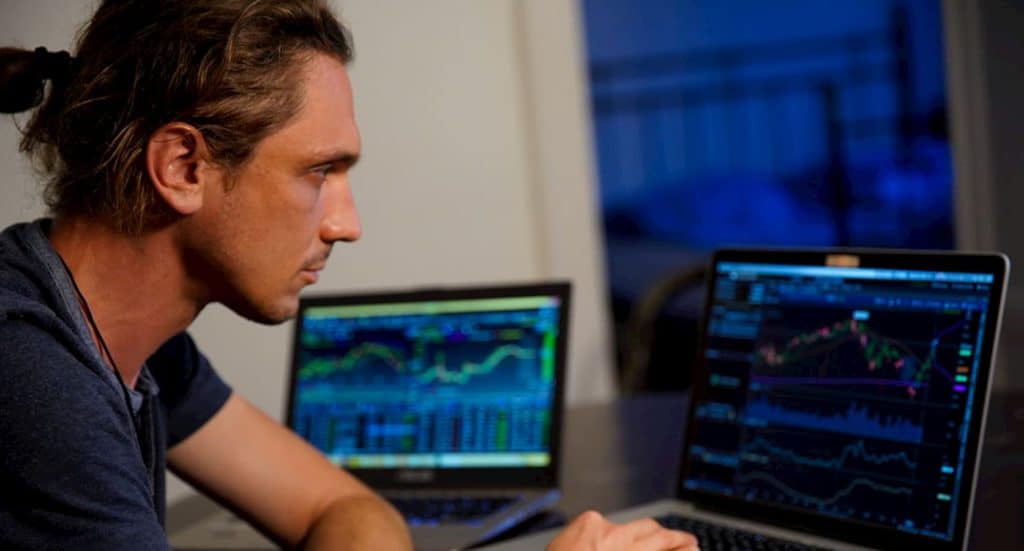 The first logical route to choosing shares is to base your decision on a sector that interests you—that way, you'll already know enough about the company or companies.
You can, therefore, better align your research.
For example, technology companies seem to be of particular interest to many traders because they believe that the future will continue to be shaped by technology and provide a steady supply of established and new companies.
Furthermore, they have a personal interest in technology and wish to deepen their understanding of the many factors that can affect the financial performance of their favorite companies.
You'll find plenty of well-known company names in the technology share trading sector, from device makers like Apple, Microsoft, and Samsung to retail and service providers like Amazon, Meta (owner of Facebook, Instagram, and WhatsApp), and Alibaba.
These companies seem to get plenty of attention in the headlines nowadays, whether because they've performed well or because a certain product isn't living up to audience expectations, all of which can positively or negatively affect their share trading prices.
If technology isn't your thing, maybe you'll feel more at home in the travel sector, which includes travel-related companies like Airbnb and Booking.com, as well as airline companies such as Delta or Lufthansa.
Those share prices may be impacted by various factors, including global incidents (remember the Covid-19 pandemic?), fuel prices, weather-related occurrences, and geopolitical tensions.
Or perhaps you've got your eye on food companies like Coca-Cola, PepsiCo, or McDonald's, whose share prices tend to fluctuate based on commodity prices, service-industry-related events, and economic situations, including inflation and recessions.
Choosing which companies the shares of which you'd like to trade as CFDs based on personal preference can put you at an advantage because, at the outset, you'll be familiar with their operations and have a general idea of public sentiment.
Thus, you can take pleasure in researching the current information on them, which can help you make more confident, informed share trading decisions.
Expand your horizons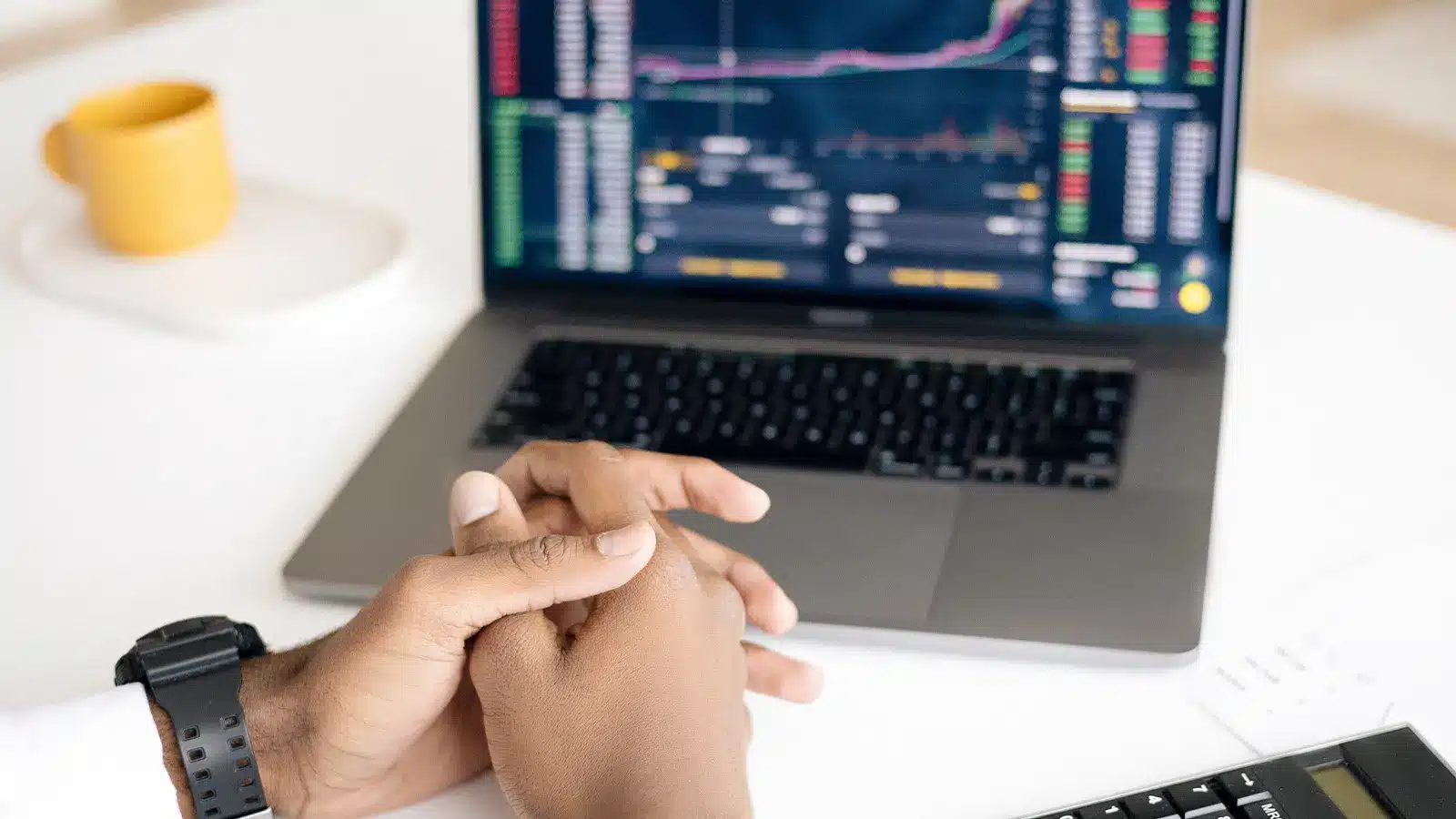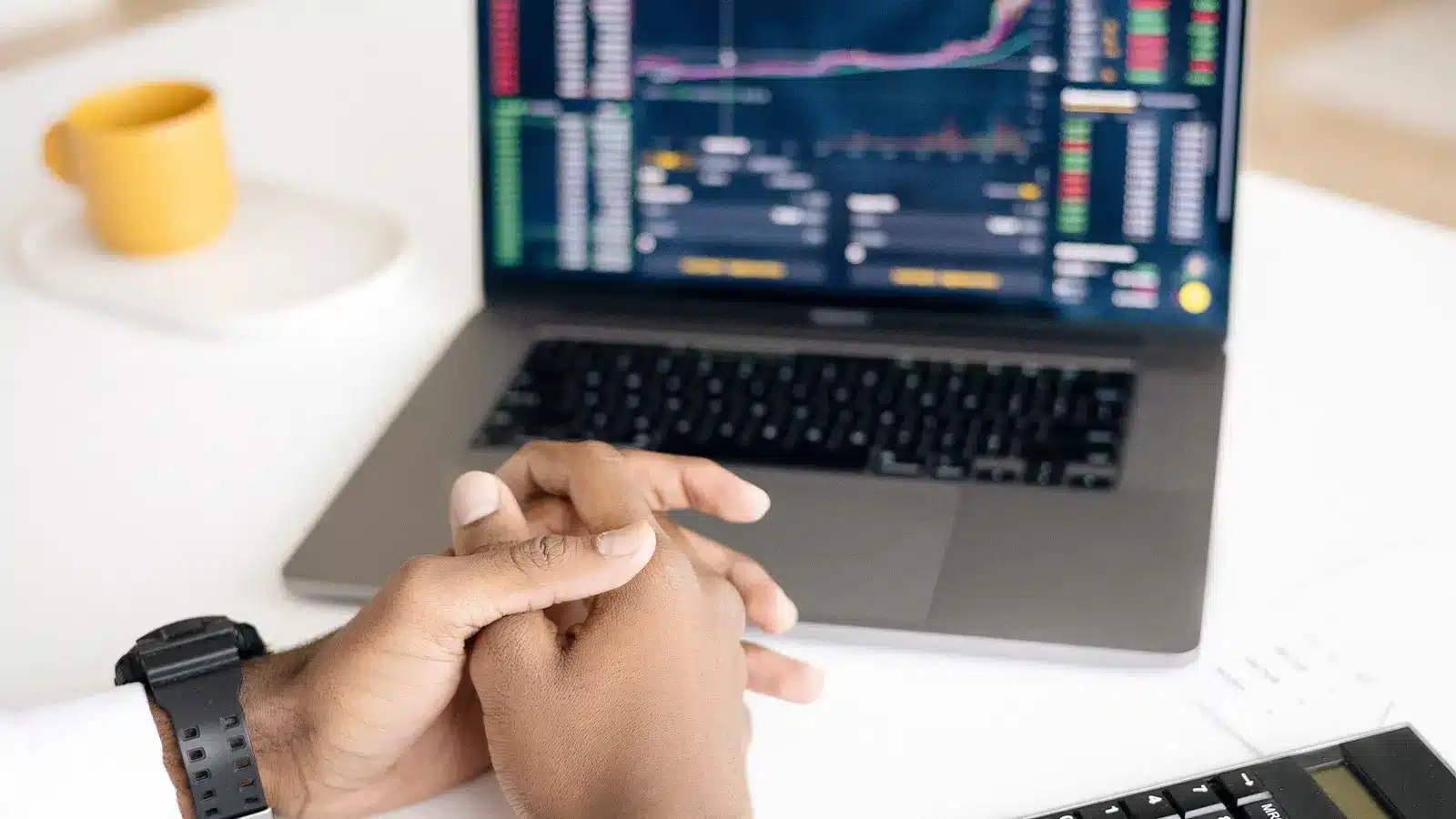 If you already invest in CFDs of other instruments, such as cryptocurrencies, commodities, or indices, turning your interest to shares could help diversify your portfolio.
However, it's still wise to keep your choices relevant.
For example, suppose you already invest in the price of the US Tech 100, a CFD instrument that tracks the performance of the tech-focused NASDAQ 100 index.
In that case, you may find your tech industry interests are already covered by the index and look toward, say, one of the companies in the food industry to balance out your portfolio.
Another example could be if someone currently invests in an ETF like Global Cannabis, representing various companies within the cannabis industry.
An option on the side of the shares could be one of the many pharmaceutical companies available to trade today.
Both the cannabis and pharmaceutical industries seem to be making great headway in today's self-care consciousness. Just look at all the CBD products available in pharmacies.
Be smart about it
That said, it's also necessary to mention that none of this is intended as advice.
Rather it's a guide designed to draw lines that connect the varied interests of today's CFD traders to the many types of instruments available to trade in the hopes that they'll consciously decide to invest in those with which they're familiar to make logical, data-based trading decisions.
After all, CFD share trading comes with risks like all forms of trading.
Although experience can be a big help, the most valuable tool you've got is information, which can be more easily gained from trading instruments you've chosen with confidence and knowledge.
At iFOREX Europe, you'll find a wide variety of educational guides with details on how to take advantage of share trading prices, plus the opportunity to enhance your skills at your own pace with 1-on-1 training with a live trading coach.
Have any thoughts on this? Carry the discussion over to our Twitter or Facebook.
Editors' Recommendations: