How to choose your Bitcoin wallet
To ensure your crypto is safe, you can store it in your wallet.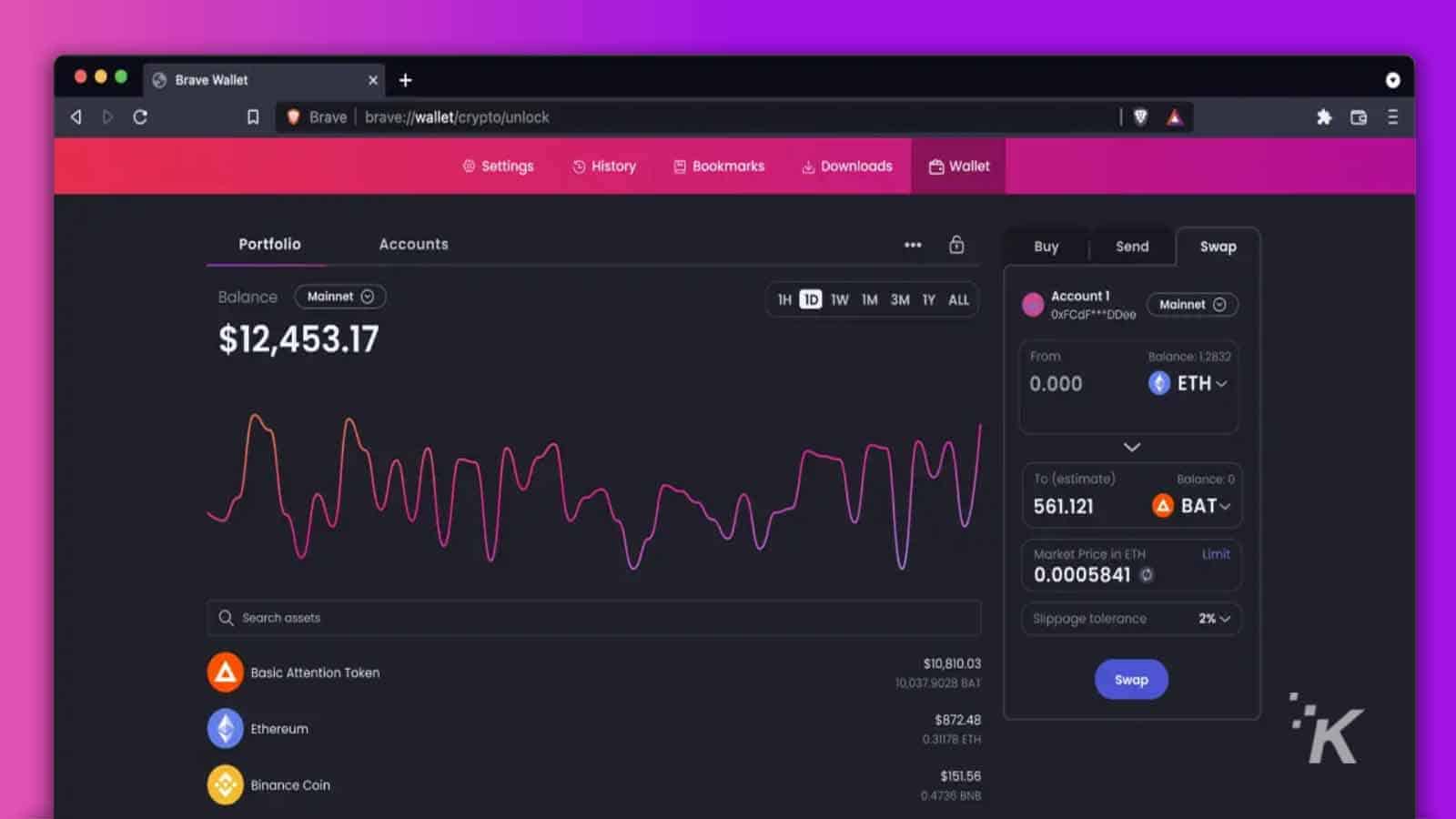 A Bitcoin wallet functions like a traditional, physical wallet but holds proof of your digital cash ownership instead of paper currency.
A Bitcoin wallet stores the public and private keys required to buy this digital money or other cryptocurrencies and provides digital signatures which authorize each transaction.
A digital wallet can be a device, a program on an app, or online website, or even a service offered by crypto exchanges.
If you are a beginner, engage in Bitcoin trading confidently with Bitcoin System.
This storage method is convenient because it reduces the chances of losing the information you need to use your crypto.
Even though exchanges claim they take steps to safeguard their customer's assets, they can also be a significant cause of the amount of crypto at stake.
So, to ensure that your crypto is safe, you can store it in your wallet.
Types of Bitcoin wallets
Digital wallets for Bitcoin and other cryptocurrencies come in various formats, each with pros and cons regarding ease of use for trading and security.
However, no matter the design, safety begins with you. So ensure you safeguard the passwords that enable your access to your digital wallet.
Hot storage Bitcoin wallets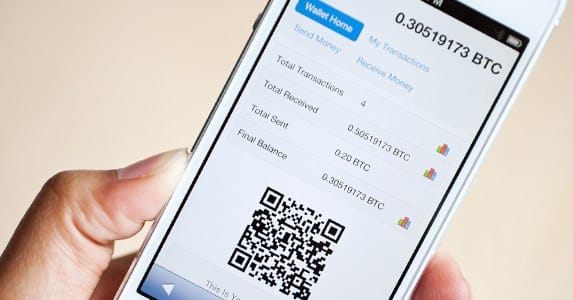 Hot storage Bitcoin wallets have a direct connection to the internet, such as a phone app, a desktop software program, or an online provider, hence the hot name storage.
The best thing is that all of these services are free, while the downside is that they contain some security risks because they're connected to the internet and potentially susceptible to online theft.
Desktop wallets
Desktop wallets are apps that run on a desktop computer and store Bitcoin on the machine.
The merit of a desktop wallet is you have complete control of your funds, so there are no issues with a third party that can freeze or lose your funds.
However, security is your responsibility, too, so you must ensure your computer is safe from malware.
Mobile wallets
Mobile wallets are applications that run on a smartphone, allowing users to store and control their Bitcoin funds.
Mobile apps for iOS and Android operating systems are the most convenient for face-to-face payments, and QR codes to make quick payments.
Similar to desktop wallets, you'll be responsible for backing up your device to keep your digital cash safe from damage, theft, or loss of the device.
Web wallets
Web wallets are browser-based wallets that can be used on desktop or mobile but do not provide the complete control that traditional desktop or mobile wallets offer.
Cold storage Bitcoin wallets
A cold wallet is an encrypted portable device that allows you to download and carry your Bitcoin and other cryptocurrencies.
Moreover, cold wallets can cost as much as $100, but because the cash is stored offline, they're considered much more secure than hot wallets.
The best choice for a Bitcoin wallet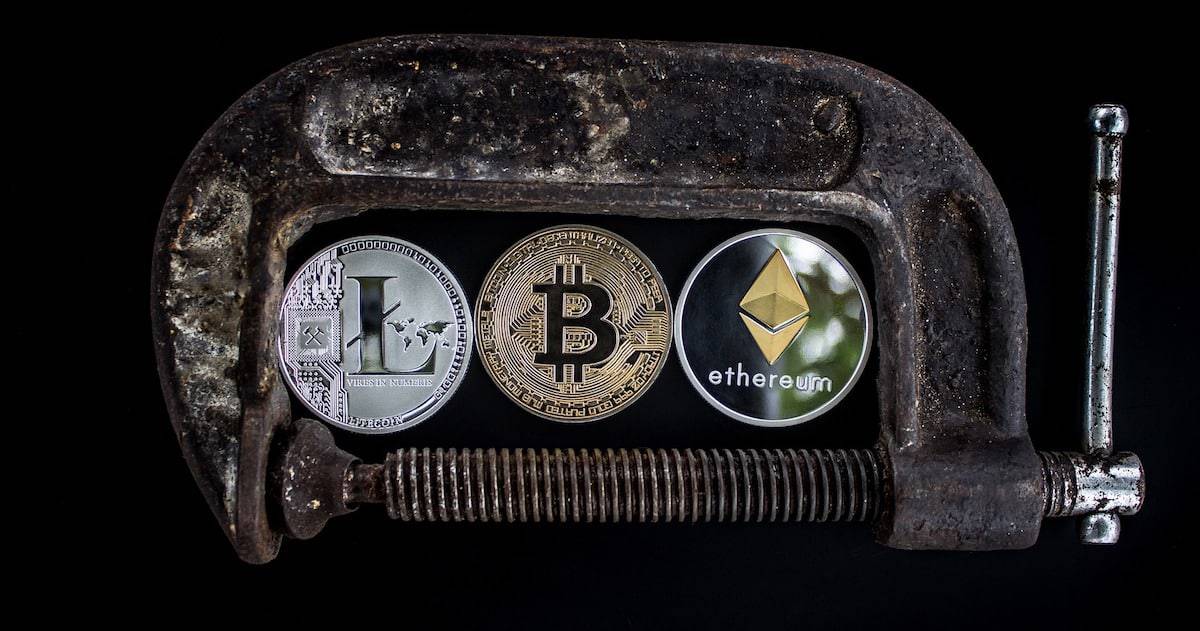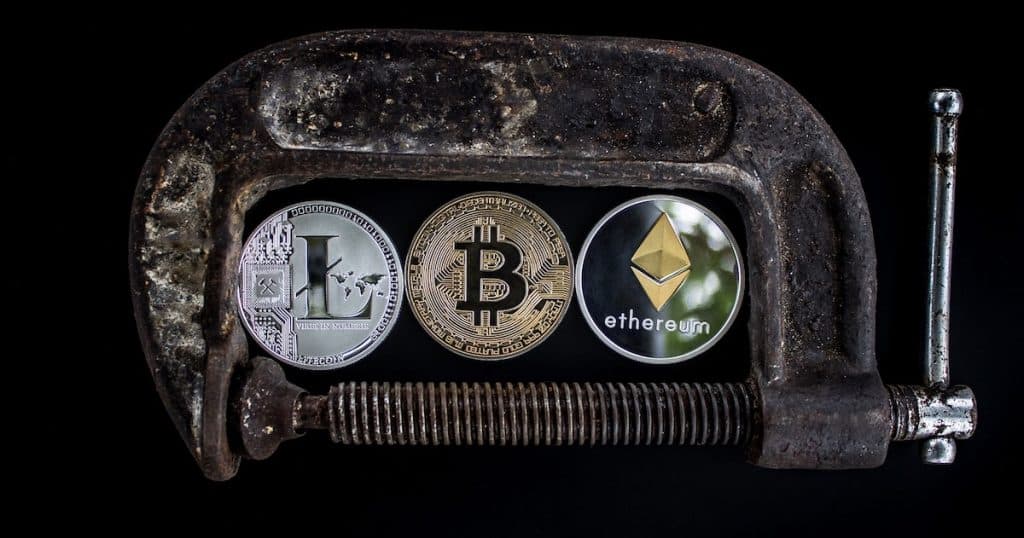 If you are looking for a Bitcoin wallet, it's best if you choose to work with a hot wallet that runs on your phone.
A hot wallet is better if you only need to store a small amount of this digital money which wouldn't be too painful to lose, and if you are looking for a good user experience.
The bottom line
A good Bitcoin storage wallet is paramount because it ensures that your Bitcoins are safe and secure.
Therefore, pay attention to the wallet's features before choosing your cryptocurrency's storage.
Have any thoughts on this? Let us know down below in the comments or carry the discussion over to our Twitter or Facebook.
Editors' Recommendations:
---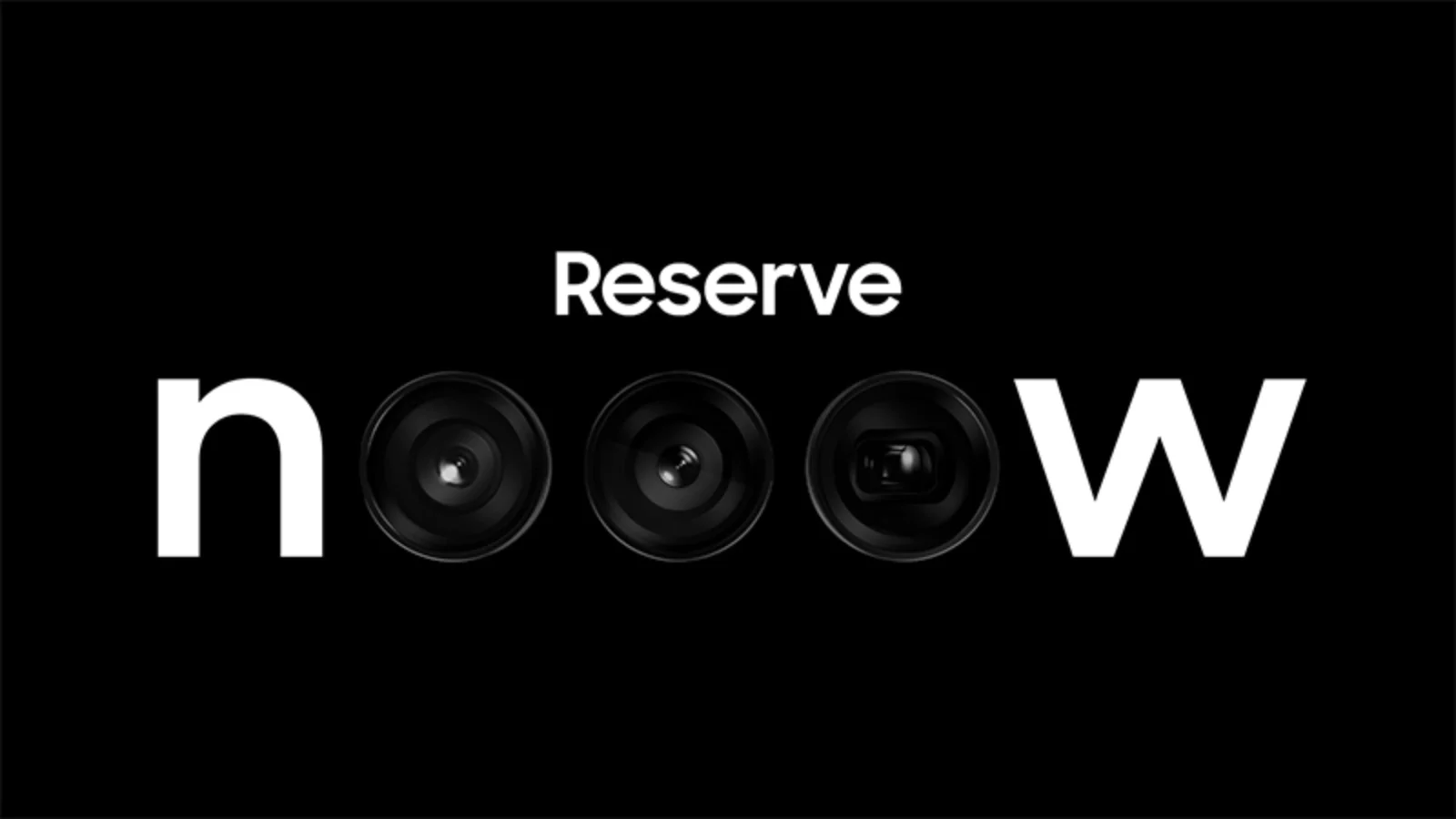 ---