How to complete your projects successfully while meeting the deadline?
It is important to meet deadlines in order to retain your reputation and expand your business. Project management software can help with that.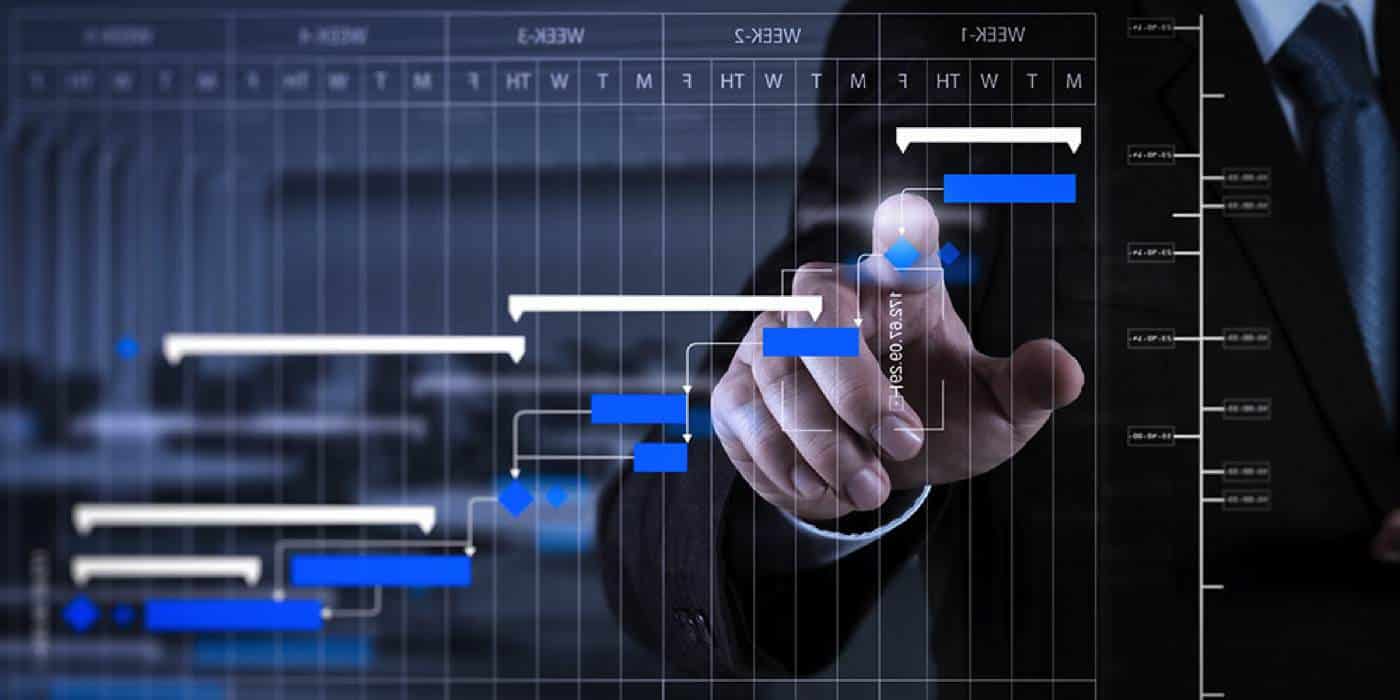 The ability to manage deadlines is critical to project success. There would be no sense of urgency, purpose, or desire to get anything done if there wasn't a deadline in place. As a result, project management requires setting due dates for tasks and deliverables.
Unfortunately, many projects are delayed, deadlines are ignored, and follow-up is neglected. And when a project stalls or fails, it can result in huge amounts of money and valuable time being wasted.
Here are some significant factors to consider in order to complete your project successfully and on time:
Make Use of a Project Management Tool:
It's always surprising to see how some companies still use outdated deadline management techniques.
Email, spreadsheets, and sticky notes taped to desks and computer monitors are a thing of the past, and they're certainly not the most effective ways to work on projects and stay productive in today's world.
Using project management software is the best option. The following are some of the benefits of using a project management tool:
You can organize project activities by recording, optimizing, and prioritizing them.
Making a schedule and sticking to it.
Keep everything about your project in one place.
Planning and tracking team tasks.
Improving the management of team workloads.
The best part is that now you can find customized project management tools. For example, if you own an architectural firm, you can find a range of best architecture project management software programs to choose from.
Avoid Procrastination:
It's normal to relax and put off duties when the deadline appears to be far away. This typically results in rushed activities near the end of the project's deadline.
That is undoubtedly not the way to go. If getting started right away and ticking off some things sounds sensible, then go ahead and do it.
You can set up goals in your project plan to break down a huge project into smaller segments if that helps.
Start with A Prototype:
A prototype is a clear reflection of your ideas. It's a great method to get a project off to a good start by identifying what you need to improve and focus on in the early phases.
Prototyping often begins with a task's skeleton. A sketch, wireframe, or mock-up could be used.
An article outline, a backbone for a presentation in front of stakeholders, a rough design for a new logo, or some written marketing campaign tactics might all be examples.
Set up Standard Operating Procedures (SOPs):
You may face various challenges while running a business owing to faults or errors in your systems, procedures, and operations.
One of these challenges is completing the project on time and in an effective manner. Standard Operating Procedures can help in this situation.
SOPs (Standard Operating Procedures) are explicit written instructions for successfully achieving uniformity. Projects can be completed in an effective and reliable way using SOPs.
As a result, you'll be accomplishing the tasks more efficiently and on time. For example, defining SOPs on how to modify project information can help you get the most out of project management software.
In today's world, it's critical to employ cutting-edge software to increase your productivity at work.
Communicate with each step:
If possible, send the completed step to your client once you've completed it.
Sure, it won't appear like a finished project, but you'll be able to show that you're making progress, staying on track, and receiving client feedback.
It's better to recognize you're on the wrong track earlier than to discover it at the end of the project.
Conclusion:
It is important to meet deadlines in order to retain your reputation and expand your business. Make sure to include these ideas into your daily workflow if you want to see a significant improvement in your team's time management.
Simple steps like getting a planner to manage your daily tasks and setting a few hours of focus time on your schedule can help you get started. Furthermore, the use of project tracking software, such as BQE CORE, will further make things easy for you. 
Have any thoughts on this? Let us know down below in the comments or carry the discussion over to our Twitter or Facebook.
Editors' Recommendations:
3 ways technology has changed the world of project management