How to connect your Android mobile device to Ethernet
Yes, but the question is, how can you do it?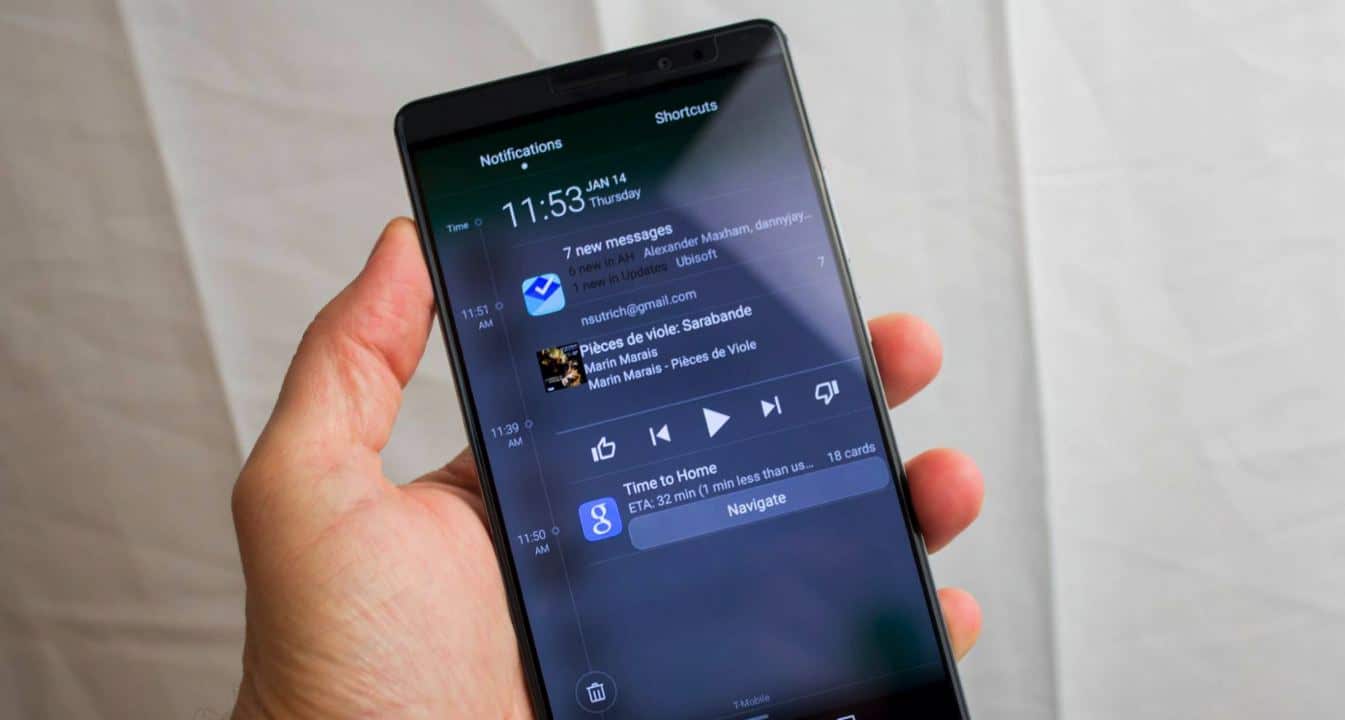 You might want to connect your Android smartphone or tablet to an ethernet connection for many reasons.
Whether you're simply looking for super-fast speeds or you'd like to share your data with other devices, connecting via an Ethernet cable can help.
Can I connect an ethernet cable to my phone?
Yes, but the question is, how can you do it?
Here, you'll discover some of the best and easiest ways to connect Android devices to an ethernet connection.
Make sure you've got the right equipment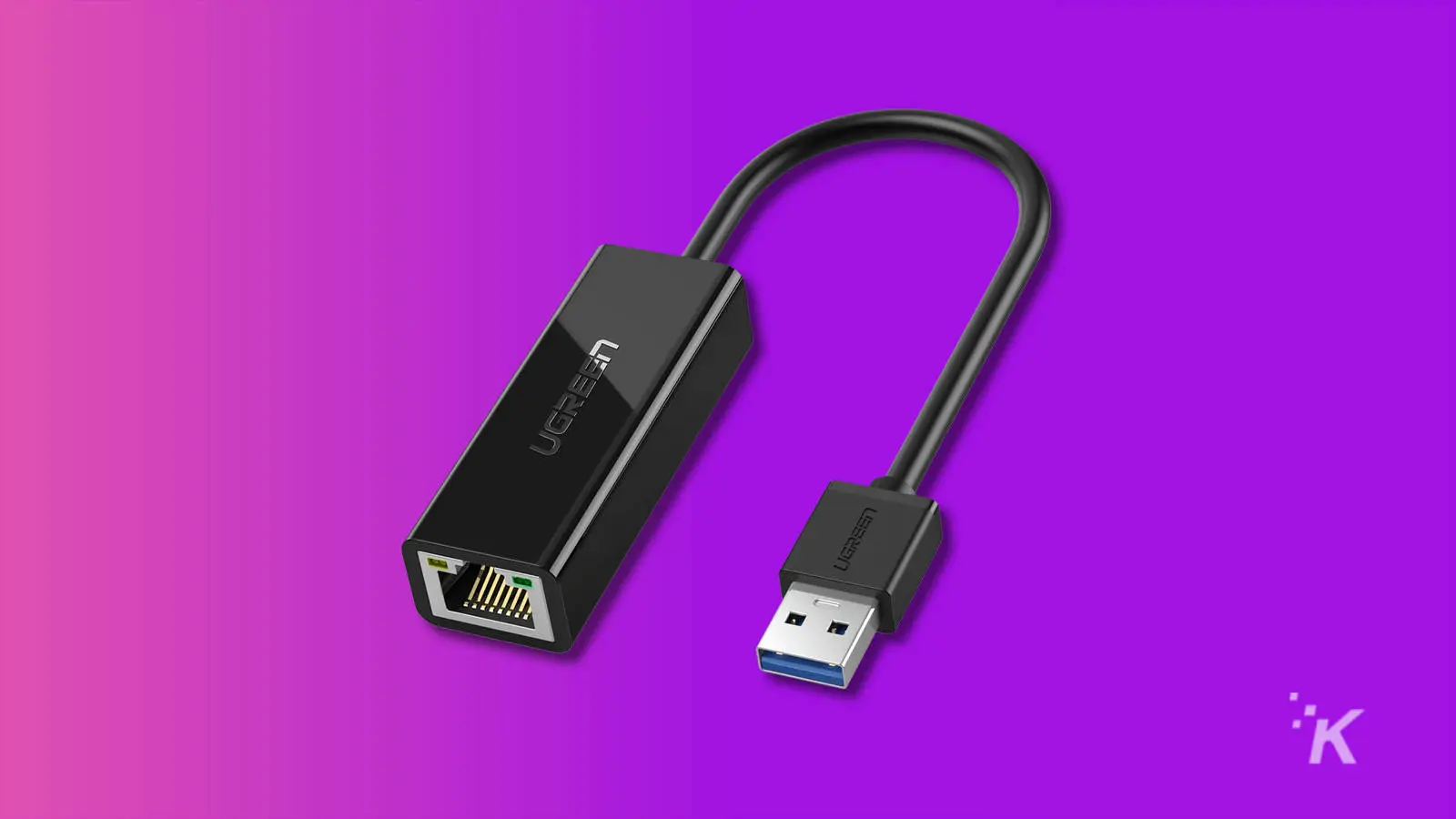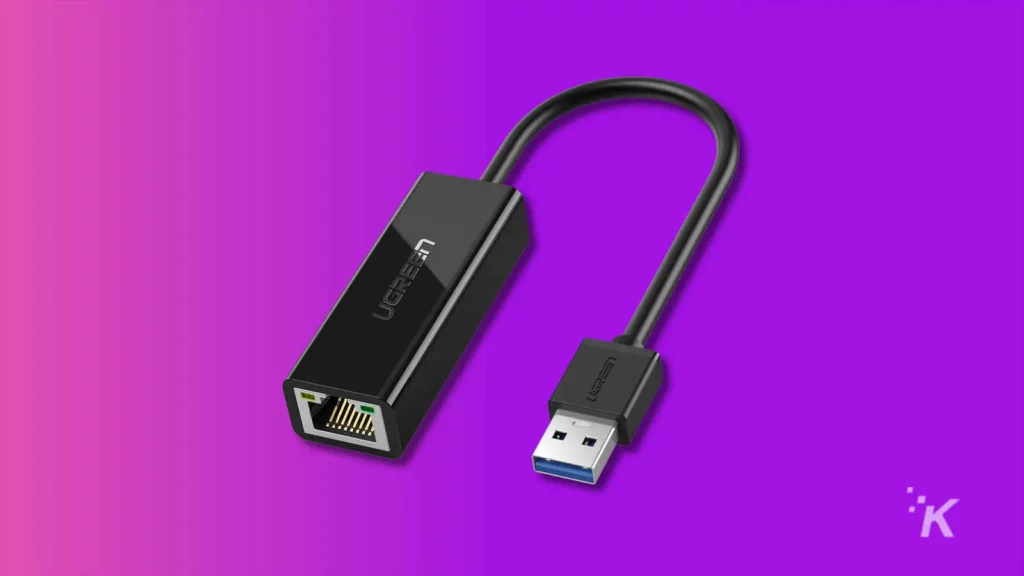 To connect your Android device to an ethernet connection, there are a few things you're going to need.
It's also worth noting that, as it stands, MAC users are unable to tether Android with USB, so the instructions here are purely for Windows users.
First and foremost, you will need an OTG to ethernet adapter. This is designed to plug into Android devices through their micro USB port.
It is important to state that not all OTG ethernet adapters are compatible with every best Android tablet.
So, you're going to need to make sure to find one that's compatible with your specific phone or tablet.
You can pick up quality ethernet cables and components from companies such as RS.
How to connect ethernet to mobile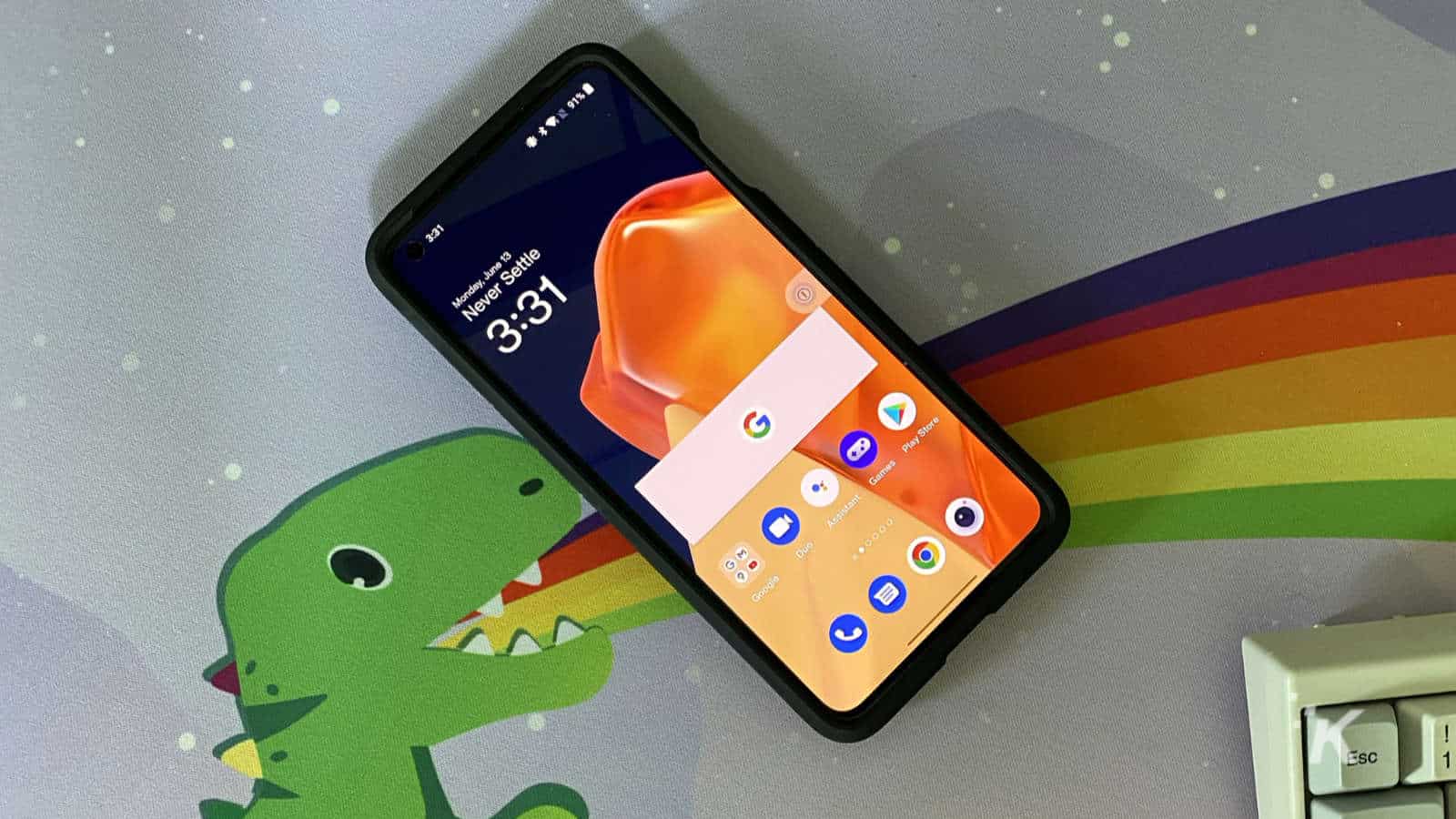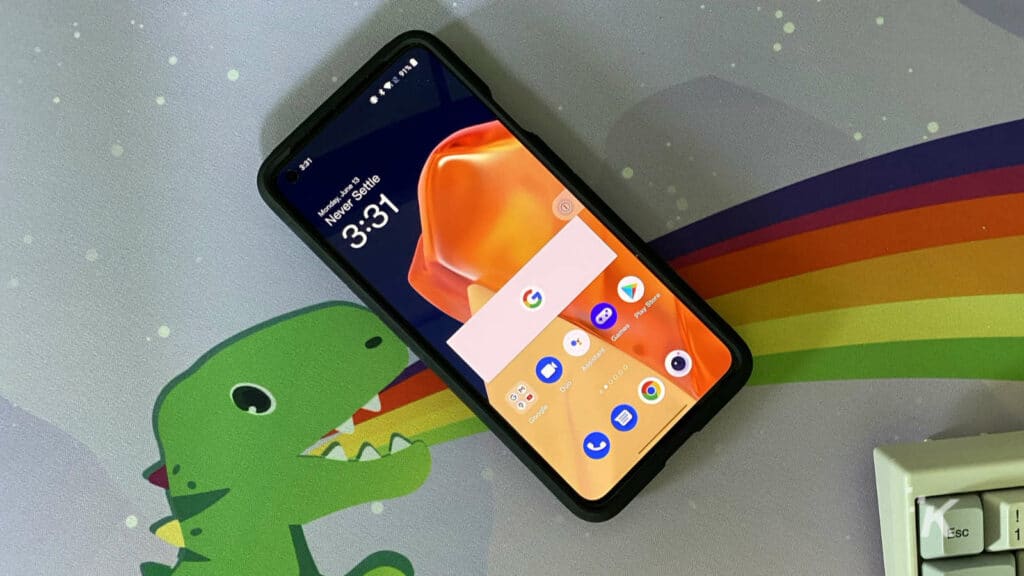 Before connecting your device to the ethernet connection, you'll need to turn your Wi-Fi off on the device.
If you've bought a compatible adapter, all you need to do is plug that into your Android device, then plug your ethernet cable into the Android ethernet adapter.
This should automatically work. If it doesn't, try setting the phone into Airplane mode. Some devices require this depending on their ROM.
It really is as simple as that! Connecting a LAN cable to your mobile isn't that hard at all. However, it's worth keeping in mind that the ethernet cable you'll need is ethernet to USB.
So, check to see that the ethernet cable you're using does have a USB connection. If not, you'll need to buy one.
Connecting ethernet on an Android phone is surprisingly easy
Once you've connected it, run a speed test to be sure you're getting the best connection.
As you can see, connecting your Android phone or tablet to an ethernet connection is simple.
Provided you have the right equipment, it can be done in seconds, and you'll soon be ready to download, share your data or upload files to your device.
Remember that it's only possible to connect Android devices using Marshmallow or a later operating system.
Have any thoughts on this? Let us know down below in the comments or carry the discussion over to our Twitter or Facebook.
Editors' Recommendations: