How to create a custom Google Map for your website
To create a Google Map for your site, you'll need to follow a few simple steps. We've laid them all out for you in this guide.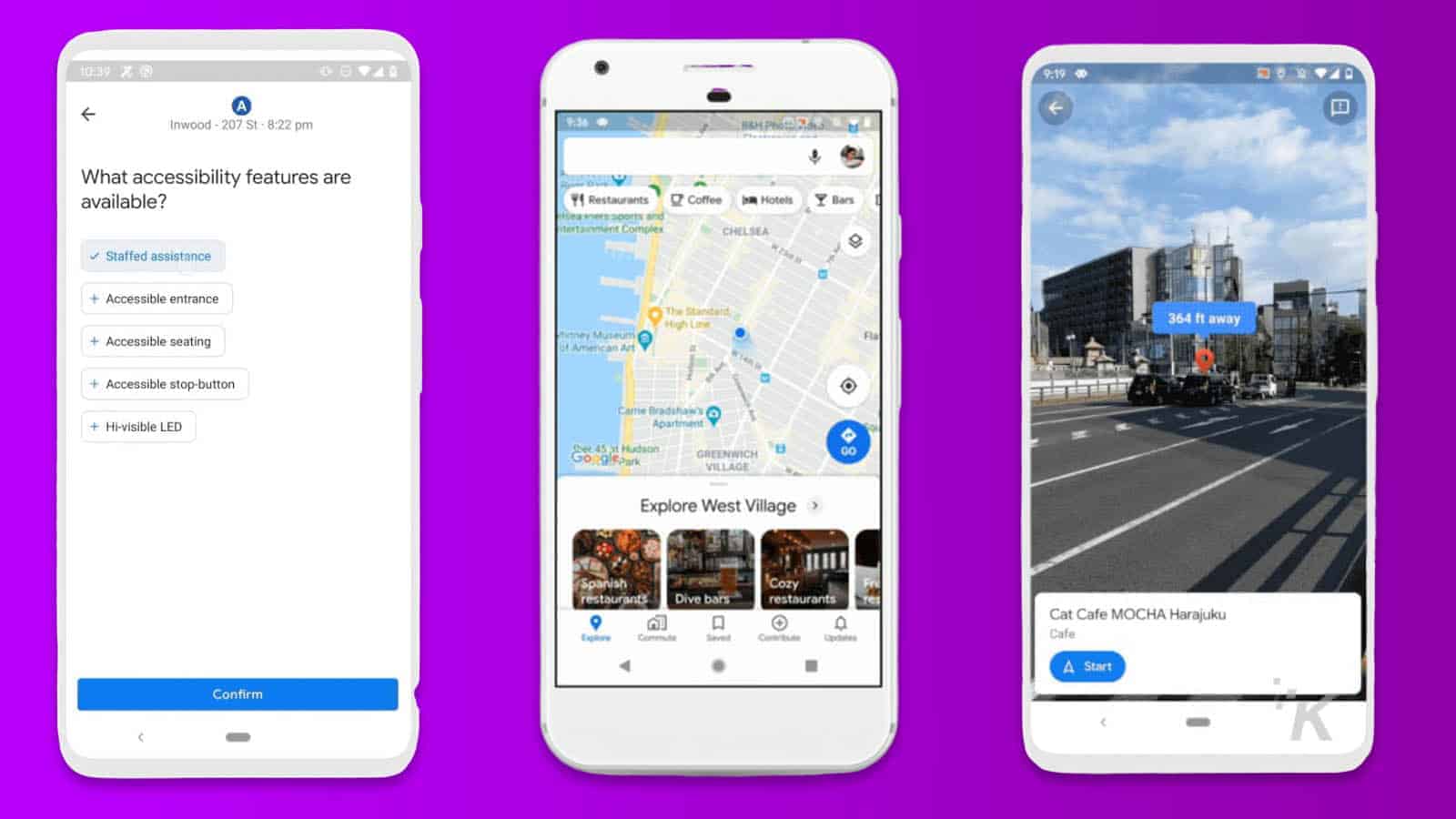 Maps are incredibly useful for helping customers find the businesses they're looking for. As such, consumers frequently use services like Google Maps as a way to find products or services. Today, a lot of companies facilitate this search by adding their locations to Google My Business and having a map on their website. 
Most major companies have a custom map on their site, which shows off the addresses of their business. If a business is easy to find, it will undoubtedly have more clients.
If you run your own company, you'll already know the importance of giving the customers the information they need. When they have more details about your company, customers are more likely to try out your product or service. This is especially true if they can find a store close to them. 
To create a Google Map for your site, you'll need to follow a few simple steps. We've laid them all out for you in this guide. 
The first step in creating your custom map involves visiting My Maps. This is separate from Google Maps itself, but it's still a Google service. Before you begin, you'll need to sign in or sign up for a Google Account. This will allow you to create, save, and share your maps. Signing up is a quick process, so if you don't already have an account, don't worry. 
At the top of the page, underneath the My Maps heading, press "Create a new map." You'll see a zoomed-out map of the surrounding area (sometimes the whole continent). From here, you can zoom in to find where you're located, or you can simply enter the address in the search bar. This will take you directly to the location, and from here, you can add markers.
Markers are little colored points on the map that signify an important location. You'll want to use them to highlight your business locations and anything else that might be of importance. You add markers by using the "Add marker" function under the search bar. Simply press anywhere on the map to add the marker. You can then name the marker and add a short description for more details. Repeat this process as many times as you like, but try not to add too many, or it might be confusing to your site visitors. 
Once you've added your markers to the map, you can add other features too. Google Maps allows you to draw on lines, add routes, and measure distances. You can also change the colors of the markers, which is useful if you have lots of them on the map. If you use a different mapping tool, you'll also have access to other customizable options too. Some services allow you to add more color to the map, creating different areas and districts.
You can also add radius markers that show the locations within a certain radius of a business or marker on the map. Depending on your needs, a premium map-making service could be better suited for you. These services give you more control over how your map looks and the information it displays. Other map-making tools also use Google Maps technology, which means they're just as accurate and offer worldwide coverage. 
Once your map is complete, make sure you've given it a suitable name and description. This will help you find it later in case you make more custom maps later on. If you're signed in to your Google account, it will already be saved, but now you'll need to share it. Under the name of the map, there's a "share" option.
If you choose this, you'll be able to change the privacy settings and send it to people by email. If you don't want other people to edit your map, make sure you select that people with the link can only view it. Add the emails of the people you want to share it with or copy the link and send it directly. 
Embed Your Map on Your Website
The final step in the process of creating your custom map is to embed it on your website. To the right-hand side of your map's name, there are three small dots which will open a menu if you click on them. In here, you'll see the option to "Embed on my site."
Choose this option, and a popup containing the HTML code will appear. Copy this code and paste it into the code of your webpage. Republish your page, and your custom map should now appear along with any features you added. 
Have any thoughts on this? Let us know down below in the comments or carry the discussion over to our Twitter or Facebook.
Editors' Recommendations: