How to create a popular school club with social networks
In this article, we share some insights on how to make a club and promote it in social media.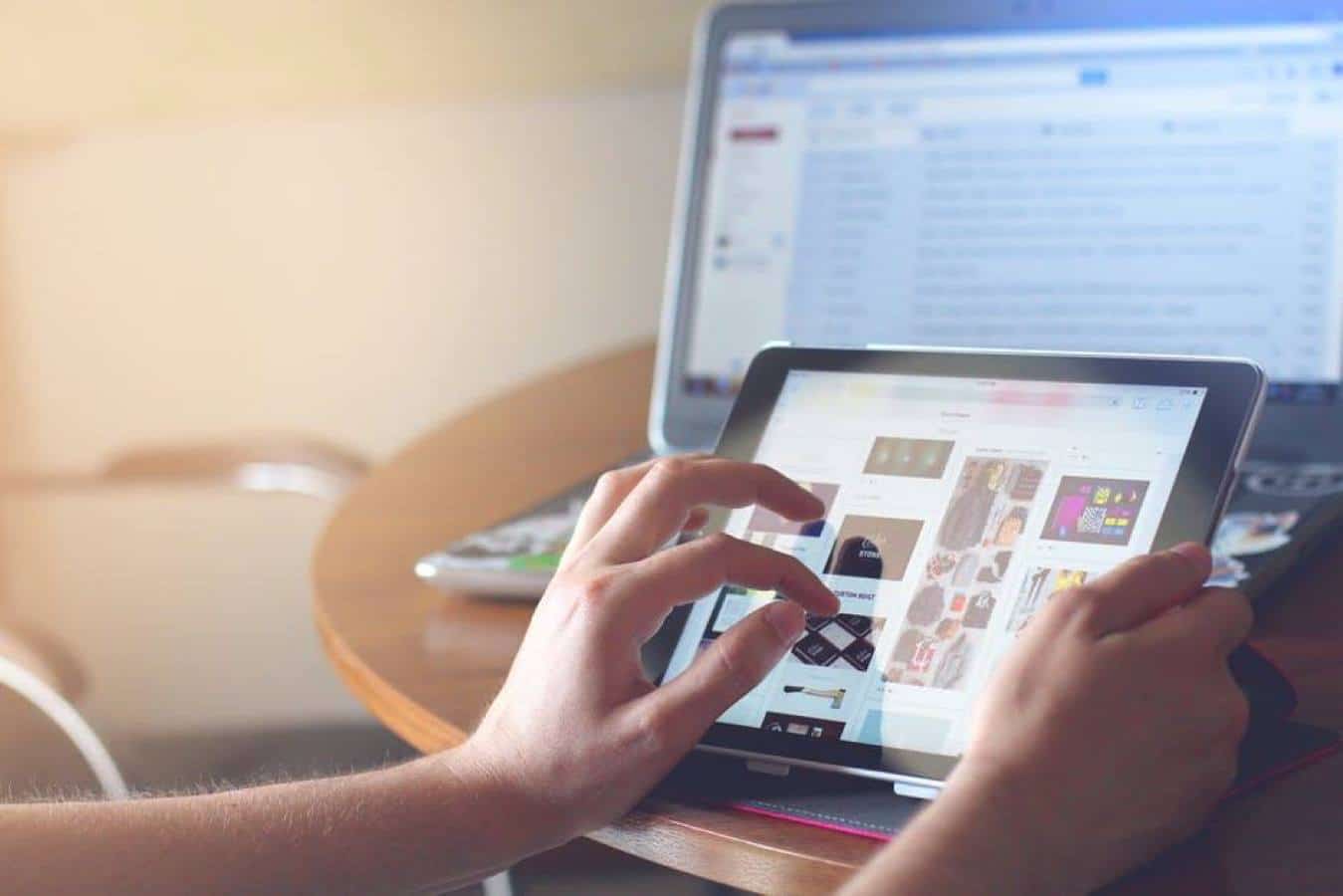 Having a page on social media is a must nowadays. People share their problems and achievements there. This is the way how modern people socialize. Some people create groups to find peers and communicate. However, creating and coordinating a group of people isn't the same as posting your personal events and collecting "likes".
Students are communicative and they're sensitive to attention from their friends. They want their talents to be appreciated and they try to become popular in the school environment by all means. Therefore, the bravest and the most creative of them try to create social media in schools. However, they rarely succeed. In this article, we would like to share some tips on how to create a club using social media in schools and give you the ideas on how to make it popular.
Why Create a School Club?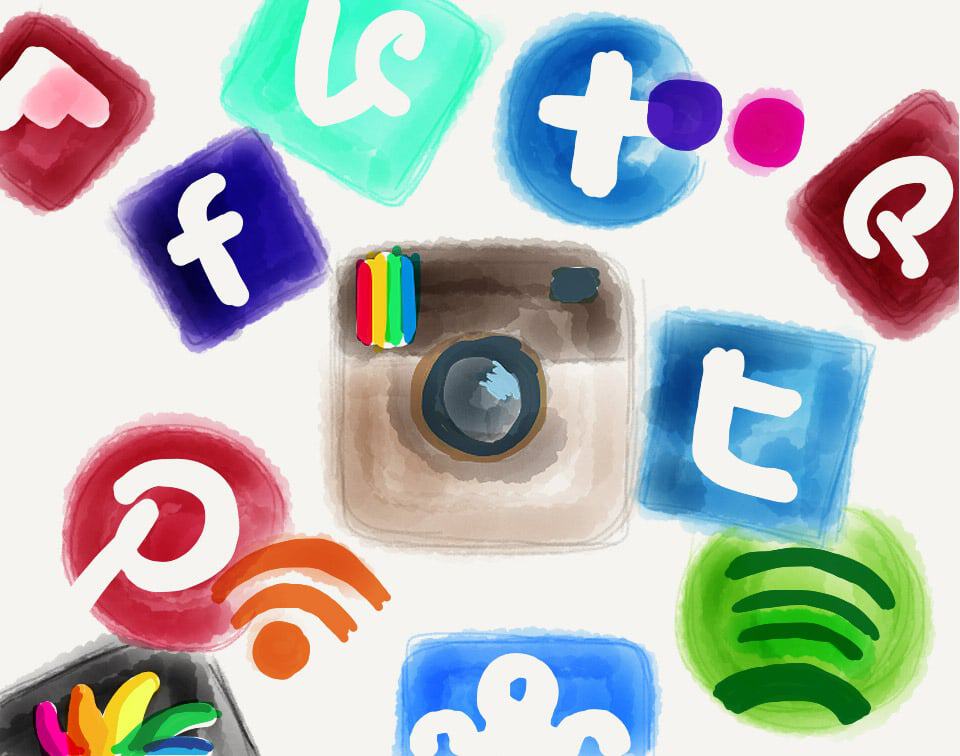 When you start high school, you acquire many new friends and your interests usually change. Therefore, it's important to follow the current trends. High school students pay a lot of attention to popularity. A group in Instagram, Twitter or any other social media is like a small community where you can control who joins it. You can easily hear from all your friends, share interesting posts and discuss them in a narrow circle. Creating a community in social media has the following benefits:
posts in a group pop up in the same place as opposed to the way they appear on the social media page by default.
you can control the content you place in a group and make it more relevant.
you can create events, files, send messages to the members and share photos and videos.
A club is a type of group in social media. You just need to enter the name of your community and invite the participants you're willing to accept. You can even outline the policies and rules of your club.
First Steps
Let's suppose you decided to try making a community in the social media. Now you, probably, ask yourself how to start a club in social media. It has never been so easy! You just need a couple of minutes of your precious time, a smartphone and Wi-Fi. Besides, there is a great number of tools on social media platforms to promote your community, but we shall talk about it later.
You need to find an option "Groups" in the menu of the social media you want to use. If you already have an account on this website, you need to make a new one be able to manage your group. Further, you need to choose its type. The type of your online community depends on its functions. You can create a public, closed or secret community. You may need to discuss this with your friends or follow your intuition. Fill in the name of your online community in the dialog box that pops up after pressing the button "Groups". You will need to add one friend minimum to make a club. Type the names of your friends in the form. Basically, what you need is:
Create a group
Type its name
Type the names of the members
Choose its type
Privacy Settings
You can set the privacy rules for your online community by yourself when creating it. Here are some insights into online community privacy rules:
If you create a Public Group, anyone who has an account in this social media is able to see your posts. Also, anyone can find your online community and share it.
You need to create a Closed Group if you prefer to limit the number of its members. If someone wants to join a community, he/she must be approved by the admin (you) to join it. Those who didn't join this online community can't read the content you share. It's an ideal option for those who would like to create a students' club with social networks.
A Secret Group is similar to a Closed Group with the difference that when, for example, you send an URL to your candidate, this person will not find this community and will not see its members.
How to Create a Logo
When you're done with the privacy settings, just press "Create Group" button to finish. The next step is to choose an icon. The icon should reflect the mission or a goal of your group. You may use your logo if you have it or just skip this option. Now it's time to create the main page. In order to complete the process, you need to upload a photo. A recommended maximum size of the photo is 800 x 600. Further, you may wish to fill in the description and send a message to potential members. If you need to invite more members to your club, just send them the URL (the link to the club page) so they can join.
People outside the closed group only see the cover photo of your club, the group description, and members. No content is available for them to read. You can see the inquiries to join the club and you decide whether to accept them or no. The inquiries are created by people who have accounts in social media. You may wish to ignore the inquiries or even block these people.
Be careful with placing the content in the open communities and avoid mistakes because it can be accessed by other people. High-quality content is a necessary requirement if you plan to share it with a large number of people. Don't forget to use online plagiarism checker by PapersOwl to avoid plagiarism and not be penalized by the authors that you cite.
How to Promote Your Club with Social Networks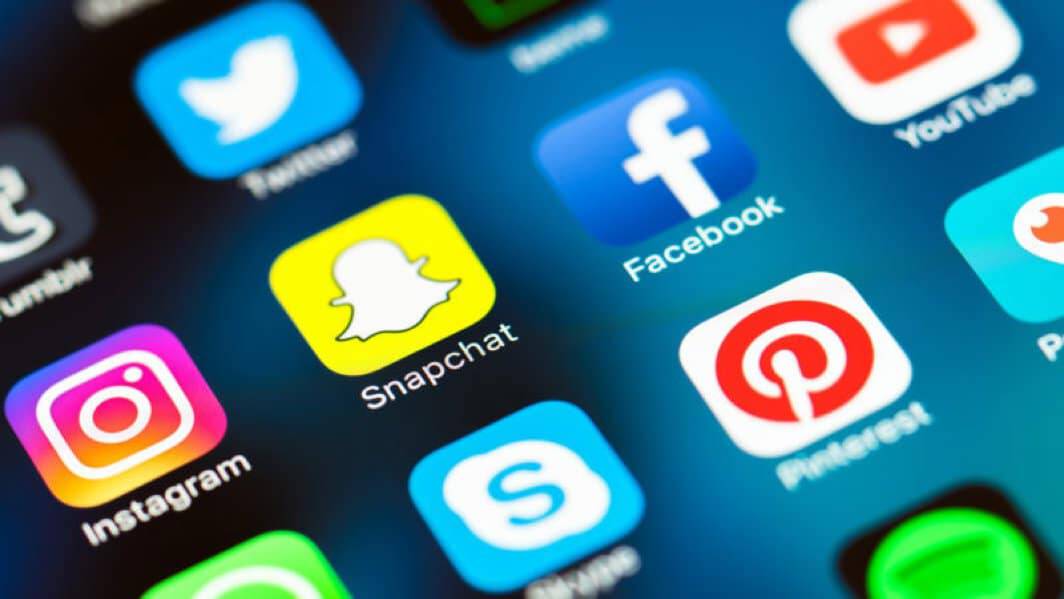 Basically, the promotion of your club starts from its name. Choose a catchy and recognizable name to your project so you can further promote effectively. For example, if your interest is music, a good name will sound like "Crazy Rap Fans" or "Bit Makers". The name of your project will provide 50% of the success of future promotional campaigns. We advise to narrow the page direction and naming a specific genre of music to make the search easier. In this way, your fans can easily find your page and join your project if this is your initial purpose.
There are many promotional tools available on social media. For example, you can create marketing campaigns on Facebook based on the statistics. You can check your club's statistics every week. It involves the number of visitors, the number of "likes" your club page received during the week and many other useful figures.
You can make your project more popular by leaving references and using the tools of cross-posting. You can make agreements with entertainment websites and the ones that have similar themes. This will help to expand your audience and advertise your group more effectively. As a rule, cross-posting is free that is important when you just start to promote your project. Students' life is full of events and entertainments. You can promote your online community by placing the advertisement of your events in social media. You can invite peers from other faculties or academic groups to let them know about your club, ask them to "like" it and share posts. There are many ways to promote your online community, you just need to be creative and open to communication once you decided to create a club.
In this article, we shared some insights on how to make a club and promote it in social media. We hope that you found these tips useful and we helped make the process of creating your own club easier for you.
Have any thoughts on this? Let us know down in the comments. 
Editors' Recommendations: