How to create and grow a brand online
Building your online brand is more important than you may think. Brands are not just business oriented, they are personal.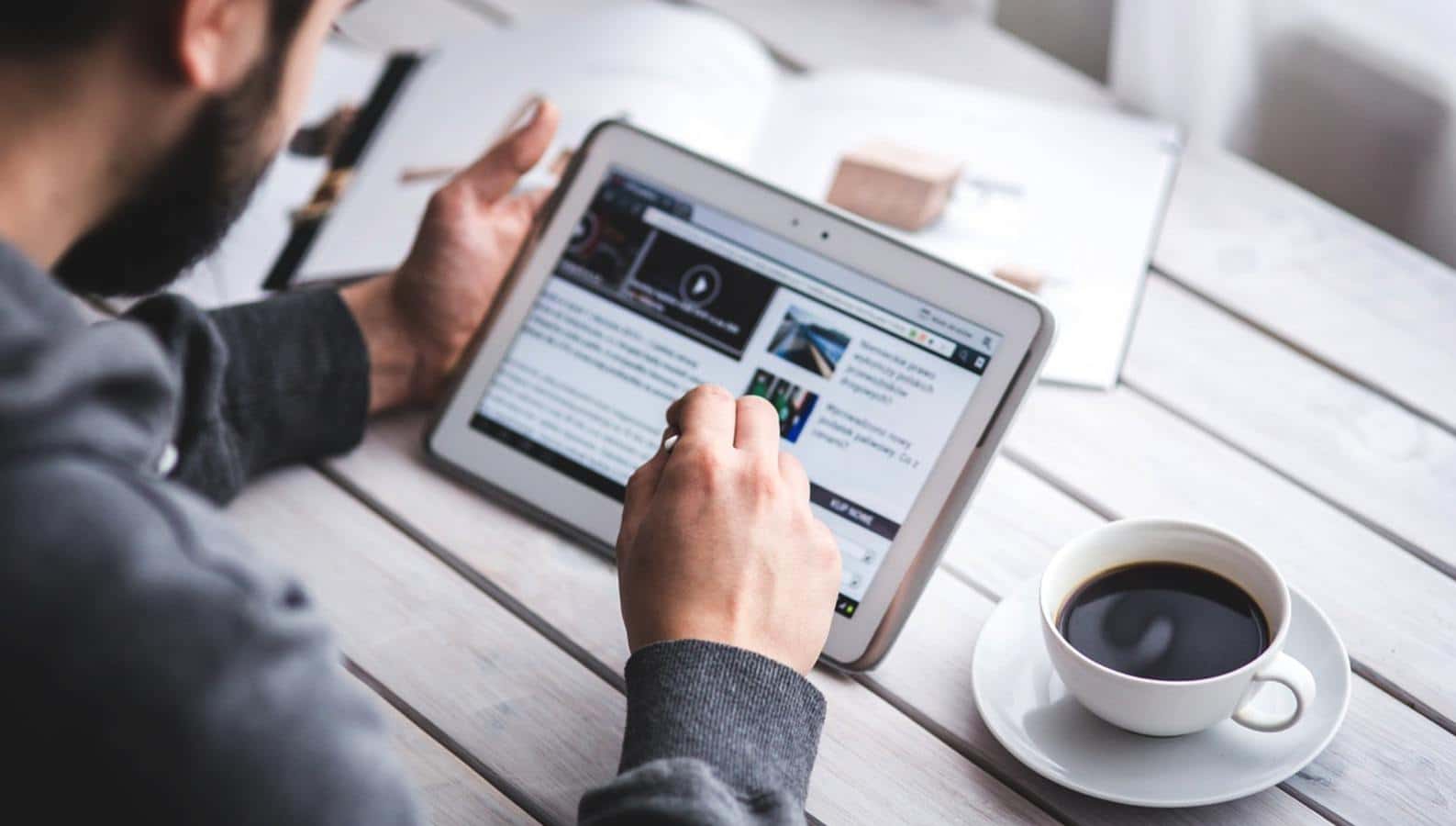 Branding is an important element no matter the nature of the businesses. This is well reflected in big corporations and franchises who over a span of many years, have cultivated and grown their brands in improving their visibility and online operations. It requires meticulous strategies if you want your brand to grow, especially for an online business. Starting any kind of online venture requires a deeper understanding of the importance of branding.
The online business brand should relate to the targeted audience as well as reflect on the core values of the business. Growing a strong brand comes with a lot of benefits, some of which include:
Improving recognition

Creating trust

Supporting your marketing efforts

Generating revenue

Motivating employees
As you can see, branding goes beyond creating a name and image. Now, as pertaining to online businesses, investing in your online brand is not just about the brand itself. It should concentrate on your customer's expectations. This is what keeps them coming back.
Branding lies at the heart of any online business venture. So, before you even think of putting your business out there, it's important that you first grow your brand for the success of your business. Let's now take a look at various ways on how to create and grow a brand online. But first, what exactly does building your brand entail?
What's Brand Building?
Brand building revolves around the process of creating awareness about your specific business with the aid of well-researched marketing strategies. In addition to this, one may also use well-known marketing campaign strategies in propagating awareness. Here are the best strategies in helping to amplify your brand:
Content marketing and SEO

Using PPCs

Website user experience
Using these channels will go a long way in ensuring that your brand grows, while at the same time helping to grow your online business.
Now, let's look at ways to create and build your brand online.
1. Determine Your Target Audience
Online business has become so competitive. This requires that you lay down a strong foundation when it comes to building your brand. The very first thing you need to do is to determine your target audience. It's very important to determine the traits of your target audience. This is what is termed as a buyer persona. This is the reason behind big companies and corporations spending billions of dollars on adverts each year. Consumer decision making is largely affected by anticipation. You've heard of people who won't go a day without shopping. This is because of the well-known brands that most people cannot go without.
2. Establish a Mission Statement That Aligns with Your Brand
If you haven't thought about your brand mission, then it's time to give it a thought. Everything to do with your logo, voice, tagline, and personality should be centered around your mission. As a matter of fact, even the most addicting business sites that deal with gaming and betting employ the same tactics. The fact that your brand represents what you stand for should help you in creating your brand mission and aligning it with your core values and business purpose.
3. Research All the Competitive Brands within Your Niche
Knowing what and who you are up against is the next major step when building your brand. This is because you, first of all, don't want to imitate anyone in the market. This could land you into some serious problems. The thing is, you want to remain unique and different in ensuring that your customers can identify you and what you offer as unique. You also want to be on top of the game by listening to news updates and trending events. In so doing, you are able to keep up with your competitors.
4. Create a Tagline and Brand Logo
Many people fail to understand the importance of a business logo. The logo is the face of the brand. This is where visual effects come in play. The process of brand building requires that you create a logo and a tagline that goes hand in hand with your company values. This is not a problem for you to handle personally. It requires that you hire a professional designer in order for your brand to stand out. The advantage of hiring a brand agency is the fact that they'll provide you with insights and guidelines in ensuring consistency and quality. It's very important to focus on aesthetics in conveying. Your logo will be replicated in your business cards, email signature, social media, and on your website.
5. Involve Social Media
Social media has been found to be an effective strategy in your branding strategies as well as an effective tool in sourcing for organic traffic. This involves using your brand name in all your social media platforms and at all costs avoiding short names and nicknames. One thing to note is that not all social media platforms will work in your best interest. You, therefore, need to choose the most appropriate platform that is in line with your business. The best thing about social media is that, until you start to think about paying for adverts, it's absolutely free and still effective.
6. Get a Professional Email Address and a Domain Name
It's very important that you remain professional in all that you do. This will have to include a domain name and a designated email address. Remember, an email address is a communication tool that most of your clients will be interacting with. Using a professional email address gives you and your brand a professional image.
7. Personalize Your Brand
There's nothing that helps to support a brand as a strong personal story. Having a compelling story along with your brand and weaving it within it will compel people to know more about your online venture. This means that your message needs to come out loud and clear through all avenues. This is an important aspect of your career.
Building your online brand is more important than you may think. Brands are not just business oriented, they are personal. A brand is about who you are and what you stand for, as well as what you do. You want to make sure that consumers want to be associated with and that they'll keep coming back even amidst the tight competition. That's what online branding is all about.
Have any thoughts on this? Let us know down below in the comments or carry the discussion over to our Twitter or Facebook.
Editors' Recommendations: