How to create attractive video content
It doesn't matter what kind of brand you have, it is always possible to take your videos to the next level.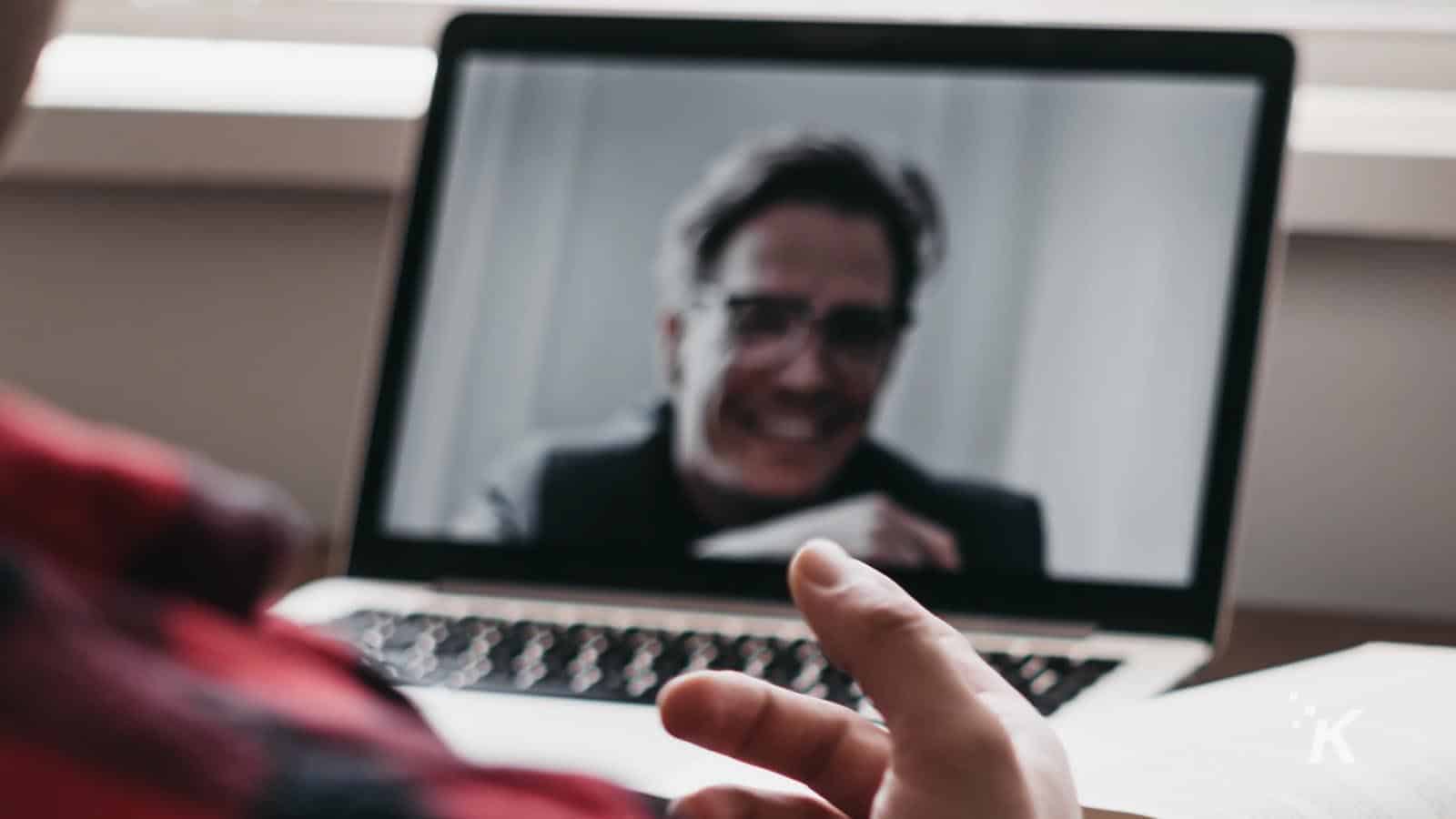 Video is one of the best ways to get the word out about your brand and promote yourself. Everyone loves watching a well-made video, and if you can tap into this, you are already halfway to becoming successful.
With the popularity of YouTube and other social media sites, it is clear that the video is not going anywhere. In fact, it is here to stay, and viewers now expect a lot more from their video content.
So, do you want to learn some great ideas to work with video and create beautiful video content? This article will explain everything you need to know as a video creator.
Video is a great platform to share big news or a glowing client testimonial
Let's face it, written content doesn't have the same exciting appeal as a video does, and your followers are much more likely to watch a video than read boring content.
If you have a big announcement to make or want to share a glowing client testimonial, why don't you make a video about it?
Reveal a new and exciting product via an interesting video
New product or service launches are incredibly exciting, and if you really want to launch your new item with a bang, a video is the perfect way to do it!
A top tip is to make an announcement on your social media platforms that something big is coming. When the time comes, launch your product with a video and be prepared for some great popularity around it.
Talk about why you love a certain product, place, or person
Instead of rambling on in a blog post about why you love something, allow your enthusiasm to shine through with a video!
This could be a product you swear by, a place you love (such as your hometown or the city where your brand is based), or an inspirational person who has influenced you or encouraged you to develop your business.
Carry out a product demonstration
Want to get more customers in one of the easiest ways possible? Product demonstrations have been around for decades, and they are an amazing way to show potential customers why they need to buy the product.
Demonstration videos should have plenty of enthusiasm, excitement, and clarity, and you may want to have a helper with you in the video to show how it works.
By demonstrating all the interesting, useful, and convenient ways how people can use your product, you are greatly increasing your chances of making exponential sales.
Use the top video cutter software in 2021
Creating videos and sharing them on social media is only a good idea if you use the best software to edit and cut the video.
High-quality software can make your video more professional and interesting because with editing software, you can add effects and music, trim and crop your video, slow it down or speed it up. You can find out what programs are now known on various technology sites or blogs. For example, you can read about top video cutter software in 2021 and choose a program for yourself.
Instead of a FAQ page, have a Q&A video session!
People love reading simple lists in the form of FAQs (or frequently asked questions).
For a unique spin on your FAQs page, consider creating a Q&A video session where you can invite your followers to ask questions about your product or service and then answer them.
This is an excellent way to engage with your followers and create a buzz around your brand.
Have tricks and tips about your product or service? Share them in a video!
Another popular element to introduce in the form of a video is a tricks and tips piece.
This can really catapult your brand and improve sales, especially if there are hidden tricks about your product that people don't know yet. It also shows potential customers that your product is great value for money and encourages them to make a purchase.
Film an important meeting, press release, or event
Hosting an important meeting, major press release or exciting event soon? If you don't mind your followers viewing it on social media, filming it can be a wonderful marketing tool for your business.
Have someone film the most important parts of the event live and publish it online. Of course, you will need to warn your followers beforehand, so be sure to tell the world that something exciting is about to take place!
Introduce the people behind your brand
Everyone knows that a brand is so much more than the product or service that they provide.
If you have a great team behind your brand, and you want to show the world how amazing they are, why don't you introduce them with a video?
This can have an amazingly positive impact on your brand as it shows your followers that your business is human, genuine, and really cares.
Be sure to have your team talk about why they love working for your company and why they love your product or service so much.
Give your followers a glimpse behind the curtain
No one can resist a behind-the-scenes glimpse into what really goes on in the creation of products or services.
Allowing your followers to see the real thing behind your brand can help you to appear more fun, reliable, and trustworthy.
This kind of video could involve a peek at your manufacturing process, the administration and packing that goes on in your office, or one of your employees carrying out the service you provide.
If your followers can clearly see with their own eyes that what you are providing is of the best quality, they will be more likely to become loyal customers.
Create a fun "what not to do" video
People love watching funny videos where others are failing at using something.
After a while, your customers and followers will know how to use your product, but what if you can show them how not to use it?
For instance, if you sell lip gloss, you can demonstrate in a video incorrect techniques and humorous ways of using it. The video will be both funny and promotional.
It doesn't matter what kind of brand you have, it is always possible to take your videos to the next level. This can help promote your brand in the best way possible and increase sales. You would be amazed at how the above tips can make a difference. Let us know how well they have worked for you! 
Have any thoughts on this? Let us know down below in the comments or carry the discussion over to our Twitter or Facebook.
Editors' Recommendations: