How to create catchy images for Instagram Stories
Catchy images on your Instagram Story are effective on more than one level.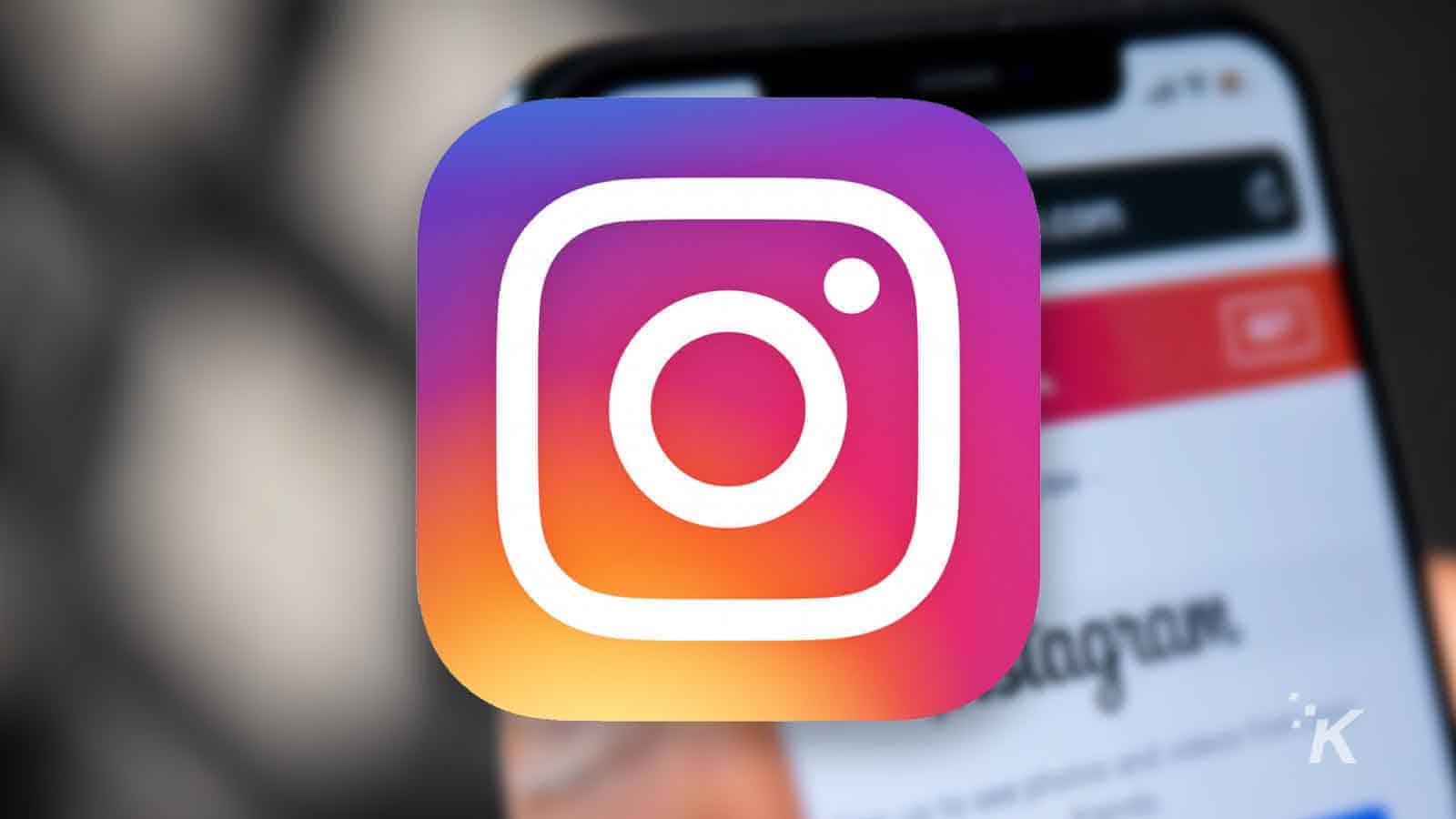 Although Instagram Stories was launched over five years ago, this is still a relatively new social media marketing strategy to most people outside the marketing industry.
While you might be an active Instagram user, have you actually created an Instagram Story complete with ephemeral images?
If not, this is the place to be. Let's look at exactly what an Instagram Story is and how you can best use catchy images to engage your followers.
It All Begins with the Story
At this point, let's make it clear that Instagram Stories are not limited to commercial social profiles. Everyone can create their own story, and those images are a way to elicit interaction.
READ MORE: Can you see who views your Instagram Stories?
They are there to engage anyone who happens upon your story with the hope of linking them through to something else you would like them to view or read. With that said, it all begins with the story you want to tell.
A Word About Catchy Ephemeral Images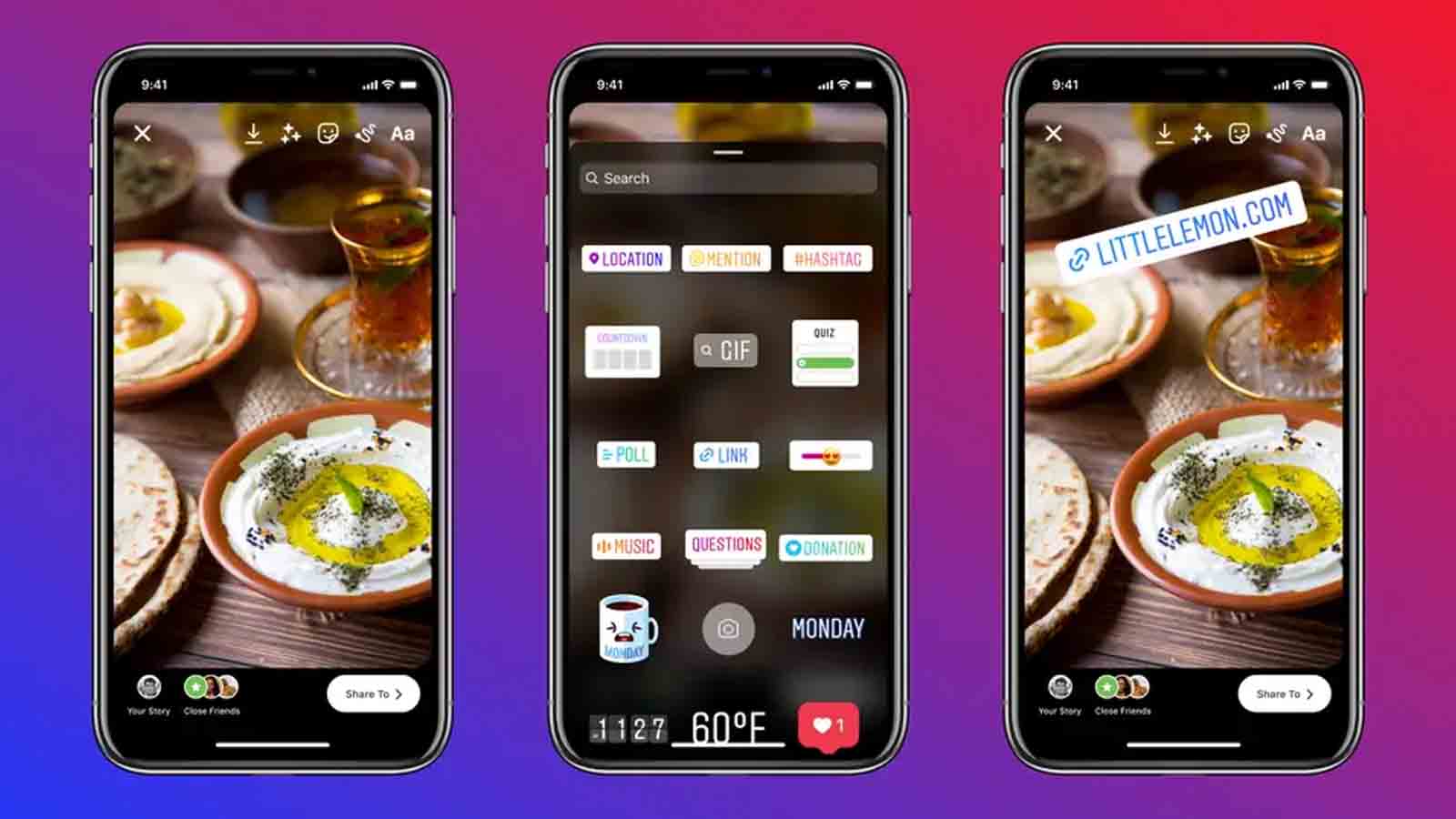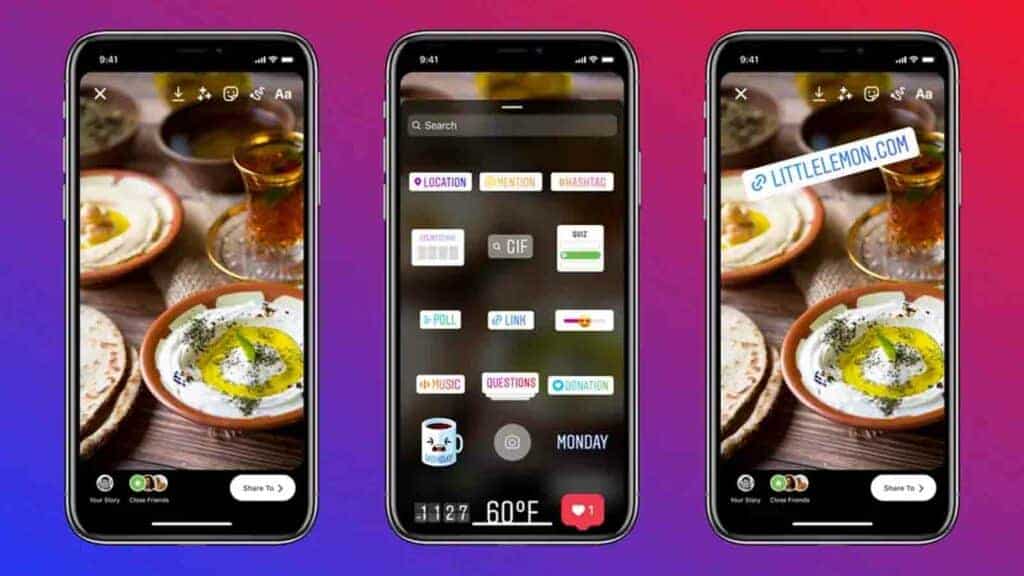 The first thing to know when creating catchy images for an Instagram Story is that they are only there for a period of 24 hours. Then, they disappear unless you add them as a highlight.
That is why they are categorized as "ephemeral," or temporary, and this is also why you need to create the catchiest images possible.
You literally need to capture their attention immediately because those very same images they'd like to refer back to tomorrow, perhaps, will be relegated to a black hole in cyberspace.
A Thematic Approach
Once again, since those Instagram Story images are there one day and gone the next, it is essential to elicit an immediate response. What many brands have discovered is that there are some effective ways of creating the effect you are looking for.
Try a thematic approach. For example, if you are a brand with highly recognizable colors like the Golden Arches of McDonald's, you can use a photo background changer to create a golden background. If you sell kites, then why not use a background of a blue sky with clouds?
A thematic approach tends to work best in terms of brand recognition, so you are 'hitting' two benefits with just one image. You are eliciting a response to read or know more, and you are gaining momentum in brand recognition.
Work from Your Storyboard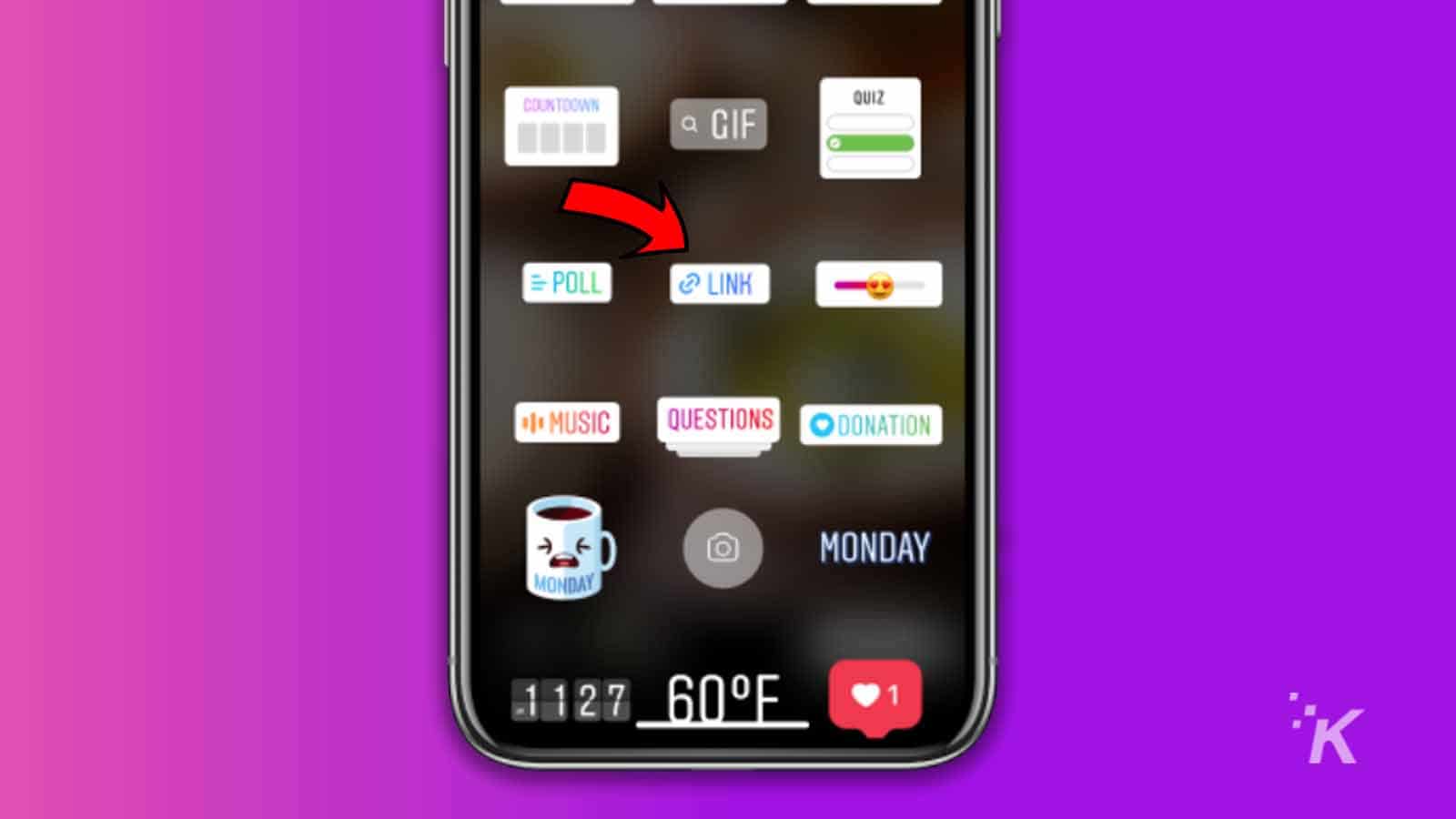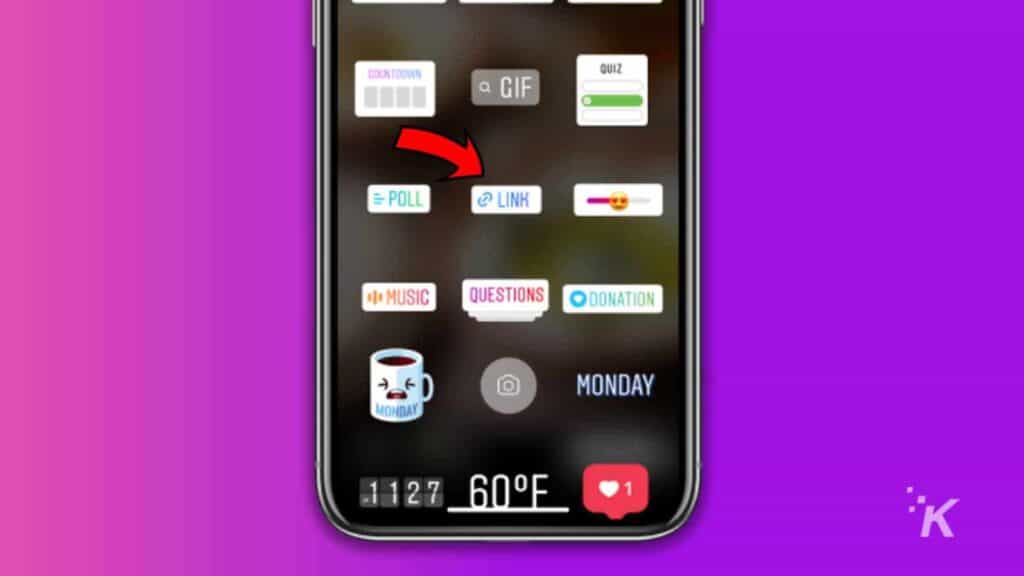 If this means periodically editing your storyboard, then so be it. What many marketing firms have discovered is that a large part of the 'thematic approach' involves creating catchy images that have something to add to your storyline.
If you line up those images that seem totally off the chain, you may get followers to click on them to see what that's all about, but equally as many will shake their heads in dismay.
With that said, unrelated images can also work to your advantage if they are so far off the beaten path that viewers become intrigued by the obvious contradiction. Sometimes the shock value really does work to your advantage!
A Technique That Requires Continued Attention
It is also important that if you intend to use images that are only up for a period of 24 hours after being posted, you will need to update often. This doesn't mean that you will always need catchy images for your story, but they certainly help in terms of engagement and interaction.
So then, in wrapping it up, there's one more point to be made. You do not need to post images shot by a professional photographer because that could be extremely expensive if you are uploading photos several times a week.
However, with the use of an online image editor and photo background changer, any high-quality digital camera on a mobile phone would work quite well. Catchy images on your Instagram Story are effective on more than one level. Give them a try!
Have any thoughts on this? Let us know down below in the comments or carry the discussion over to our Twitter or Facebook.
Editors' Recommendations: