How to create creative and engaging blog content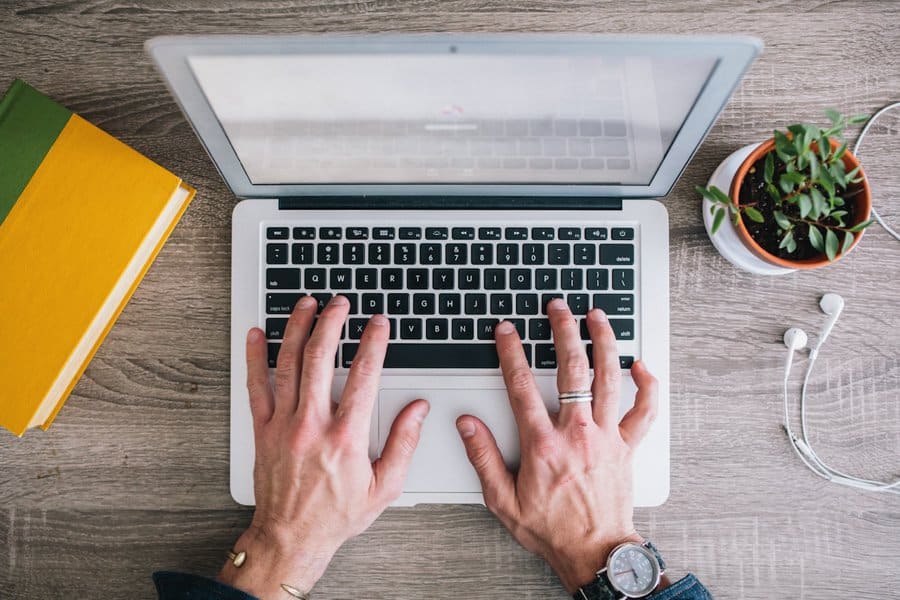 The world of blogging is an exciting one and involves everyone from the small online business, right through to the biggest corporations. Anyone can write a blog post, but it takes skill, knowledge and tech know-how in order to make a creative and engaging blog post that will entertain and engage with your readers. Your blog post needs to be both well formatted, easy to read and have great content. Below we share our experience and top tips on how to create that creative and engaging blog content.
Research and plan your post
We can't express enough the importance of doing your research and then plan what you are going to put on screen. This means choosing a topic, outlining what you will write, and double checking any facts. Have everything planned out before you begin to write.
A captivating headline
The headline needs to immediately engage with your reader. This doesn't mean it needs to shock, but rather it should tell the reader exactly what the blog post is about. It should be informative. It needs to grab the reader's attention because if it's not interesting, they won't continue reading.
Share what's real in your life
An engaging blog post needs to feel authentic if it's going to connect to the reader. You need to keep it real. Share what's happened in your life, the stories that matter most to you. Share information and put your own stamp on it. The blog post should be informative and inspiring, as that way you'll form a connection.
Make sure content is useful
People read blog posts for entertainment, but more importantly to gain information and insight. Usually, they are searching for the answer to a question and want to be educated. If you show that you are knowledgeable and articulate, then readers will keep returning to your blog and your followers will increase.
Keep sentences short
When posting any online content, it needs to consist of short sentences, as reading online is a different experience to reading print. The mindset is that online content is presented in bite-sized chunks which are quick and easy to digest. Shorter sentences are easy to read. Just keep it simple, yet informative.
Make sure it flows
It is important that the text flows. This means sentences need to flow after one another, as do paragraphs. Thoughts should be clear and logical for the reader and it's important that you don't use complicated sentence structures. If incorporating keywords, then also make sure that they also flow and make sense.
The importance of formatting
How you format your blog post is incredibly important. A well-formatted blog post increases the chance of the reader staying on the page. A screen that is one large chunk of writing will just make them scroll on to another site. The rules are to break up content with subheaders, bold lettering, lists and to use short paragraphs.
Break up text with images
Incorporating graphics and images into your blog post not only helps to break up content but makes the screen look more attractive and inviting. They can help to quickly explain any important points. If you aren't tech savvy and feel that your website is in need of a professional eye, then a web design service will prove to be invaluable.
Edit and proofread
Before you press that publish button it's vital that you have edited and proofread your work. If you are able to, always get someone to read your post to obtain honest feedback and to point out any honest errors. While reading, check for any typos, the flow, readability and how the page looks. Once you are happy, publish, and start planning that next blog post.