How to create disappearing group messages and live video on Instagram
Instagram just rolled out an update that lets you broadcast live video and disappearing messages.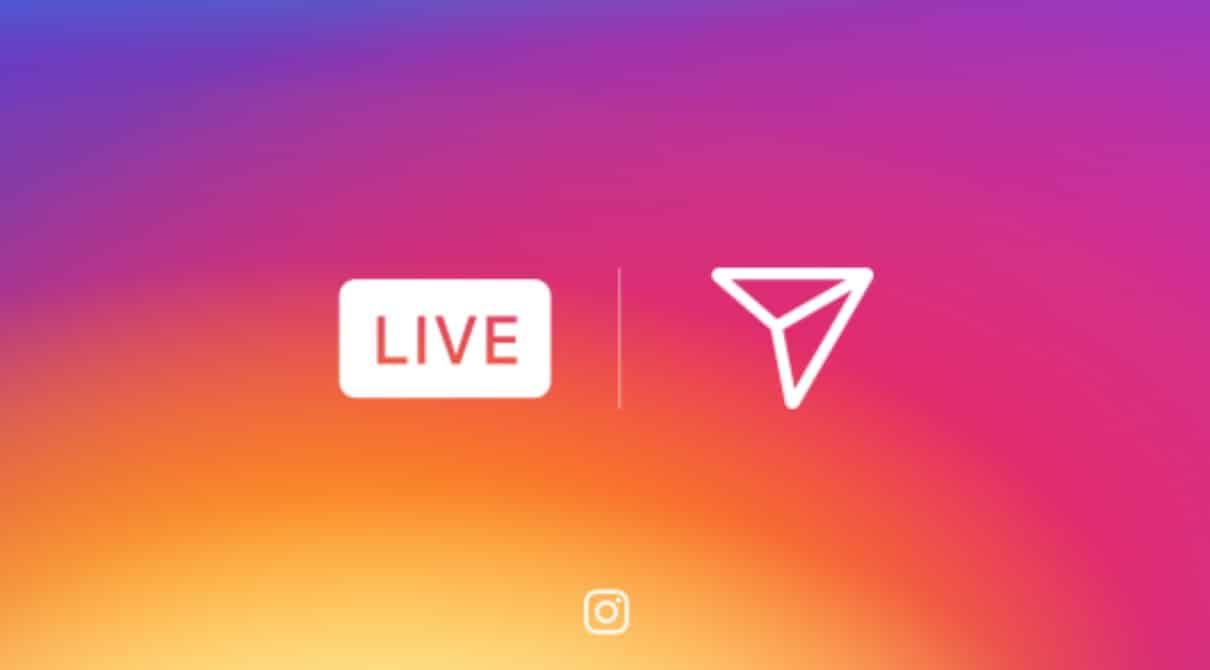 Instagram will stop at nothing to dethrone Snapchat and proof of that are the new features Instagram users can now enjoy.
Today, the company announced two anticipated features: The ability to broadcast live video and disappearing similar to Snapchat. So, if you have always wanted to send disappearing messages like in Snapchat, you can. If you've always wanted to broadcast live video, now, you can.
How to Start A Live Video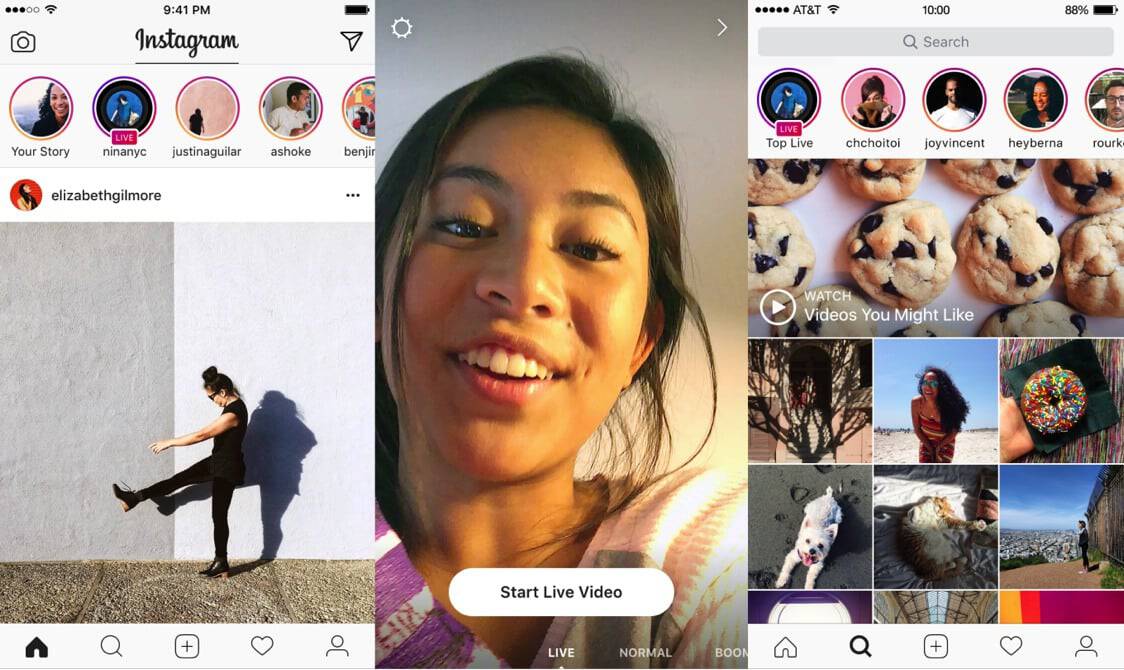 Starting a live video is easy. All you have to do is swipe left to access the camera function. The first option at the bottom will say "Live". Tap on that and then where it says Start Live Video.
Read More: 5 tips to getting more likes on Instagram
Since Instagram know you want exposure, it tells all your followers that you have a live video broadcasting, this way they can interact and comment on your live video. On the upper right-hand corner, you have the option to end your live video. Just keep in mind, your live videos are immediately deleted after each broadcast.
Note: Live video may not be available to everyone at this time as it's still being tested with a small percentage of users before they push out the full update.
Easily Send Disappearing Messages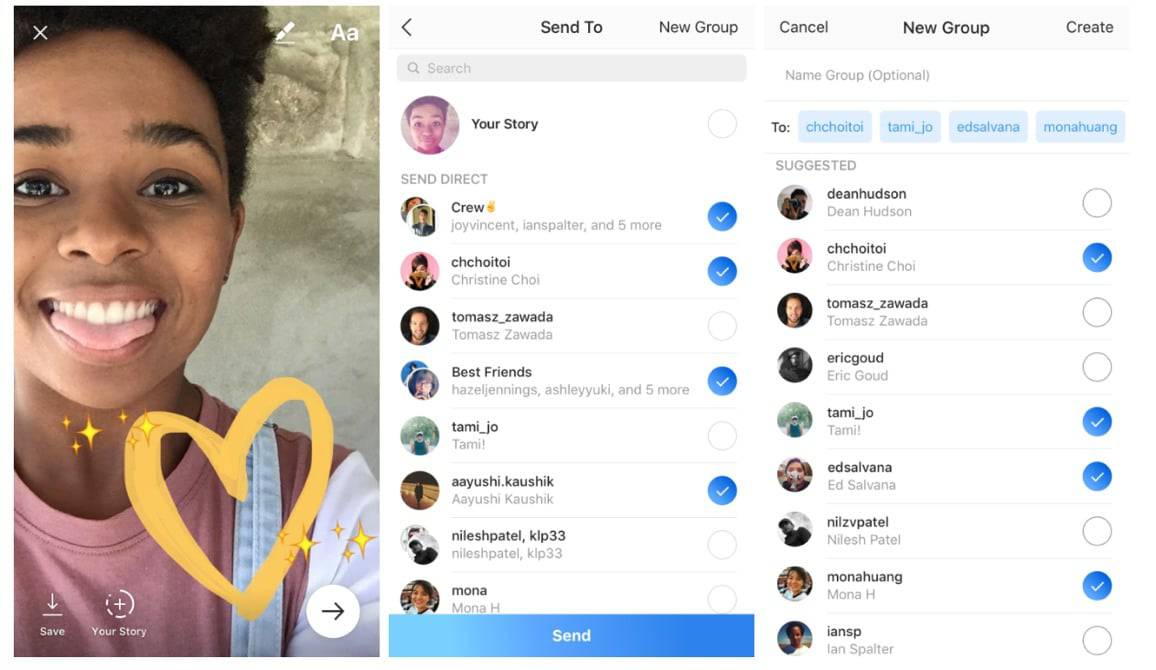 To send messages that self-destruct, you can either send them by swiping right and choosing who you want to send it to. Or, you can choose the new paper airplane icon that is located on the upper right-hand corner of your feed to open your Direct inbox. The person you send it too will now have a badge with a blue ring on it.
Looks like Instagram can't stop copying other apps, what feature do you think they will copy next?
► Instagram
Follow us on Flipboard, Google News, or Apple News