How to create the perfect gaming room
Let's take a look at how you can create the perfect gaming room for you.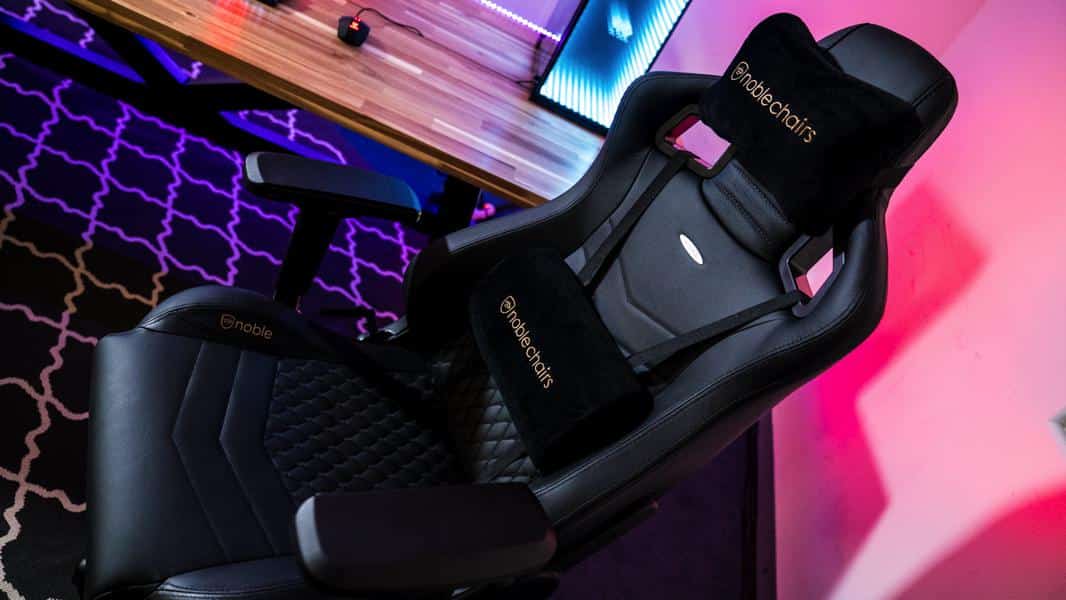 If you love to spend hours immersed in the virtual reality world of video games, then you know how important it is to be comfortable. Sitting back in a comfortable chair with all of your systems set up for the optimal experience can make all the difference in your gameplay.
Since the early 1970s people's imaginations have been captured by video games. From the earliest versions of Pong to the complex multi-player games of today, the experience is all about comfort.
Whether you are playing in high-stakes competitions or just enjoy sitting down to a few hours of casual gaming, it's important to have a place where you can really get down to business. To create your perfect gaming room you need to have the right equipment, set up and elements like lighting sets to shine a light on your best playing.  Let's take a look at how you can create the perfect gaming room for you.
Comfortable Chair
It's no fun struggling with a sore back or legs that fall asleep while you are gaming. Without the right chair to sit where proper posture is encouraged, you may not be able to go the distance. Make sure that your gaming chair is set up at the right height and support level to keep you in comfort throughout your whole session.
Dedicated Space
If you are trying to master a new level, it can be impossible to concentrate when you have lots of interruptions. If you have the space in your home, you should carve out a gaming area that is just for you. You can use your spare room, your garage or your basement to set up the ideal gaming space that will give you privacy and quiet.
Systems Connections
Between your monitors, multiple game consoles, speakers and controllers you need a lot of space to spread out, which can make it difficult to stay organized. Make sure that your gaming desk is large enough to hold all of your equipment without being crowded.
Exposed cords can be a hazard for anyone in your game room. Gather your cords together and bundle them where you can with zip ties to keep them out of the way.
Surround Sound
Adding surround sound speakers to your gaming system can help you to really become part of the game. With better sound comes a better all over gaming experience.
Lighting
It's tempting to shut out all the lights and play in the dark as part of the best gaming experience, but it can be hard on your eyes. A bit of background lighting like a desk lamp or a lighting package from sites like www.xkglow.com can give you enough light to see by and add a really cool effect for your room.
Fridge
A gaming session isn't complete without the proper snacks and drinks. Adding a small fridge to store your drinks and snacks is a great way to take your gaming room to the next level.
You can find dedicated gamers across all age groups from every part of the world. If you are serious about your gaming and want to boost your skills, it's time to set up a dedicated game room where you can really shine online.
Have any thoughts on this? Let us know down below in the comments or carry the discussion over to our Twitter or Facebook.
Editors' Recommendations: