How to customize your smartphone's lock screen with these simple tricks
By utilizing a few of these tricks, you can customize your Android or iOS smartphone with just a few taps.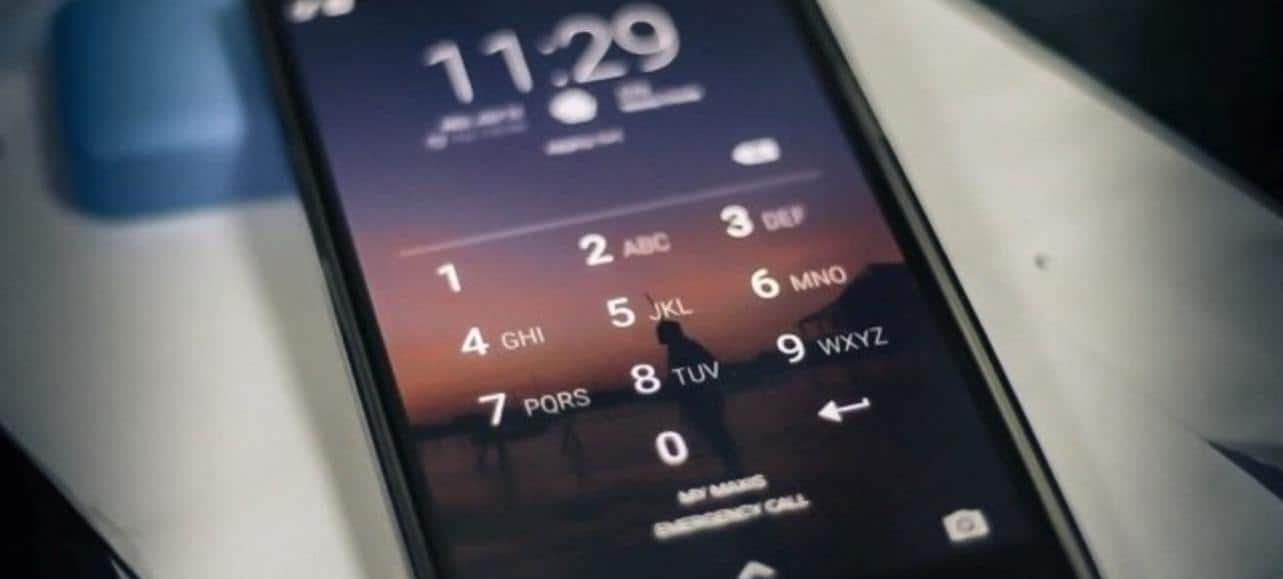 There are a number of ways that you can customize your smartphone if you know the right hacks. The following hacks include ways to customize Android and iOS system phones.
Android
On the lock screen alone you can customize the appearance of the screen, create new notification alerts, and include emergency info which is all pretty simple stuff.
Hide Sensitive Info: Go to Sound & Notification and the alerts that appear under when the device is locked. Here, you can hide sensitive info such as from messaging apps and the like.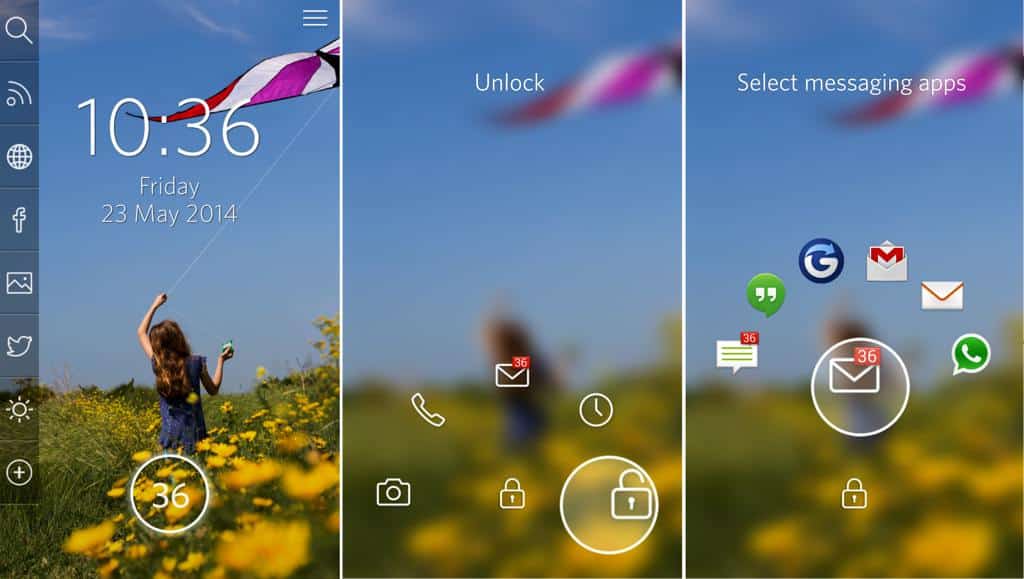 Third Party App Installation: Start lets you add shortcuts to the lock screen from your favorite apps while Defumblr lets you show the useful information right off the bat. If you want more security features for the lock screen, try CM Locker which also provides more control while extending battery life.
Contact Message: One easy hack is adding a message to your lock screen simply by opening up Settings and going to Security. You can include contact info which may help in getting your phone returned in case you lose it.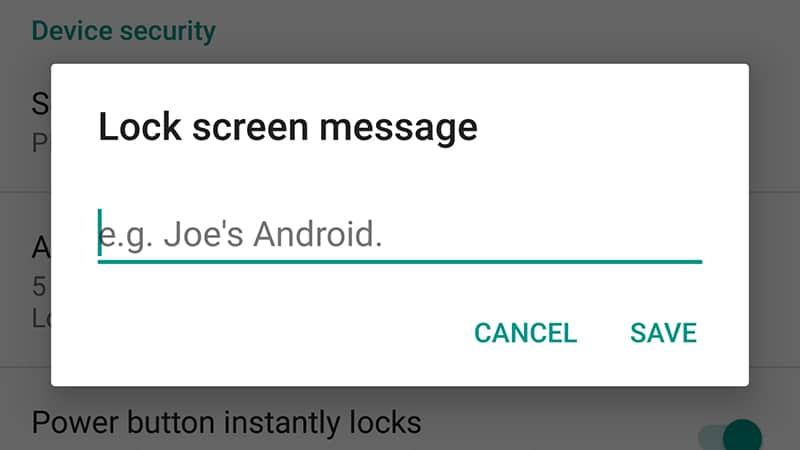 Tips for Lock Screen Usage: One nifty tip is using shortcut icons for Google Now voice searches and the camera where you hold and swipe to activate or tap the power button twice to bring up the camera. The smart lock under Settings lets you link devices or assign locations that bypass PIN protection. You can turn off the lock screen security at home using this function.
In addition, Microsoft created Next Lock Screen which provides new apps, settings, and information that you can use on the lock screen.
iOS
Go to Settings, then Touch ID & Passcode when on the lock screen and look at what is available. Going to the Medical ID tab inside the Health app from the Edit button lets you put in contact information.
Tips for Lock Screen: First, you can select different Wallpapers for the lock screen by going to Settings and hitting Wallpaper.
On Notifications under Settings to change alerts that show up via each app. You can access the Notification Center by pulling down at the top when on the lock screen. If you use Apple Pay, hit the Home button twice on the Lock Screen to register your credit and debit cards.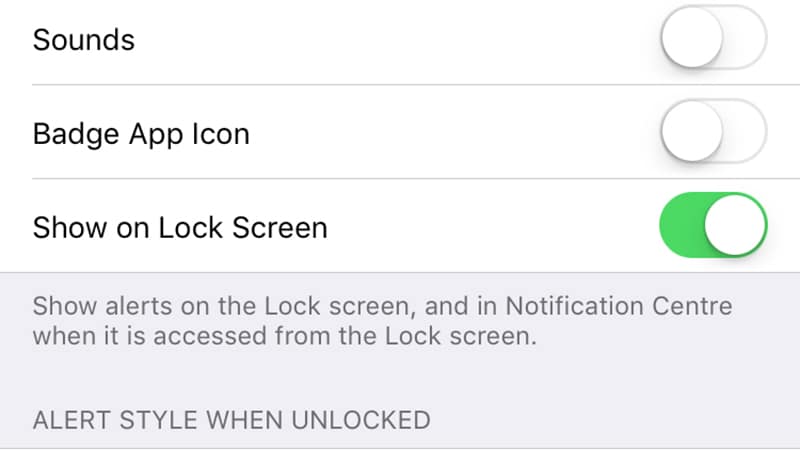 The Handoff app is on the corner of your Lock Screen which allows you to switch between OS X and iOS depending on whether you have certain apps such as Message, Safari, Maps, and Mail.
New Third Party Apps: There are many great wallpaper apps you can add to the lockscreen, although there are not any yet for customization. Apart from using a technique called jailbreaking which is only for those experienced and confident to do so, there is really no way to break from the Apple approach when it comes to installing third party apps.
By utilizing a few of these hacks, you can customize your Android or iOS in terms of adding new apps or modifying your lock screen.