How to declutter your Gmail Inbox with the Archive feature
If your Gmail Inbox is out of control, archiving can help.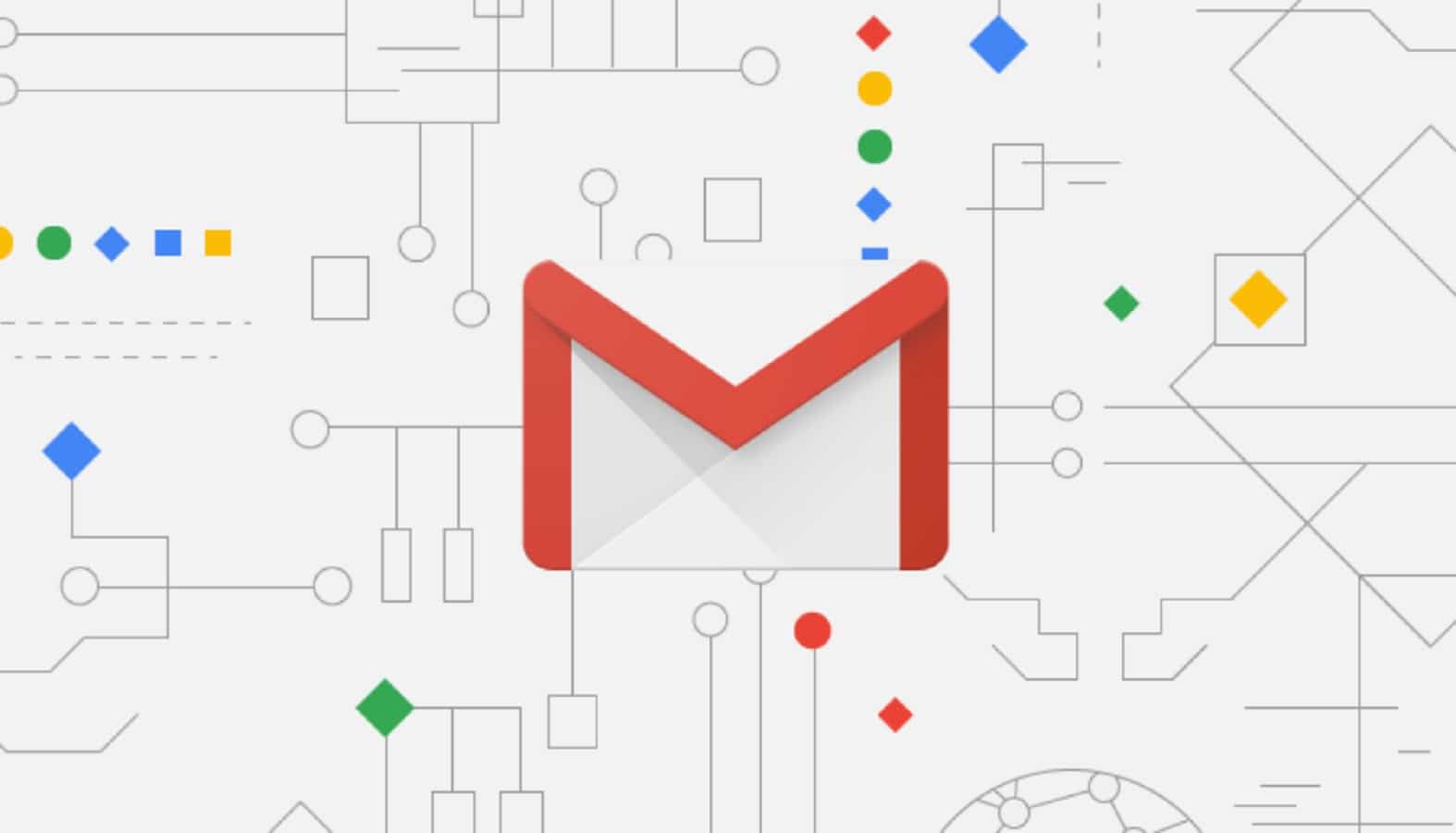 One of the most straightforward ways to declutter a Gmail inbox is by archiving old messages. By archiving, your old emails get moved to their own section, while your primary inbox feels clean and decluttered.
You have multiple ways to access archived mail, but it's important to remember that it doesn't actually have its own section, it simply gets moved out of your main Inbox feed.
Here is more on how to use the archive feature in Gmail on different devices.
How to use the Archive feature on desktop?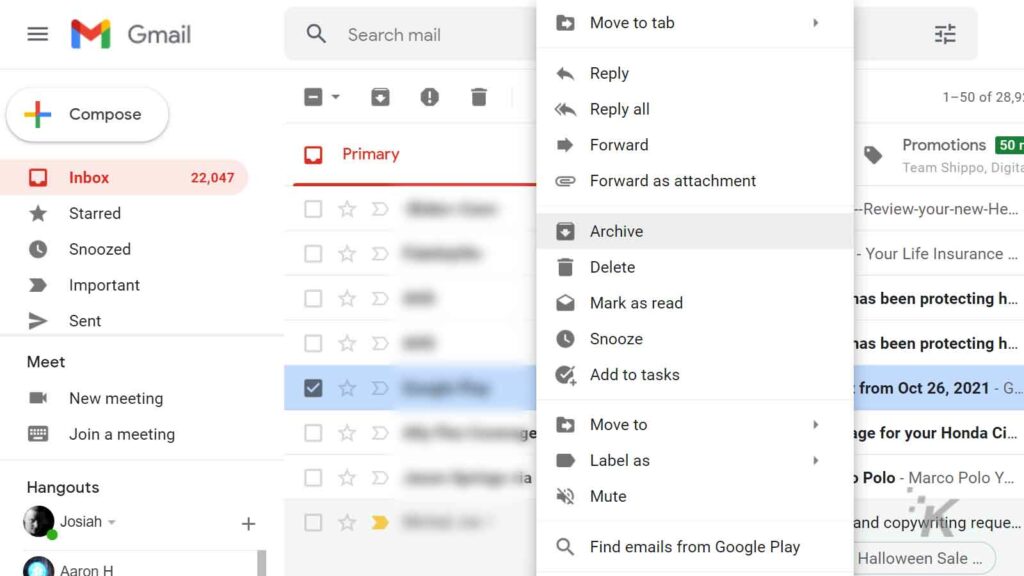 If you want to archive a message in Gmail on desktop, it only takes a couple of clicks:
To access the archive feature on the desktop, you must first log into your Gmail account
Next, find the message you want to archive and hover over it
Then, hit the Archive icon that looks like a down arrow, and that particular email will be archived
How to access your archived emails on desktop?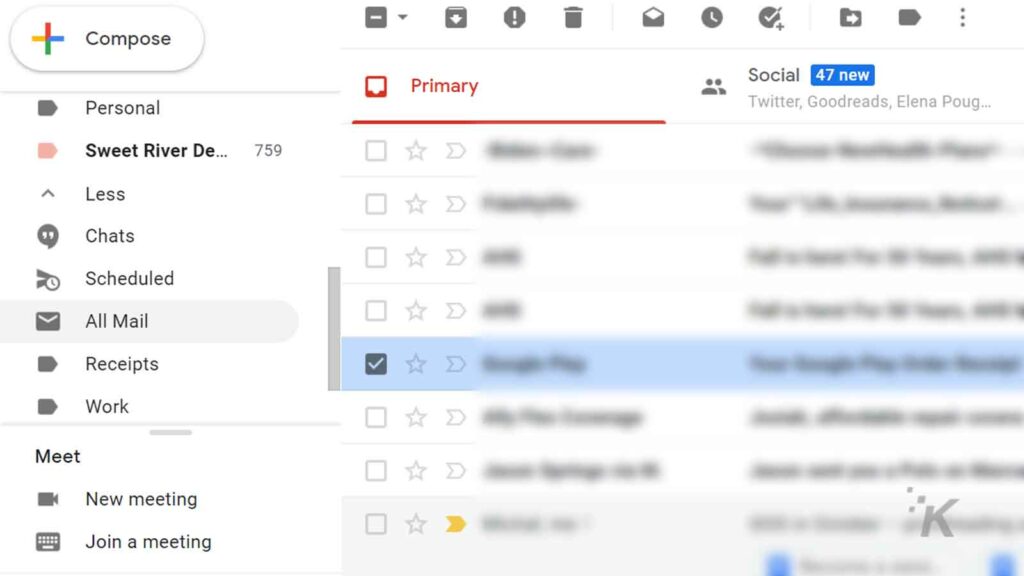 One can easily access every archived message. Here's how to do that:
Navigate to the left side bar or click the three-line menu to open the left side bar
Once the sidebar opens, choose All Mail. In case you can't see any All Mail, hit More and open All Mail from there
Every archived email will be there
This same process can be used through the Gmail app as well.
READ MORE: The 5 most effective ways to keep your messy inbox clutter-free
It's important to note that this doesn't only access archived mail. When in All Mail, archived mail will not have the Inbox tag beside the email.
How to use the search bar to access archived emails on desktop?
You can't search straightforwardly in the search bar for archived emails. Here's how to use the search bar to access archived emails (part of All Mail) instead.
By typing -in:Sent -in:Draft -in:Inbox" -has:nouserlabels into the search bar, you will be able to access the All Mail Inbox
Next, type the sender, the topic, or the email's subject in the query bar and press Enter
Now, browse the results to find the email you are searching for
How to unarchive emails on Desktop?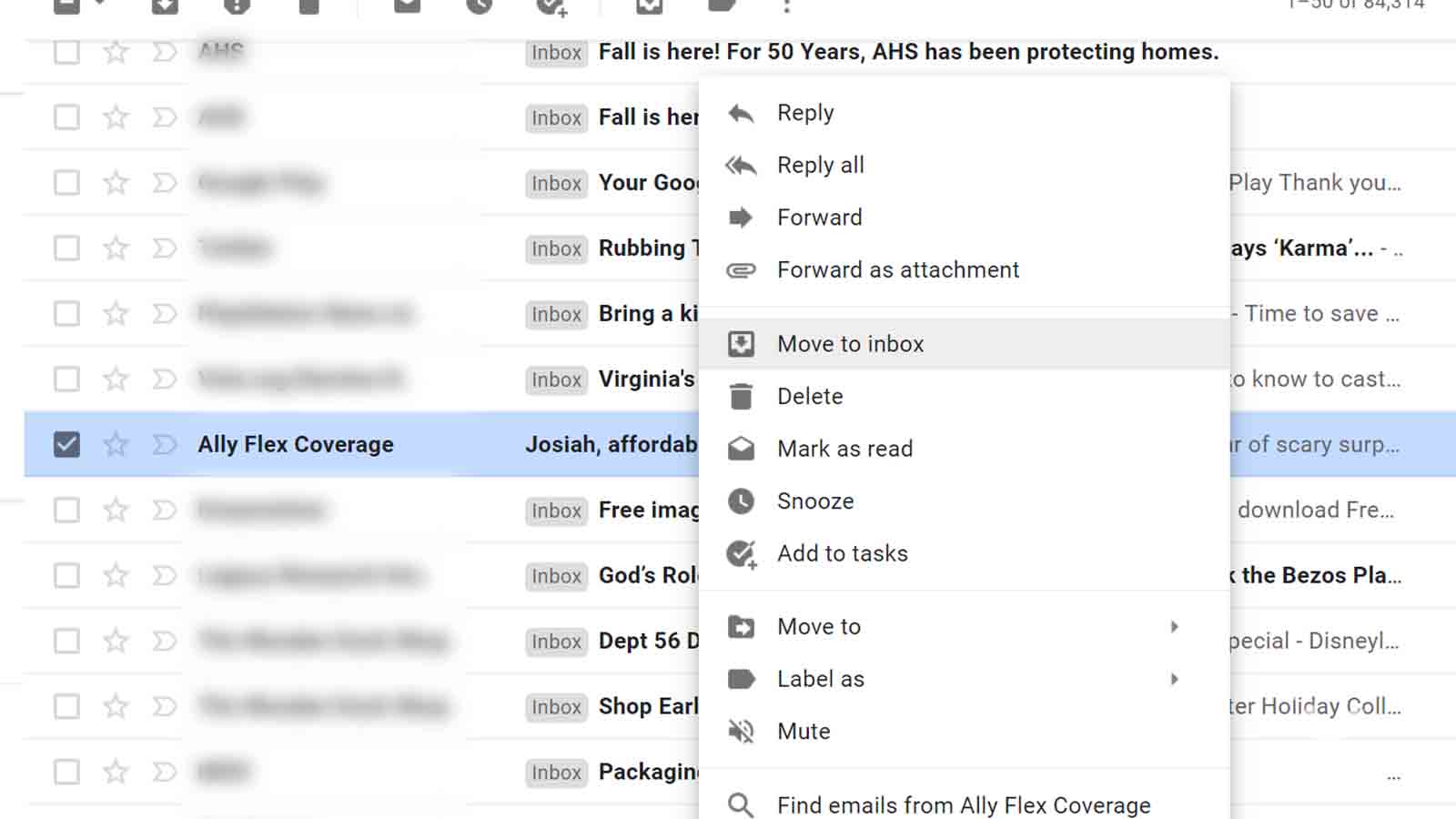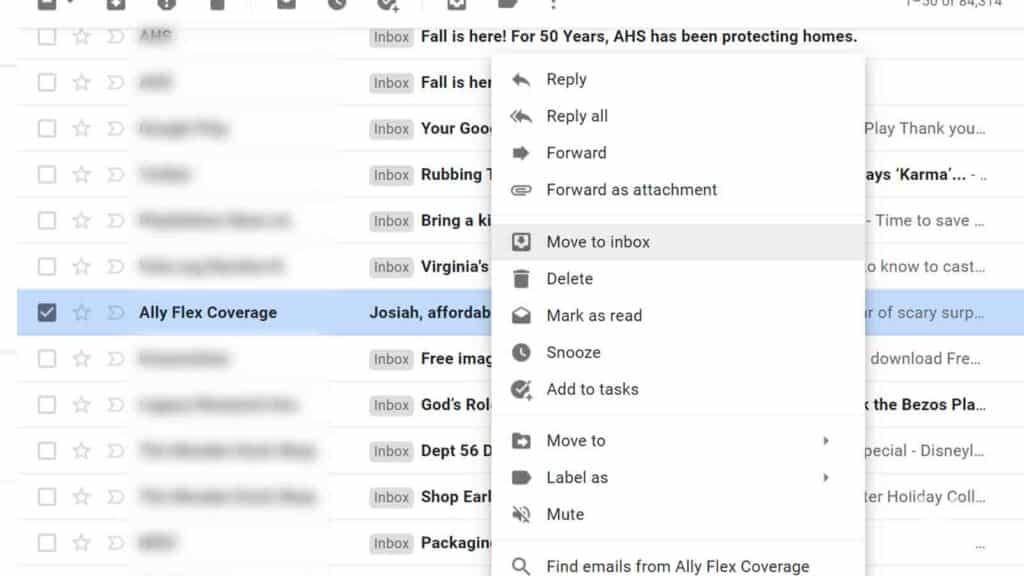 An archived email can be easily restored and unarchived. Here's how to do it.
Log in to your Gmail account
Open All Mail, located on the left side
Scroll to locate the email in question
Once you've found the email in question, right-click it and choose the Move to inbox option
How to use the Archive feature on the Gmail app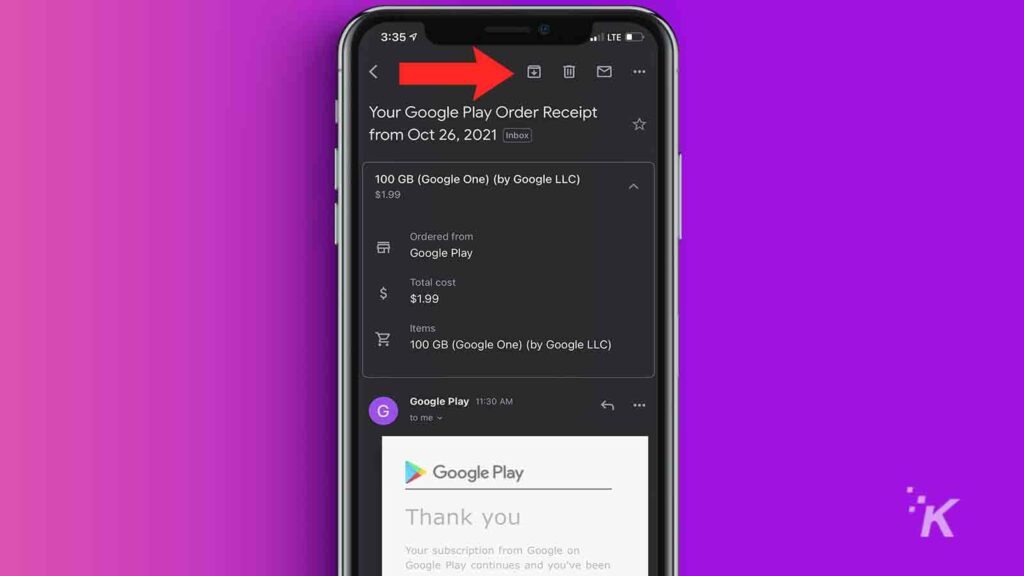 If you are using the Gmail app, you can also archive emails in just a couple of taps. Here's how:
Start the Gmail app
Tap and open the message in question
Tap the archive icon located at the upper side of the app
There you go! A quick guide into understanding the archive feature available with Gmail. It's a great way to get your inbox under control without having to actually delete emails.
Have any thoughts on this? Let us know down below in the comments or carry the discussion over to our Twitter or Facebook.
Editors' Recommendations:
Follow us on Flipboard, Google News, or Apple News