How to design a website for mobile devices
Websites that are mobile friendly rank better on Google than ones that aren't, so your website could seriously be hurting you.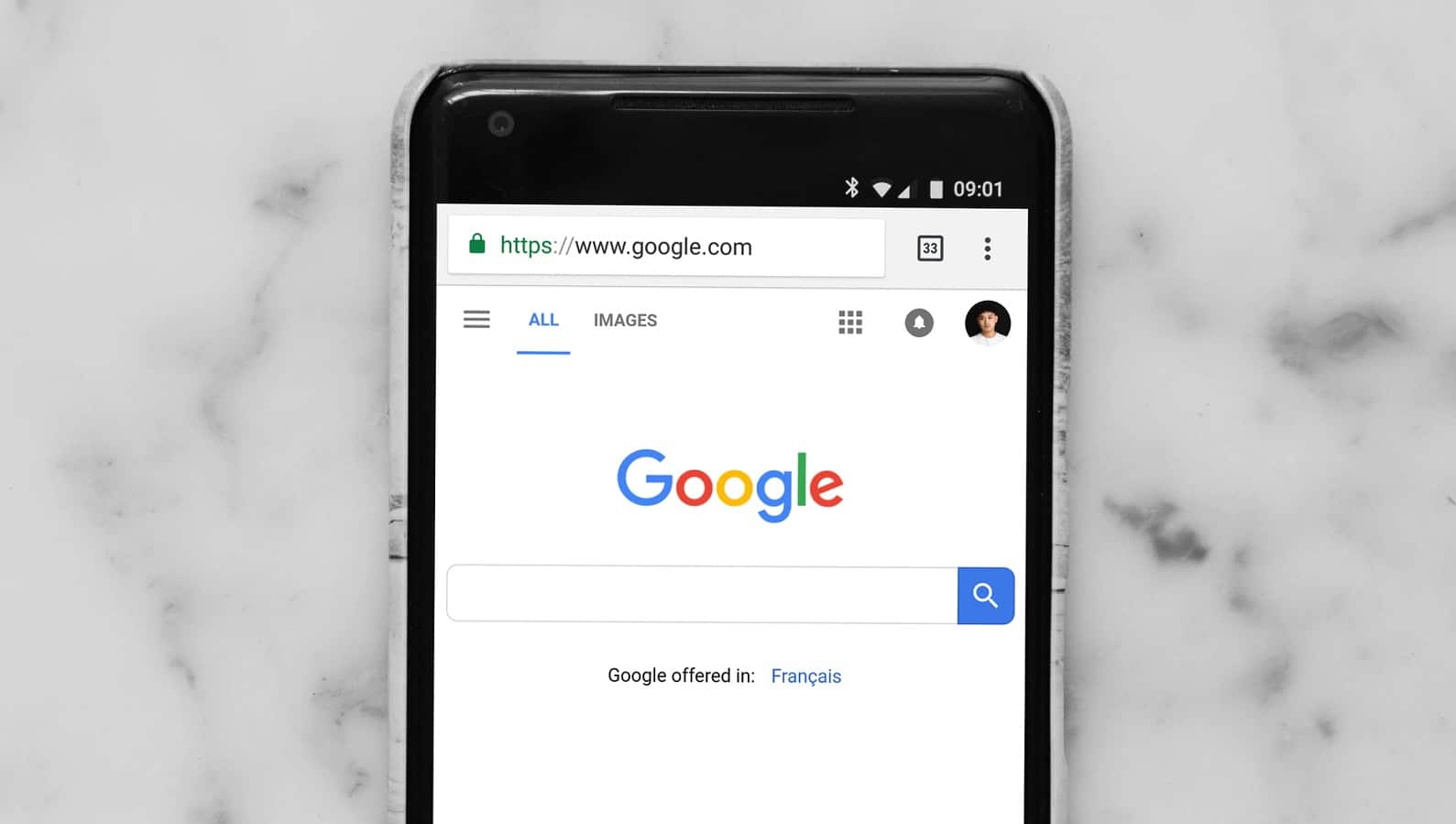 Over the past few years, we've seen how quickly smartphones have taken over. Anyone you see during the day more than likely has one, from elementary school students to great-grandparents. It's estimated that over 50% of internet searches are now done on mobile devices. In 2019, it's crucial that your website is mobile friendly.
Your website should largely be focused on making sure that the user's experience on your site is good. Having a website that doesn't work on a mobile device is a surefire to give the majority of your users a bad experience. Not only will you be losing out on business when your website isn't compatible with mobile devices, but Google will also start to pick up on it.
Websites that are mobile friendly rank better on Google than ones that aren't, so your website could seriously be hurting you. If your website doesn't work on mobile devices, it's clear that you need to work on it. You can even create a free website that works for mobile devices.
When you're ready to design your website for mobile devices, here are a few things to keep in mind.
Check to see what needs to be changed
To get your website working well on mobile devices, you'll need to figure out what you need to change first. You might end up only having a few changes to make before you have a mobile-friendly website.
Google's Mobile Friendly Test can tell you whether or not your website works on mobile devices. If your website turns out to be mobile-friendly already, you won't even have to worry about making changes. If there is something wrong with your site that affects how it's viewed on mobile devices, the test will let you know what us is. Common issues are text size and that the viewport is not set.
Use a responsive website design
A responsive design will adapt to fit any screen size it's opened on. Using a responsive theme is an easy way to make sure that your website is easily viewed on any type of device. Responsive web design is also the most recommended is Google's most recommended design pattern to use. By going with a responsive theme, you'll have fewer errors come up from using a mobile device. They're also simple to use compared to other options, so you won't have too much-added work to do while still having a great website.
Make font size and buttons larger
One of the biggest problems people have when viewing a website on a mobile device is the size of the font and anything that can be clicked on. Small text on an already small screen is a hassle to try to read. Having to zoom in to be able to use your site can ruin a user's experience. Just like with fonts, buttons that are too small can be impossible to click on when you're using a mobile device. Keeping in mind how people use mobile devices can help prevent errors like this and make your website easier to use.
Optimize image sizes
Loading time is always important to help people stay on your website, but especially on mobile devices. Slow loading times can lead to bad user experience. Images can play a big role in how quickly it takes your site to load. Using images that have smaller file size and still look nice on a mobile device can help reduce loading time. Removing any unnecessary images that don't provide anything to your website can also make it faster to load.
Make information easy to find
When someone is looking at your website on a mobile device, it's important that they're able to quickly find what they came for. Some people might not want to spend a while reading to find what they're looking for when they're on a mobile device. Understanding this when you're designing your website can make it easier for people to use. Do you have a good understanding of what people come to your site for? Making important information easy to find on a mobile device can help improve users' experience on your site.
Don't use flash
In general, most people try to avoid using flash. Even for websites on desktops, people don't like having to use flash. Many web browsers and mobile devices don't support flash, so you could be leaving a lot of people out by using it. Finding a web design that works without flash can also improve your loading time.
Have any thoughts on this? Let us know down below in the comments or carry the discussion over to our Twitter or Facebook.
Editors' Recommendations: