How to design your own sprinkler with a 3D printer
While designing the sprinkler, you must enjoy the process. Honestly, if you can design it, you will get the best-printed version from Sculpteo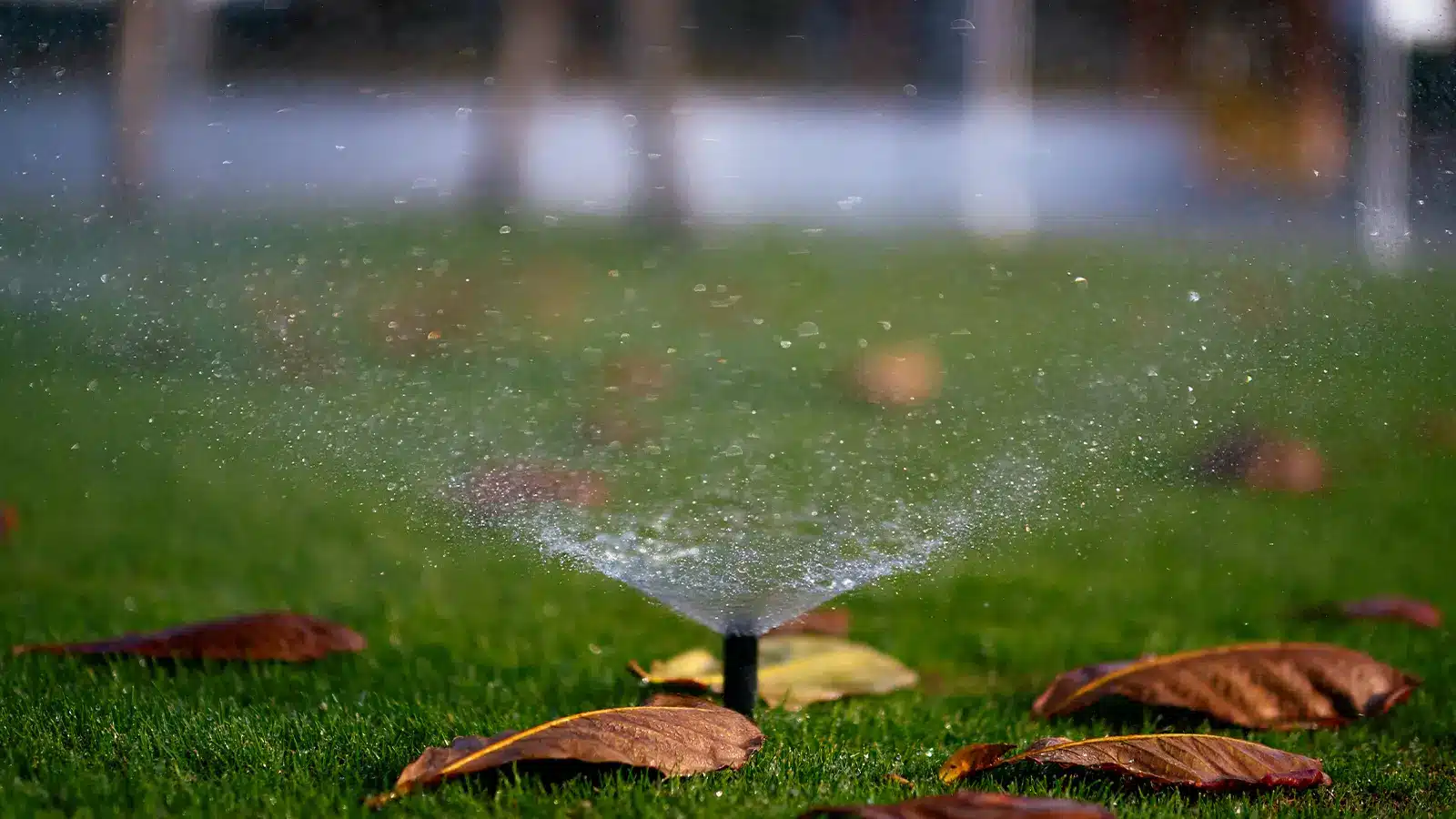 Designing a sprinkler of your own is very exciting if you can do it yourself. You can create the sprinkler on your own, and then with the help of Sculpteo and their 3D printing services, you get the same printed with ease.
You can make your sprinkler and deliver it to your doorstep with your specified design.
What are the advantages of designing a 3-D printer?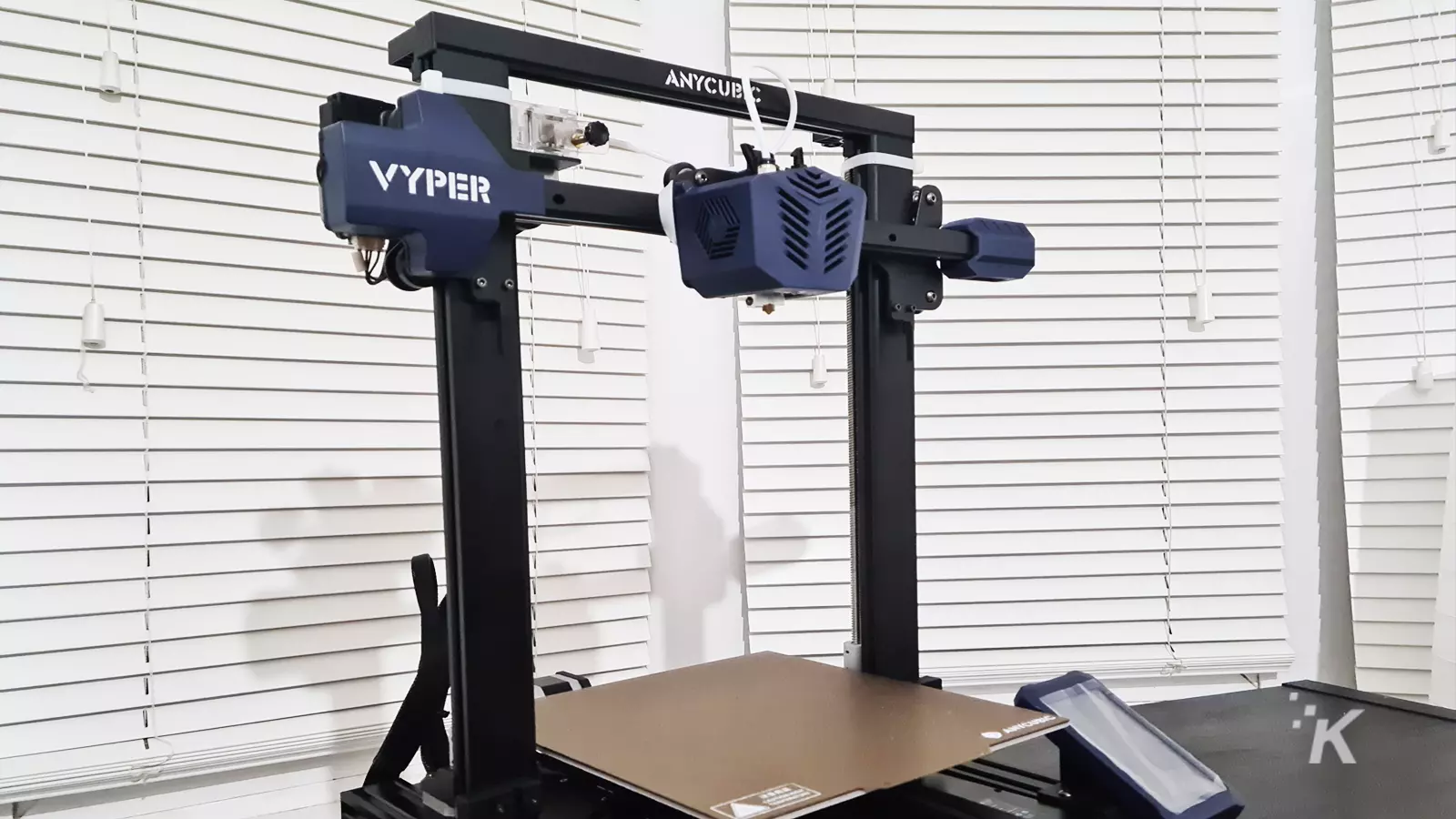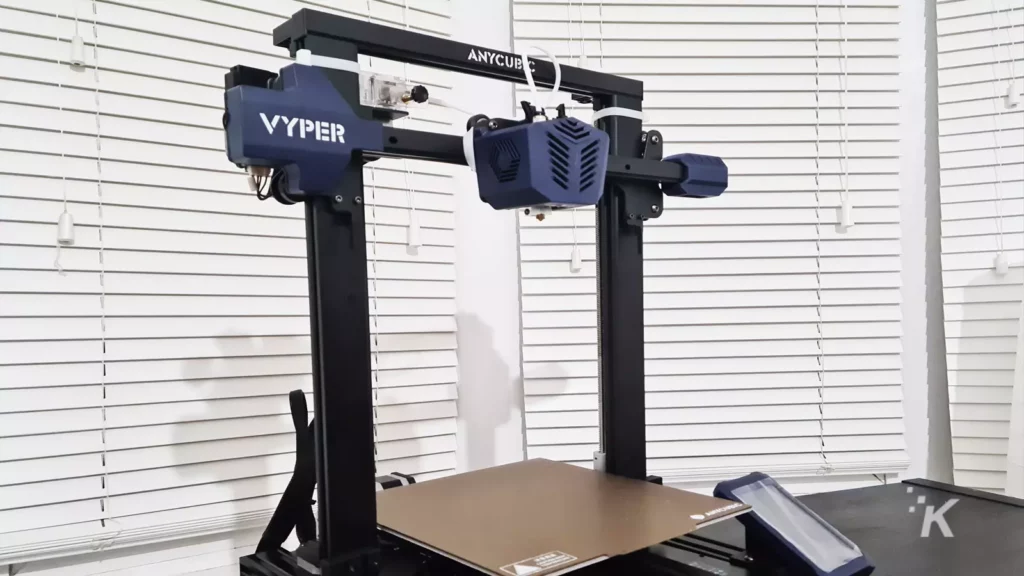 This manufacturing method provides a lot of advantages over more traditional ones. These advantages include, among others, time, financial, and design-related ones.
Adaptable design
With 3D printing, more complex designs may be made and produced than traditional production methods.
Design restrictions inherent in more traditional techniques are no longer a concern, thanks to the utilization of 3D printing.
Prototyping quickly
The capacity of 3D printing to generate parts in a couple of hours accelerates the prototype process. Each stage may now be completed sooner, thanks to this.
3D printing is less costly and quicker at generating components than machining samples since the product can often be finished in a couple of hours.
For example, this allows for much quicker completion of each design modification.
Demand-side printing
Another benefit of print-on-demand is that it doesn't require much room to store inventory, unlike traditional production methods.
Furthermore, this is because, unlike conventional production methods, it is unnecessary to print in quantity unless necessary, saving space and money.
What is the procedure for designing your sprinkler in the 3-D printer?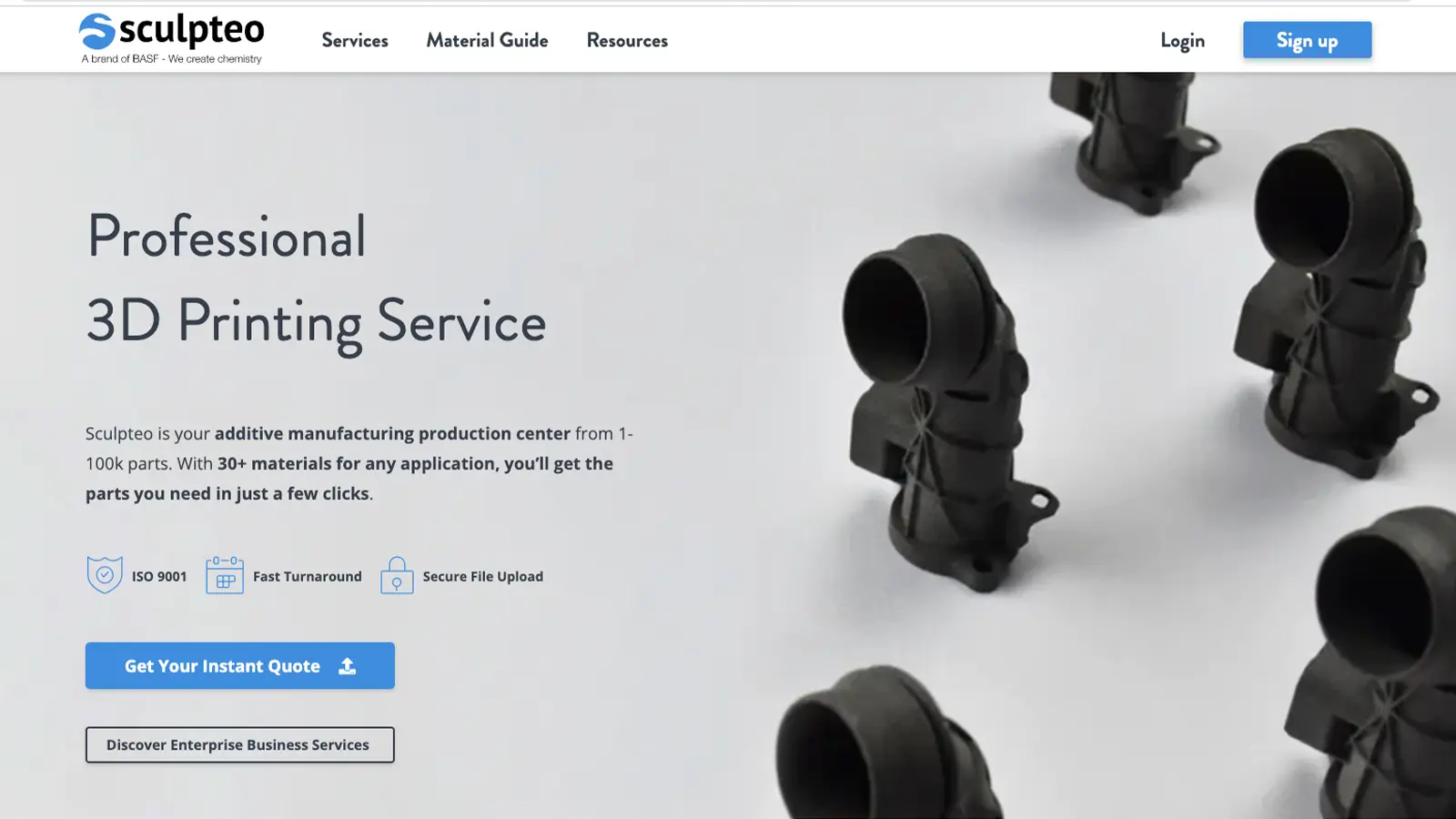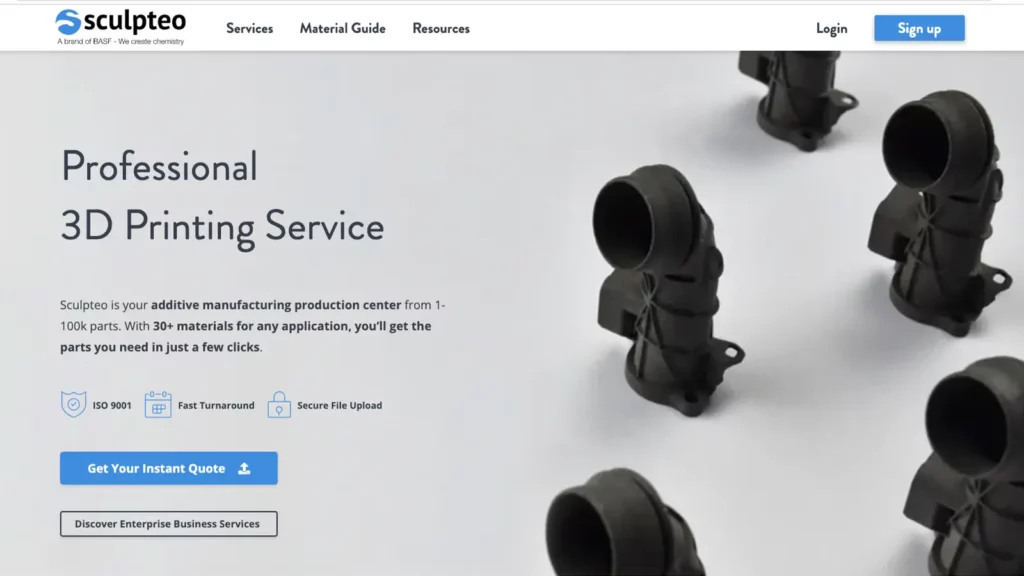 A sprinkler may appear straightforward, but the interior water channels, threading, and moving elements need considerable planning and testing. Therefore, before developing a prototype, our engineers tested several prints.
Before creating a sprinkler that satisfied all the requirements, the engineers tested several different designs.
To build a rotating sprinkler, you can create the component with the three spinning arms in the picture that you have designed.
However, the sprinkler may not rotate; it just shot three fixed water jets. So it's time to adopt a new strategy.
If the first one doesn't help, you can proceed on to test several more head ideas after wringing out the damp shirts. After several attempts, designers discovered that the type with the rotating diffuser was the most efficient.
The diffusion and pin pair were printed as a single element; thus, no support removal or post assembly was necessary. Moreover, this head design has good spray distance and water patterns.
The sprinkler needed to be printed on its side; thus, the best approach was to flip the model 90 degrees.
The necessary supports were transferred to the print's flat inner walls of the outside thread area after the component was reoriented. Reaching in here and removing the supports was considerably more straightforward.
While designing the sprinkler, you must enjoy the process. Because honestly, if you can design it, you will get the best-printed version from Sculpteo, one of the best 3-D printing services.
Have any thoughts on this? Carry the discussion over to our Twitter or Facebook.
Editors' Recommendations: