How to download Grow Castle for PC using Bluestacks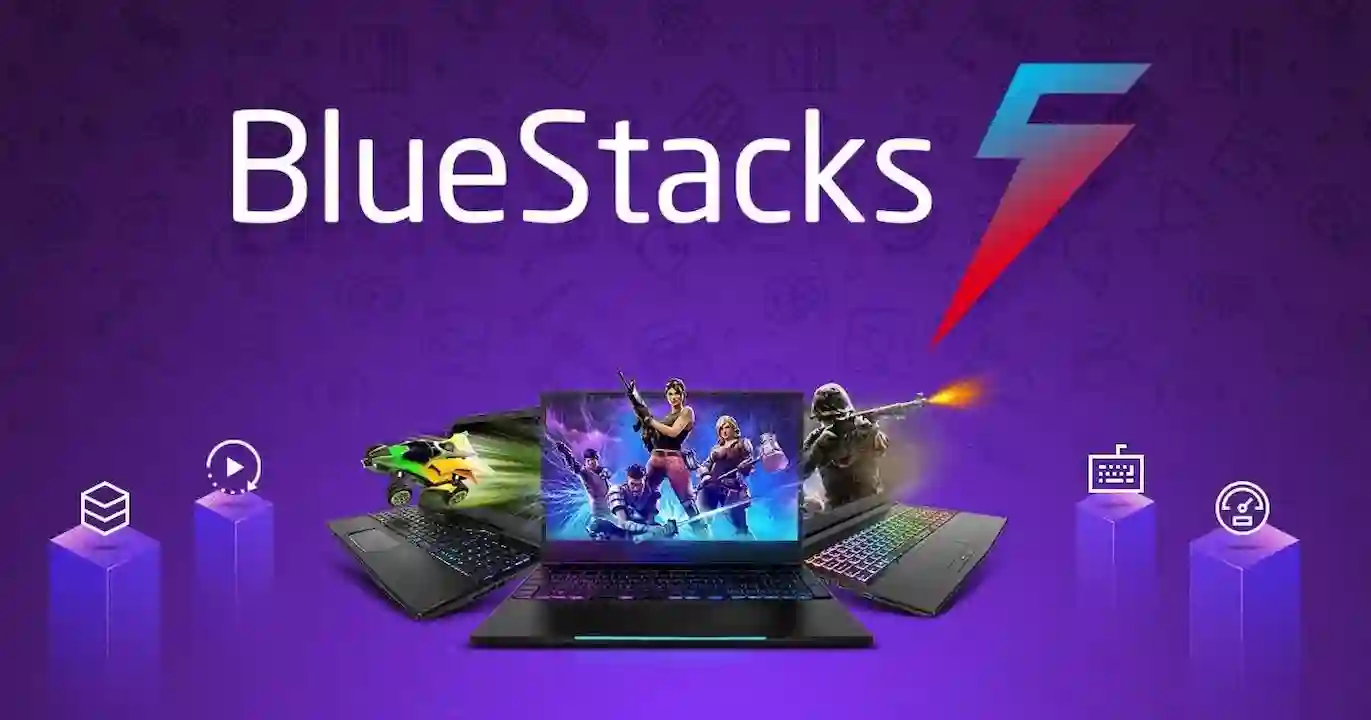 Playing tower defense games on smartphones and tablets is fun but playing on larger screens, like a PC or laptop can be even amazing! To install Grow Castle PC game on your Windows-based desktop or laptop, you will have to download an emulator like Bluestacks.
But to start with, let us have a look at some of the features of Grow Castle game so that you have a better understanding of the game before you download it. 
From defending your castle to training more than 120 heroes in the game, there's a huge learning curve for you if you're playing such a tower defense game for the first time! Here's everything to expect from this amazing game.
#1. Protect the Castle from Enemies!
Your only aim is to protect the castle by creating a dangerous strategy for the enemies attacking you. Make sure that each floor of the tower has a hero to defend the respective floor. This gives you a good chance to divide your teams and protect your castle accordingly!
#2. Train Your Heroes!
There are more than 120 heroes in the game that can be utilized to protect your castle. Of course, you need to train them according to their skills and ensure that they are giving their best on the battlefield. 
#3. Earn Gold!
The game is not all about guarding the castle but there's a lot more to it. Earning gold is one of them which can be done by hiring workers and building new colonies for them. Most interesting thing is, you can communicate with several other players around the world to know their strategies to earn more gold. This could be fun as you will come across a plethora of ideas from various experienced players in the game. You can go through this video for more details on how to earn more gold! 
#4. Real-time Rankings!
Once you join an online guild, it's all about being aggressive to get on top of the rankings! Well, that's not easy as said but you need to use your heroes' skills and decide your strategies as per the enemies you face on the battlefield. 
#5. Build Your Castle!
Besides protecting your castle, you can also build another castle and capture a significant area of land for your kingdom. This will only help you to expand your roots around the world and make your team stronger!
That said, let us now see how you can install Grow Castle on the computer by using the Bluestacks Android emulator!
How to Install Grow Castle on PC with Bluestacks
#1. To start with, download the latest version of Bluestacks, preferably Bluestacks 5 from the official website.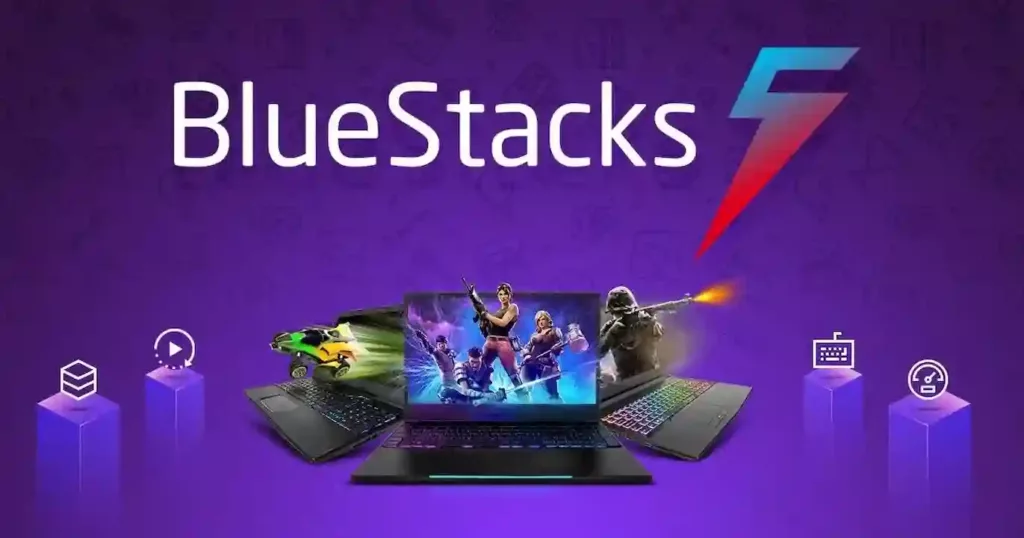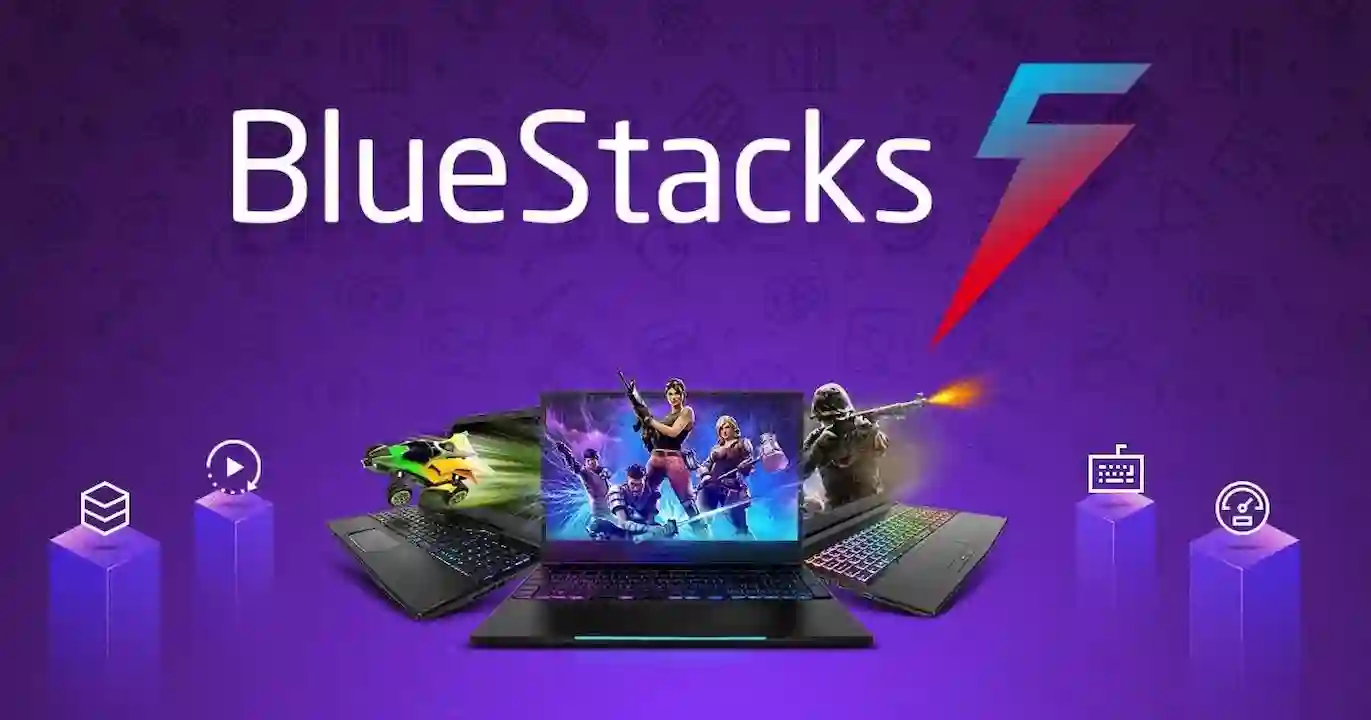 #2. Once done, install the emulator on your PC or laptop and follow the on-screen instructions to launch it. 
#3. After launching the emulator, sign in using your Google Account. If you don't have one, you need to create it to access the built-in Play Store in Bluestacks. 
#4. Once you sign in to your account, head over to Play Store and search for Grow Castle game using the search bar. 
#5. Install the Grow Castle game by clicking on the Install button. You can also sideload the APK file of Grow Castle in the Bluestacks emulator if you have it. 
#6. Launch the game after the installation and you're all set to defend your castle with the unsung heroes! 
That sums up the detailed guide on how one can install Grow Castle game on their Windows-based PCs and Laptops. Should you have any doubts about the game or if you face any issues during the installation process, feel free to reach us via the comment section! Till then, happy castling!
Have any thoughts on this? Let us know down below in the comments or carry the discussion over to our Twitter or Facebook.
Editors' Recommendations: