How to download Instagram videos easy and fast with Televzr
With the advent of Televzr, the experience of enjoying offline videos has just got better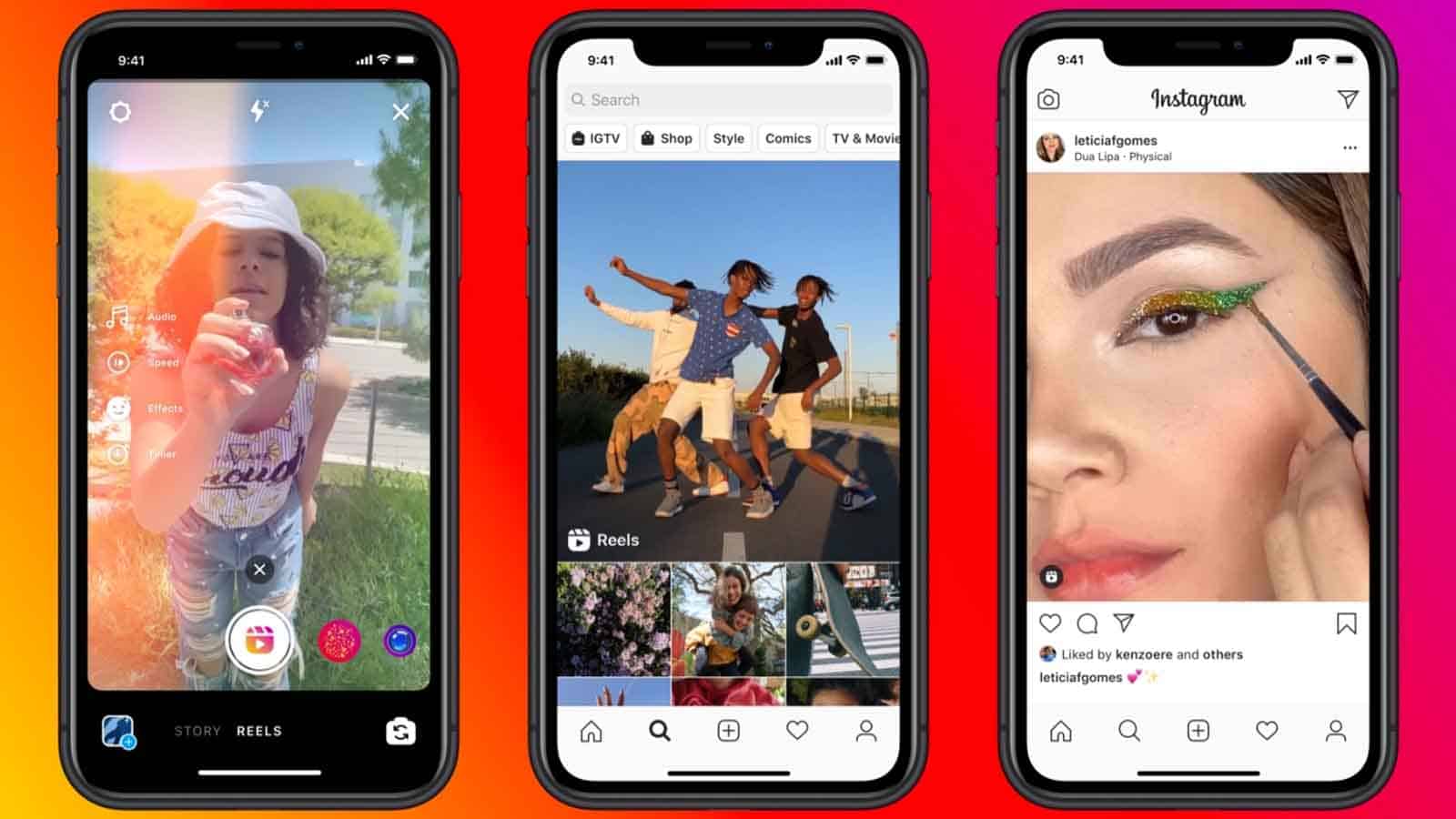 There's no running away from the fact that Instagram has emerged as one of the most popular social media platforms in the last few years. Today, around 1 billion people are actively involved with this platform, which is why every celebrity is having a major moment right now. when it comes to the content, the experience of watching the Instagram videos is unparalleled.
However, one of the leading reasons why people are often repulsed from this platform is because Instagram doesn't allow you to download the videos. However, with top-notch video installing software, you can easily enjoy Instagram videos. If you have been looking for Instagram video downloads, you must have come across Televzr. In this feature, we will guide you through everything about it.
What is the Televzr Instagram Video Downloader?
For your information, Televzr is an Instagram video downloader that can quickly suffice for your needs. especially if you want to download the short or the IGTV videos, this software will provide you with whatever content you like. Apart from providing Instagram's video content, Televzr will download the video into different formats and play it on your phone or the computer.
If you want to download video Instagram, this is the perfect software for you. you can enjoy Instagram videos in MKV and MP4 format. Furthermore, the quality of the videos will also be very high and you will get to choose between the different options such as 340p, 420p, 720p, and 1080p. not to forget, Instagram has the highest quality videos as well, such as the full HD and the QHD version, so you must install this software asap.
What can video downloaders do? IG video download formats
This video downloader specifically targets Instagram because it has been carved to cater to it. with Televzr, you can:
1. Download Instagram Videos
All you need to do is, browse the video that you want to download. Copy the link to the video from the main browser. The next step is to add the "New Files" button to the main menu. This way, when you login the next time, you won't have to struggle with searching for this software again. as soon as you paste the link of the video in the main box and click on 'Download", you will be provided with the video within a few seconds. During the process, you will be obliged to choose between the different qualities.
2. Downloads Fast
One of the leading reasons why people are obsessed with this software is because it works fast. If you compare downloading a video with Televzr with any conventional downloader on the web, you will easily create a demarcation between the both in terms of speed. 
3. Watch Videos Offline
It is common for most of us to not have access to the internet all the time. Although the internet is omnipresent, still it won't be available all the time. This is where Televzr will be of great help and will quickly provide solutions to several problems.
Advantages
1. Saves Time
Traditionally, people had to spend a lot of time finding an Instagram video downloader. This would entail the investment of time and money. Now, this software has changed the dynamics of the industry and people are saving a lot of time.
2. Enjoy Diverse Content
Another strong benefit of using this software is, it enables you to download all kinds of videos from Instagram. With 1 billion active users, the content is amazing and worth everyone's time. This is why this downloader is of great help.
Which Devices are Suitable?
In simple words, the Televzr software is suitable for Mac, Windows, and anyone's phones. If you have an android phone, this software will work in its best form.
Сonclusion
No wonder, Instagram has opened up gates to massive content for different people across the globe. This is why it has emerged as a prominent platform for everyone across the globe. So with the advent of Televzr, the experience of enjoying offline videos has just got better. 
Have any thoughts on this? Let us know down below in the comments or carry the discussion over to our Twitter or Facebook.
Editors' Recommendations: