How to earn money by trading binary options?
Do you want to start earning money by trading binary options? If so, this is the perfect article for you. Here you can find helpful information and tips.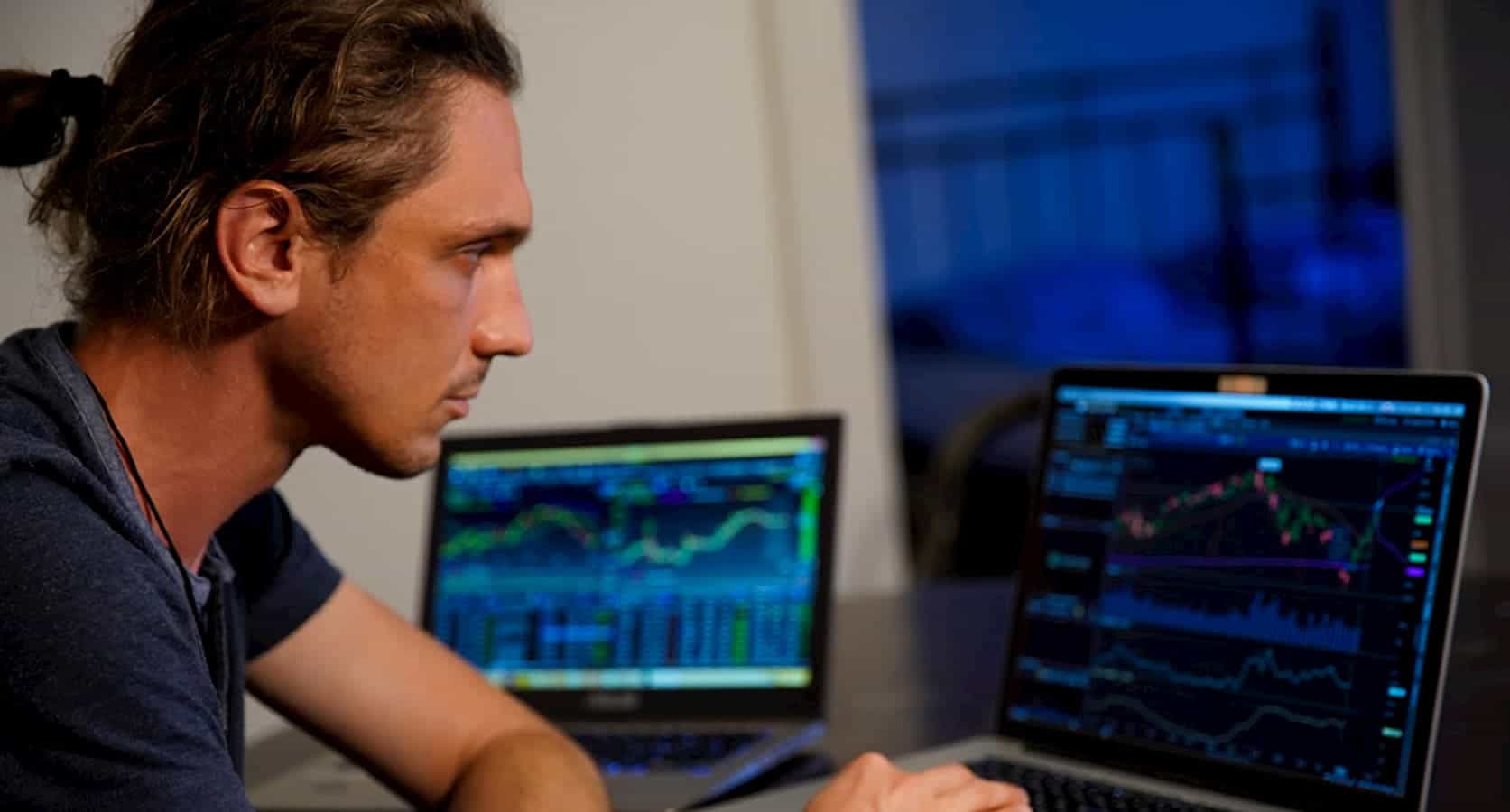 Have you heard that trading binary options are one of the most lucrative trading methods? If so, you are right, but it is also one of the riskier ones. This is the perfect article for you if you are looking for ways to earn some extra income with binary options. We want to give you all the essential information to make some extra money with trading binary options.
What is trading Binary Options?
Before we can start giving you our best tips and tricks, we need to answer what trading binary options even is. Trading binary options is a popular trading method that has been around for a long time. The goal is to predict a particular outcome; for example, the asset of your choice has to reach a specific price at a particular time.
If you are right, you will earn a high return, but you would lose all your invested money if you predicted the wrong outcome. This sounds like gambling, but it is not! Gambling would be to trade random assets and just guess, but trading binary options is all about strategy.
Five tips to earn money with trading Binary Options:
Do you want to start earning money by trading binary options? If so, we have five useful tips and tricks for you!
Use the right broker
Even before you start trading, it is recommendable to use a good broker! But how can you find a trustworthy broker? Easy – just have a look at the reviews of the brokers you are interested in. Here you can learn from other people's experiences. If you don't know where to begin, we recommend having a look at Binaryoptions.com. Here you can find the most popular trading platforms and helpful reviews!
Try a demo account
If you have no experience trading with a demo account, this is the way to go for you. This means you can try trading binary options without the risk of losing your money. It also helps with building up knowledge and experience, which then transforms into a lower risk of losing your money. The more knowledge and experience you have – the better!
Start slowly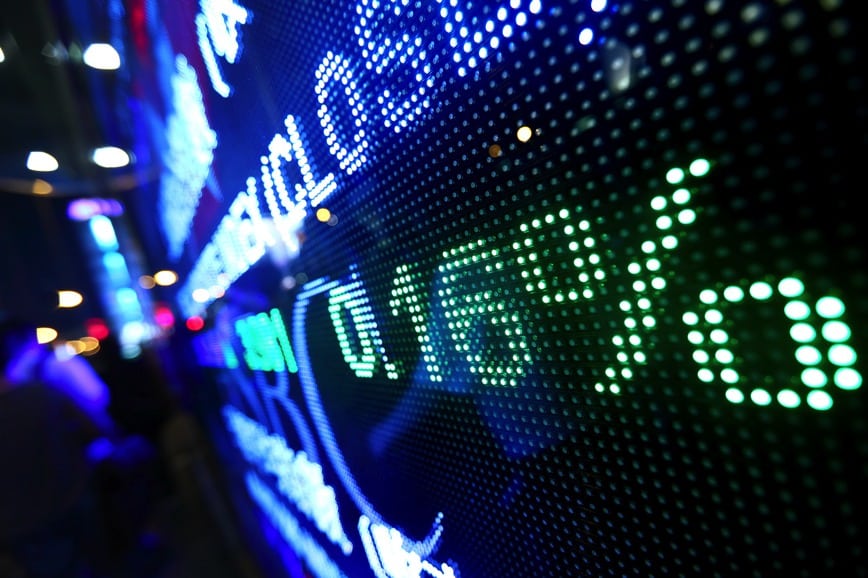 Don't jump headfirst into trading binary options. Take it slowly and one step at a time. A great way of taking it slow is by setting a limit. This way you can be sure that you won't spend too much money on trading and it gives you some security. 
Have a strategy
Without a strategy, you are just gambling! It is essential to know what you are doing, to be familiar with your chosen assets, and to be able to read the market. If you are not ready to do that, you shouldn't start trading.
The more comfortable you are with trading, the market, and your assets, the less of a risk you are taking. There are many articles, courses, and videos out there that will help you better understand trading and help you build a strategy.
Know your limits
You don't need to prove to anyone that you are a good trader! That's why you should always know your limits. We all have bad days sometimes; even the best and most successful traders have days where they seem to lose money all the time, but the key is to accept it and not force a different outcome. That's why you need to know your limits.
Have any thoughts on this? Let us know down below in the comments or carry the discussion over to our Twitter or Facebook.
Editors' Recommendations:
Important ways technology is transforming how we trade
How to become a successful Forex trader