How to earn passive income with Honeygain
Millions of users all around the world are already acting smart and using this opportunity to generate additional income effortlessly.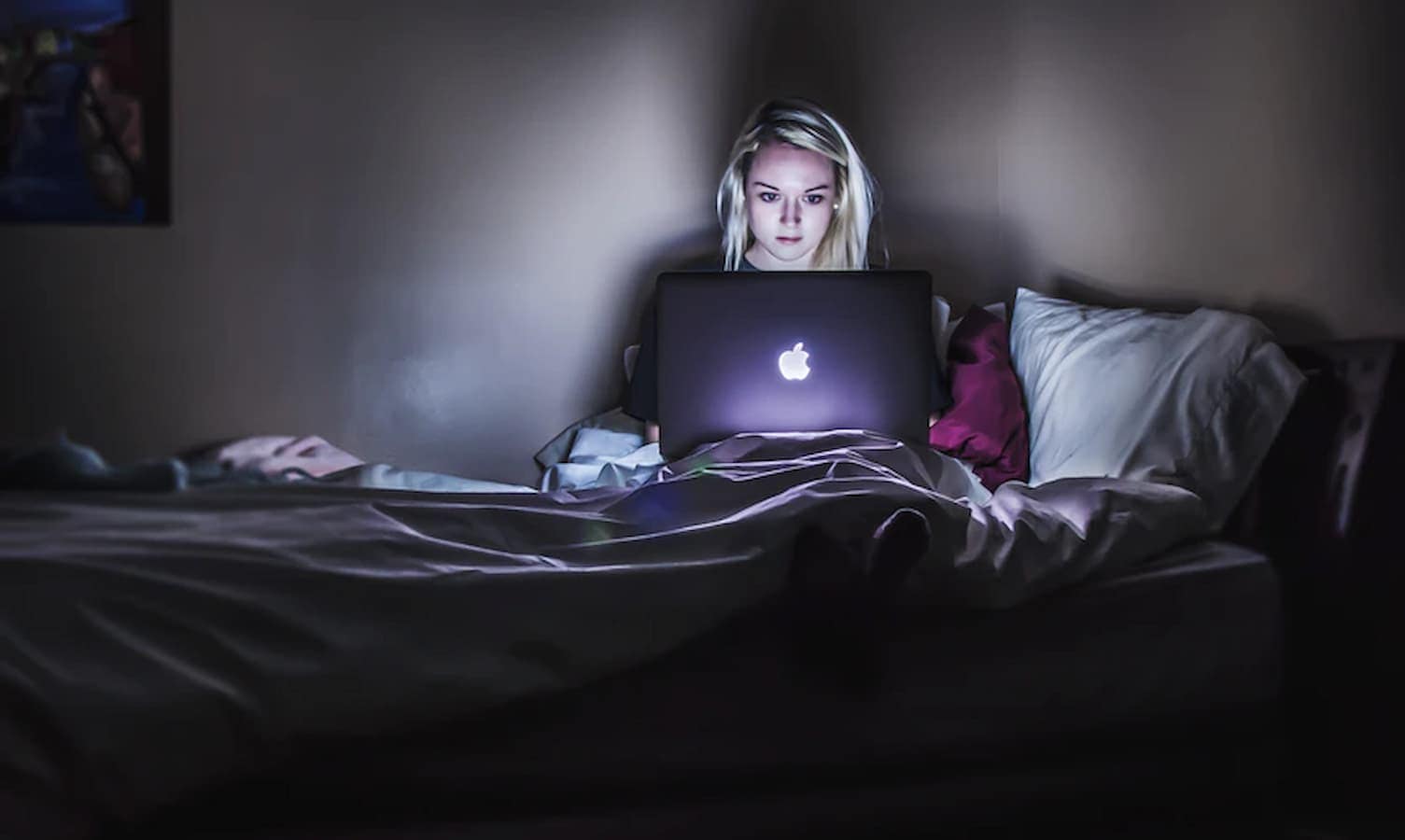 When it comes to making money, it's rarely ever wise to keep all your eggs in one basket. The more income streams you have, the safer you feel. It's especially true in this day and age when the job market is a lot less stable than any of us would prefer. However, having multiple jobs is not always an option – and it does take its toll.
Luckily, these days, having multiple income streams doesn't have to mean juggling jobs or other time-consuming activities. With passive income applications like Honeygain, you can make money and receive steady payouts without doing much more than downloading and installing a free app on your device.
Honeygain's Network Explained
Have you ever thought about what happens when you visit a price comparison website for great deals, flights, hotels, etc.?
Once you enter your request in the search box, such pages simultaneously check thousands of websites of online stores, hotels, and airlines. Moreover, they connect to them from hundreds of different locations worldwide – all to access and find the best deals for you.
The users' internet connection allows Honeygain to sightsee the public web for SEO, brand protection, application testing, price comparison, etc. Anyone can become a member of Honeygain's crowdsourced web intelligence network and be rewarded for participating.
No powerful devices are required: any desktop or laptop running Windows, Linux, or macOS will work. You can even run the app on your iPhone or Android smartphone!
Earning Money Effortlessly
As you share your internet connection with Honeygain, you get paid $1 for every 10GB of data shared. The minimum withdrawal amount is $20 – once you reach it, you can request a payout and choose whether you want to receive your earnings in your PayPal account or a Bitcoin wallet.
A user who installs the app on at least three devices with three different networks can count on making $15-$20 per month on average.
Besides, they can win free credits in the daily Lucky Pot lottery or contests on Honeygain's social media, as well as increase their earnings using Honeygain's referral program where the referee gets a recurring bonus equal to 10% of their referrals' earnings (every invited member receives a $5 starting gift, too).
Once you set up the account, add a couple of devices, and invite some of your friends to join the network – Honeygain will continuously generate passive income while you relax!
Unmatched Security and Data Privacy
These days, data security-related concerns are more understandable than ever. If you follow the tech world's news, you might have already read about more data leaks than you would have liked to. Honeygain follows all the incidents within the industry very closely and takes all the steps required to respect the users' safety and improve their experience.
As you install Honeygain on your devices, you are never asked to provide any permissions to your private data or any files stored on your device. Registering the account, you only need to provide your email address. Moreover, all the payment-related data is managed by Tipalti – a trusted third-party partner. All Honeygain ever accesses and uses is your bandwidth.
In addition to that, the team constantly works on amplifying the security standards for the traffic sent through the network, as well as enhancing the transparency and ethical behavior within the business. Each client and business case is verified, so there's no need to worry about your connection being compromised by shady agents!
No-Sweat First Steps
Millions of users all around the world are already acting smart and using this opportunity to generate additional income effortlessly. Are you interested in trying Honeygain and starting to earn passively, too? Download Honeygain, enter the coupon code KNOWTECHIE, and get your first $5 added into your account straight away!
Have any thoughts on this? Let us know down below in the comments or carry the discussion over to our Twitter or Facebook.
Editors' Recommendations: