How to earn real money from your online skills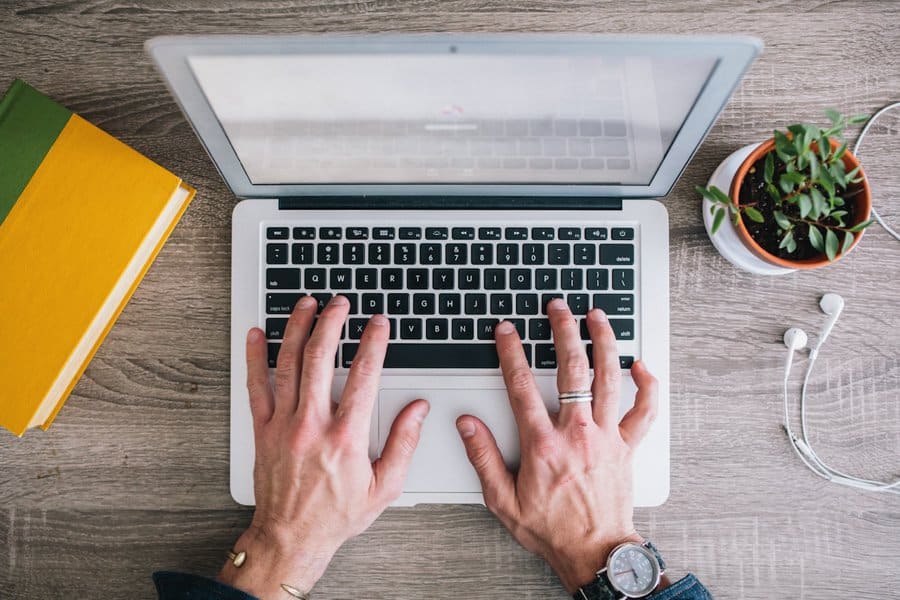 There are plenty of monetary opportunities on the internet, and you can take advantage of them if you have the right set of skills. Some of these jobs may not be jobs in the traditional sense of the word, but they offer a lot of monetary rewards nonetheless. It all depends on the type of skills that you possess and the types of clients that you can find.
So if you are ready to start monetizing your talents and earn money from your online skills, then there are several options available to you.
Become A Blogger
Blogging is the most obvious way to make money on the internet. Blogs and websites that attract a lot of traffic can monetize their traffic.
The only challenge with blogging is that it requires time and talent. You can start your nice blog today, but it can take months or even years of work before you can use it to earn any money. However, once the traffic starts gaining momentum, you will be able to earn a lot of income.
Become A Virtual Assistant
If you have any experience dealing with administrative or clerical work, become a virtual assistant. Virtual assistants are basically administrative personnel who work from home.
Virtual assistants answer calls, manage files, organize conference calls and various other administrative tasks. They may also be required to write and edit documents, so virtual assistants should also develop their technical writing skills. It's also worth mentioning that virtual assistant jobs are particularly suitable for people who like office work, but do not enjoy going to an office.
Become A Professional Gamer
If you're good at video games, then you can become a professional gamer. Becoming a professional e-sports player is the most obvious way to become a professional gamer, but there are other options.
One other option is to become a YouTuber who specializes in LetPlay. You can also specialize in certain games. For example, people who play Dota 2 Online tend to make a lot of money on the internet through their videos.
Finally, you can also try gaming reviews. You can review games while playing them.. You can find plenty of them on the internet if you need a role model for creating game reviews. So go ahead and try to become a professional gamer if you like video games.
Online Polls Surveys
Answering online polls and surveys is another way to earn money. It doesn't require any particular skill or talent, so it's the type of job that most people can do. The only challenge is that it takes up a lot of time, and the pay is not always good.
However, if you can check or answer questions quickly, then you can make a lot of money through polls and surveys.
There are a lot of rewarding jobs on the internet. Some require certain talents, while others are open to any layperson willing to learn a new set of skills. Taking up such jobs will not only allow you to earn income, but they can also help you develop new skills.
Have any other suggestions? Let us know down below in the comments.
Editors' Recommendations: