How to easily transfer photos from an iPhone to Mac
Here's how to transfer your photos to a Mac and make room for more photos, apps, and files.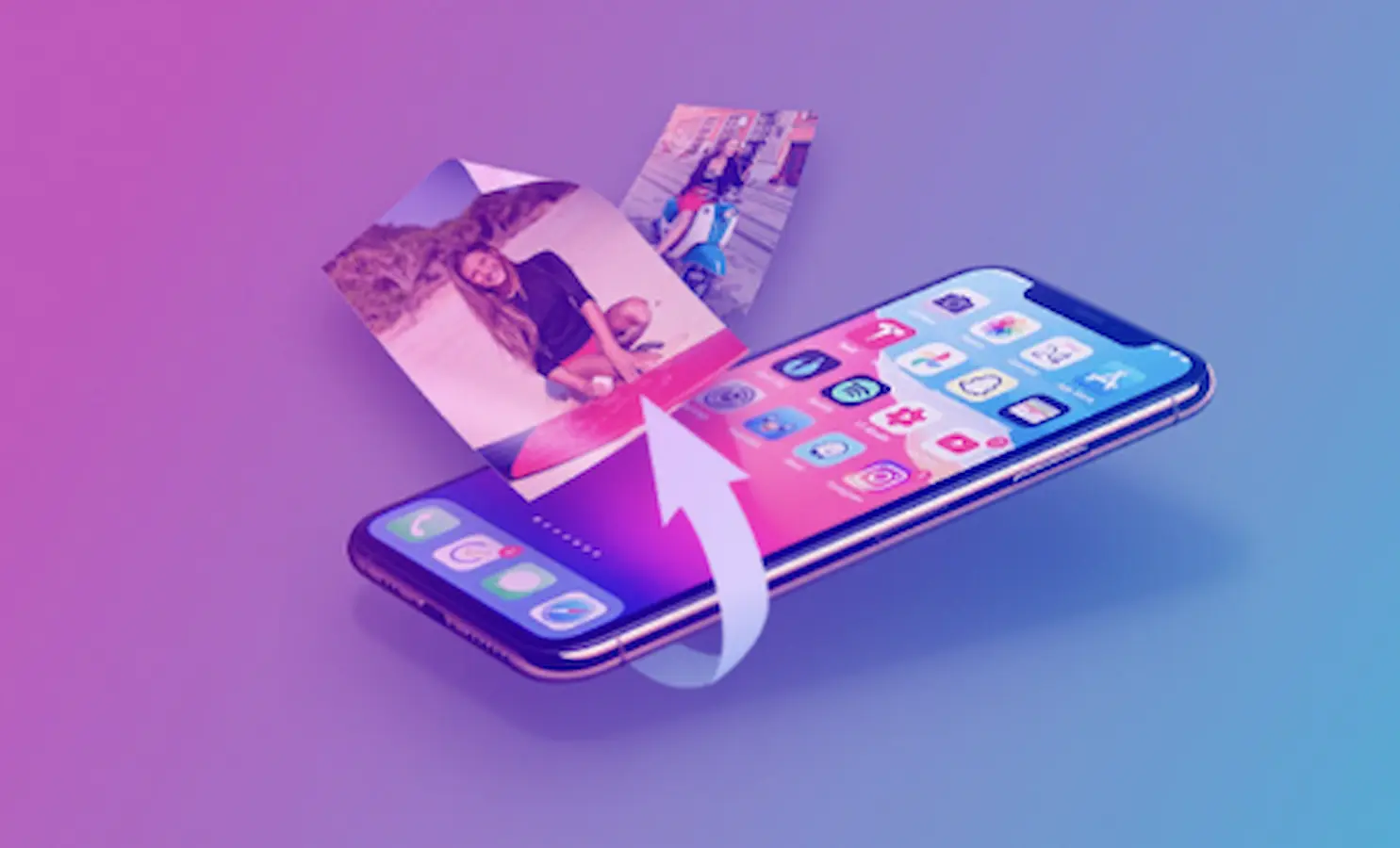 One of the best ways to save precious space on your mobile device is to transfer photos from iPhone to Mac. Besides, you get more advantages as it gets easier to resize or perform general editing to your pictures while working on a larger screen.
While there are many ways and reasons to transfer photos from an iPhone to Mac, this guide will help you through the process. Please keep reading to understand each of the methods we have described below.
Remember that a Mac has more storage than an iPhone, but you don't want to fill this space with meaningless pictures.
Even if you recover deleted photos from an iPhone, you want to recover and transfer the best moments only while removing duplicates and discarding blurry images that have no value or are difficult to understand.
If you lose photos due to errors or accidentally delete them, we recommend you recover them using photo recovery software such as the Disk Drill by CleverFiles.
Method 1: Transfer photos wirelessly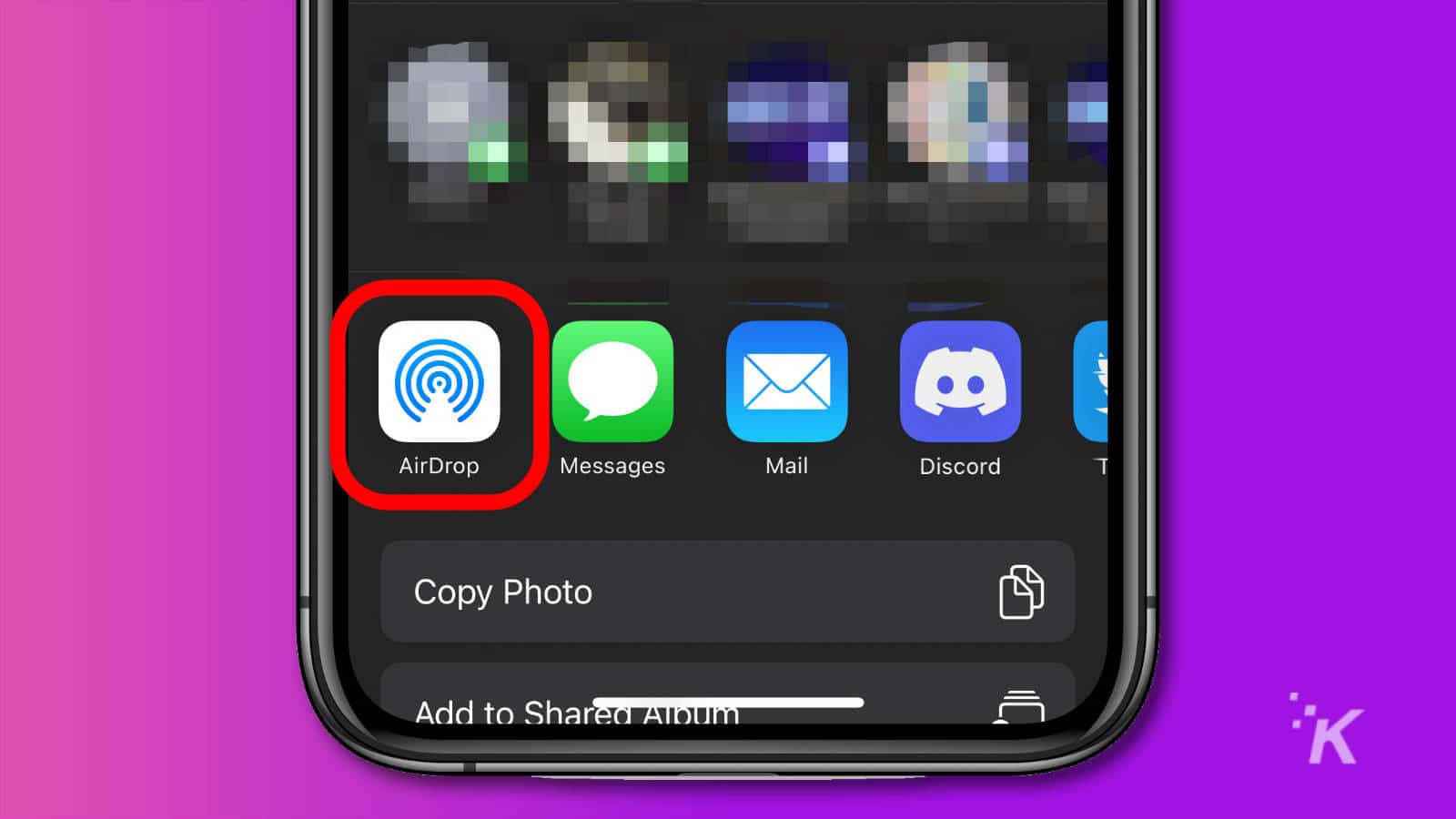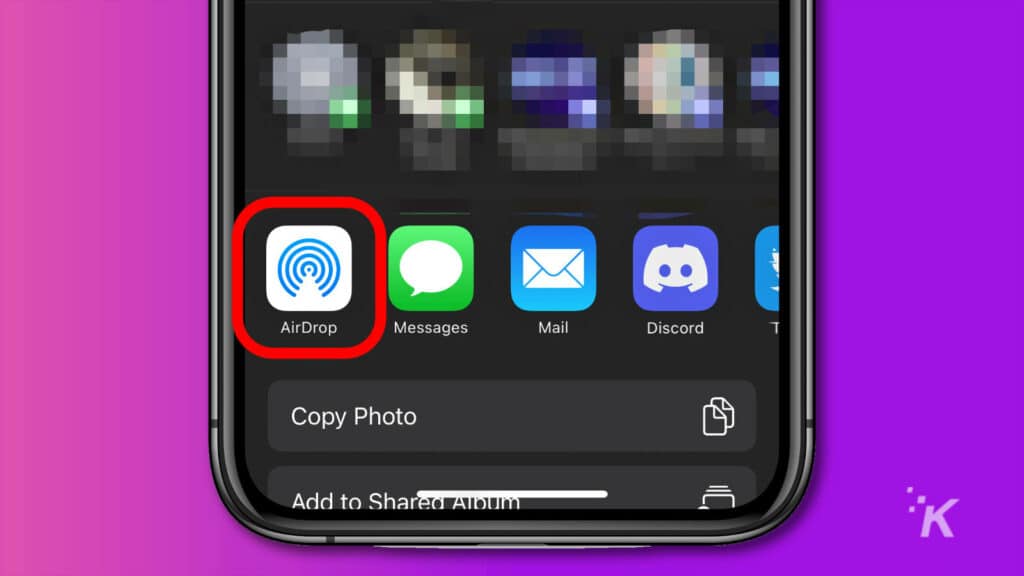 READ MORE: How to free up iCloud storage by reducing your iPhone backup size
AirDrop is one of the ways to transfer photos from iPhone to Mac. It is more convenient, especially if you do not have a USB cable to perform the transfer.
To wirelessly move pictures with AirDrop, make sure that the two devices are within the Bluetooth and Wi-Fi range. Once this condition is met, follow the steps below to complete the process.
Step 1: Turn AirDrop on both the iPhone and Mac.
Step 2: Launch the Photos app on the iPhone. Choose the specific photos you intend to transfer to your Mac.
Step 3: Once you have made the selection, click on "Share" and choose "AirDrop" followed by "your Mac" to continue.
Step 4: Turn to your Mac and choose "Accept" in the prompt window to start receiving the photos from your iPhone.
Step 5: Wait for the transfer to end and look for the photos in the "Downloads" section once all the photos are transferred.
READ MORE: How to use AirDrop on iPhone, iPad, and Mac
It takes to transfer your pictures wirelessly will depend on the size of the files and how strong your network is. The process may take longer if your network speed is slower and you have many photos to transfer. 
Method 2: Download the photo using iCloud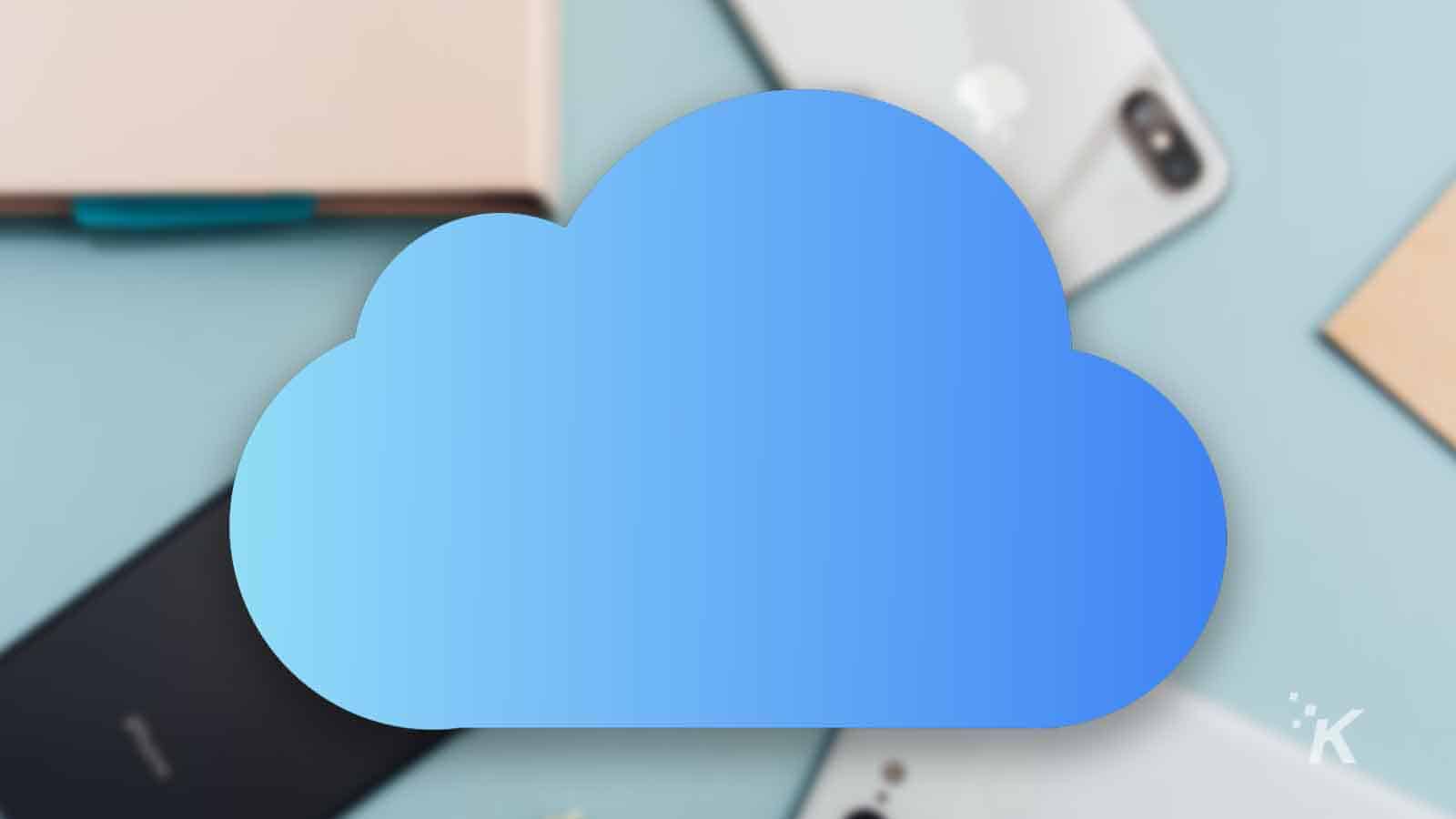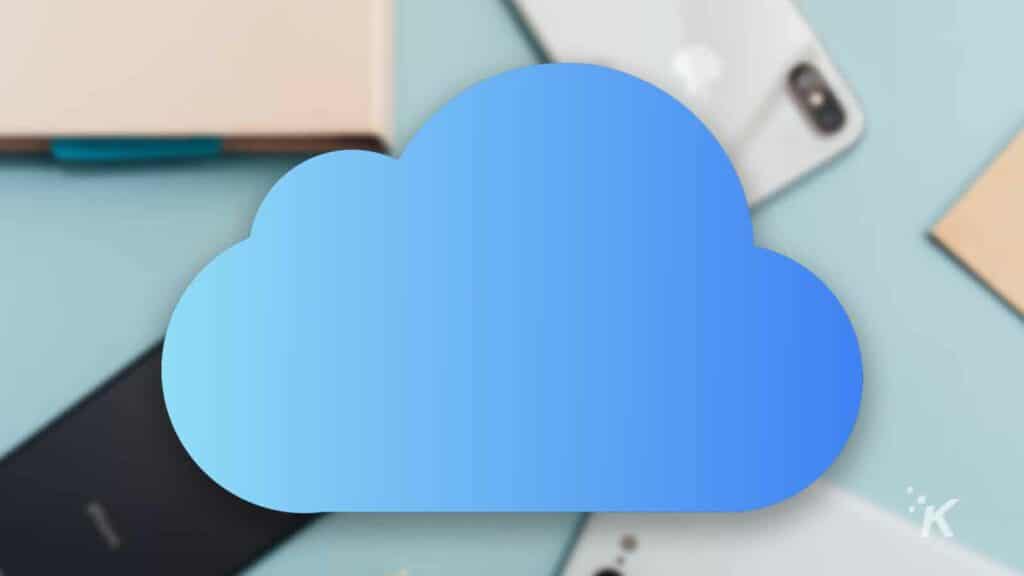 READ MORE: How to free up iCloud storage by reducing your iPhone backup size
iCloud is yet another common method of transferring photos from iPhone to Mac. This is a cloud-based service for sharing files across devices. It also helps you recover permanently deleted photos.
By turning iCloud images on, you can easily upload photos from your iPhone to the iCloud. iCloud synchronizes them to your other devices using the same Apple ID.
As long as you have a network connection and there is adequate iCloud storage, you will be able to transfer the photos to Mac. Follow the steps below to complete the process.
Step 1: Go to "Settings" on iPhone, "your name," and "iCloud," and then turn "iCloud Photos" on.
Step 2: Go to your Mac and click the "Apple menu," then select "System Preferences."
Step 3: Choose "iCloud," then sign in using the Apple ID on your device.
Step 4: Tap on the "Options" button available next to the "Photos" button, then enable "iCloud Photos."
Step 5: Now wait for the syncing process to complete. When this ends, go to the Photos app available on your Mac to check that the photos have been moved.
Method 3: Move the photos using Finder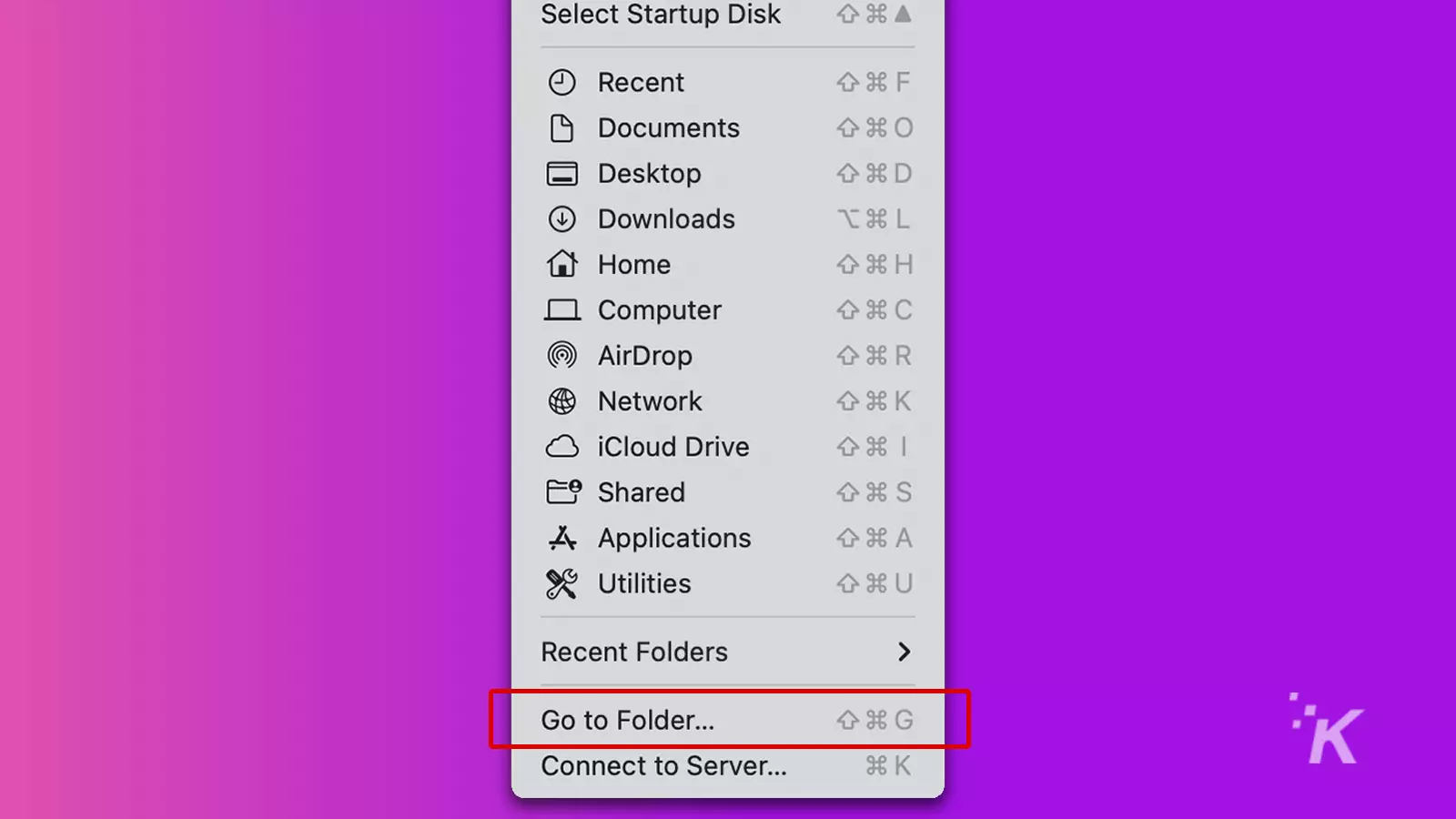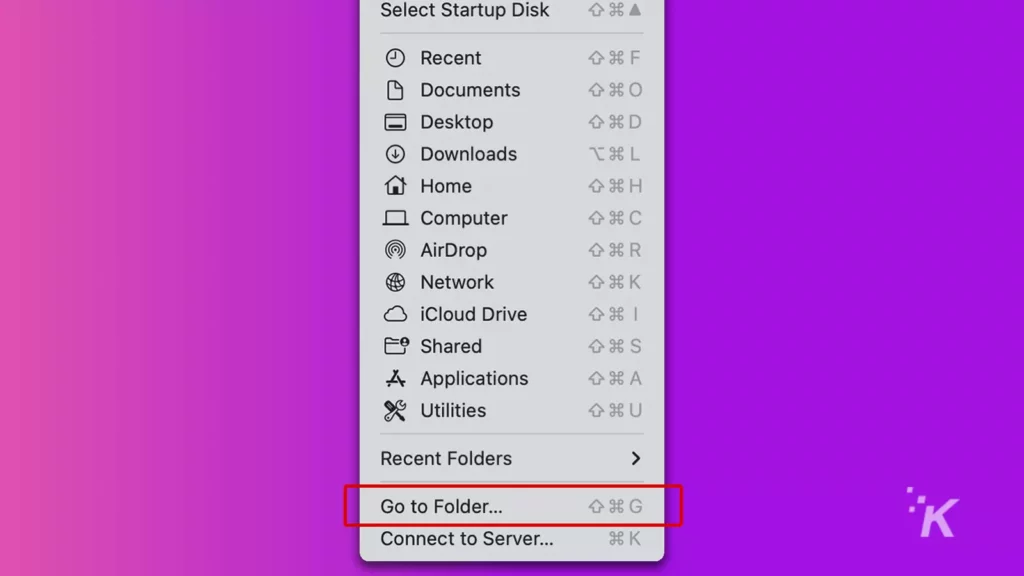 If you are using macOS Catalina (10.15) or later, you can easily synchronize your iPhone using Finder. Follow the steps below to sync photos from your iPhone to your Mac quickly.
Step 1: Connect the Mac computer to your iPhone using a USB cable.
Step 2: Open Finder on the Mac.
Step 3: Click on your iPhone, appearing on the sidebar under your devices.
Step 4: Click "Photos" at the top of the window and check the "Sync Photos" box.
Step 5: Select the folder that you want to sync from.
Step 6: Now, choose to synchronize all the photos or albums to your interest.
Step 7: Click "Apply" to complete the transfer process.
Method 4: Import photos using Photos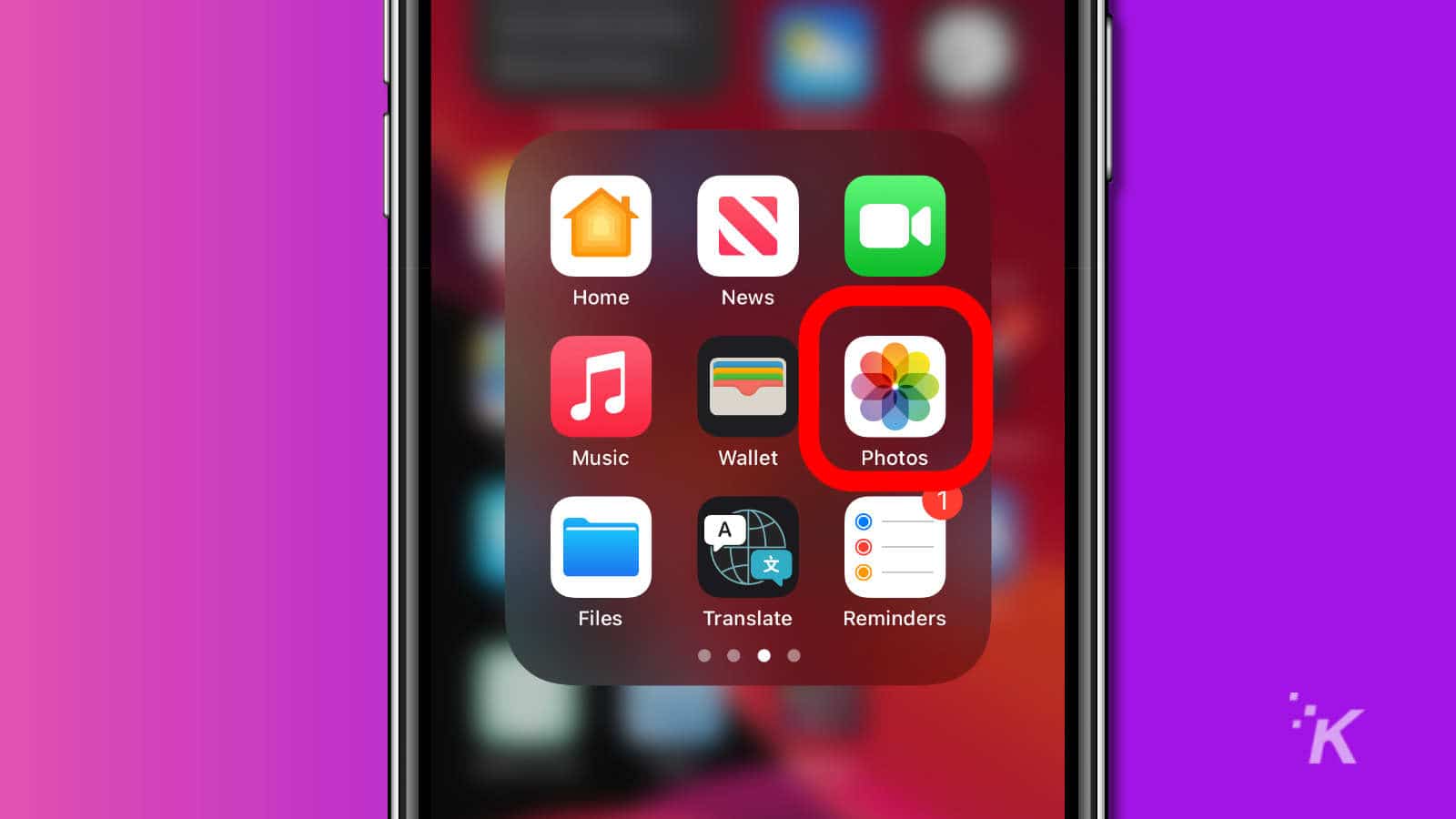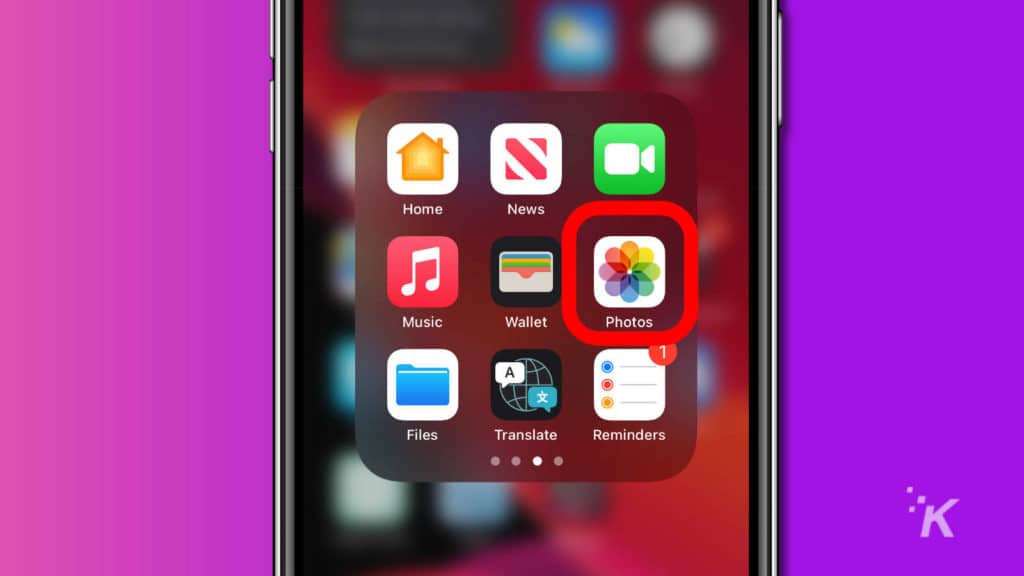 Besides the methods discussed already, this is one of the quickest ways to transfer photos from iPhone to Mac.
You can use photo recovery apps to speed up data recovery, the method uses the Lightning-to-USB cable plugged into one of Mac's USB ports to speed up photo transfer.
When the cable is connected to the iPhone, Mac's photo app automatically prompts you to import photos. Below is a step-by-step process.
Step 1: Wire your iPhone to the Mac with a Lightning-to-USB cable.
Step 2: Unlock the iPhone and check that it trusts the device. The photos app should load automatically and show you the pictures from the iPhone.
Step 3: Click "Import All New Items" in the top right-hand corner to import all the photos or select the images to import. Click "Import selected" to proceed.
Once this is complete, you can free more space on your iPhone by asking Photos to delete the pictures on your iPhone automatically.
Have any thoughts on this? Let us know down below in the comments or carry the discussion over to our Twitter or Facebook.
Editors' Recommendations:
---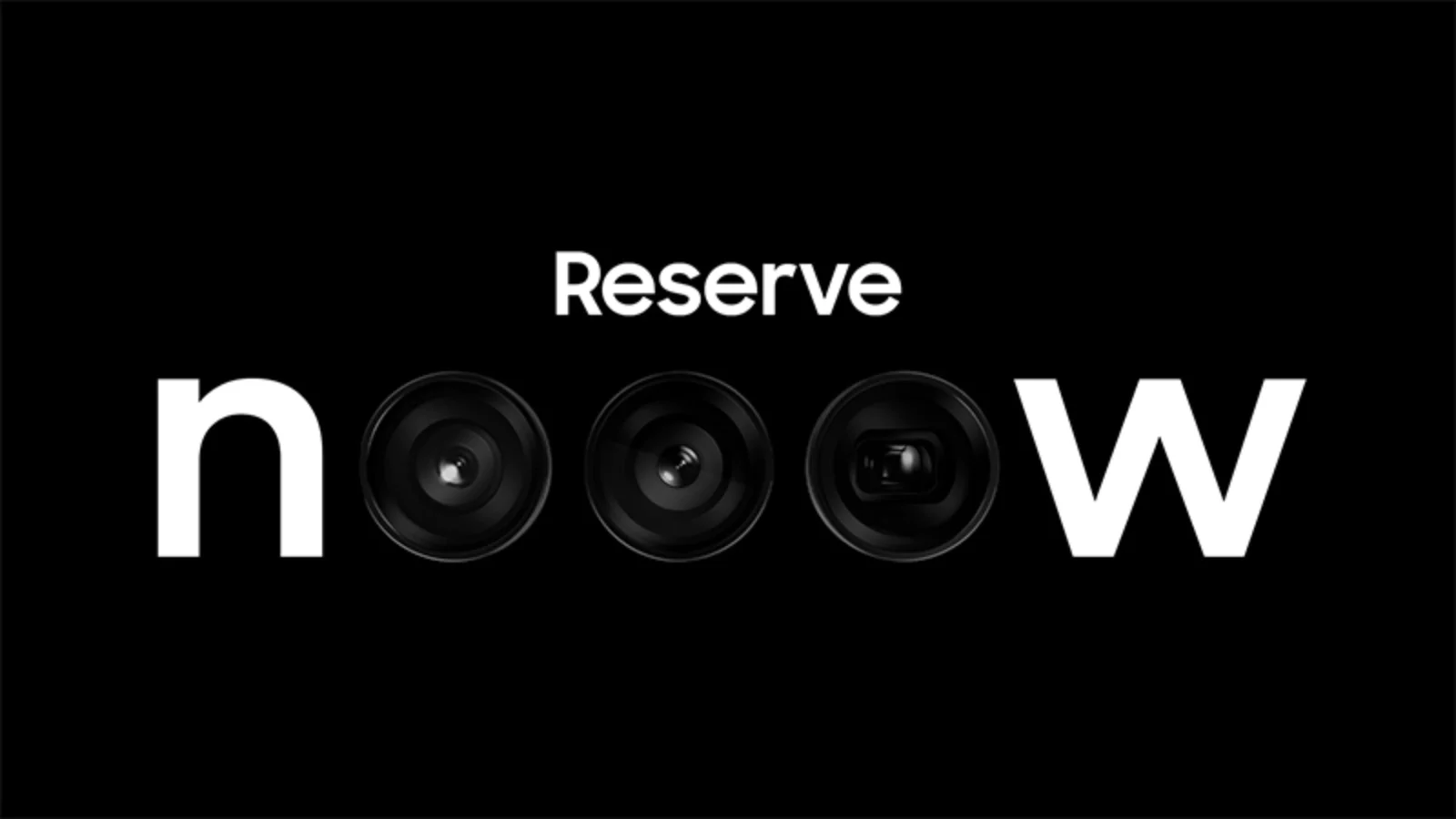 ---