How to edit PDF images
With these helpful steps you will be editing PDF images easily and efficiently.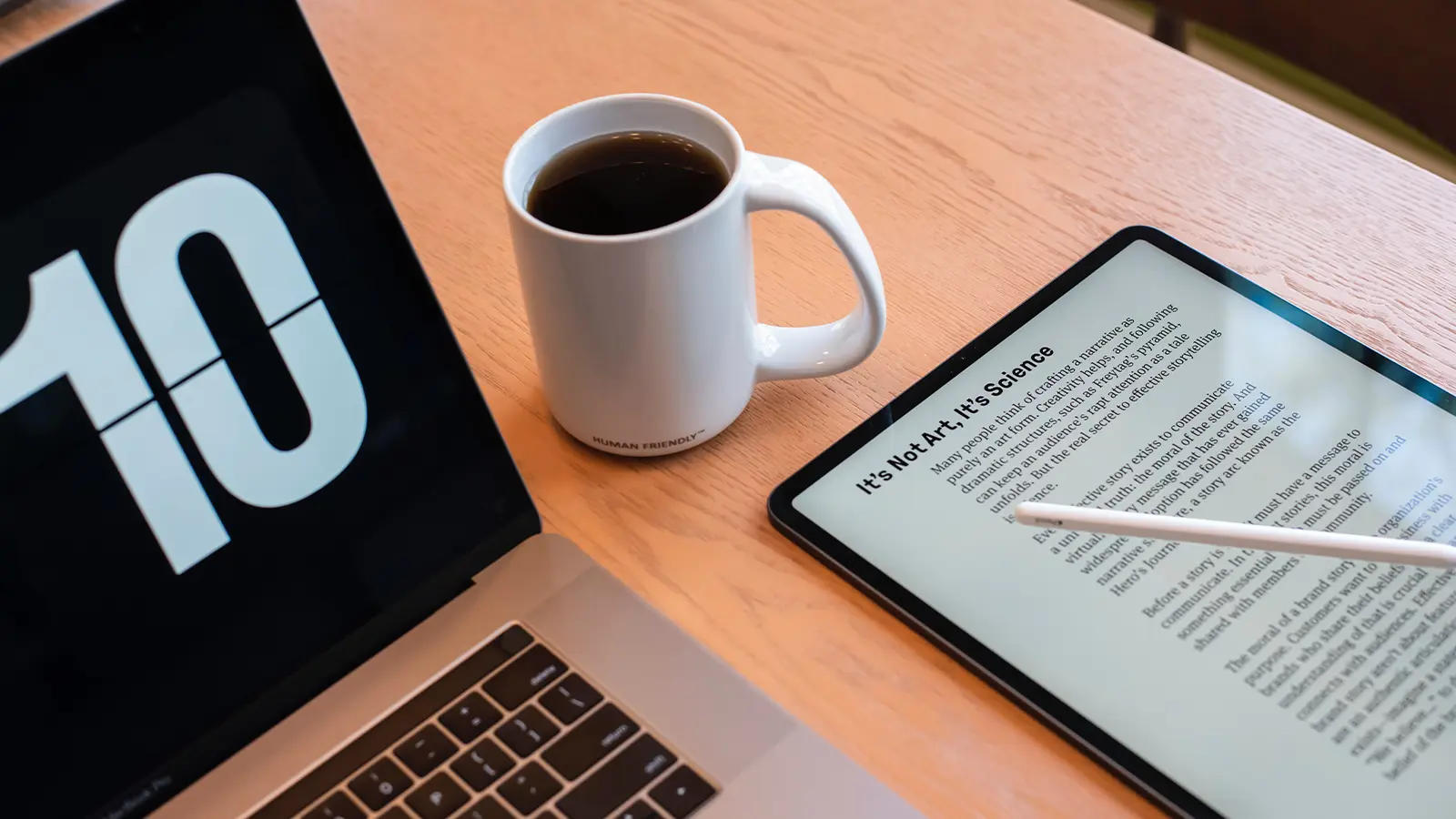 Sometimes you may need to modify or update a PDF image; wondering how to go about it? Then stick around to find out!
There is no easy way to edit PDF images. However, there are ways with which you can edit images, even those that are in PDF files.
An application that you can use is the Foxit PDF Editor Pro. For example, this software enables you to effectively edit images in PDF without stress.
Just like Adobe Acrobat, Foxit PDF Editor Pro provides powerful image editing features that help you edit, enhance, and convert JPG files into PDF.
So, how can you use the Foxit PDF Editor Pro to add images to your PDF documents and edit them?
How to add an image to PDF documents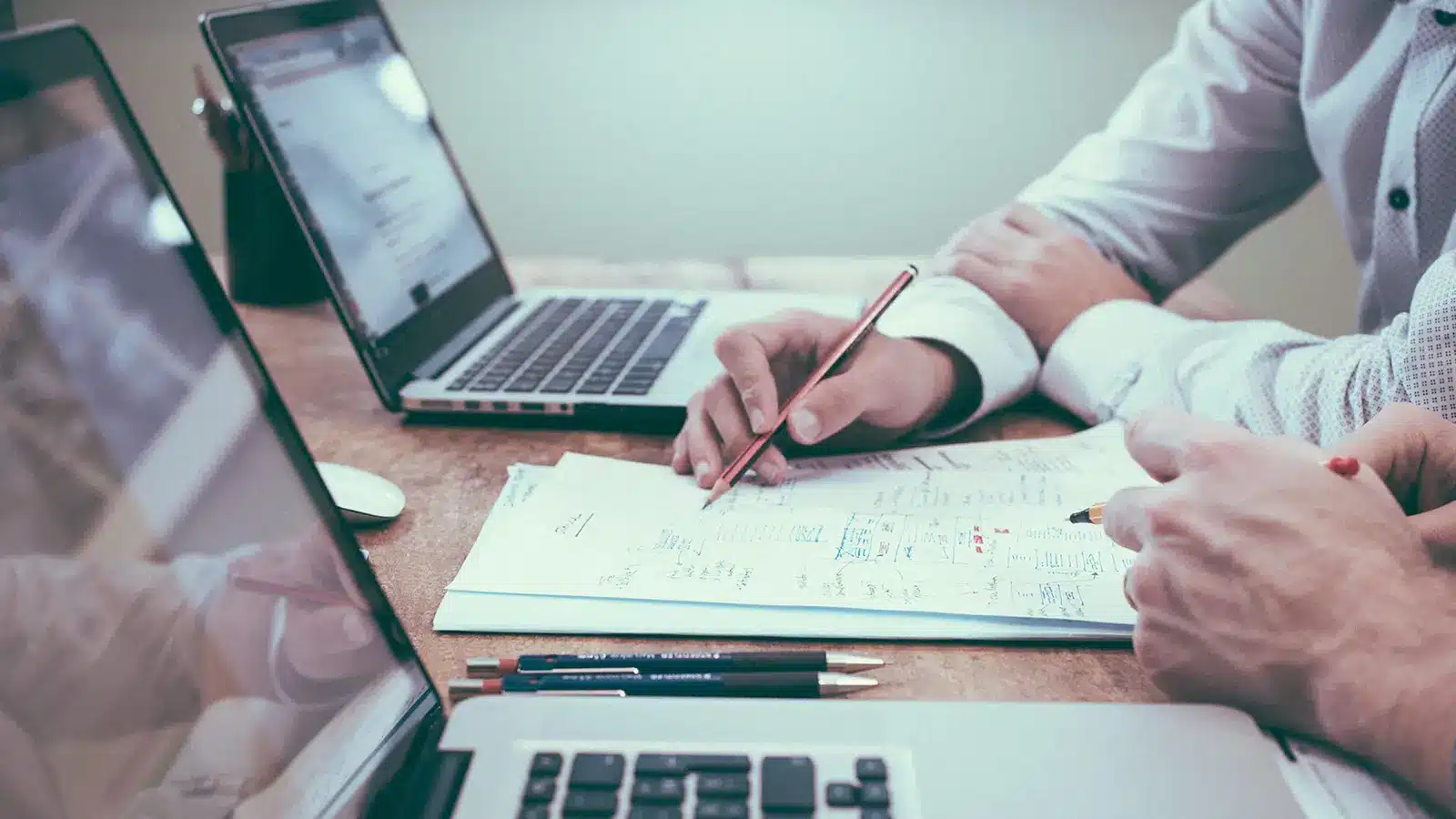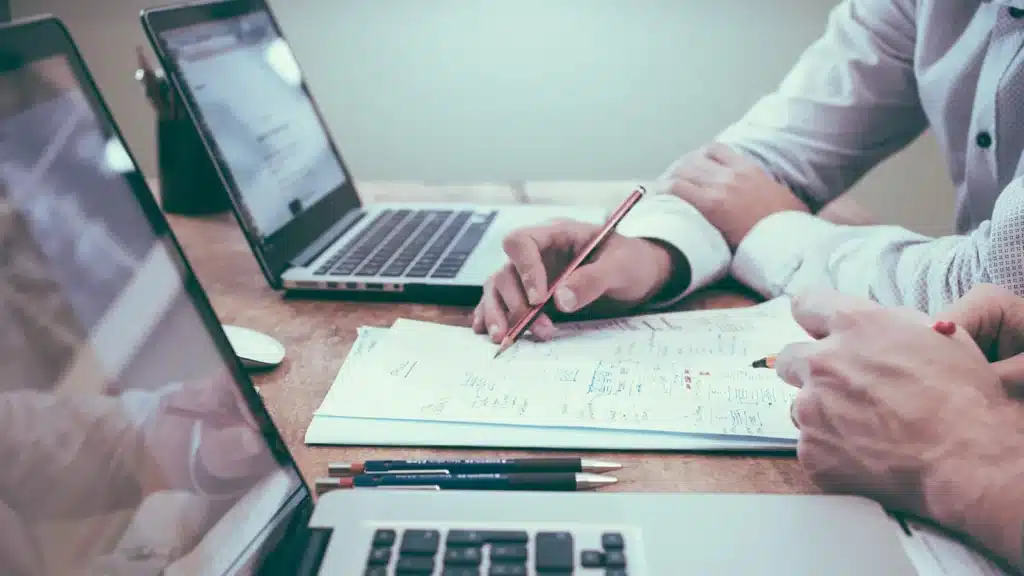 You must follow these steps to add an image to a PDF document using the Foxit PDF Editor Pro.
Step 1 – The first thing to do is to go to the edit tab
Step 2 – Then click on the "add image" icon. Once you click on the icon, you will be taken to a page where you can browse images to choose which one you want to add.
Step 3 – Now, select the image, and open it. You can now place it however you want and also resize it.
Now that you have learned how to add images to a PDF document, how do you edit pictures using Foxit pdf editor pro? Here's how…
How to edit an image in PDF documents
To edit an image, right-click on it and select the edit option and you will be able to perform several editing actions.
The steps involved in editing images in pdf documents using Foxit pdf editor pro vary depending on the action you need to carry out.
Furthermore, below are some editing actions and how you can perform them using the Foxit pdf editor pro.
Addition of filter
A filter can be used to change the tone of an image. In addition, It can be used to add color to your image.
When using the Foxit pdf editor pro, there is a filter section where you can choose any filter you want.
For example, you can use the Dodge filter to brighten the image.
Changing the image orientation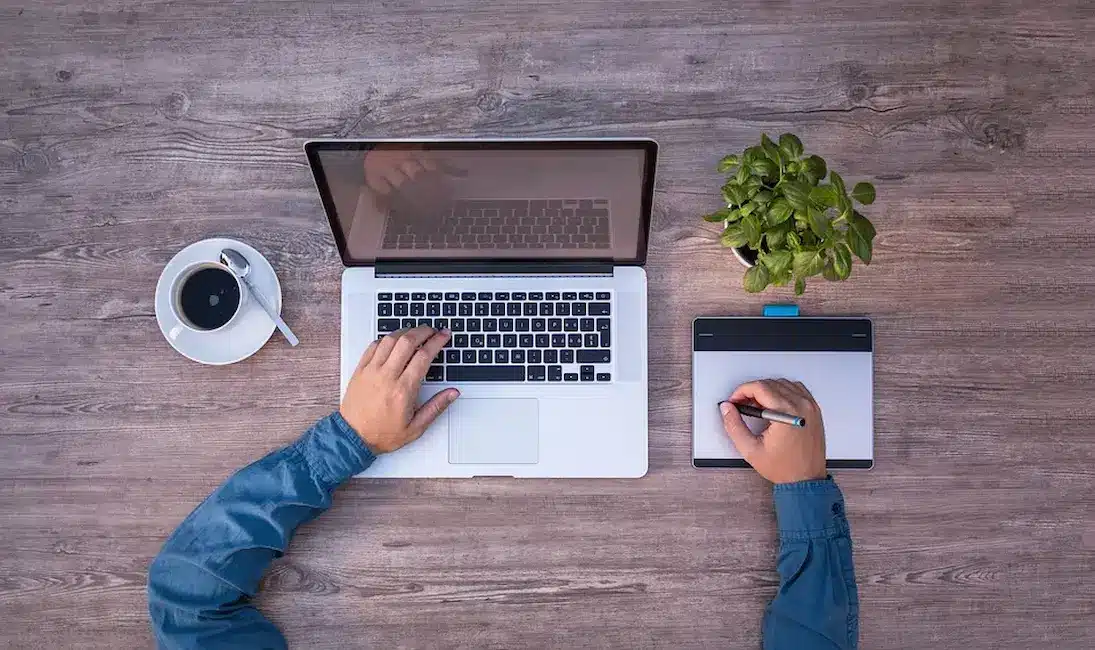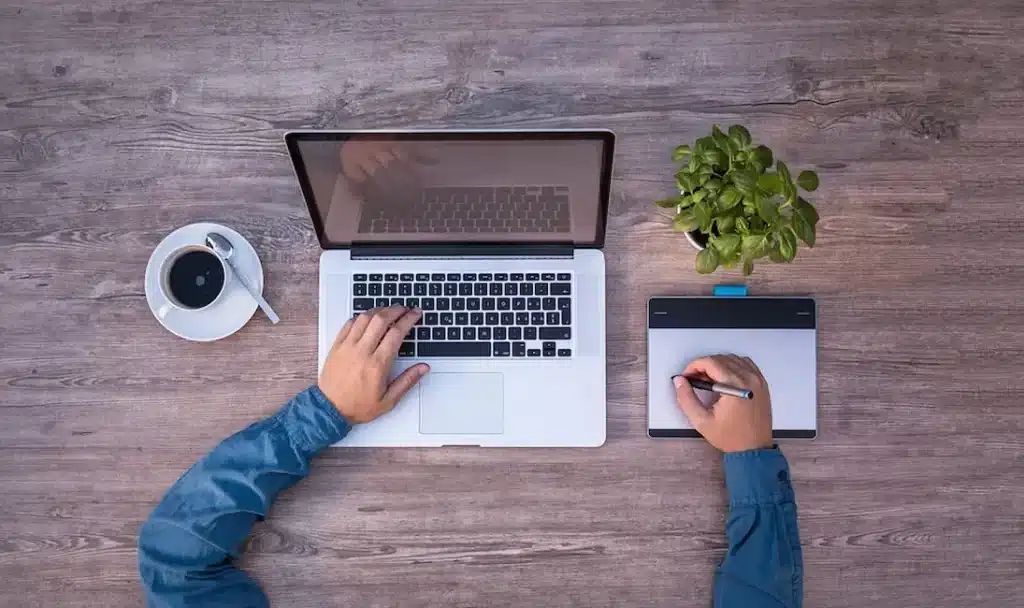 To change the image orientation, go to the image's main tab and click on the icon "Flip horizontally."
Addition of text
Step 1 – Click on the edit tab function
Step 2 – Click on add shape and draw a rectangle in the image
Step 3 – Click on the box to choose a color. In this step, you can select a color from the image you are working on. Moreover, move the dropping tool through the image and pick the color. Then close the color menu by clicking OK.
Step 4 – Add a text by typing inside your created text box.
Step 5 – To resize the text, click the middle edge to shrink or expand the text box.
Step 6 – You can now change the text color to white from the editing tab.
Now that you know how to add and edit images in PDF documents using Foxit PDF editor pro try it out on your own.
Have any thoughts on this? Carry the discussion over to our Twitter or Facebook.
Editors' Recommendations: