How to edit PDFs?
Many free PDF editors only a few offer advanced features and an attractive interface to make the editing process reliable.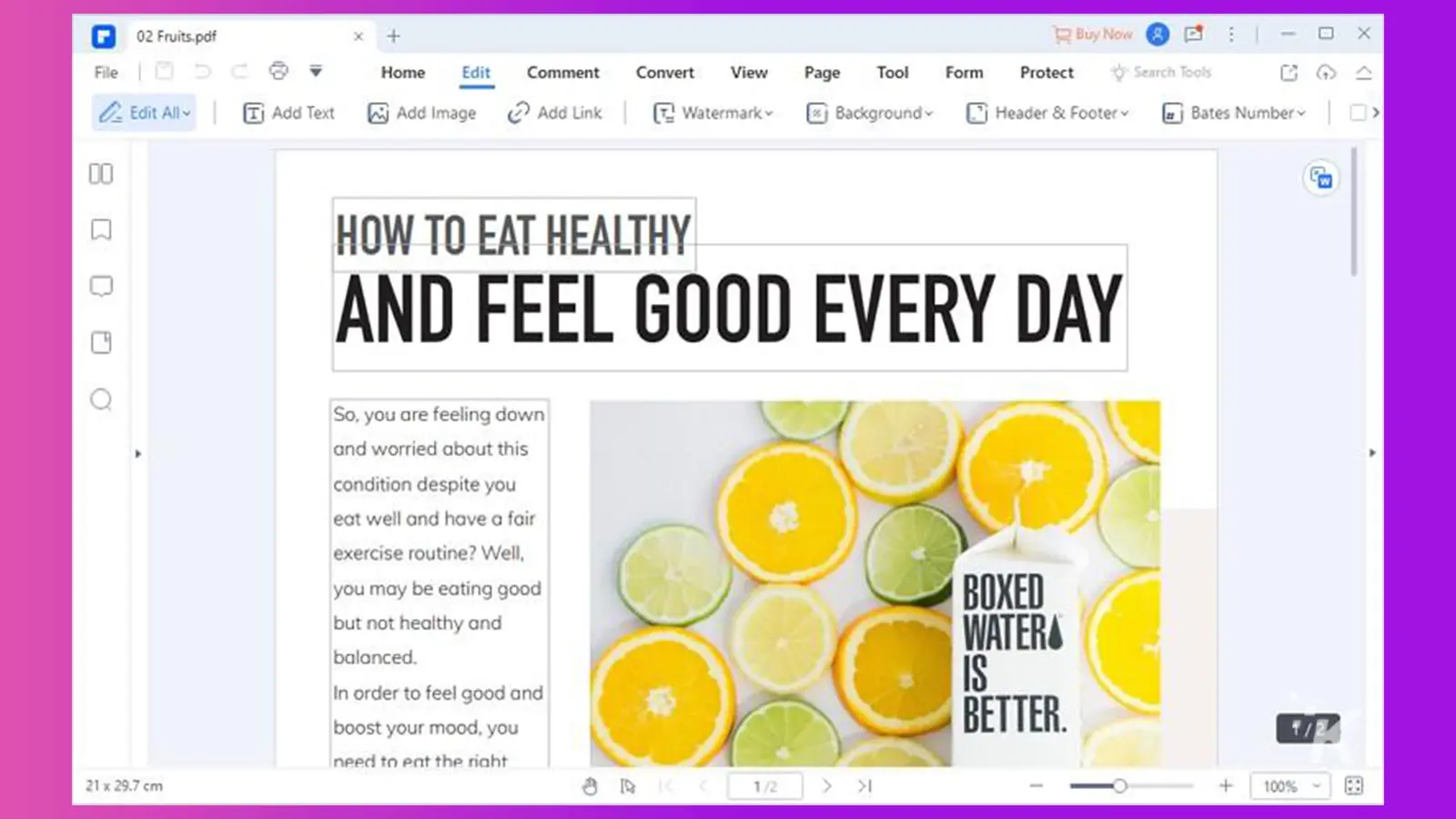 In today's tech-savvy world, the use of PDF has become prevalent, especially with the business and educational aspects. What if you encounter grammatical or other mistakes while reviewing the PDF file?
Even though PDF files are not as easy to edit as Word or Google Docs but with the help of an advanced tool, you can surely make edits.
In today's article, we'll introduce Wondershare PDFelement, a free PDF editor that lets you make edits to your PDF files efficiently.  
Part 1: How to select a perfect PDF editor with the right attributes?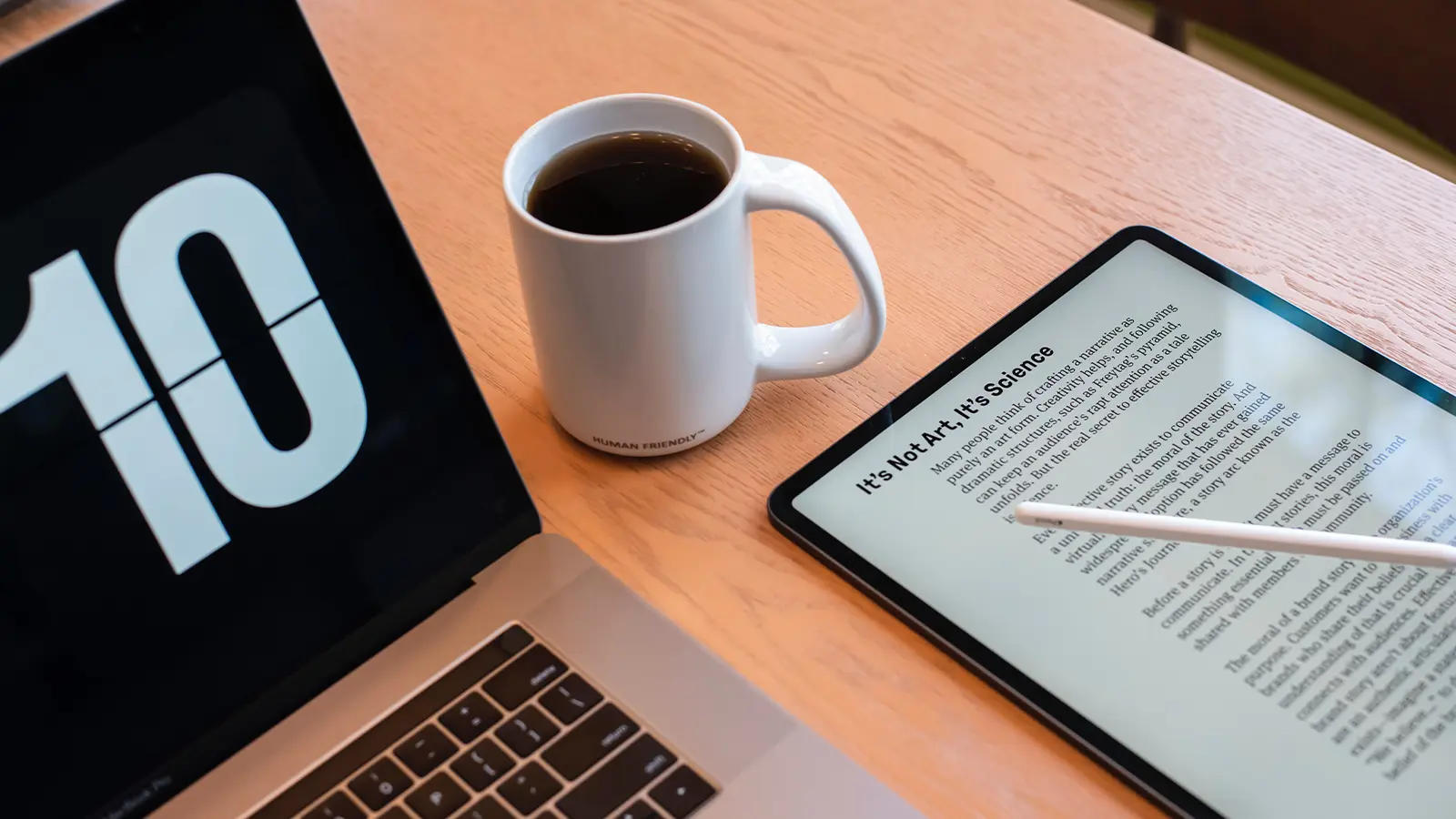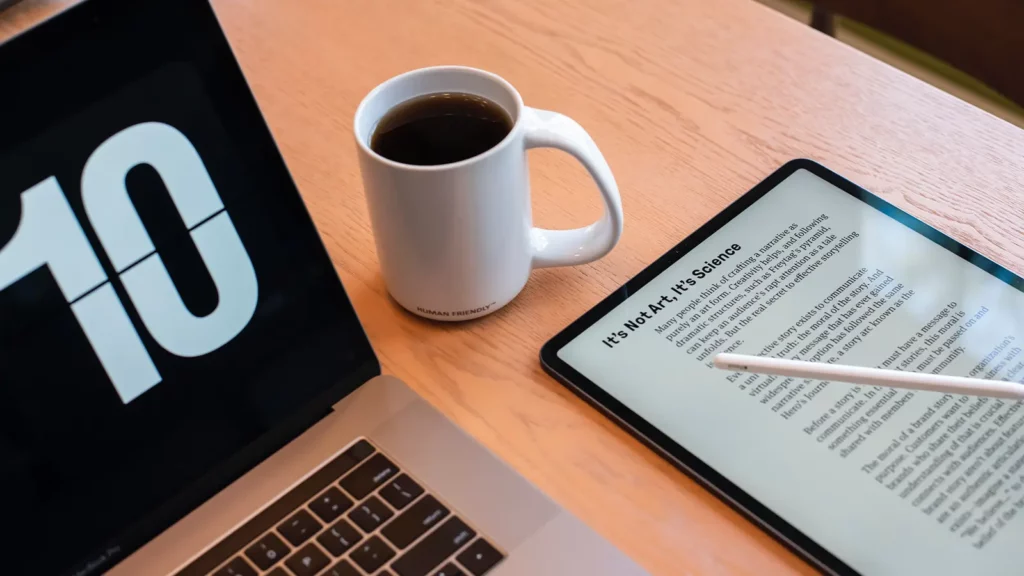 If you're a person who works heavily with PDF files, then your mind must wonder questions such as how to edit PDF?
Or which editor is best according to my needs? We'll highlight a few vital points that will guide you in finding a perfect PDF editing tool.
1. Mobile friendly
Even though PDF files are usually used for desktop display, nowadays, people use their phones more than their desktops. Moreover, if you're out somewhere, then you can't possibly access the desktop screen.
That is why you need an excellent PDF editor tool that is mobile-friendly, so you can access any PDF file to make edits directly from your phone.
Awesome right? Look for an editor that offers a smooth-running mobile PDF editor app that lets you make changes on PDFs immediately.
2. Keep PDFs secure
Business operations are usually kept intact from the general public and competitors because of uprising competition throughout the market.
PDF files containing vital business information must stay out of reach of everyone except only authorized eyes.
For this, you need a trustworthy PDF editor that keeps the essential information safe and only allows authorized people access.
Various tools provide different privacy features, so choose the one according to your needs.
3. Provides smooth process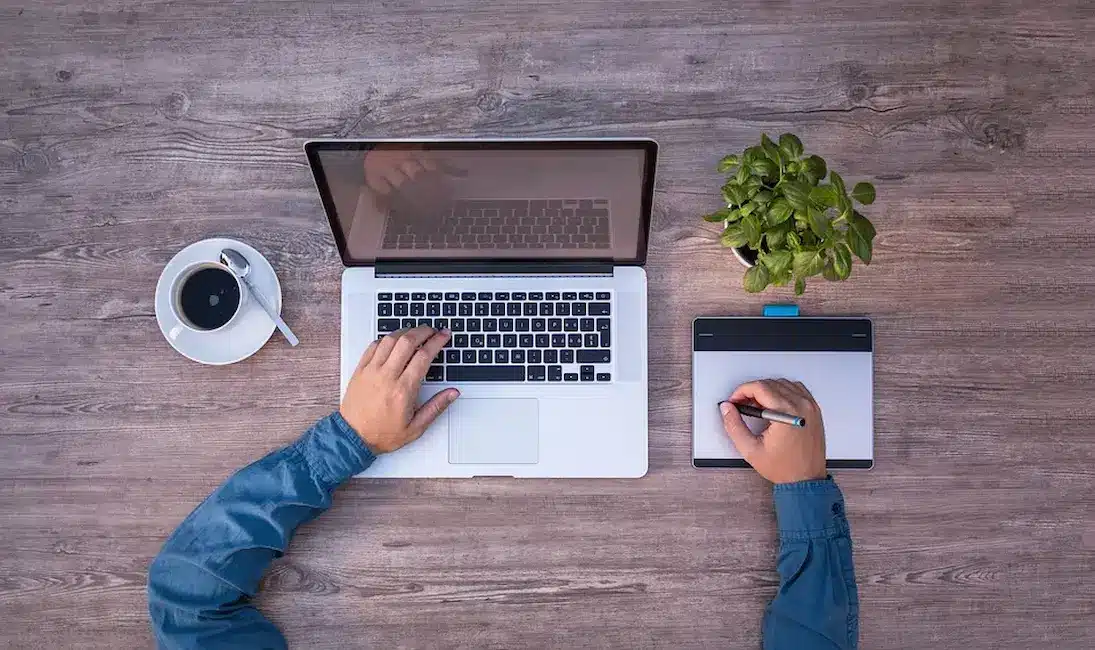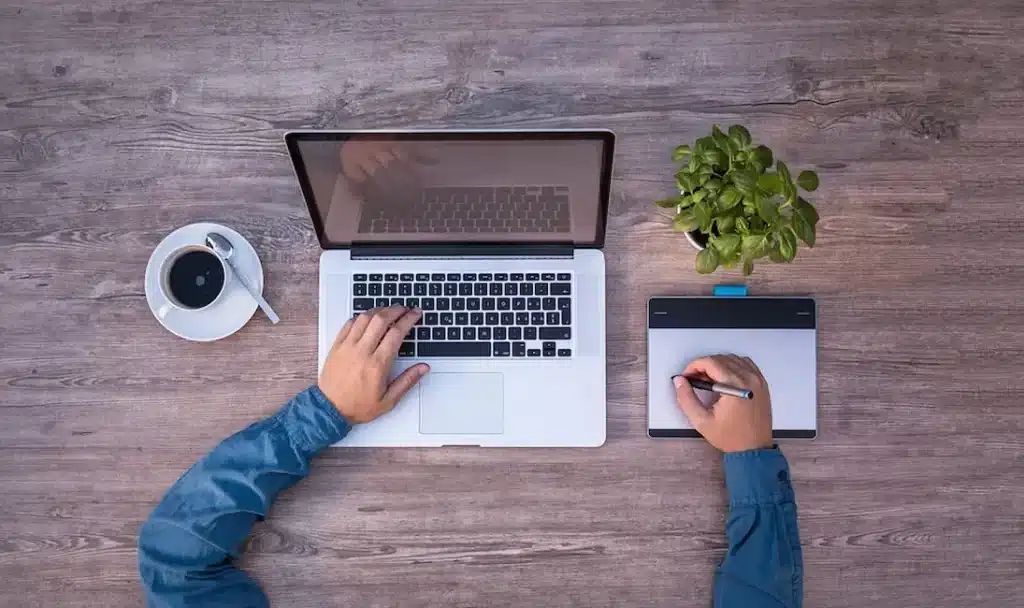 When it comes to any software or tools, the most attractive one supposedly has a smooth-running process.
In this digital world, everyone prefers smooth and quick running tools that make their work process faster.
PDF files, especially large ones, require a slick running editor to make the editing process up to the mark. Many PDF editors offer a feature of batch editing that lets you handle multiple PDFs at the same time.
4. Efficient editing
The most important feature of the PDF editing tool is its editing feature, an efficient editing process that lets you edit PDFs in total control in indeed considered the best.
Though all editing tools offer basic features, only a few top tools provide advanced editing. These advanced editing tools let you edit the PDF without restriction.
Some examples include text editing, modifying images, resizing, deleting, and reorganizing pages.
5. Valuable features
Besides editing, there are other operations that you need to consider while choosing the right editing tool.
Various platforms require a specific PDF format, and this is why nowadays, many PDF editors offer a feature of converting.
With the converting feature, you can convert a PDF file into commonly used PDF formats, which rules out the need for a format converting tool.
Now edit and convert the PDF according to your requirement on the same platform.
Part 2: Wondershare PDFelement: The PDF editor that fits the purpose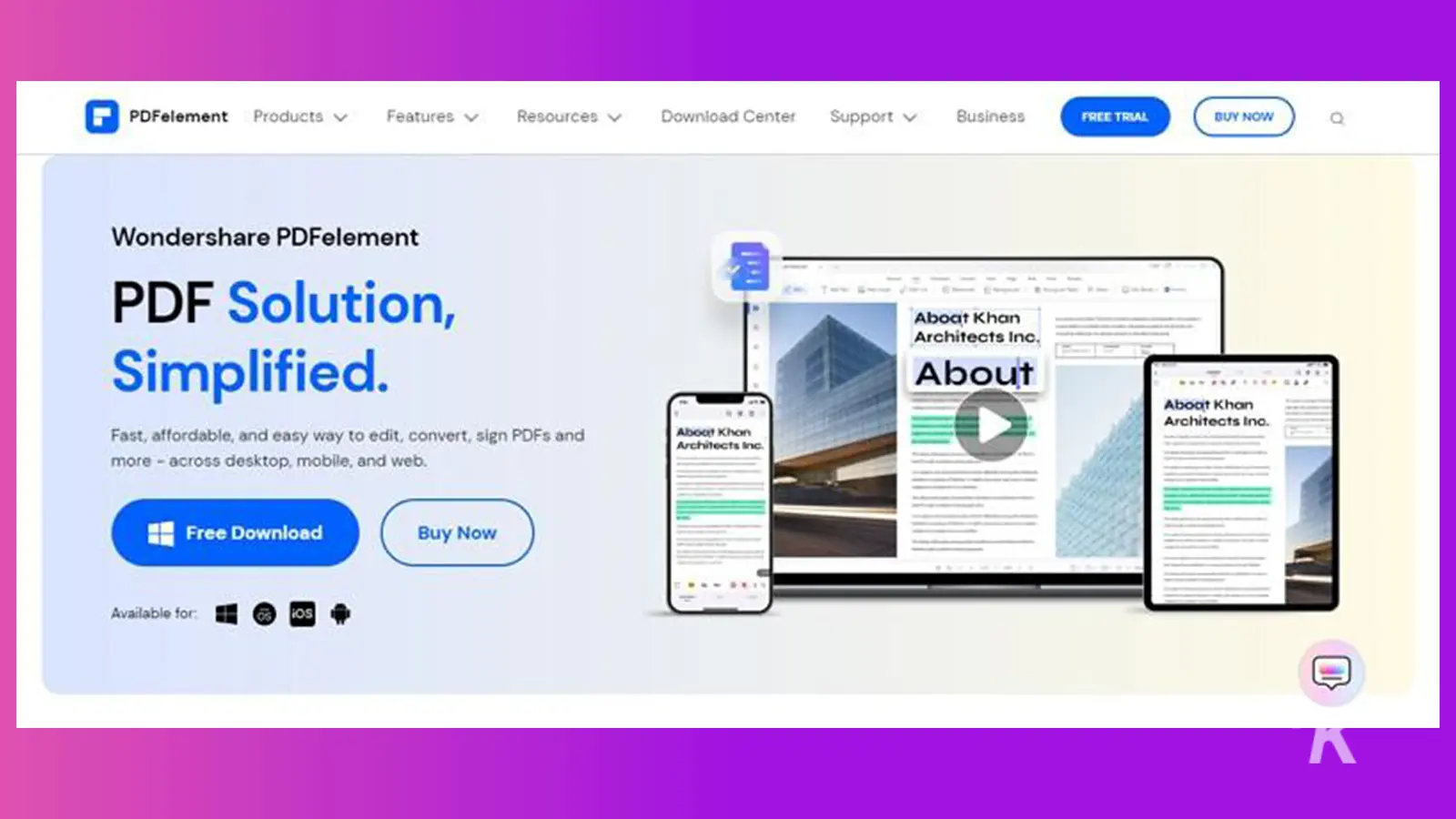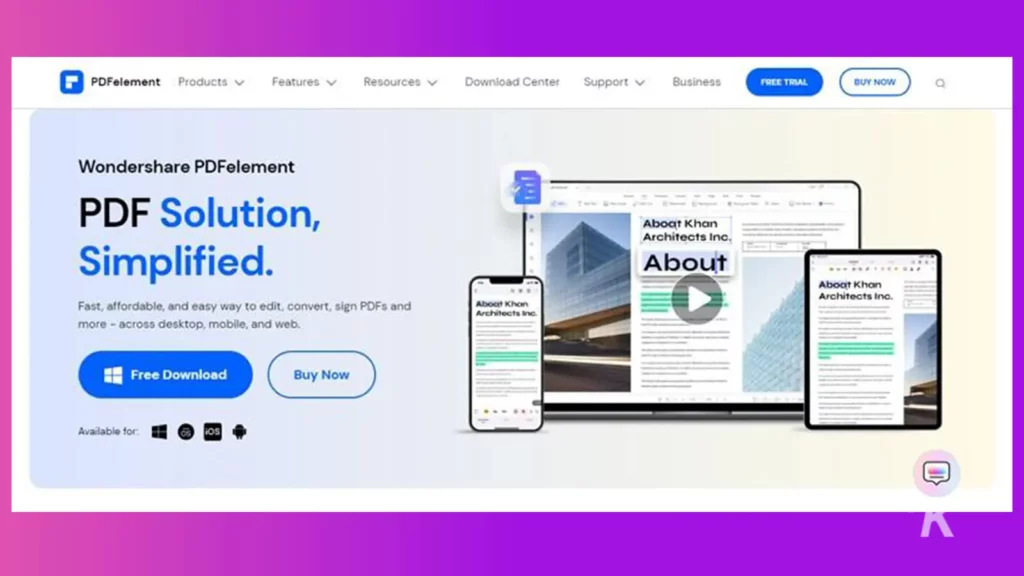 Wondershare PDFelement is an excellent PDF editor that comes along with some exciting cool features. It has an easy-to-get interface that even a non-tech person can navigate without confusion in just a few easy steps.
PDFelement is compatible with Windows, Mac, Android, and iOS, and it also offers an online version, so now edit PDF files on any device.
It lets you edit, annotate, add signatures, modify images, and convert without restriction, making it one of the best PDF editors on the web.
In business dealings, companies forward their proposals or other business documents to the clients, which they can't create from scratch every time, right?
This is why they require an advanced PDF editor. PDFelement lets you insert backgrounds, watermarks, and hyperlinks without compromising the PDF content so you can work efficiently.
This smart tool offers a free and paid version, and the free version consists the basic editing tools. Still, if you work heavily with PDFs, invest in its paid version for a fantastic editing process.
Part 3: Some prominent features that make PDFelement perfect
PDFelement offers some exciting features that make it an ideal PDF editing tool. We're going to highlight those prominent features, so let's begin.
1. Edit PDF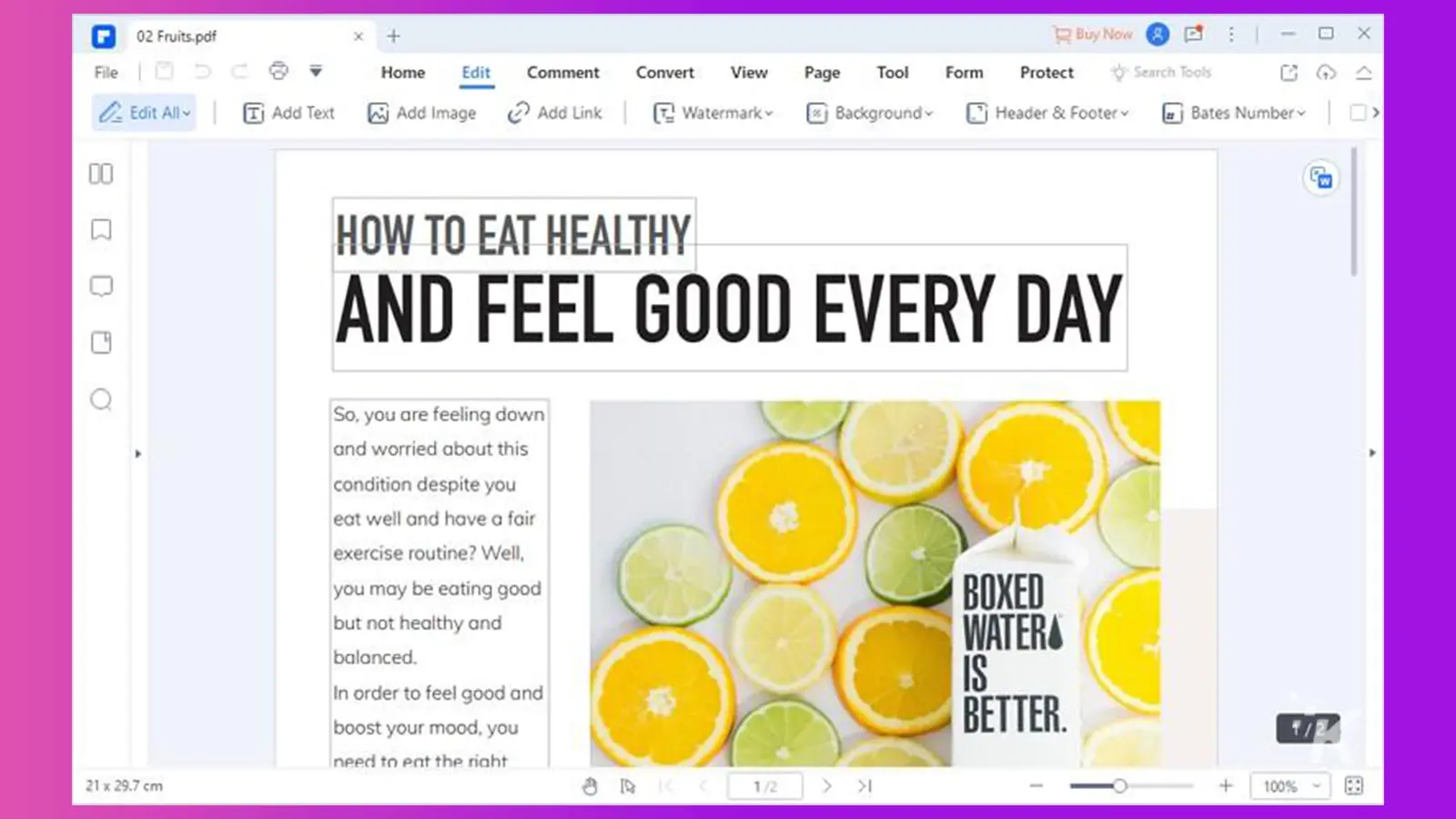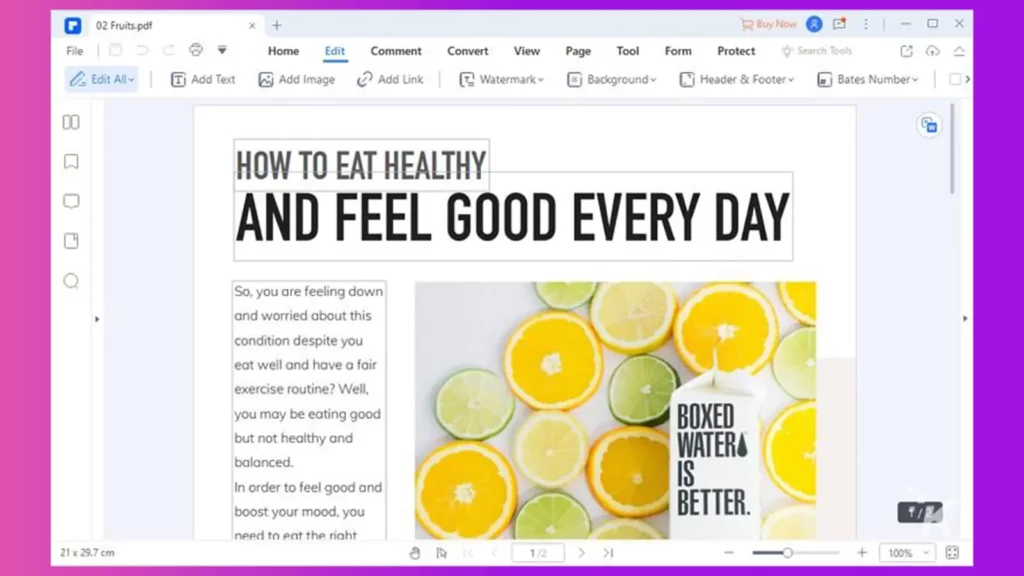 PDFelement editing features let you edit the PDF without any limitations.
You can quickly add or modify text in various fonts, colors, or alignments. It enables you to edit text, images, page numbering, background, links, watermarks, and header & footer without compromising your privacy.
Just choose the text or image you want to make changes in and edit right away. You can also specify the Edit Mode, such as text, image, links, or all.
Besides editing, this tool can convert PDF files into editable word files to let you access them.
2. Annotate PDF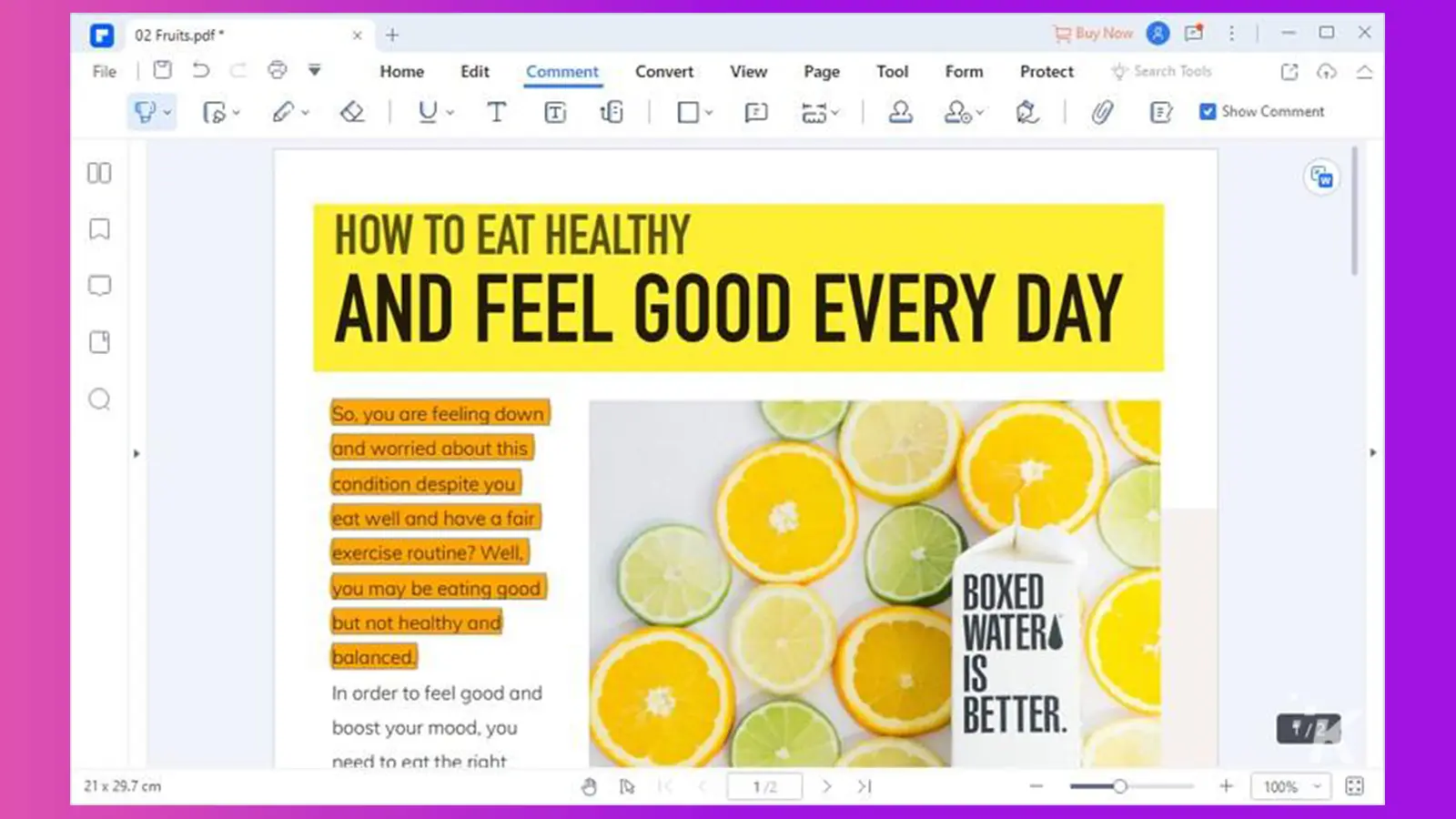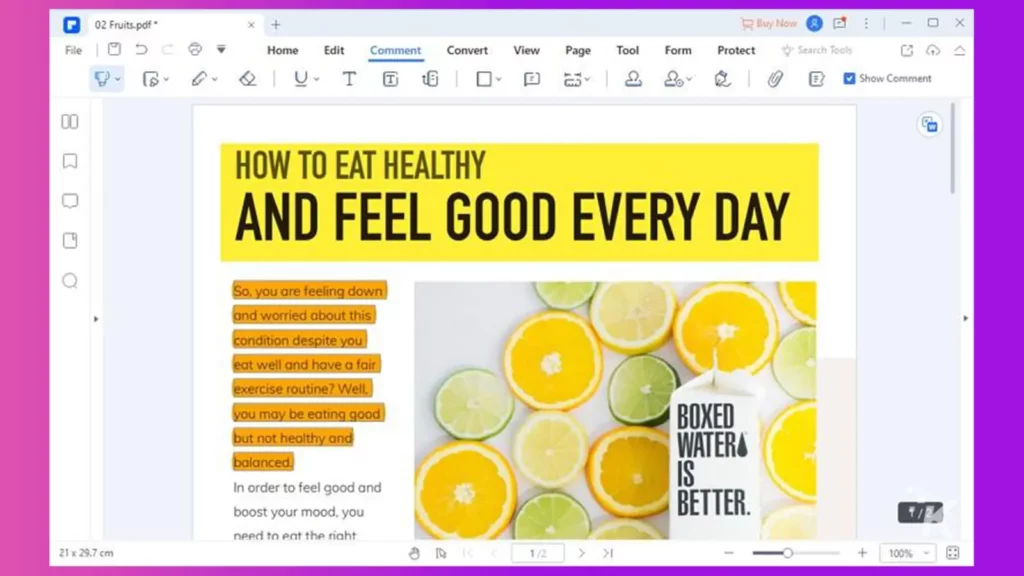 Often we need to annotate certain PDFs to focus on the main points to save time and energy. This is why PDFelement provides a fantastic annotate feature that lets you annotate PDF files freely.
Now highlight a text or a whole area in any color to pinpoint the crucial points. It enables you to draw, erase, insert attachments, and add shapes such as arrows, rectangles, or a simple text box.
Moreover, you can insert stamps or signatures from the given options, or you can customize it yourself as well. PDFelement offers an efficient annotate feature that lets you do advance annotation.
3. Organize PDF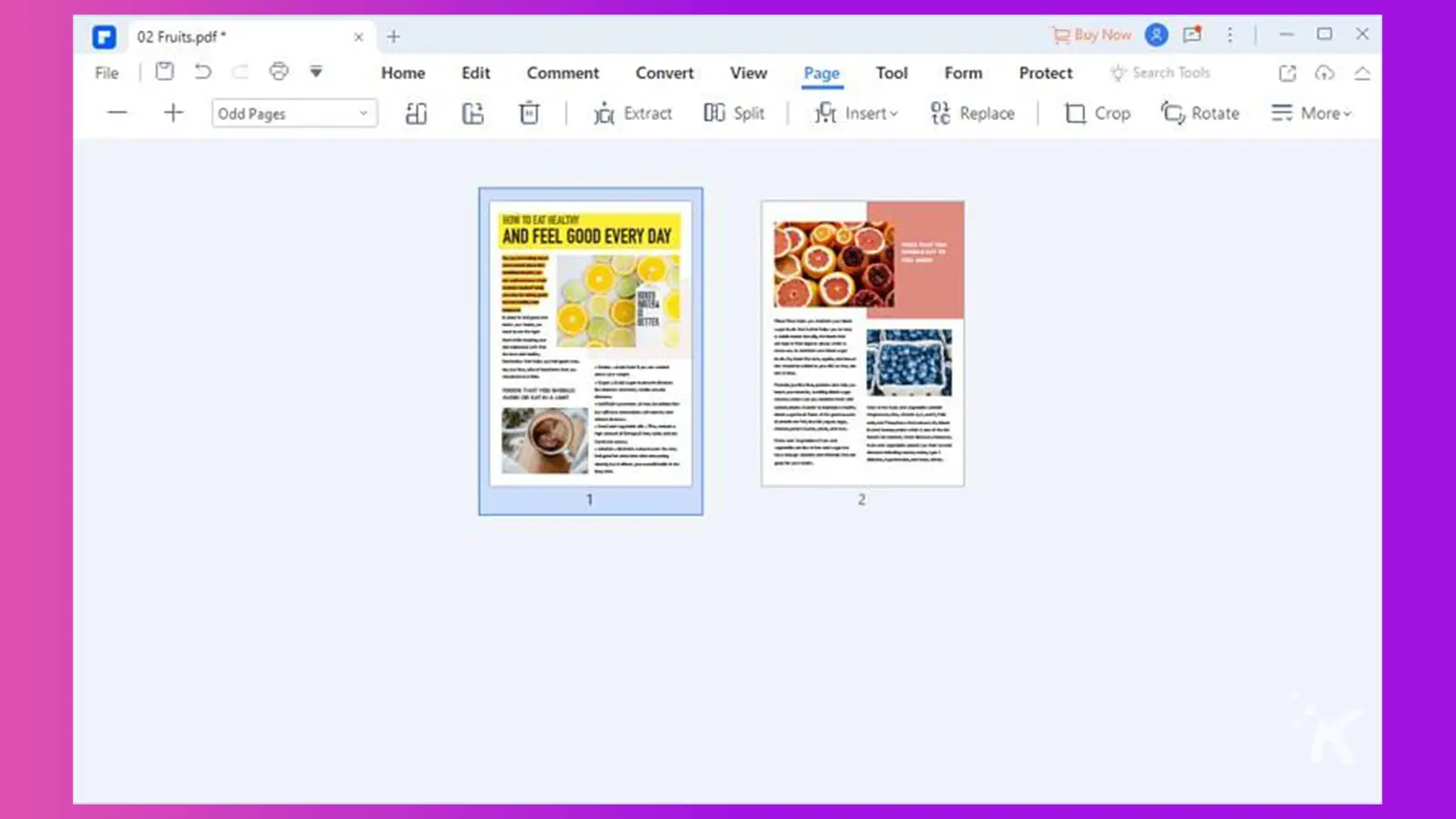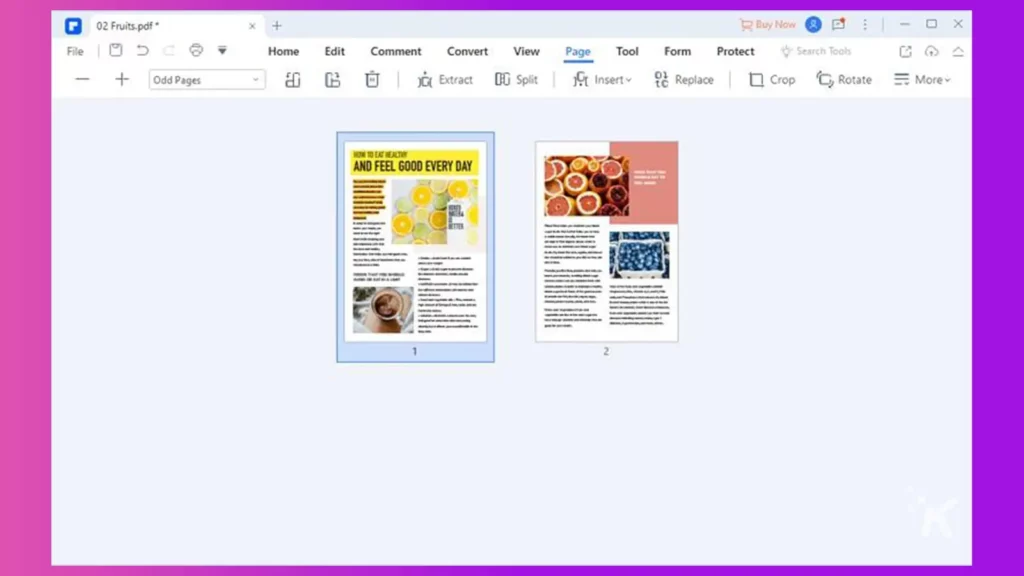 If you work with multiple PDF files every day, then you probably feel a need to organize the PDF files so you can look them up at any time.
PDFelement offers some valuable features in this aspect, such as you can split PDFs and delete or insert PDF pages to save your time and keep everything organized.
You can even create a new PDF document by extracting important pages from multiple PDFs to work smart and save time. Cool right?
Now control and organize PDF files according to your requirements to save energy and time. This feature comes in handy, especially for large-sized businesses.
4. Batch PDF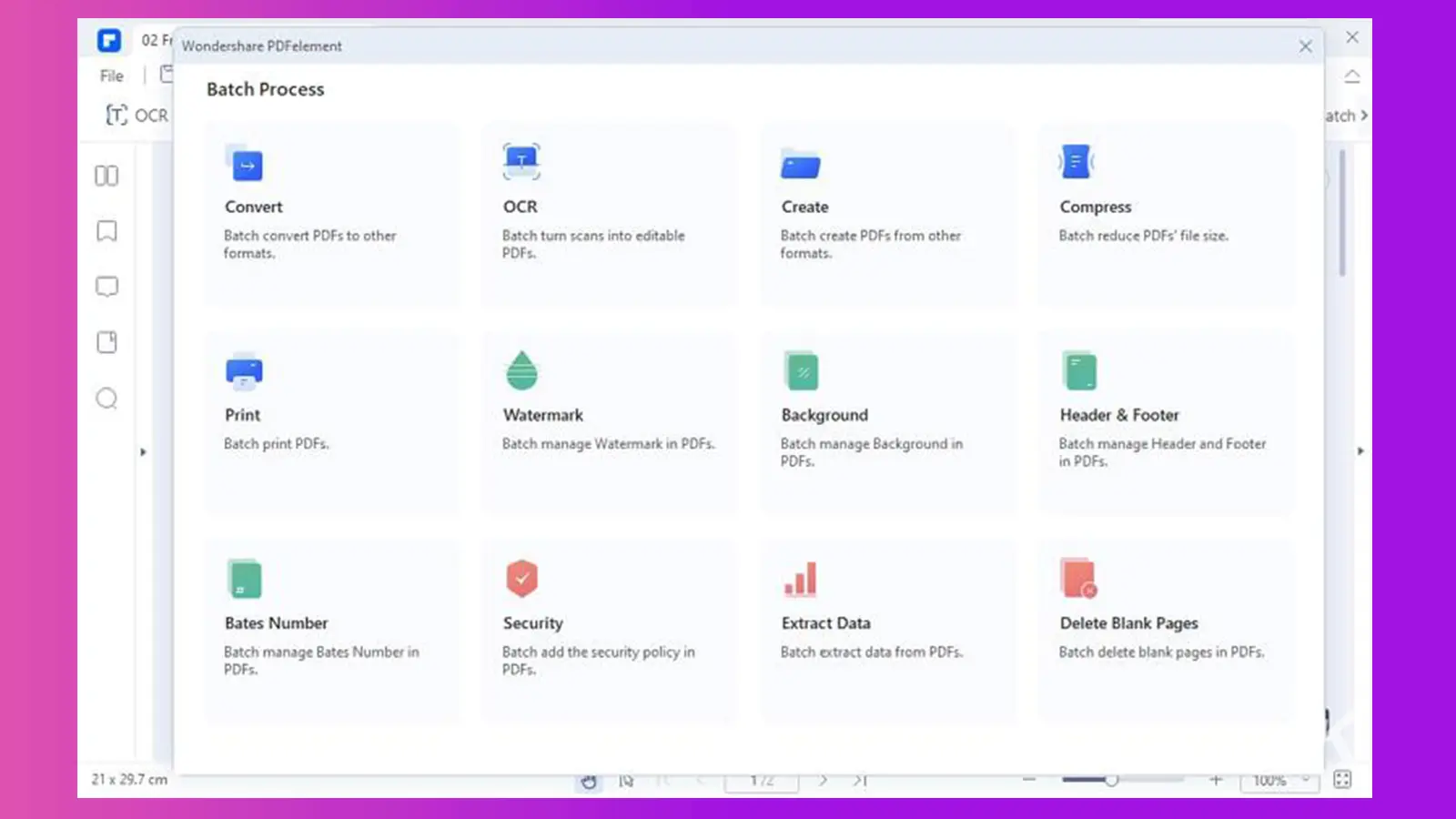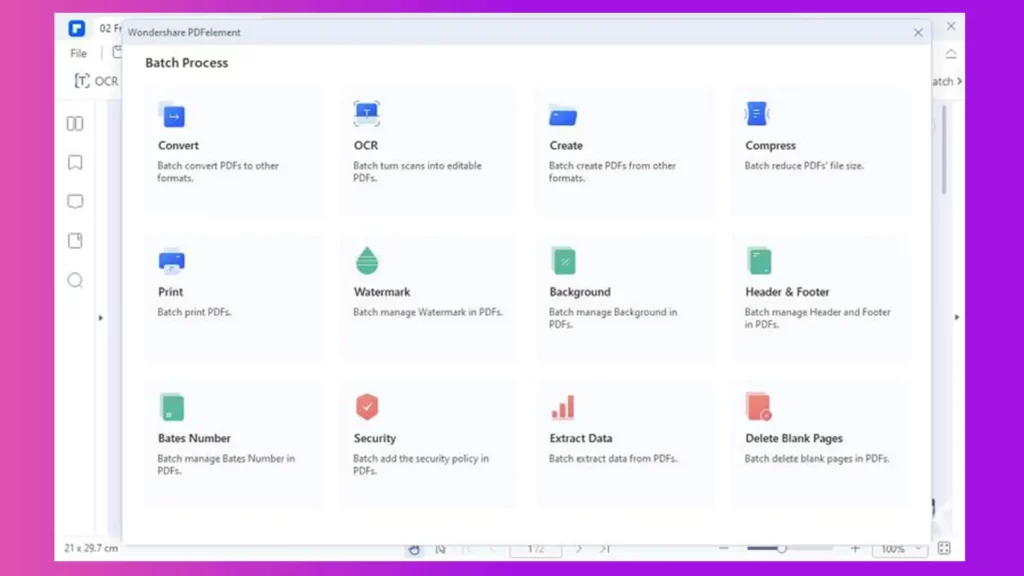 With the batch feature, PDFelement lets you handle your time efficiently; now, batch converts PDFs into JPG, PNG, Word, Excel, HTML, Text, and more.
You can also compress PDFs with its batch compress feature to reduce the size of large files.
Besides that, it provides the batch feature for adding or removing watermarks, backgrounds, header & footer so you can edit multiple files simultaneously.
Moreover, you can extract data, delete pages, and even add the security policy in multiple PDFs at the same time with this valuable feature.
Wrapping up
Many free PDF editors are available on the web, but only a few offer advanced features and an attractive interface to make the editing process reliable.
Wondershare provides an impressive PDF editor tool, PDFelement, that lets you edit PDF documents without wasting your time or energy.
That's why we suggest you download and install the PDFelement on all your devices and start editing your PDF in no time to improve your productivity.
Have any thoughts on this? Carry the discussion over to our Twitter or Facebook.
Editors' Recommendations:
---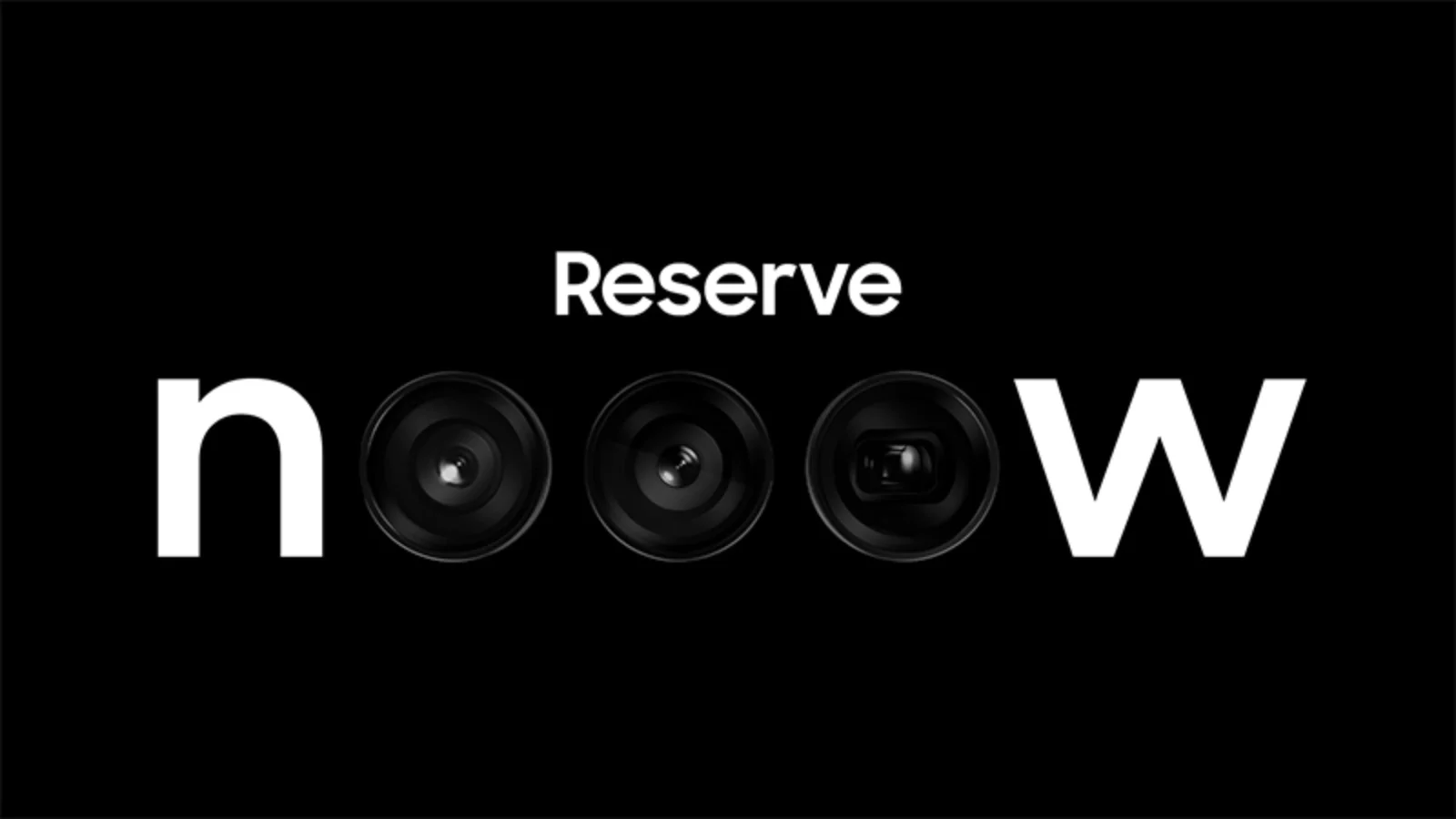 ---