How to edit video for social media
Take matters into your own hands and rely on your social media intuition when you're editing your video.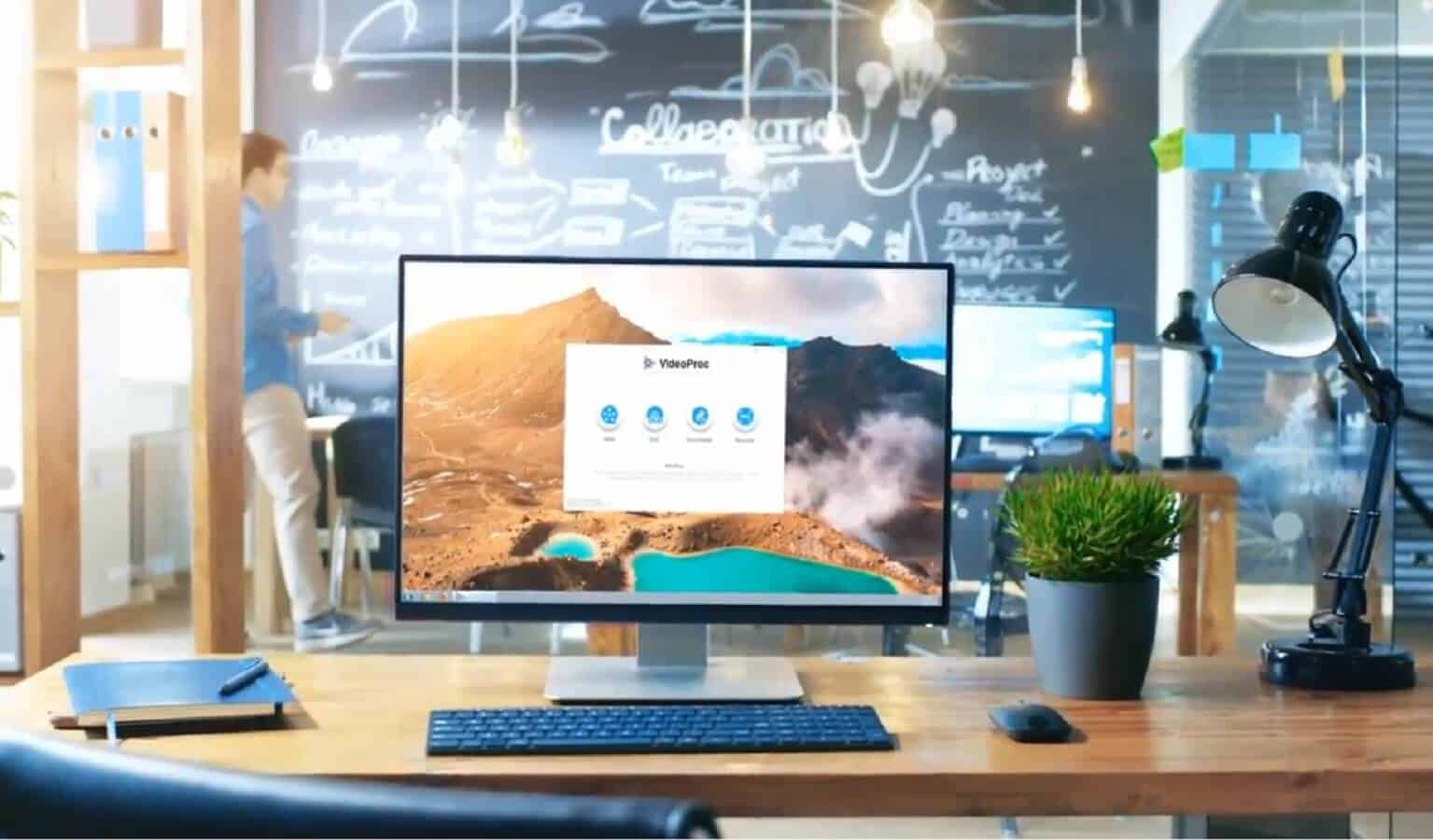 Social media has become a veritable marketing platform for entrepreneurs and business owners in the world today. Open any social media app and you won't scroll far before coming across a video that will make you ooh and ahh. With bright neon colors, 3D animations and cinemagraphs, these videos are sure to capture viewers' collection.
With the professional touch these videos possess, you'd think it takes a guru to make a brand video for social media, but that's not true. Editing a video for social media is actually easier than it looks, however, there's more to it than having a good video editor software.
In this article, I'll show you everything you need to know, from the knowledge of top-notch best practices to editing pre-existing videos.
Getting in the Social Media State of Mind
Like I mentioned earlier, social media is a veritable marketing platform for many users. Therefore, whether you're making a new video or editing a pre-existing video, your main goal should be to promote your brand, services, and products. This means that your content must always be fresh and relevant to your potential viewers'.
A good starting strategy is to start thinking about the video you want to create before you start shooting. Be PRO-ACTIVE. Whether you're working with an in-house video producer or hiring an external producer, shoot a social media-finally version of the video.
In the event that you can't plan ahead, knowing how to repurpose an existing video for social media can come in handy. Becoming a professional on the different social media platforms that exist today will give you a boost in the promotion game.
Your Editing Intentions
Different marketing goals exist for different promotions. This is something you need to consider when editing your video. You will need to edit your video according to your marketing goals. Some marketing goals, for instance, are;
Increased site visits

Increasing engagement

Brand awareness building

Attracting new hires
For increased site visits, you may just post a teaser video on Facebook or Instagram, with a link to the full video on your site. While for engagement increase, you would post the whole video on Facebook.
I'd like to add that whatever your marketing goals are, do not forget to add a link to your site, where all your awesome content live. That way, viewers' are always driven to your site.
Secure your Viewers' Attention
From the get-go, make sure you secure your viewers' attention. Start the video with a visual punch; with a bang! You need to realize that the competition for your viewers' attention is fierce, so you need to kick things off quickly.
Also, it is important to focus on one message at a time in your video. Don't switch from message to message because that may not secure your viewers' attention. In fact, I'm likely to close a video in which they are flitting from message to message. The important thing is to make that one message engaging to so you maintain your viewers' attention.
Lastly, manually choose the most striking and compelling image from your footage to encourage clicks.
Audio and Subtitles
In most situations, creating a silent autoplaying video is the way to go. These kind of videos are now commonplace on social media and all of the major platforms have features to do this. The important thing is to create a compelling video that will set you above others.
Another way to tighten your production is to add subtitles. This ensures that your video is accessible to a larger audience. There are ways to add subtitles to your videos. With Facebook, you can upload subtitles directly to your videos with a .SRT file.
Use Your Toolbox
Take advantage of every skill, software, and equipment around you. Firstly, you should start editing with your choice of editing software.
Also, each social media platform has its own specifications. Therefore, you need to tailor your video for each platform. There are length limitations to keep track of. Also, there are ideal social media video lengths, based on ads performance data that you need to be aware of.
Making your Content fit in
Each social media platform evolves according to user requests and experiences. So, you need to be familiar with the platforms' UX to make your content look like it belongs there.
Since over half of online video viewers' use of mobile devices, it is advisable to optimize your videos for small screens. For mobile video editing, square video is the best option. Get familiar with each platform to know about their permitted aspect ratios.
Upload Video directly to the platform
In the same way, you wouldn't use the same application when applying to jobs at two different companies, you shouldn't use the same video for different social platforms. This means that you should create a customized video for the different social apps that exist and on which you want to upload your content.
Also, you should upload content directly to the platform rather than just dropping a link on Facebook. It has been proved that uploading content directly is better. One study proved that Facebook's algorithm prioritized native content to the point that native videos got 530% more comments than YouTube videos on Facebook.
Therefore, while dropping a video link on Facebook may be tempting and fast, it is better and wiser to drop native videos as this will definitely get you and your business more exposure.
Wrapping things up
With the benefits of having a basic understanding of video editing, I needn't mention that it's an excellent skill for anyone to have. And just like with any new skill, there's always room to grow and improve the skill. Therefore, strive to learn more and keep learning.
Also, you should encourage feedback from your team. Take matters into your own hands and rely on your social media intuition when you're editing your video. 
Have any thoughts on this? Let us know down below in the comments or carry the discussion over to our Twitter or Facebook.
Editors' Recommendations: