How to effectively track SEO performance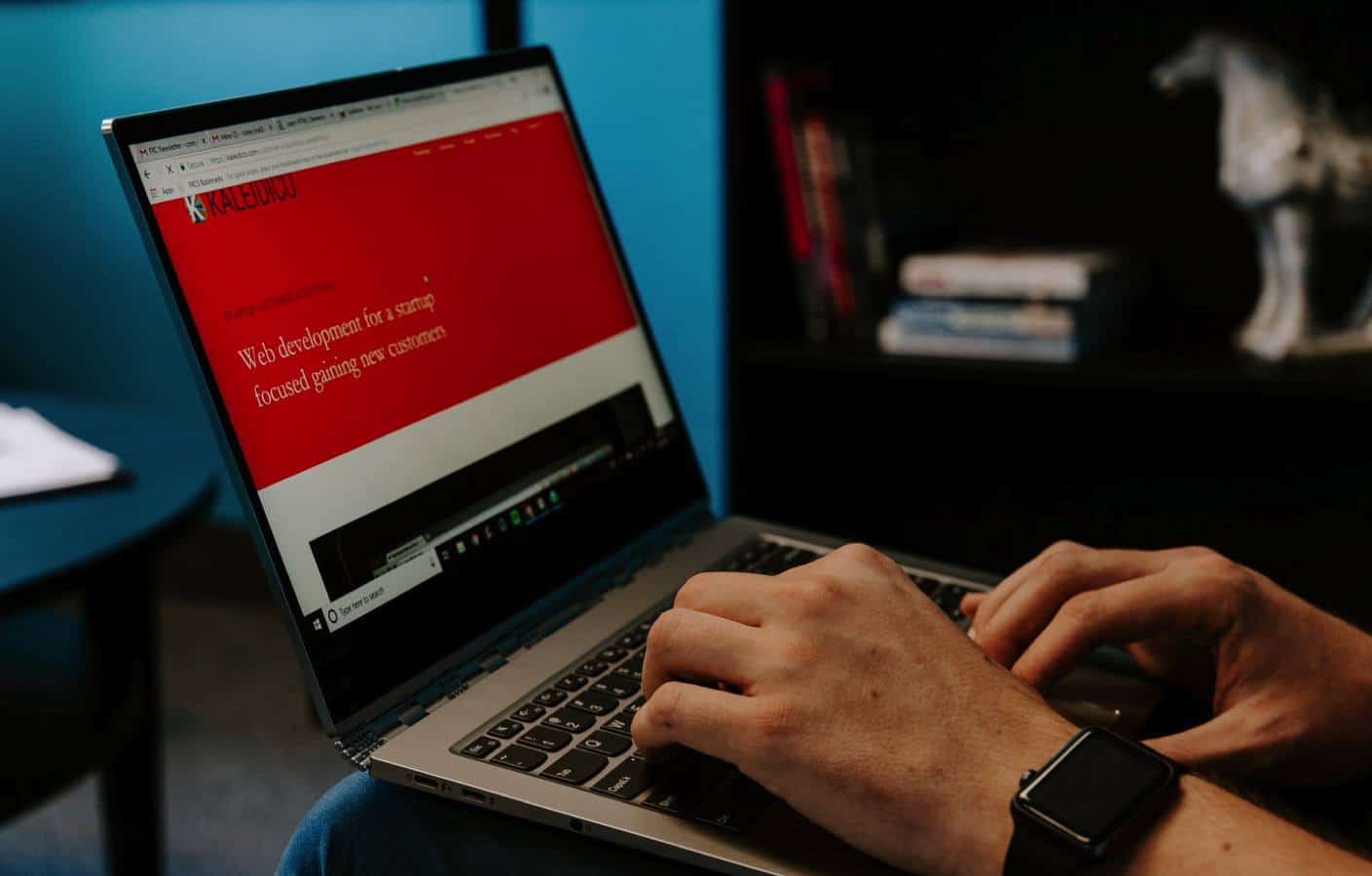 Although this may seem like a pretty straightforward notion (because if you're not tracking anything, then how do you know whether you've improved or regressed?), there are many different ways to evaluate collected data pertaining to your website's online performance.
Whether you're wanting to gauge an insight into engagement statistics collected from social platforms to reviewing Google Analytics for a more comprehensive view of your most successful channels, you should regularly be checking the impacts of your marketing strategy and refine your approach for the best results.
While you could go to the ends of the Earth trying to make sense of all the data at your disposal by individually assessing the efficacy of a particular marketing channel, through evaluation you'll be able to understand what's working for you and what's not. With that in mind, here are a few different ways that you can track SEO performance and correlate uplifts to an increase in SEO visibility or authority.
Tracking Rankings
Most layman simply thinks that by increasing the rankings of their business' core keywords will automatically result in generating more business. While there is a direct influence on visibility when your site ranks highly in Google, this doesn't always mean that you'll attract new customers and sales. However, it is possibly one of the strongest signals that you can look toward as a measure of SEO performance and it's something that you should frequently pay attention to.
To monitor your rankings, you should use a keyword ranking / organic performance tracker, such as SEMrush, as this will ensure to store past data for comparison purposes against current data. However, you should ensure that you're regularly carrying out keyword research so as to identify the most relevant and highly searched terms that you should try to rank your website for. By recording any fluctuations in rankings over a set time period for a given keyword set, you should then be able to associate any dips/increases in rankings with any dips/increases in referral traffic from search engines – which conveniently brings us on to our next section…
Tracking Traffic
One of the main objectives of SEO is to boost traffic levels to your website from search engines and by tracking this over time you'll physically be able to see interest in your business increase as more users visit your website. Generally speaking, by increasing the number of keywords your website ranks for – as well as their respective positions – you'll naturally attract more visitors looking for the most relevant search results for their query. To track the traffic being directed to your website, Google Analytics is absolute must-have as this will provide heaps of data pertaining to traffic levels, channel performance and engagement statistics, so you can then see how users are being attracted and how they are interacting with your website.
While ranking highly on Google is the main method of attaining greater referral traffic, you may not always see an uplift in traffic despite seeing an increase in rankings. In some cases, your website's rankings could increase, but traffic levels decrease, so you should always evaluate conversion rates/number of website inquiries to determine the true effectiveness of any SEO activity. Ultimately, while you may think that your SEO is underperforming as traffic levels have decreased, it could be a possibility that revenue has increased as a consequence of referring more 'ready to buy' traffic to your website.
Tracking Links
Link Building remains one of the single most effective methods of boosting SEO growth and is necessary to increase a website's authority, so it's vital to ensure that you're tracking the links your website has acquired. If you already have a link building strategy, then it's likely that you'll already know what links you're directly acquiring. However, it's also more than likely that your website will accrue natural links from third-party sources too, so you should monitor these to ensure your website is linked to sites that you actually want to rank for.
Links tracking can be undertaken using online tools such as Ahrefs, which will provide an overview of all current and past links that have been established between your website and another. In light of this, it's important to note that linking to spammy or untrusted websites can negatively impact your SEO performance. As such, you should make sure that your website only links to relevant and authoritative websites in order to boost the credibility of your own. Second to this, as your website increases in authority, you should see rankings increase as Google's search results favor your backlink profile over your competitors.
Summary
In short, if you're spending time and money on trying to grow your business using SEO techniques, then you should take the time to ensure that you're tracking your efforts from start to finish. Not only will this provide you with ample data to understand more about your target market, but you'll also be able to draw insights that can aid future marketing activities. By tracking your rankings, traffic, and links, you'll be able to build an overall picture of whether SEO is delivering the return you're looking for from your allocated budget. If not, use the above advice to try and find out why as this will help you a great deal in the long run.
Have any thoughts on this? Let us know down in the comments. 
Editors' Recommendations: