How to efficiently manage your business spend categories
if you're a part of a small to medium-sized business, we highly recommend checking out an automated solution for your spending and taxes.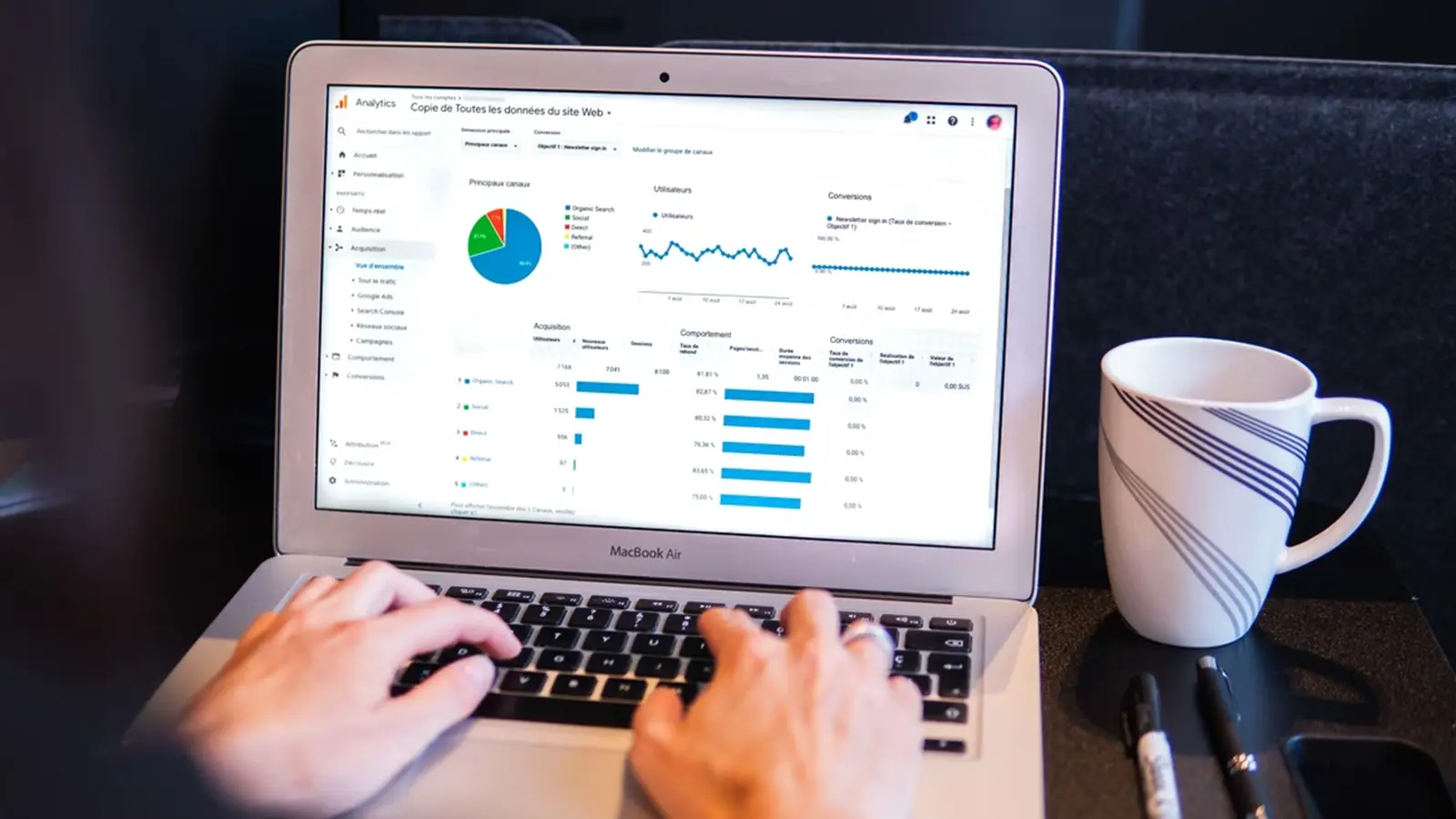 Business owners know many aspects of running a business – acquiring new clients, managing projects, and being tax compliant.
With all these responsibilities, it's often hard for small and medium-sized businesses to properly manage business spending – especially regarding taxes.
However, some effective methods for business owners are to take control of spending and ensure that their businesses stay on track financially.
Nowadays, many companies try to outsource their financial handling to a third party, leaving the job to the professionals.
However, more and more companies are starting to make use of automated spend management solutions like bluedotcorp.com, which we will cover below.
Now, let's dive deeper into the world of spend management and see what it encompasses.
Explaining spend management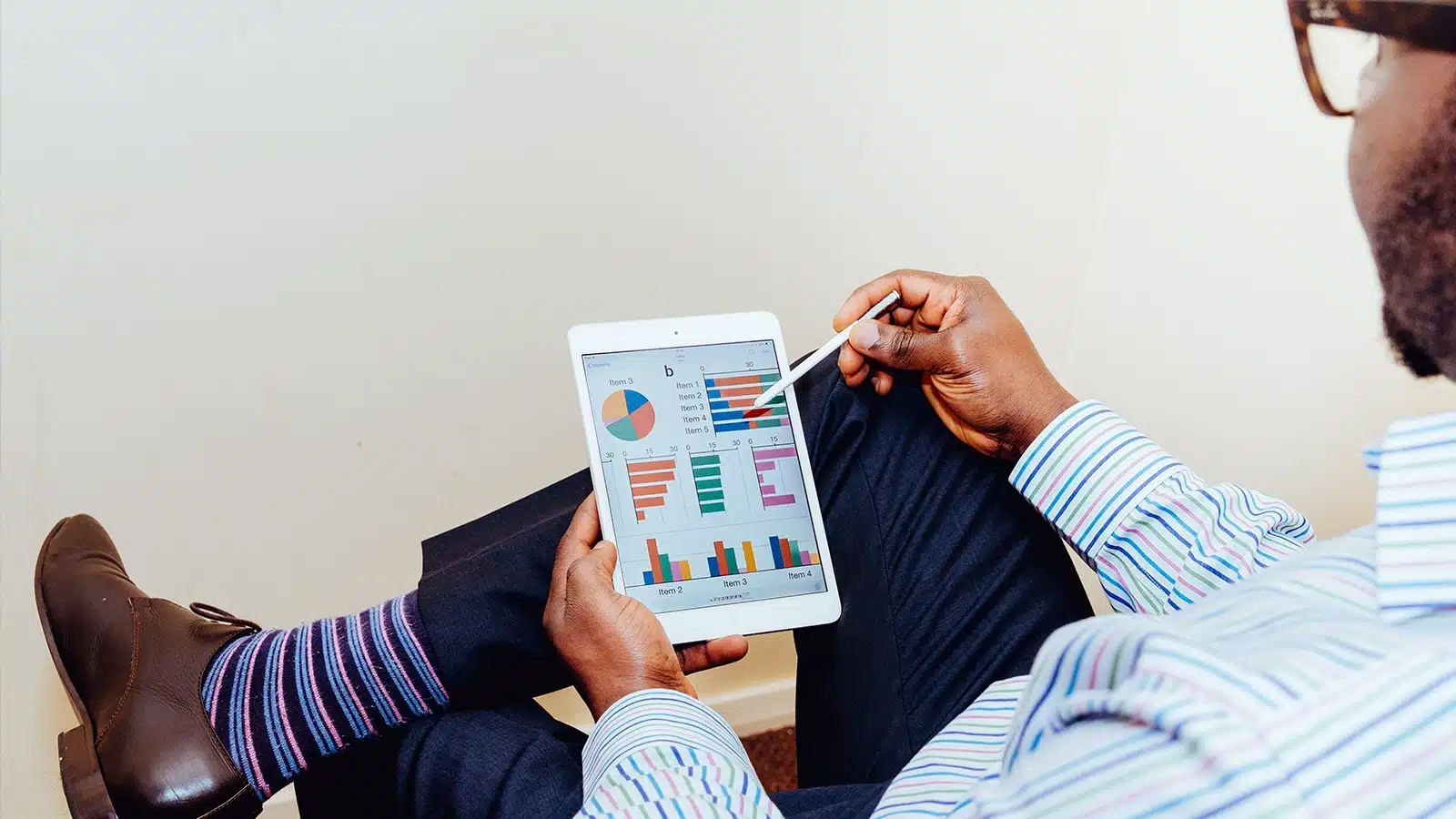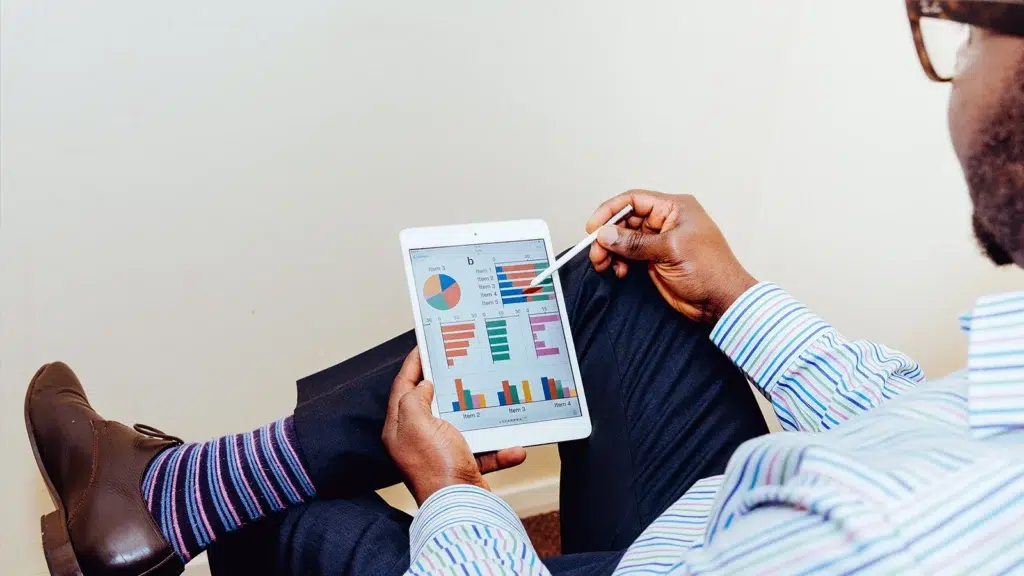 In business, spend management refers to controlling and monitoring how money is spent within the company.
This includes everything from vendor selection and contract negotiation to payments and expense report management.
The goal of spend management is to help businesses save money. Additionally, improve efficiency, and make more informed decisions about where their money is going.
To do this, businesses must clearly understand their spending patterns and trends. Businesses need to keep track of several different types of spending. We will cover the primary ones below:
Rent
One of the most common types of business spending is rent and insurance. These are usually fixed expenses that businesses must pay regardless of how much they use the space or service.
Namely, rent is often the biggest expense for small businesses, so it's important to try and negotiate a good deal with the landlord.
Insurance can also be a significant cost, so it's worth shopping around and comparing quotes from different providers.
Utilities
Another common type of business spend is utilities. This includes things like electricity, gas, water, and Internet payments.
Utilities are usually variable expenses, which can fluctuate depending on how much the business uses them.
Marketing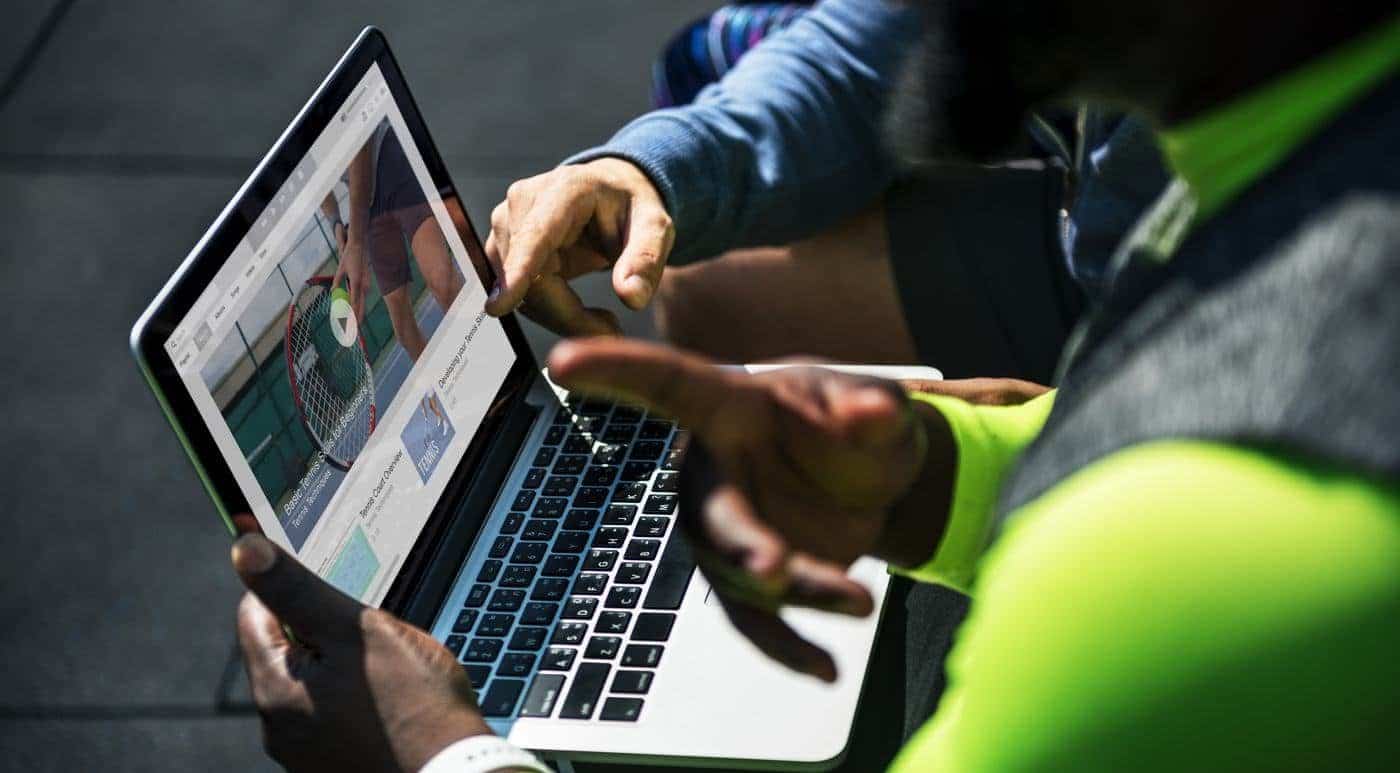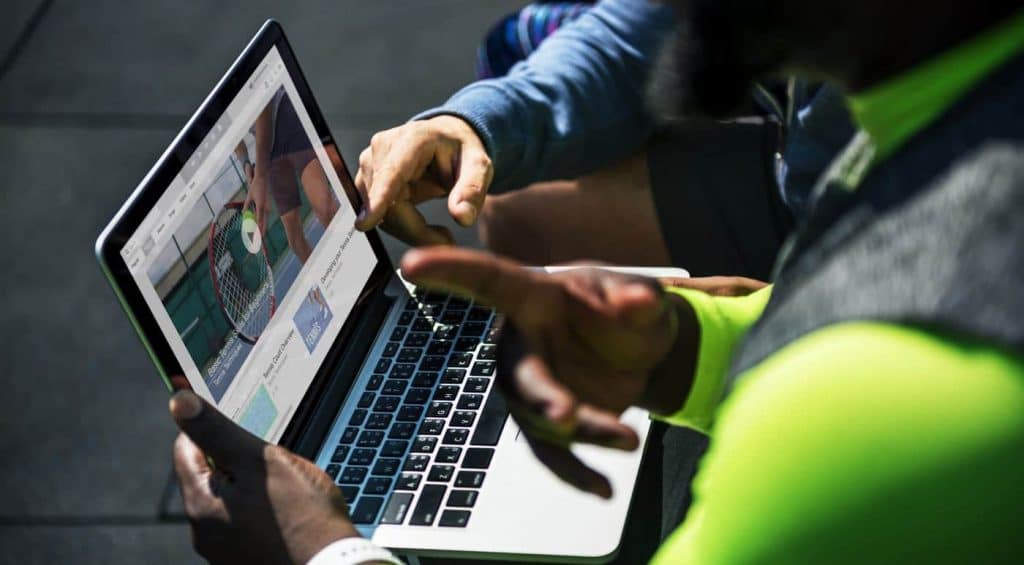 Marketing is another significant cost for businesses, especially small businesses trying to build their brand. There are many different types of marketing, such as online advertising, PR, and events.
It's important to track how much is spent on each type of marketing and compare it to the results being achieved.
For example, it might be time to rethink the strategy if a business spends a lot on online advertising but does not get many sales.
Employee benefits
Employee compensation is one of the most important business expenses, so it's crucial to get it right. This includes salaries, bonuses, and benefits.
It's crucial to ensure that employees are being paid fairly and competitively. It's also important to review salaries regularly to ensure they align with the company's budget.
Moreover, employee benefits aren't just limited to cash payments – they often include paid vacations, housing, and insurance.
This is also an important part of spend management, and having it automatically managed will reduce spending and keep employees happy with the benefits.
Taxes
Taxes are an essential cost for businesses. Depending on the relevant jurisdiction, taxes can be complex and vary depending on the type of business and its location.
This is why it's important to work with a tax professional. You can also use an automated solution to ensure that all the necessary taxes are being paid and that the business is compliant.
Using an automated solution to control spend management and taxes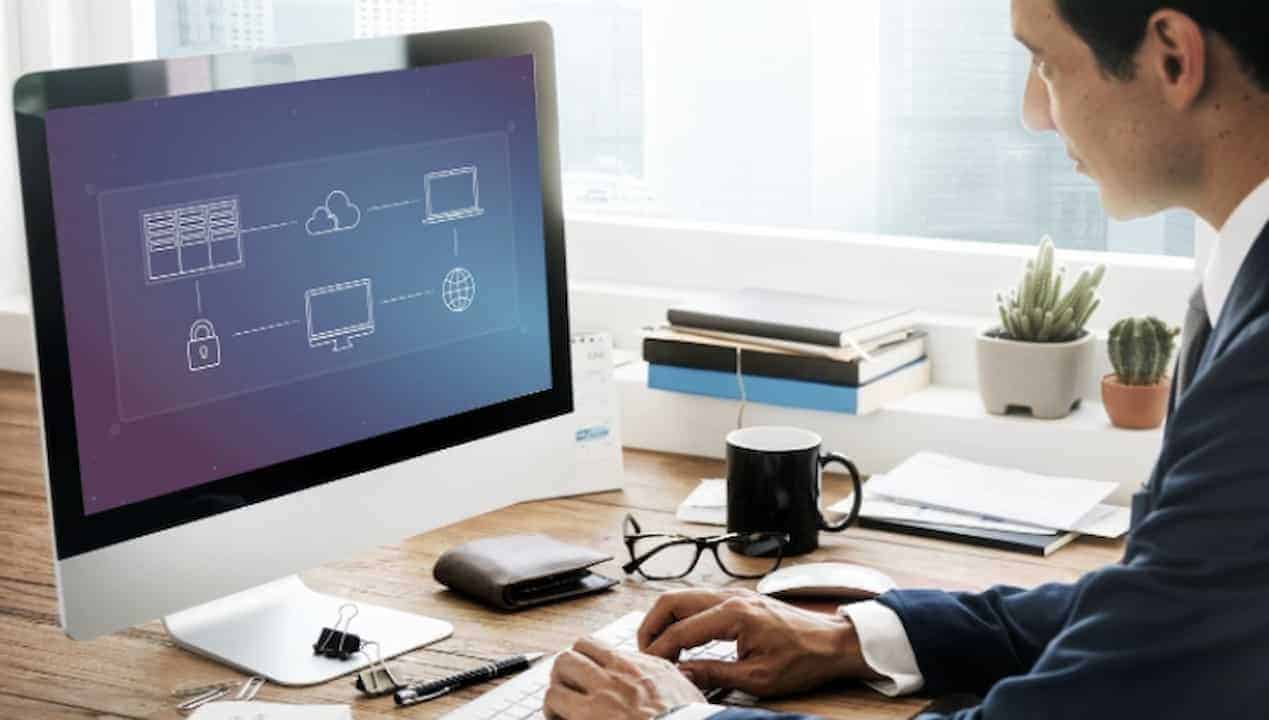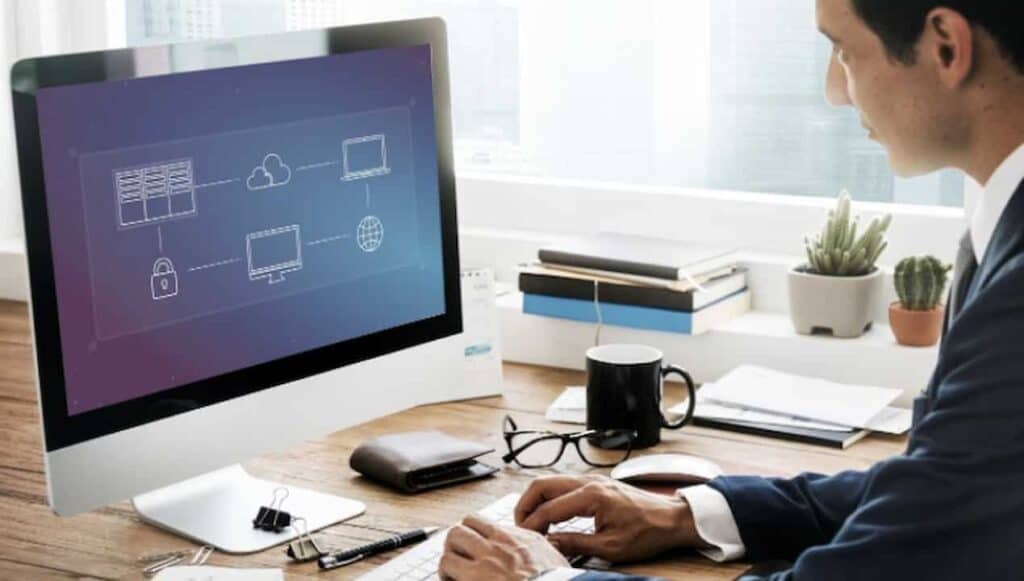 Now that we've covered the basics of spending management let's look at how businesses can use an automated solution to help them control their spending and save money on taxes.
Namely, an automated spend management solution is software that helps businesses track their spending.
In addition, they budget for upcoming expenses and make more informed decisions about where their money is going.
Of course, there are many different types of automated spend management solutions on the market. Therefore, choosing one that's right for the business is important.
Some factors to consider include the size of the business, the type of industry, and the company's specific needs.
So, why use an automated solution to handle spending management and taxes?
One of the biggest benefits of using an automated solution is that it can help businesses save time and money on accounting and bookkeeping.
The software can automate many of the tasks associated with tracking spending and budgeting, which frees up businesses to focus on more important things.
Another benefit of using an automated solution is that it can help businesses save a significant amount of money on taxes.
The software can track all of the expenses associated with the business and calculate the correct amount of tax that needs to be paid.
This can save businesses a lot of money on their taxes, as they won't need to overpay or underpay.
Conclusion
Managing to spend and dealing with taxes is quite difficult, but thankfully, there are now more solutions than ever.
In addition to outsourcing, these problems can nowadays be solved with the help of automated solutions that will do the hard work for you.
So, if you're a part of a small to medium-sized business, we highly recommend checking out an automated solution for your spending and taxes.
Have any thoughts on this? Carry the discussion over to our Twitter or Facebook.
Editors' Recommendations:
---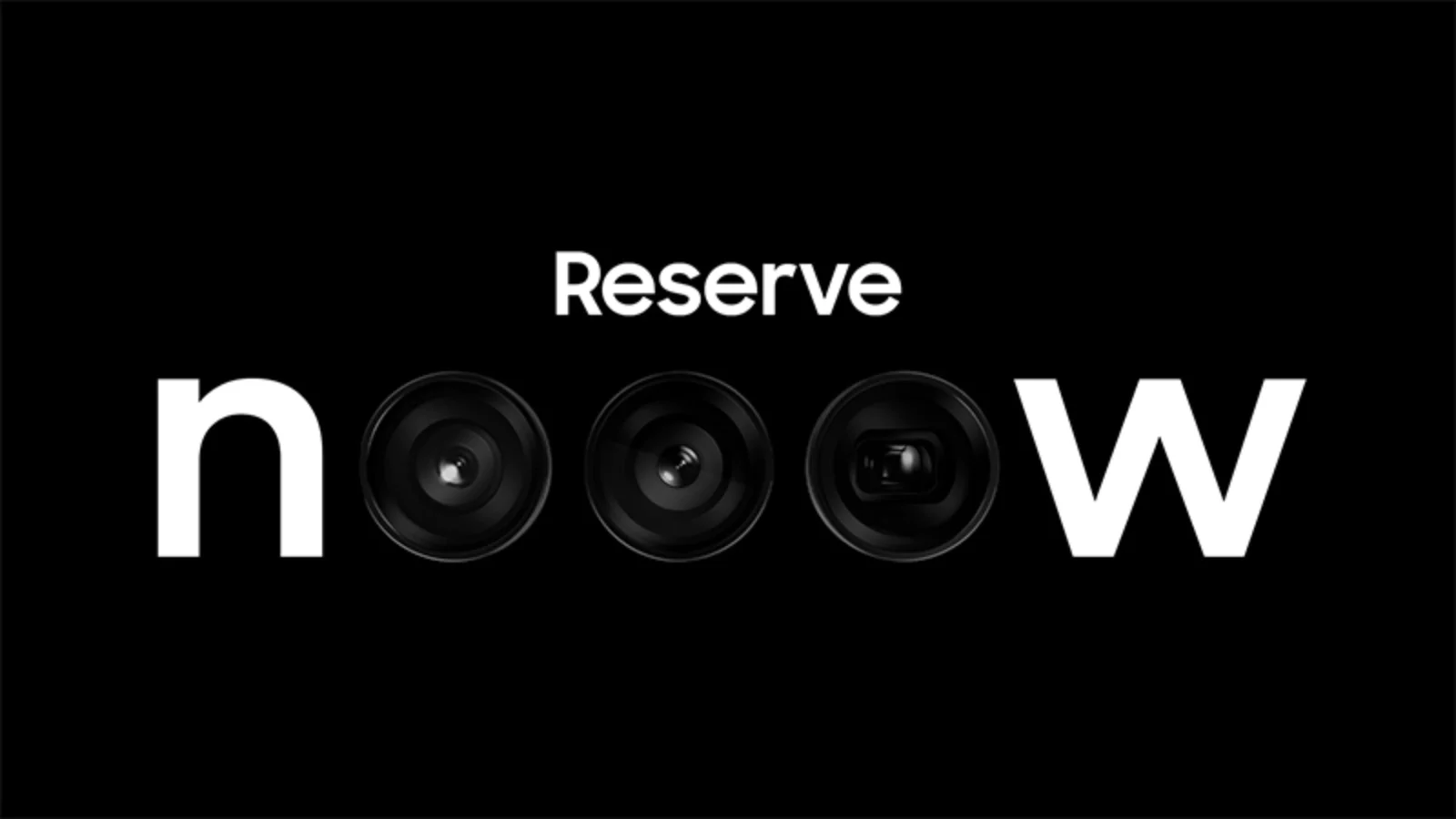 ---