How to embrace the streaming culture: Moving beyond traditional entertainment
Although streaming is still a fairly new concept, it's clearly one that's caught on and, moreover, it seems as though it's one that's going to remain in place for a long while to come.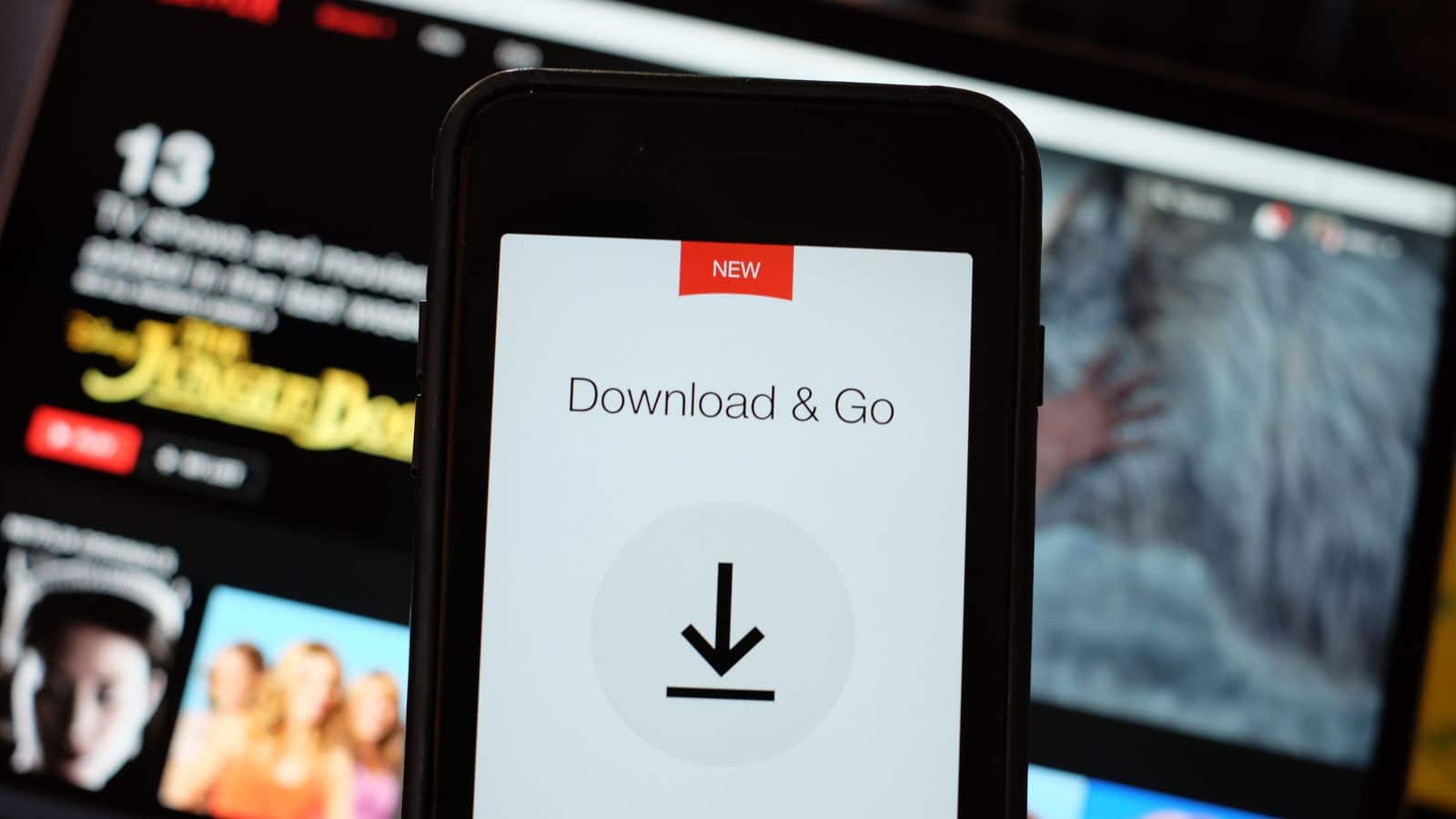 Gone are the days when your PC or mobile was a passive device used to access static content online. Thanks to the wonders of modern technology, it's now possible to watch live and recorded content via an internet-enabled device and, more importantly, broadcast your own content to the world. Today more than ever, desktops and mobiles are becoming all-encompassing entertainment hubs. In fact, according to the statistics, youngsters in the UK are watching a third less broadcast TV than they were in 2010. Compared to the average UK TV viewing rate of 212 minutes per person, young adults only watch 114 minutes of TV per day
In the eighties, pop bands were busy signing about the death of the radio star at the hands of video technology. Although we're not quite at that stage yet when it comes to TV stars and the internet, there has clearly been a shift in the way we consume our entertainment. In terms of subscribers, Twitch is one of the largest streaming sites in the world. Currently, home to 2.2 million monthly broadcasters and 15 million active daily users, Twitch is now a hub for gaming, lifestyle, and even musical content. Beyond Twitch, YouTube has become a hub for video content and, increasingly, live streams. For movies, Netflix has become the largest database of subscribers at 118 million, while Spotify offers upwards of 30 million songs.
Beyond the movement of traditional forms of entertainment to the streaming arena, new innovations have emerged in recent years. Self-streaming via apps such as Periscope has allowed people to show off a slice of their lives using their mobiles. Also taking the latest technology and making it more immersive has been the casino industry. Through a combination of HD webcams and RFID technology, the leading online casinos now offer streaming of live dealer games. From blackjack and roulette to Wheel of Fortune inspired games, the innovations provide the interaction of real casino gaming with the efficiency of the internet. Essentially, if it can be shown live or recorded, it potentially has value as streamed content.
Why the Move from TV to Streams?
With so many streaming options now available, it would be easy to think that this has always been the natural order of things. However, in reality, streaming is still a fairly new concept. Indeed, for many, the term "streaming" still holds negative connotations linked to the days of illegal download sites such as Napster. When the internet was in its infancy, rebel developers were looking for a way to shake things up by creating products that went against traditional ways of offering music, video, TV, and movies.
By making content free (illegally), these early streaming sites gave the industry a bad reputation. However, as corporations started to acknowledge the popularity of streaming, new and legal ways to offer online streams came to light. Indeed, thanks to the likes of Apple, YouTube and Netflix people can now stream content without fear of reprisal and, more importantly, in a way to gives proper credit (i.e. financially) to the creators and owners.
Naturally, to keep pace with the entertainment zeitgeist, it's now necessary to have a device that's capable of powering the latest streams. For example, as a general guide, your PC will need a 2Ghz processor and at least 4GB of RAM to run the latest video streams without putting too much strain on your system. Additionally, you'll need an up-to-date browser such as Google Chrome or Firefox as well as the latest version of Adobe Flash Player. Finally, you'll need an internet connection. Although requirements will differ from site-to-site, 700kps is generally considered OK for low-quality streams while a 2MB connect is necessary for HD videos.
Accessibility and Immersion Make Streaming a Long-Term Proposition
Although streaming is still a fairly new concept, it's clearly one that's caught on and, moreover, it seems as though it's one that's going to remain in place for a long while to come. The internet has always been an on-demand platform and that's carried over into the streaming culture. On top of this element of control, the variety of content now available online means that there really is something for everyone. Finally, through the power of comments, likes and chat facilities, viewers can actually interact with the person/s on screen.
Whether it's a casino dealer shuffling some cards, a YouTuber playing a prank on someone or a Periscope user walking us through their morning routine, streaming is more interactive than traditional TV. Thanks to this combination of factors, it seems that streaming will continue to grow in the coming years. Indeed, with Netflix now developing its own content and Google looking to get in on the act with Yeti, we can expect to see greater investment in streams by major brands. Although traditional TV is unlikely to completely fall into the abyss, there's no doubt that streams will have an even greater influence on the world of entertainment during the next decade.