How to enhance image quality – the easiest way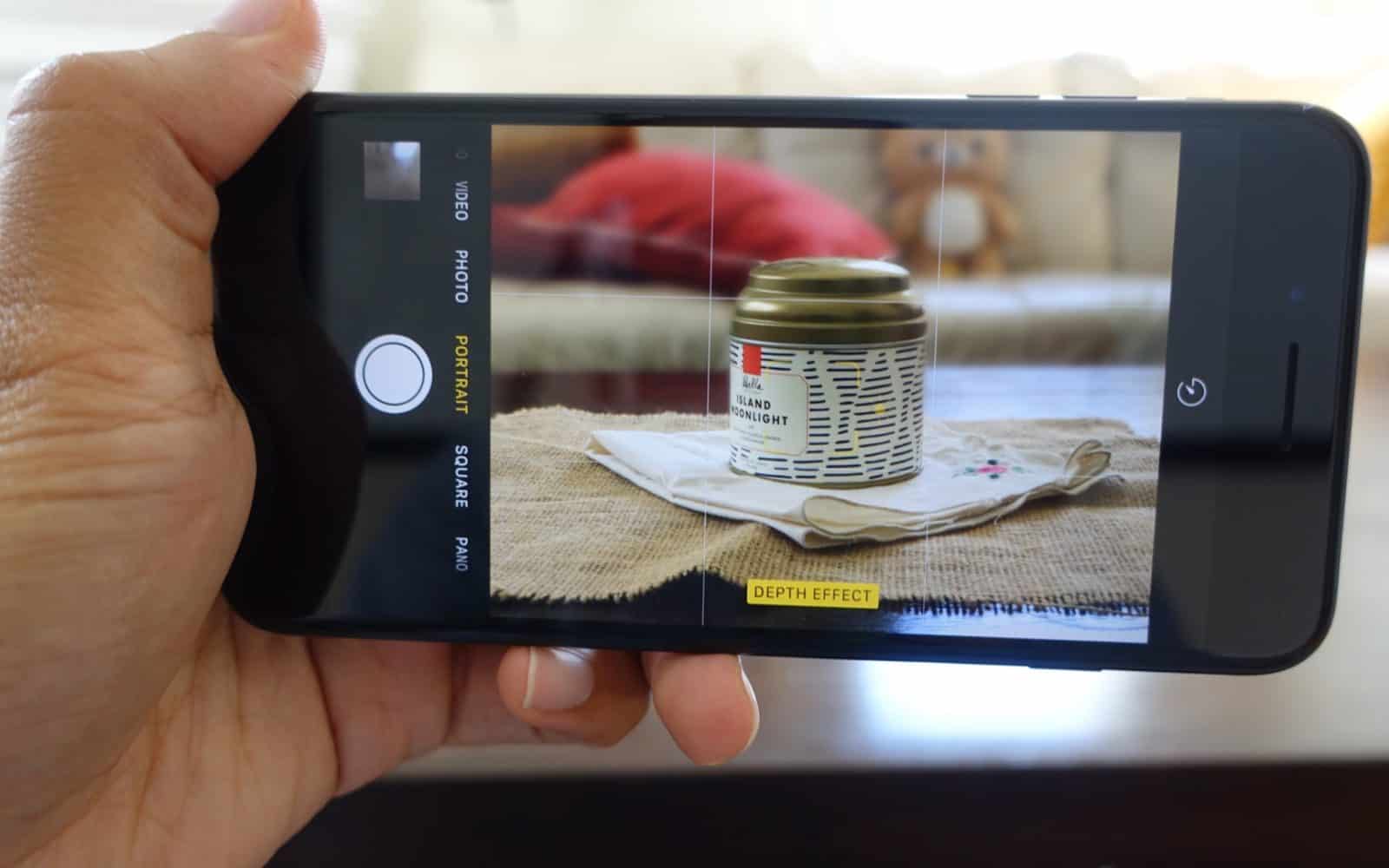 Are you trying to improve the quality of one of your images? Is it too dark, bright, washed out, blurry, or has a strange tint to it?
Enhancing the quality of images may seem difficult at first, but it really doesn't have to be. So long as you know what tools to use, you can improve any images significantly and fix most minor issues that may be present in them.
Easy Tools to Enhance Image Quality
Depending on how you want to improve your images, you can try using one (or more) of the following tools in your editor:
Adjust the color settings to compensate for poor lighting or make images more vibrant. The exposure setting will help you adjust the overall brightness, while the highlights or shadows settings will allow you to fine-tune the brighter or darker areas specifically. With the hue and saturation, you can fix the white balance, and make your image colors look more vibrant.
Sharpen the image to reveal more detail if the image is blurry or unclear. Be careful not to sharpen an image too much, however, otherwise, it may start to look grainy instead.
Crop and reframe the image to fix its aspect ratio or improve its composition. By using composition techniques such as the rule of thirds when you adjust the frame, you could make the overall image look more appealing.
Touch up photos to remove unwanted objects or conceal imperfections. The clone stamp tool is normally used to remove unwanted objects by replacing it with a similar area. Other tools such as adjustment brushes can help to mask some imperfections as well.
Although the exact steps that you'll need to take will be based on the editor that you're using, each of the tools listed above is generally easy to use – and at most may require a bit of experimentation.
Improving the Quality of Images in PhotoWorks
Arguably the fastest way to enhance photo quality without any difficulty is by using PhotoWorks. It is a simple yet powerful editor – and will let you quickly improve your photos in all the ways described above, and more.
Under the Enhancement tab in PhotoWorks you can adjust the color settings such as the temperature, highlights, and shadows as well as hue and saturation, or sharpness – all with the convenient sliders. To simplify it further, there are auto-correction tools for the colors and lighting as well.
Another very easy way to improve your images with PhotoWorks is by applying the filters to its Effects tab. Each effect is designed to produce a specific look, and some will directly improve the quality of the image by enhancing details or improving contrast.
The Retouch tab can be just as useful if you want to touch up your photo and hide imperfections or remove objects. Its graduated filters may come in handy too if you need to improve the colors or lighting in landscape images.
Make no mistake there are lots of other features in PhotoWorks that you can explore and use to create striking images that truly look amazing. By starting with the basic methods listed above however you can begin to enhance your photos easily – and gradually experiment with the other features along the way to see what they can do.
Have any thoughts on this? Let us know down below in the comments or carry the discussion over to our Twitter or Facebook.
Editors' Recommendations: