How to exchange CAD data
CAD data exchange is a set of protocols that defines how different software packages exchange CAD data.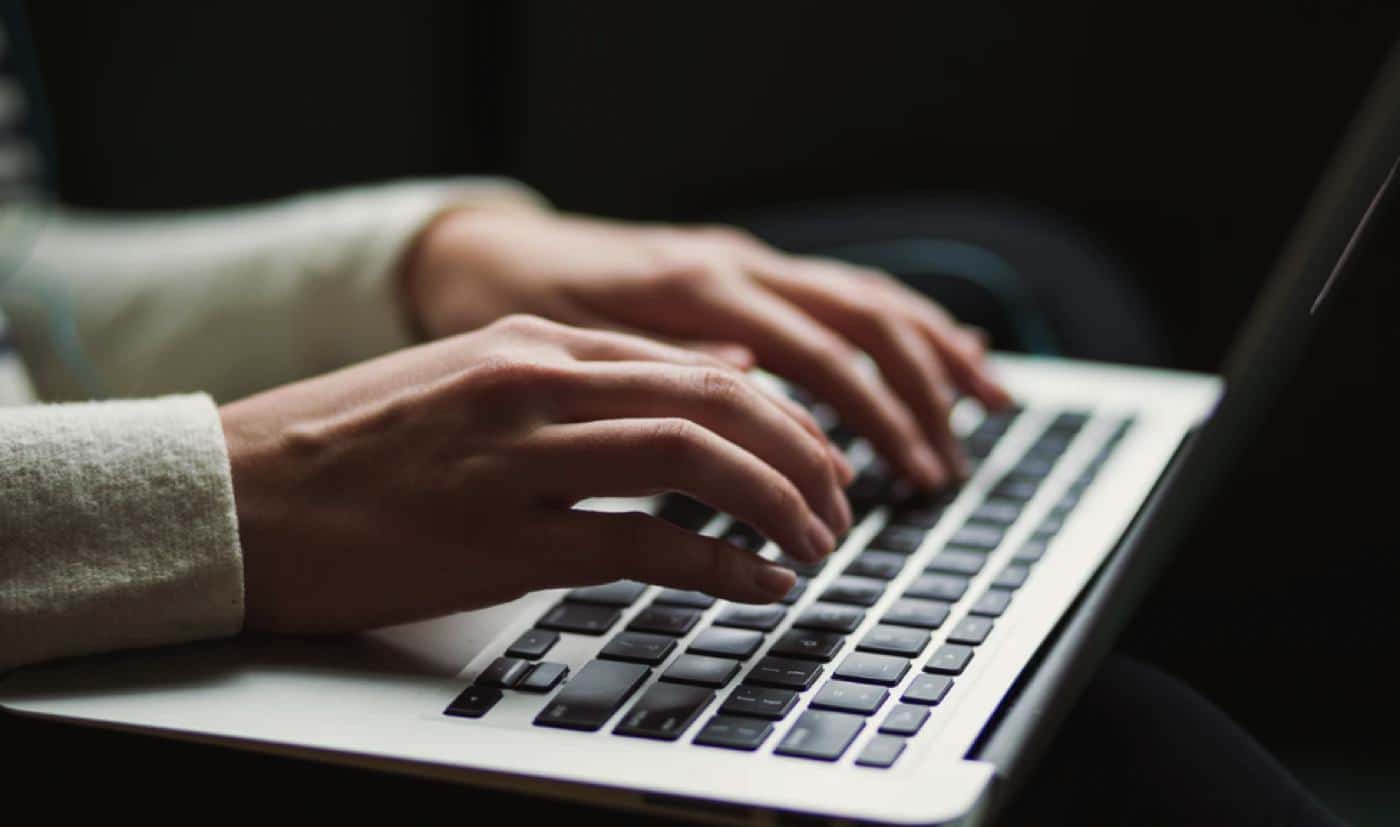 Engineers all over the world are well aware of the challenges of sharing computer-aided design (CAD) data with business partners. Data exchange problems arise on a daily basis in every imaginable part of the process.
Competitive pressure drives innovation, forcing companies to create increasingly complex products. This means that most companies now depend on global partners for components and parts. Therefore, the fast and efficient sharing of product data is imperative to any major company.
What is CAD data exchange?
CAD data exchange is a set of protocols that defines how different software packages exchange CAD data. Essentially, CAD data exchange software sends users data from one system, allowing them to translate it into the necessary format to be read on another CAD solution. CAD data exchange ensures all types of data are captured during the exchange process. These solutions are typically used in fields such as architecture and engineering.
For example, company A produces a specific type of mechanical parts. Now, company B wants this part as well. In this case, company A would use CAD data exchange software to transfer the design to company B.
There are four main methods of how CAD data can be exchanged:
Neutral file exchange

IGES

Direct model translation

And third-party translators.
Neutral file exchange
The neutral file exchange method utilizes an intermediary file format that is not specific to any one type of CAD solution. However, this method has a couple of requirements.
To use this method, your CAD data exchange software would need a translator that can convert internal CAD code to a neutral one, as well as a target CAD data exchange program that would also have a translator code that can convert a neutral code to an internal CAD code.
IGES
The Initial Graphics Exchange Specification (IGES) is a special type of graphical file formatting. Just like all the other methods, it's used for file transfer protocols.
The purpose of this file format is the compatibility of the files, especially in systems using different interfaces that want to exchange information. The IGES data exchange method not only standardizes data files but also establishes the standards for the exchange of graphical files.
Direct model translation
Direct model translation is a CAD data exchange solution where one CAD format is directly translated into another. Typically, this would be done by CAD software that can process and import files by other CAD systems.
However, the problem that arises with direct model translation is that not all the types of translations are available. The solution just can't process all the formats CAD comes in. It would result in the translations having certain limitations and would eventually lead to all the data that is stored in proprietary formats becoming outdated.
Third-party translators
Third-party translators are a CAD format converter written by independent software vendors. This software is independent of the more established formats and comes with its own risks and advantages, depending on the developer and the program itself.
Have any thoughts on this? Let us know down below in the comments or carry the discussion over to our Twitter or Facebook.
Editors' Recommendations: