How to exchange game skins and earn money
In-game skins give you the freedom to be whoever you want to be in this particular world.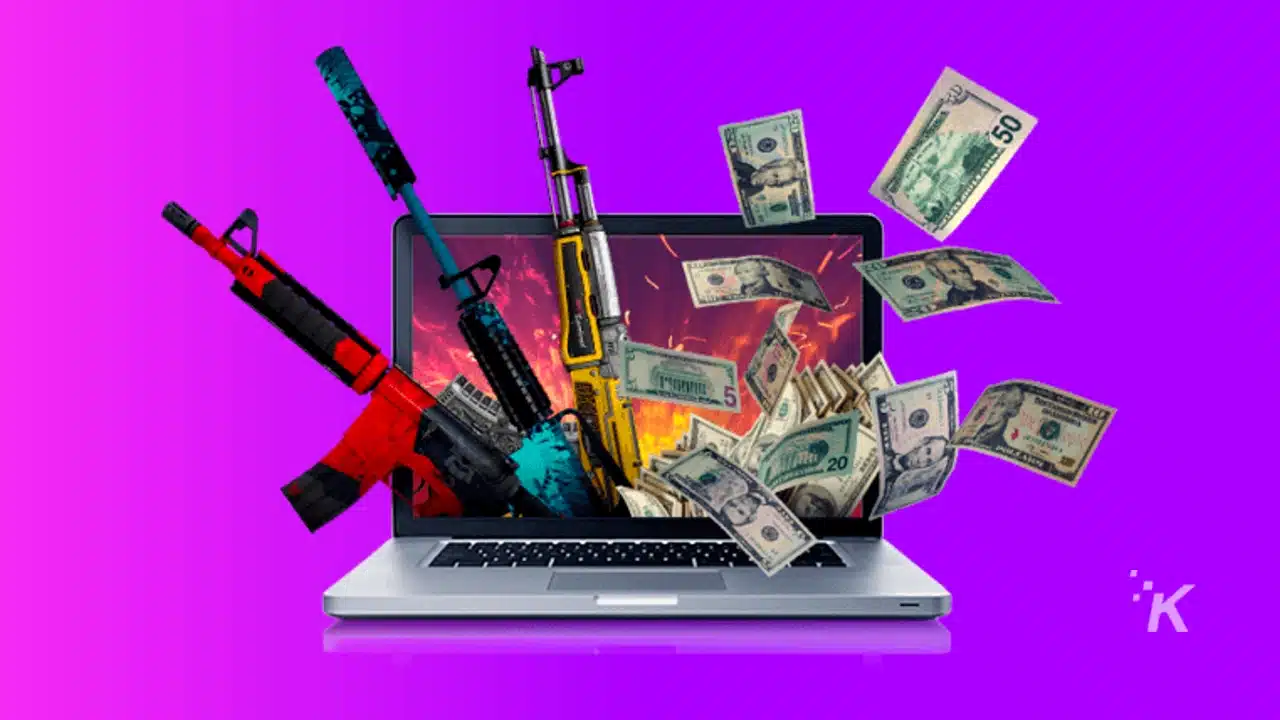 There are quite a few artistic dimensions to video games: visuals, story, and actual gameplay. They all bring additional fun to the playing experience.
And one of the dimensions is very special as it expands the very paradigm of gaming — from just great entertainment to deep and diverse social interactions.
Multiplayer games connect people. They allow players to complete brave missions together, battle in virtual worlds, or just take care of a joint garden.
Most importantly, all the players have a chance to express themselves here. It happens through the actions and appearance of game characters.
In-game skins give you the freedom to be whoever you want to be in this particular world. Have a fresh look for your Dota 2 hero, and the teammates with opponents will perceive you differently. Get an awesome M4A1-S skin for your CS:GO arsenal, and somehow you look (and feel) more threatening.
Theoretically, everything is possible when you express yourself through cosmetic items in multiplayer games (and creating your own unique atmosphere). But practically…
Tell Me What You Want
These items have been created for players, obviously, but they have some other roles in the big-scale play of the gaming business too. Skins are meant to bring money to the company and/or keep players inside this multiplayer adventure.
Knowing the internal values of skins, games sell them for cash. In this case, it's not easy to purchase everything you want — the skin collection grows, and you need to invest in new stuff and purchase something for your ever-changing moods.
Knowing how gamers want to have a nice variety of skins, games give players a limited number and assortment of free items. Want some more? Play more! Or even better: just buy those skins already.
If you want specific stuff in your in-game cosmetics collection, be prepared to pay for it or desperately hunt for it with drops and various loot boxes.
But here is the moment when we figure out that there is a simple solution — you can exchange CS:GO skins.
This solution allows you to get rid of unwanted items and get something you are eager to use during your playing sessions.
There is also a way to delve into the world of exchanges, getting skins of a greater value than you had before, and even earn some money.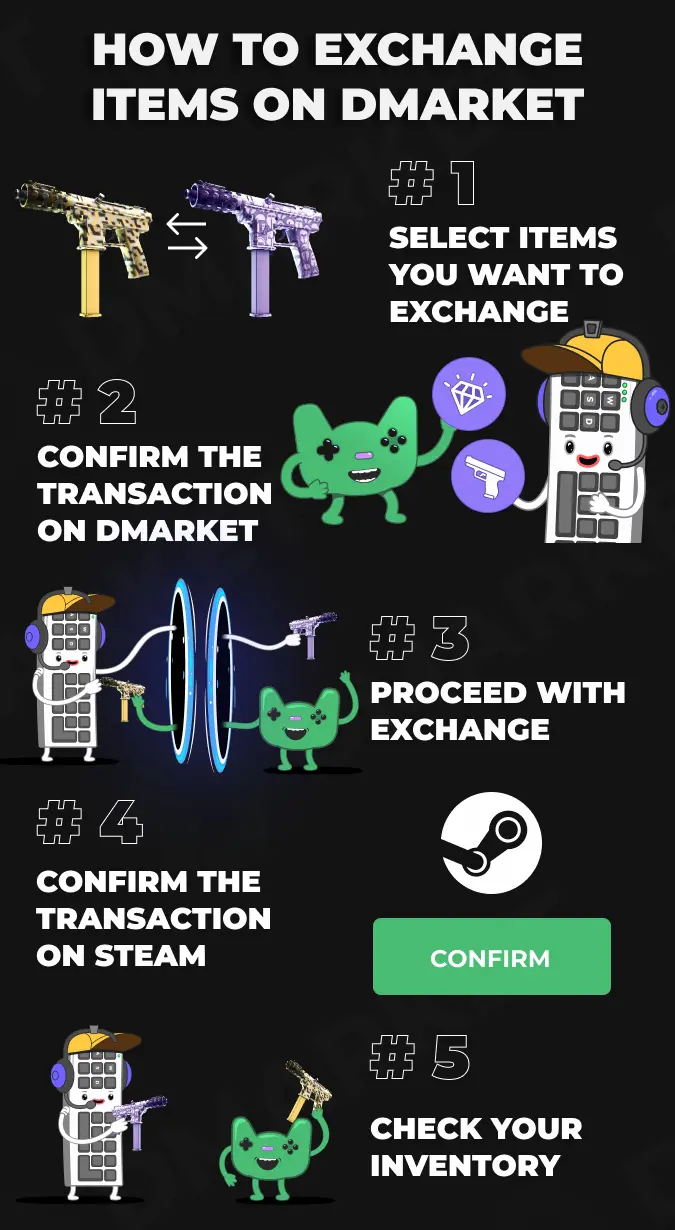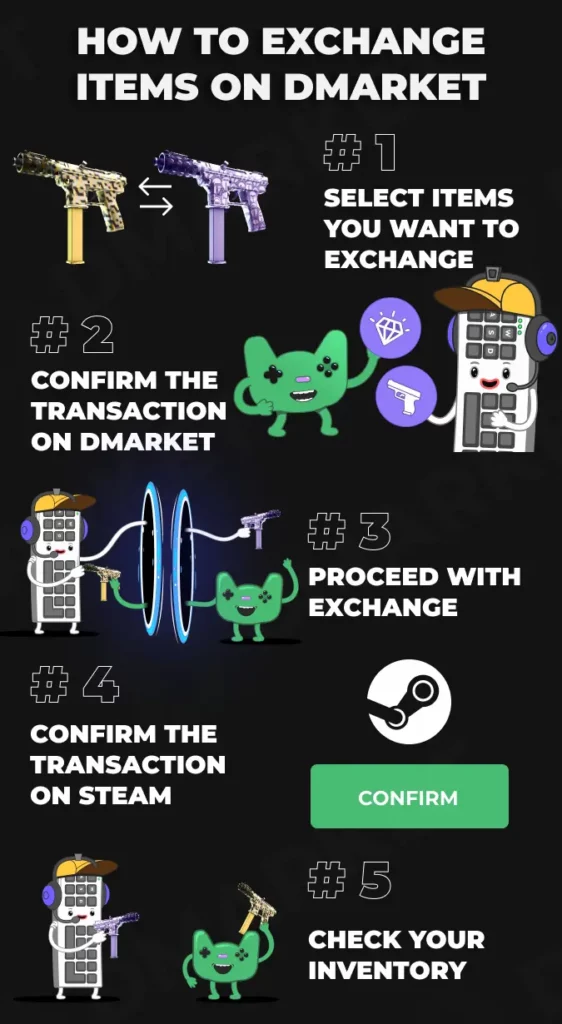 The Magic of Skins Exchange
Use reliable 3rd-party marketplaces, such as DMarket, and step beyond the environment of your game. DMarket connects skin owners and facilitates the exchange process.
So how does skins exchange work?
Basically, you put any skin from your inventory on the marketplace, decide what you want to get in exchange, and wait for someone who's ready to offer that or something similar.
Or you can browse the list of available offers and accept one that is already on the marketplace.
It's very easy to exchange skins — the whole process is intuitive and straightforward.
What might be a bit tricky is to get more from such exchanges. For example, to get skins that cost more in real-world value.
Or to get something that is more in demand among gamers, so that it's easy for you to seal a profitable deal with those items.
Let's take a closer look at how you can get involved in such a profitable skins exchange.
Exchange Skins — Get Skins and Money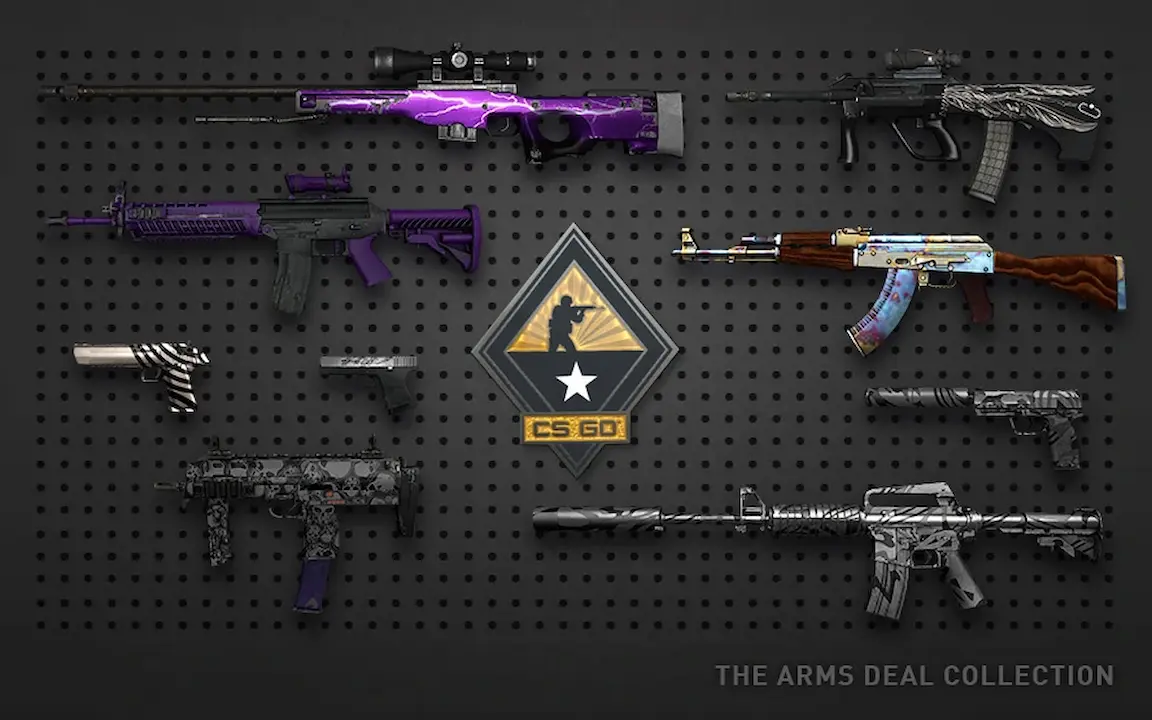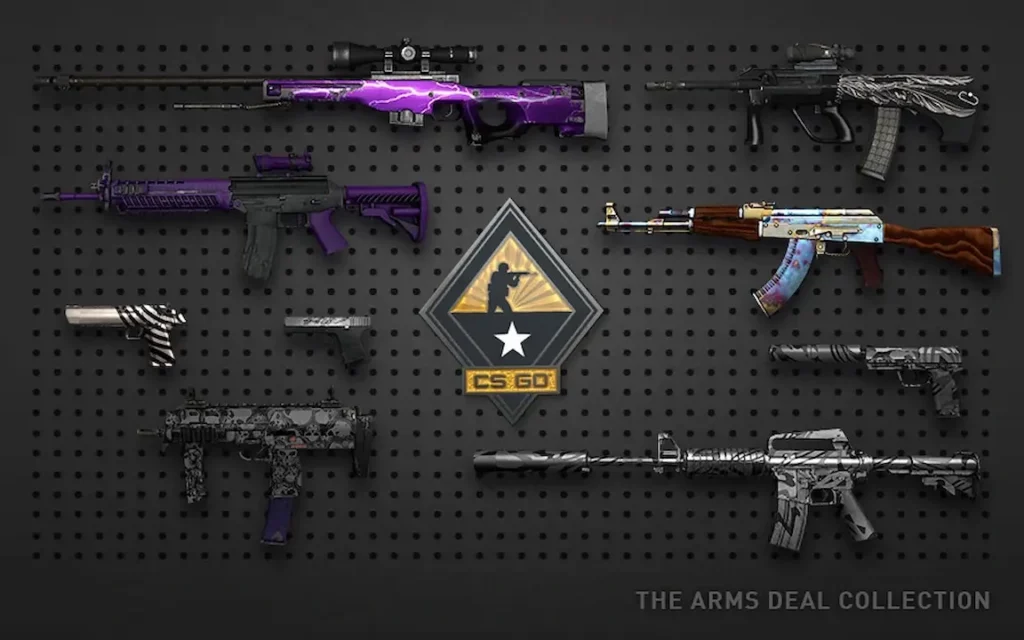 Patience is a virtue, and knowledge is your best weapon.
You need the patience to wait for the best offer possible. People visit the marketplace pretty often, listing their items for exchange or checking newly listed items.
Don't rush the process until you see a good deal — then be as quick as possible because you are not alone on this hunt.
Your knowledge of the game and its community is crucial for recognizing a good deal in the marketplace. Skins exchange is a kind of science, and you become a pro at it as you gain experience.
Why is that skin so popular? Which items would gamers rather not buy?
The knowledge should be based on your personal understanding of this specific game, new/existing items in it, and events at esports competitions.
Here are some possible strategies:
You find someone who wants your specific skin and is ready to give more for it. You need to be aware of rare items in your collection and give them a higher value accordingly.
Look for random offers when people don't want to delve deep into the topic. They offer rare and valuable skins more cheaply only because they don't like them and prefer something else.
You have a valuable and rare skin, and you exchange it for a bunch of more common and cheaper items — and their general price is significantly bigger. Then you exchange a few of those cheaper skins for something you want for your collection, and sell the rest for cash.
You are somewhat opposed to the previous item — you collect popular but cheaper skins and then look for a rare and expensive one on offer.
Use the intermediation of money. Sometimes it's easier to seal a deal with cash than to make an exchange transaction. If you sell your skins, you can use that money to purchase whatever you want on the marketplace (and keep the rest).
There is one more ingredient to your recipe for success in the skins exchange, and it's luck. But the basis for gaining it is the same — patience and knowledge.
Patiently explore the marketplace and wait for good offers. And then when you know something great is on the horizon, catch it and enjoy your skin and monetary profit.
A Reliable Marketplace
The skin trading/exchanging business has become pretty huge. On one hand, you still can fall into some nasty traps with dishonest people. On the other hand, the industry has already formed a reliable infrastructure, and if you use it, you will be safe.
DMarket has gained quite a reputation in the in-game items business. The platform works with various games, such as CS:GO, Dota 2, Team Fortress 2, and Rust.
In addition, DMarket develops its NFT ecosystem and supports exclusive integrations with some gaming titles.
DMarket is one of a few reliable platforms, and it has an impressive number of active users. The popularity of this marketplace increases your chances of "catching" a very good offer.
You can exchange skins and items from other games here, sell something from your inventory for real money, purchase skins of your choice, and you can even withdraw cash from your DMarket account to various payment systems.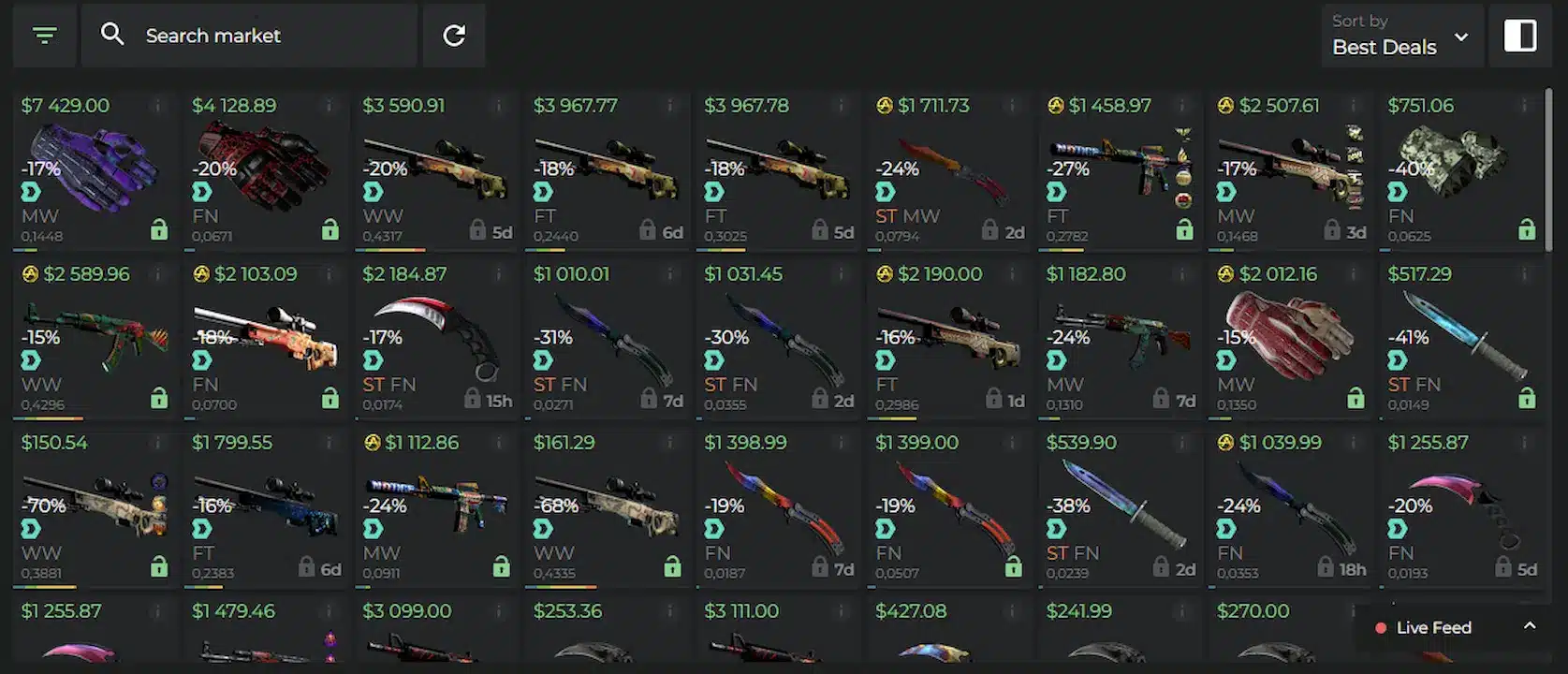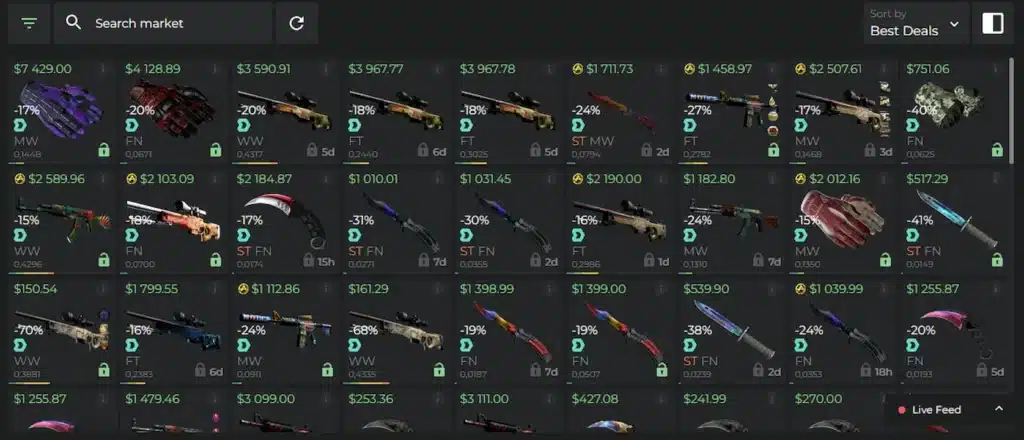 While playing your favorite game, you automatically accumulate cosmetic items, and for multiplayer titles, it's just part of the process.
Most of them are pretty much useless, so take them to the marketplace and exchange skins for something awesome, something you would use in the game, and something that expresses your great personality in this virtual environment.
Have any thoughts on this? Let us know down below in the comments or carry the discussion over to our Twitter or Facebook.
Editors' Recommendations:
---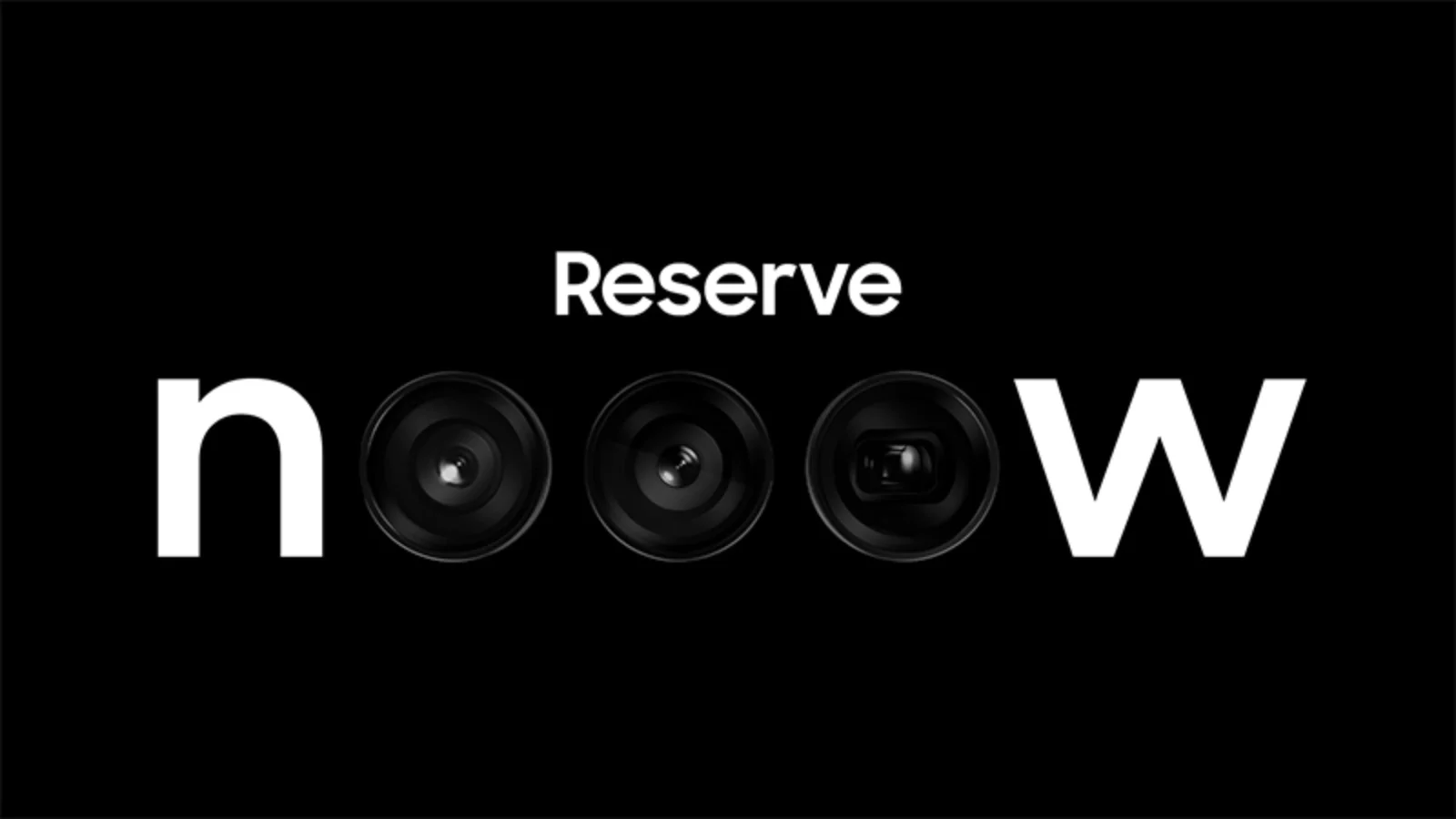 ---