How to find a home warranty plan online: a helpful guide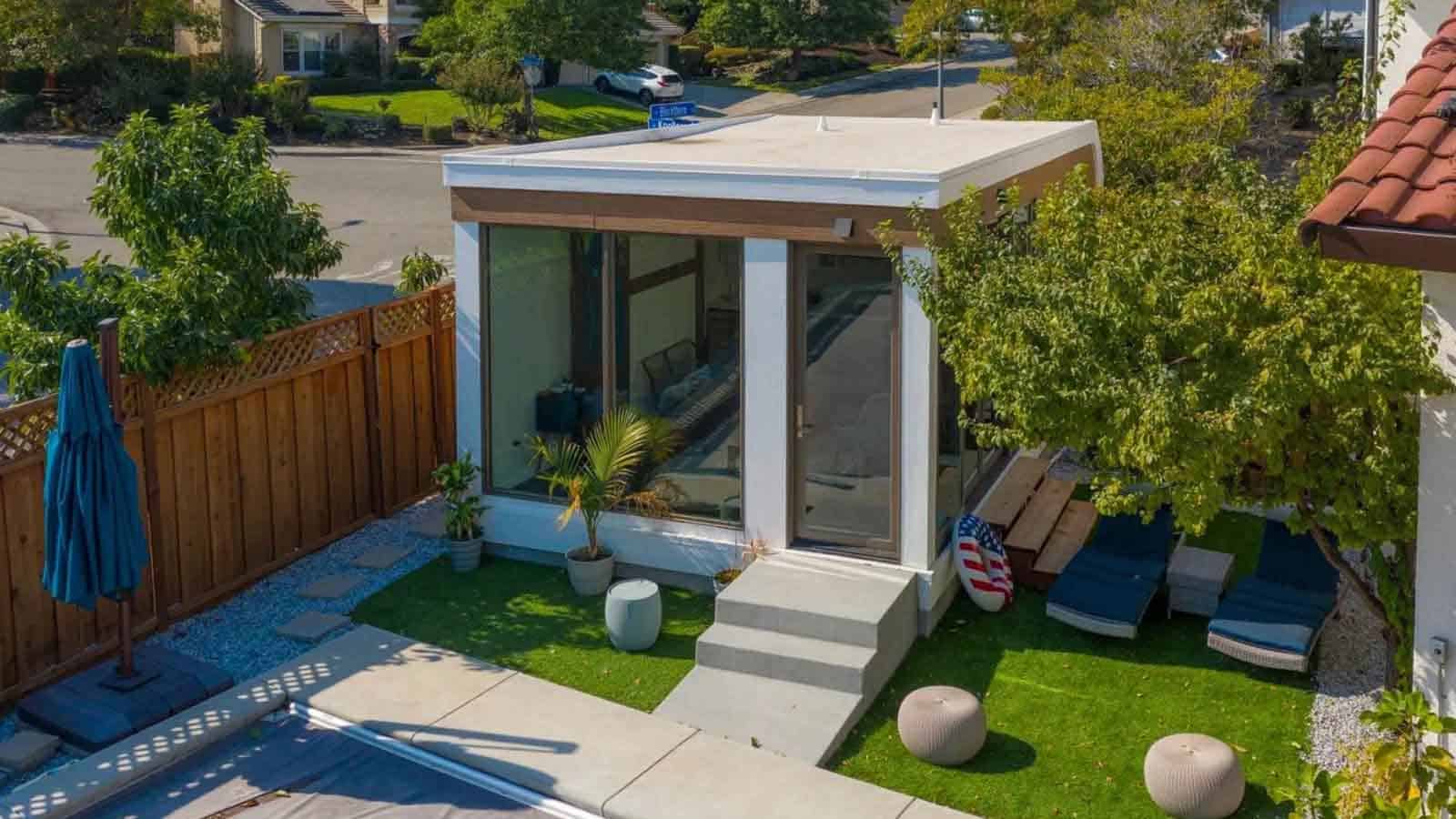 When you buy a house, there is a range of factors to consider, one of them is the home warranty. You may want to start thinking about whether you want and need this when you buy your property.
Naturally, if you have never been through this process before, it can be difficult to know what the next step is.
This article will provide you with a helpful guide on how to find a home warranty plan so that you know everything you need to ensure that you find the appropriate plan for you.
Learn About This Beforehand
If you are thinking about getting a home warranty plan, firstly you should aim to learn more about what this entails.
When you buy a house, it is very likely that you will be offered the chance to get a home warranty, and it can be tempting to go for it straight away without giving it much thought. You may be familiar with what home insurance is and get confused about the differences between these two.
Home insurance covers damage and loss to the property due to flood, fire, and even criminality, whilst a home warranty covers the appliances and systems, including plumbing and electricity.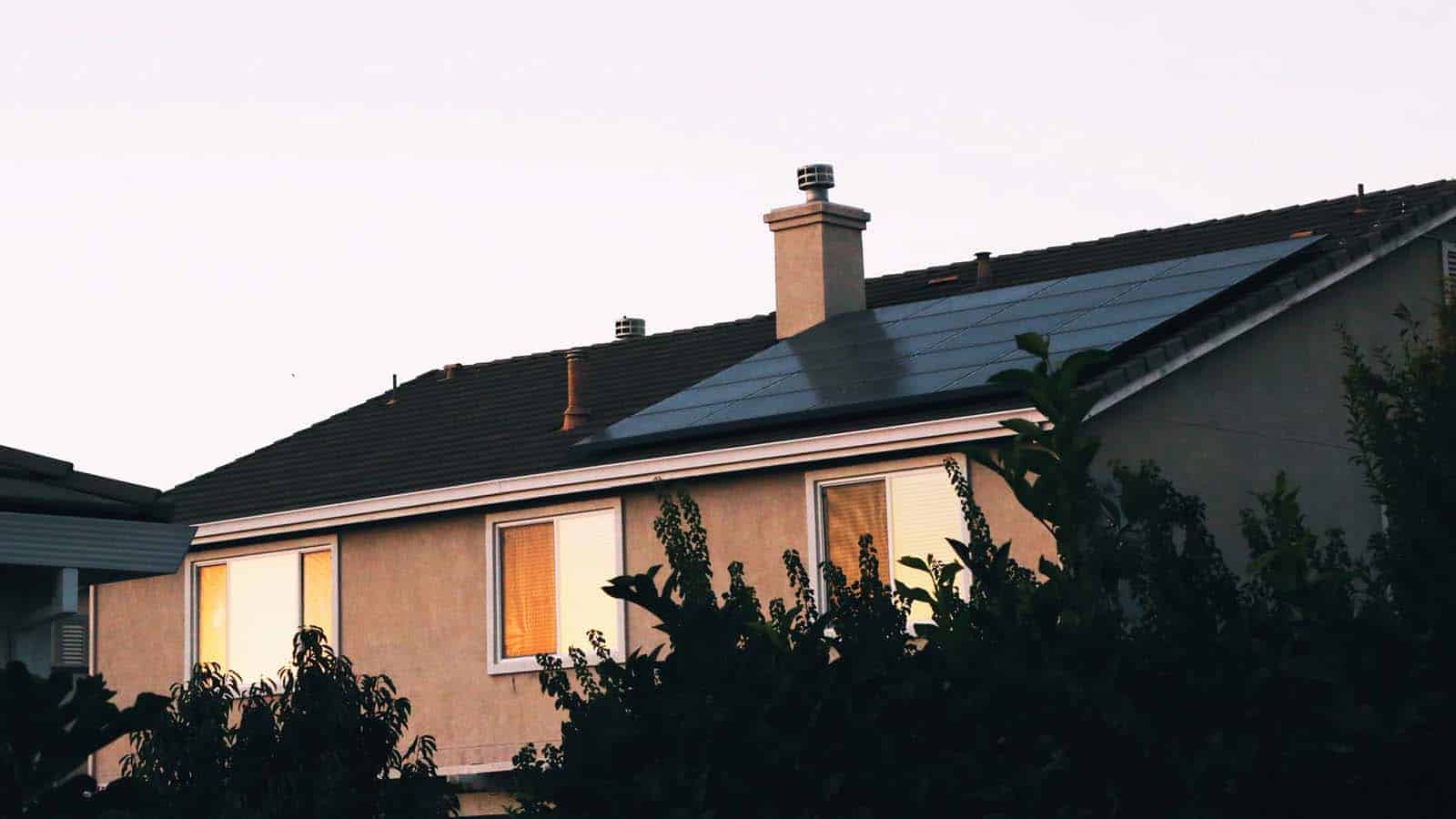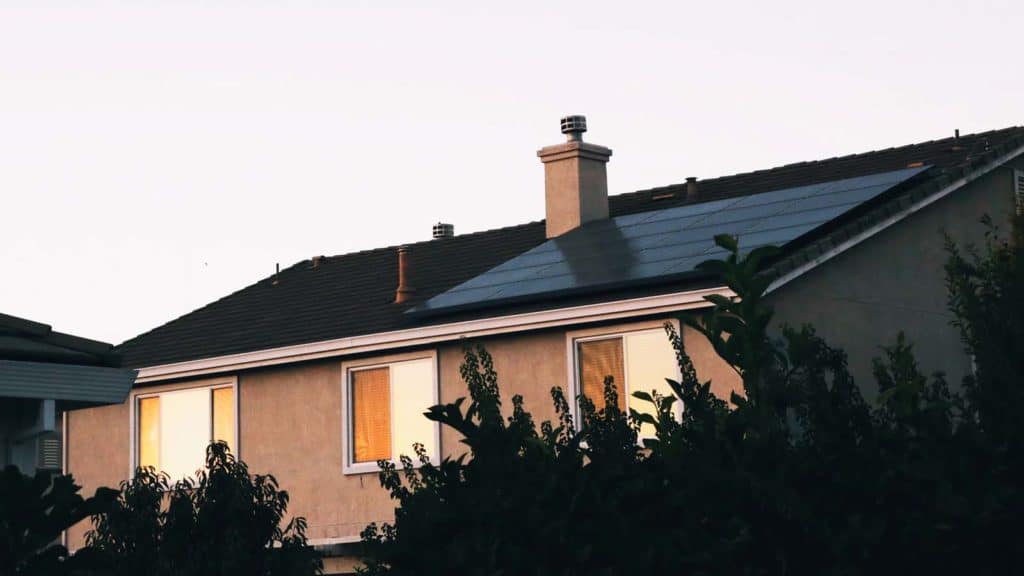 Determine Your Needs
There are several types of home warranties, and they will each cover different things. Before you make the decision to get a home warranty, you should try to determine what your needs are so that you can have an appropriate plan in place.
It may be that your property is old, and you know soon enough you will need the systems and appliances to be fixed, or maybe you just need some peace of mind and knowing that you have cover in case of emergency.
Once you start looking for a home warranty plan, you may find that you will have a range of different types – do not get the first one you find, as this may not be the most suitable. 
Contact Several Companies and Get Quotes
Another good tip to follow when wanting to find a home warranty plan is to contact a range of different companies before you make a final decision.
The home warranty mavens behind FAHW suggest that there are many benefits to having a home warranty, but the plan you get needs to be suitable for your needs.
Not every company will offer the same plans and the same benefits, so you should contact different companies and have consultations with each one. You should also ask for a quote on home warranty plans so that you have an idea of how much you would pay.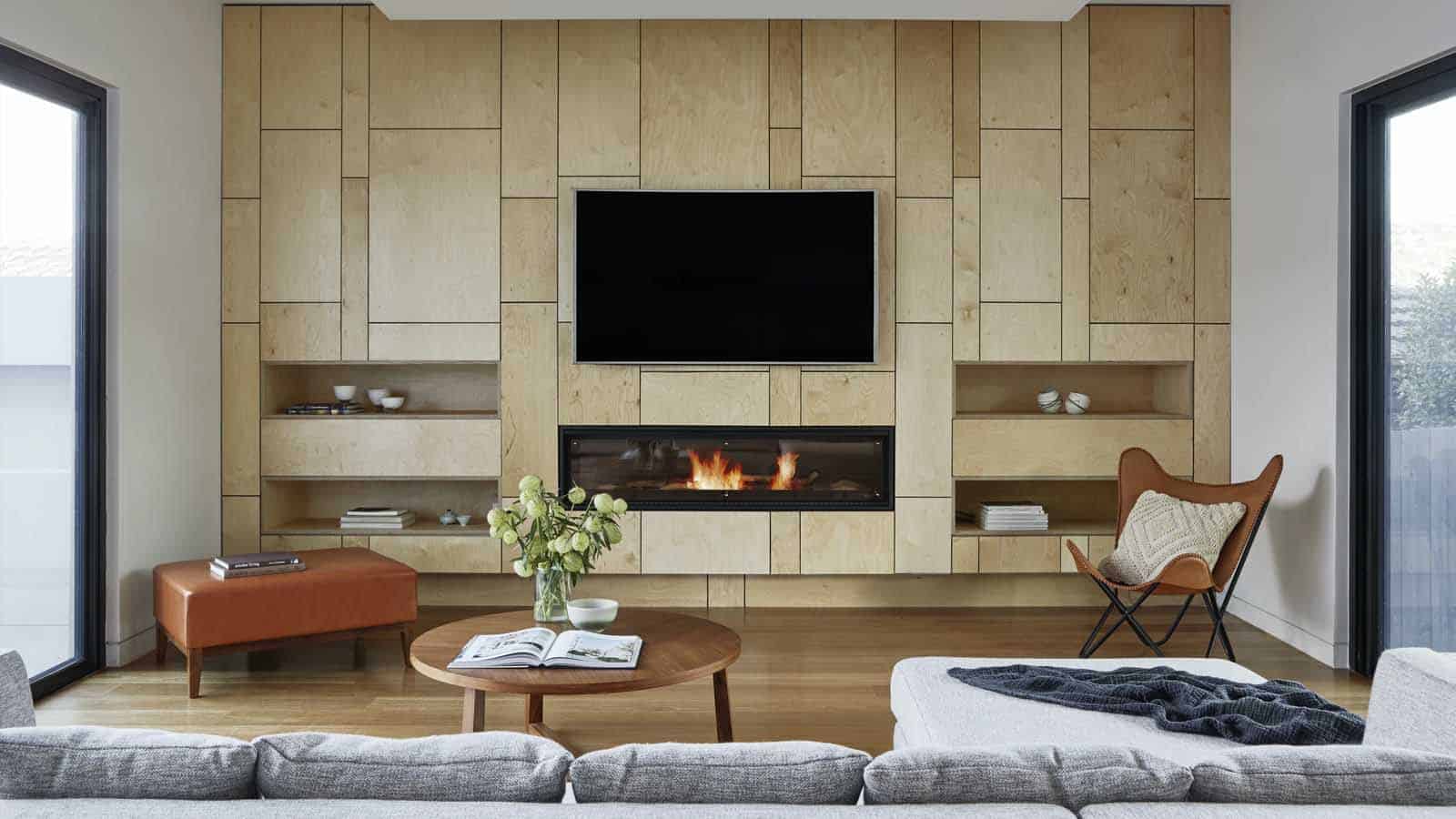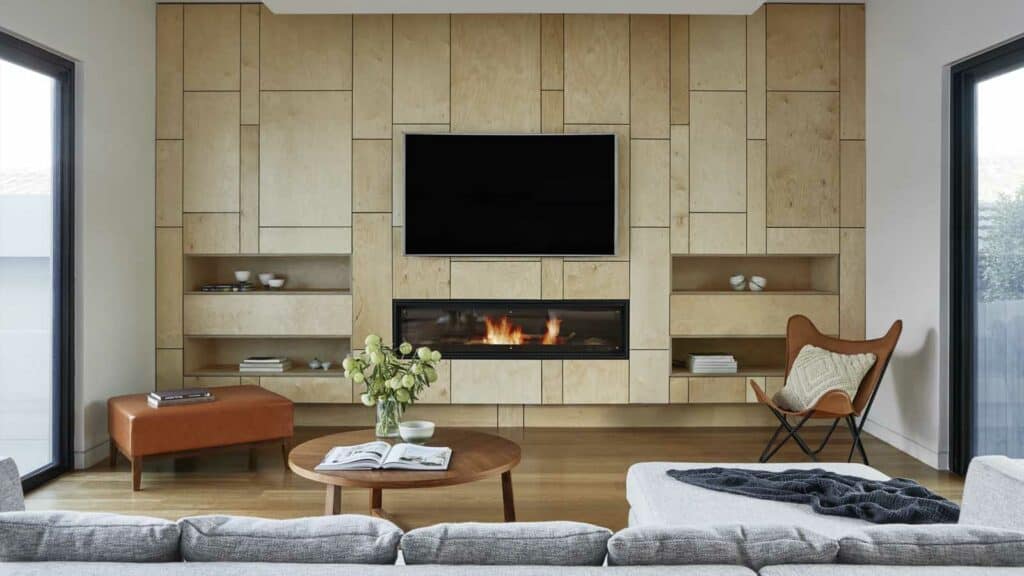 Understand The Terms and Conditions Carefully
Never accept to take on a plan before knowing exactly what the terms and conditions are. You may realize too late that there are things that have not been discussed with you or disclosed upfront.
Any respectable company will avoid doing this, but it is always your own responsibility to make sure that this is not the case for you.
There may be certain elements of a home warranty that you do not agree with and may not suit your needs, and you certainly do not want to be stuck with a payment that will not benefit you. 
There are many decisions to make when buying a property and when you face the question as to whether you should get a home warranty, you must have all the knowledge before making the final decision.
Have any thoughts on this? Let us know down below in the comments or carry the discussion over to our Twitter or Facebook.
Editors' Recommendations:
---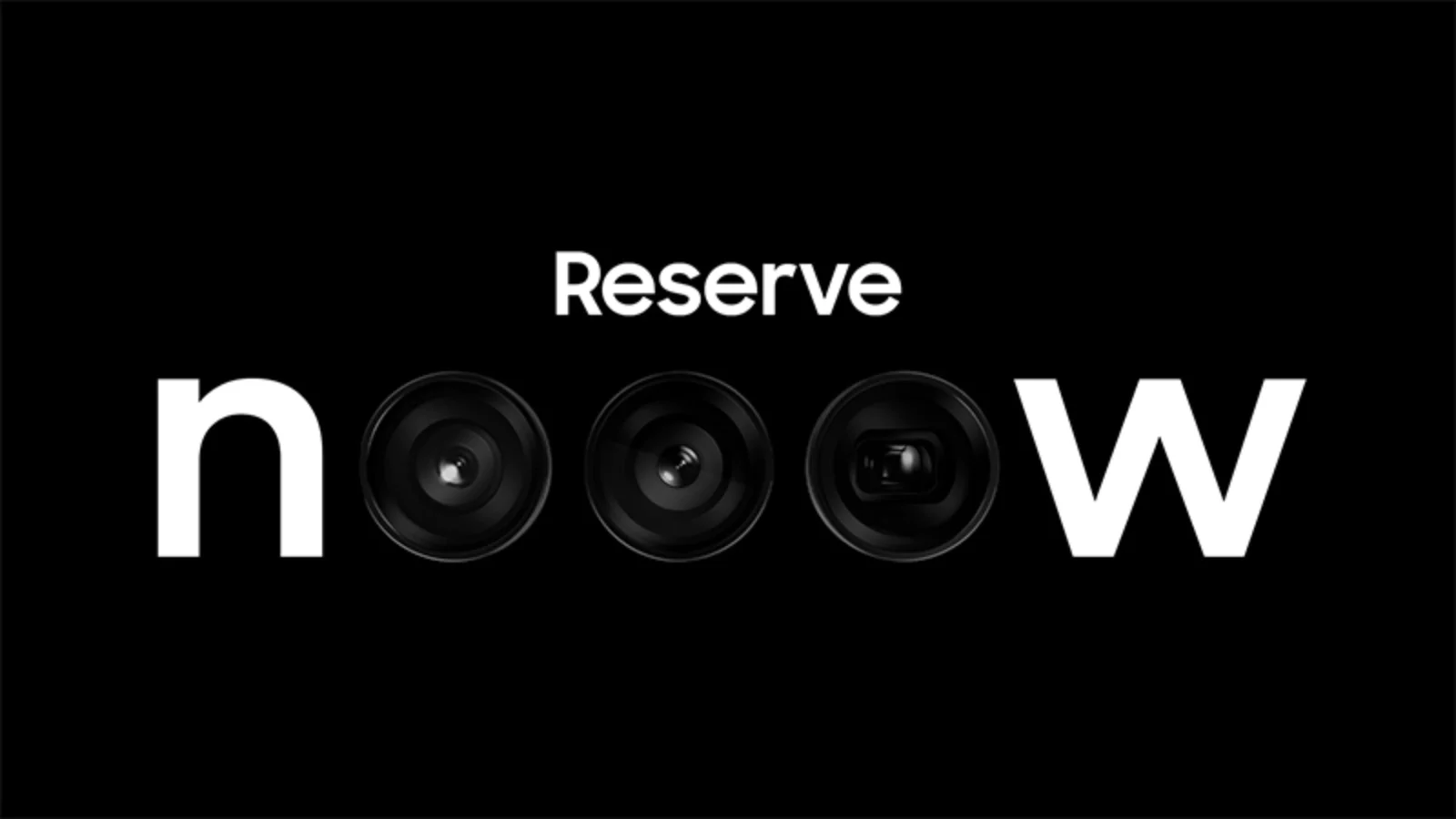 ---