How to find online deals and save money on things you actually want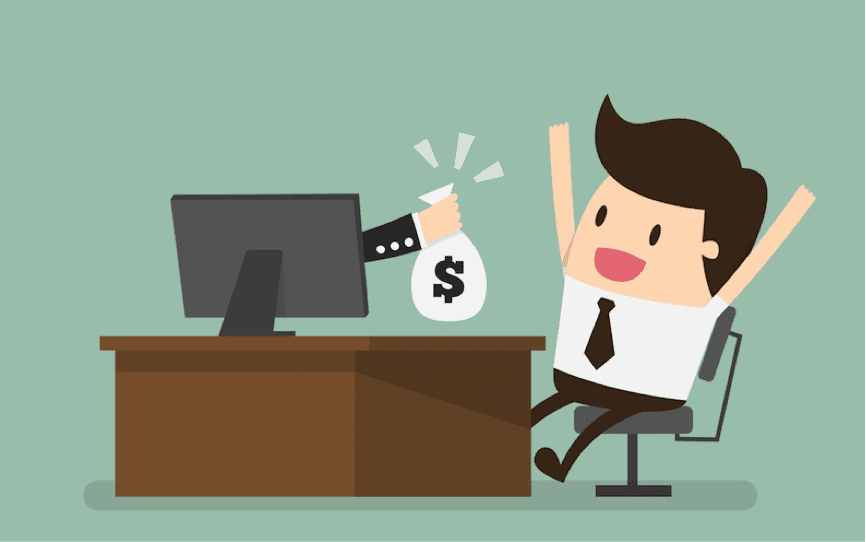 Gone are the days when printed coupons are hip. We used to keep it in our wallet and purse as we wait for the right time to use it. Unfortunately, once lost, retrieval is no hope. In this modern world of technology, online deals are more convenient than printed ones.
However, not many people are using it due to various different reasons. First, they don't know where and how to avail it. Second, they are not aware of the variety of items they can avail compared to printed coupons handed over to them.
Here are some helpful ways on how to find online deals and save money on the things you actually want.
Click it to win it
It just doesn't come to your door all the time, sometimes it needs to be sought after. Seek and you shall find, they say. It's rarely found in a retailer's website; rather coupon codes appeared on related shopping sites as it leads shoppers to retailer's store website. Once found, make sure the coupon code isn't expired. Check on the date. The most excellent way to locate a coupon code is by using an online search engine and type in "Coupon Code" or "Coupon Code (plus the name of the item you're looking for)."
Keep yourself up to date
You cannot deny the fact that you do not always remember specific promo dates. It is a must for you to mark your calendar depending on the best time for online deals. Check shopping websites for a new update or promotional pricing test and make sure not to miss anything. Verizon tests new promotional pricing all the time. Pretty sure other online store does the same.  
Never rely on one source
Check out competitors for you not to miss out on a good online deal. Finding the best online store that offers the greatest deal is a skill you have to master. Go for deals where you can save more money. Better do the math when in comparing prices especially with percentage or dollar amount off. Do not be confused about minimums. That's what most retailers' do that confuses buyers.
Holiday getaway
The most popular one is packaged vacation booking using online coupons. Travel sites offer new deals usually valid for 30 days every second-half of the month. Might not be specific as you would want them to be, but definitely, you'll find praiseworthy deals.
An expiration date is definitely your foe
Always remember that expiration date is never permanent, it is subject to change. There is no forever indeed. One of the common reasons is the increasing demand for items or limited supply. Do not wait for the items to be gone in the shadow, grab it while you can.
Discount first
Check before you purchase. Check your receipt if the discount has been applied to the total before the purchase and make sure it is properly recorded. A discount never appears after the purchase, it always comes before. Make sure you will not fall on this mess, not all retailers are honest enough with their promo.
A big NO – fake it until you make it
Do not wait for you to fall into fake coupons before you learn. Sometimes, others experience is the best teacher. You don't have to experience it before you avoid it. Determine reliable sites. Keep on the lookout for red flags.
Users can post coupons – mostly likely those are faulty or expired. Use only sites with coupons posted are approved by the retailer.

List of an expired coupons corner on the site – this is a TRICK. They feature this list for buyers to think that they have coupons for certain retailers even if they don't have one. This is a total waste of time. It is not too late to start your online deals hunt.
Take into consideration items listed above for you to have a good and quality time in your online spree. Saving a couple of dollars from the things we want to buy is heaven. As what it says in a popular Proverb, "What we save, we earn." A couple of dollars off the hook if counted altogether produced big saving.
Availing online deals and saving money is a good way to be thrifty and wise in spending our own money. Keeping tabs on good deals and training oneself to not be an impulsive buyer is one way to start becoming one too. You never know when a good deal from your favorite store might show.
Have any tips you want to share? Let us know down below in the comments.
Editors' Recommendations: