How to find the right partner for your outsourcing company
Here are 5 tips for the process.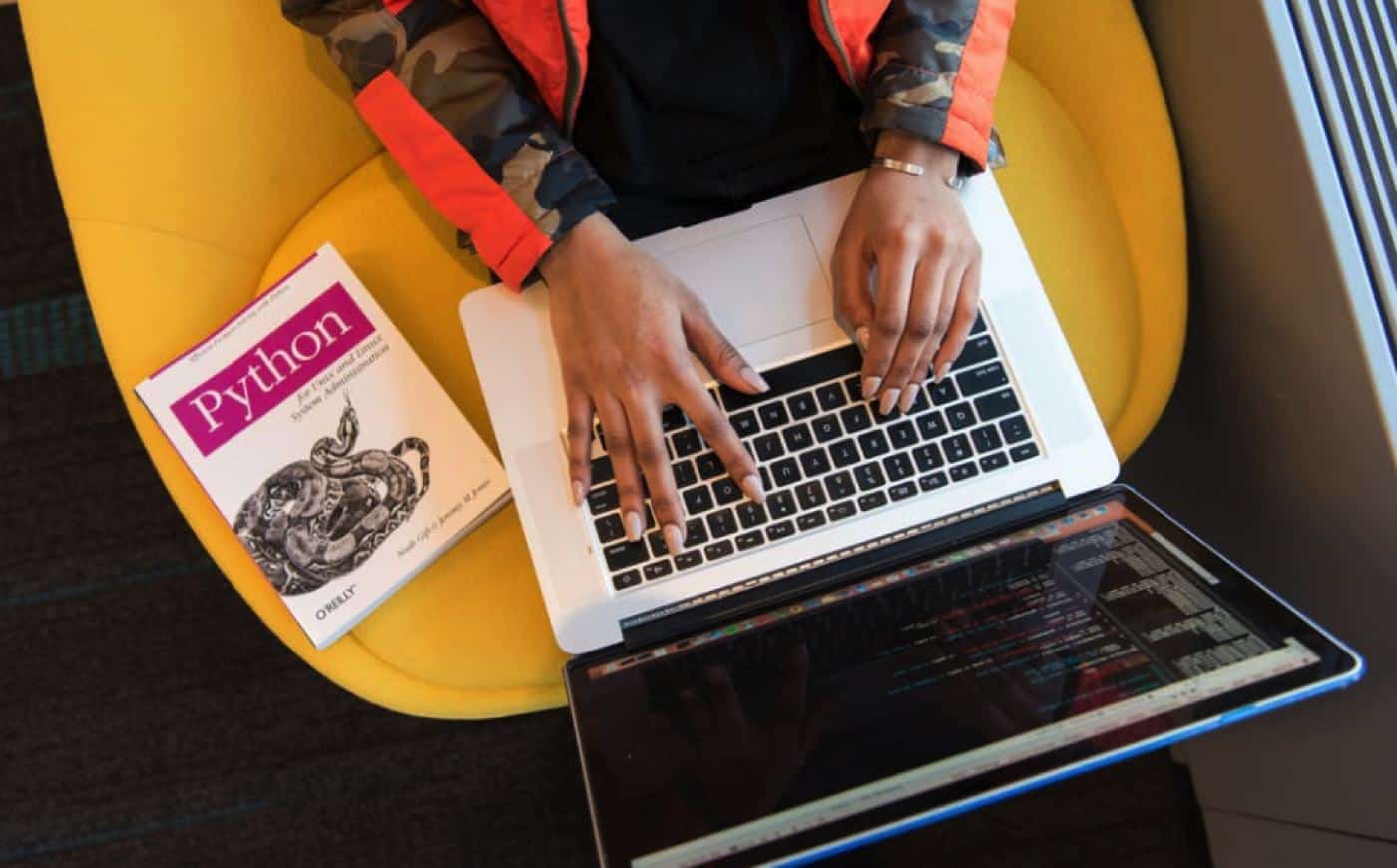 In the outsourcing industry, even when you know what you want to outsource, have an outline, and know what tests you are going to use, the process of finding a partner will often be difficult because some system integrators appear and act similarly.
You have to create a testing environment where you are vetting the vendors and their propositions. Below you can find some times outlining some important behavior they should exhibit, before hiring them to your software testing outsourcing company.
Industry experience is important
Every industry vertical has its own unique business process, bringing in inexperienced testers who have not worked with your industry will potentially slow down your testing efforts.
On the other hand, having a team of QA professionals who knows how your business works will increase efficiency when testing, but it can help you focus your efforts to ensure that the areas with the most business impact have tested to their largest priority.
Cultural compatibility
Good cultural fit is as important as every other business criterion. Your partner needs to know the people, the organization, and other vendors that are working on your projects. Can your software testing outsourcing company communicate how you need it? Can it work at your own pace? And is it able to deal with the amount of chaos that is within your work environment?
If it is unable to handle how you work, then it is not a good match. If you need a larger managed service, then it is better to have an on-site lead to ensure that you are accountable.
Is it easy to do business with your partner?
Accurate billing, a good understanding of priorities, clear communication, the ability to respond to different needs, are all important qualities to have for a business partner.
Make sure to ask if a vendor is planning to work via its employees or use a subcontractor to outsource the work. If your partner does decide to subcontract the work, make sure it discloses that you are comfortable with the agreement.
Innovation and vision
Staying ahead of the curve is a huge advantage for any service provider. When outsourcing testing, you need to find a partner that can share their experience, expose new ideas, different angles, and fresh approaches. A vendor that will help you focus on the right technologies, trends, and areas is more likely to become a life-long partner.
Check their references
Of course, you will be checking the references your vendor gives you, but you should go beyond that and research for more answers. Which vendors are gaining recognition in the industry? Check the market analysis and vendor reports to get a clearer perspective on the vendors market share and position.
Once you get positive references, you should give your partners opportunities on easier projects first and then increase the level of responsibility as trust increases.
To conclude, if your partner displays any of the above criteria, chances are they are an efficient testing partner. Once having them onboard, make sure that they know your daily procedures and vision for the entire project. By doing this, you will have a long-term partner that will assist you in outsourcing and growing your business.
What do you think? Is there anything you'd add to this list? Let us know down below in the comments or carry the discussion over to our Twitter or Facebook.
Editors' Recommendations: