How to find the top IT recruiting agencies to hire for your business
Using IT recruiters for your company can be beneficial in a number of ways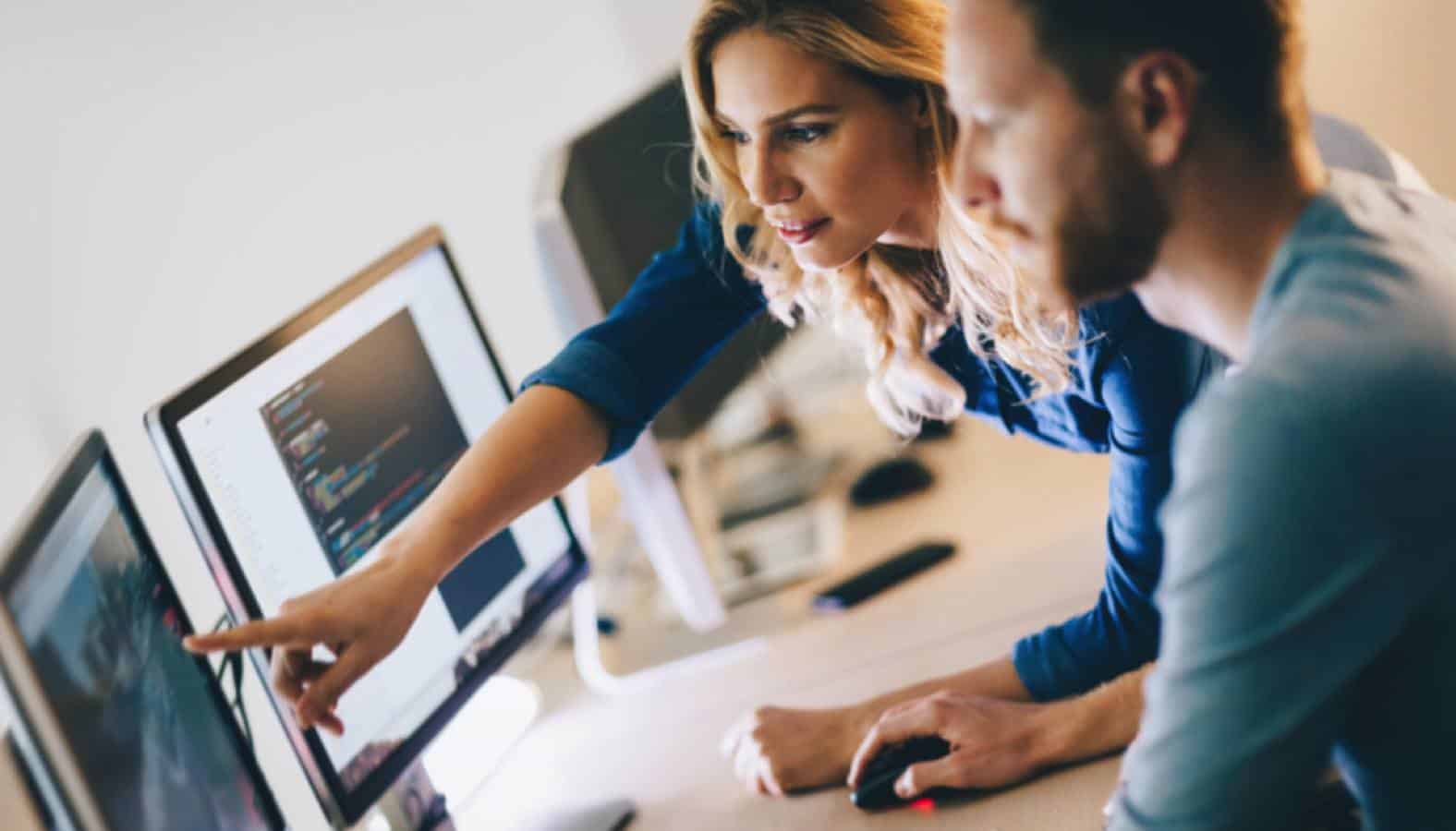 In this article, we are going to take a look at some of the best information technology worker recruitment agencies, and how to find the top IT recruiting agencies to hire for your business. However, before we go into details on the best in the business, it is important to take a look at what exactly information technology recruitment companies exist to do, and how exactly they go about doing just that!
Prior to deciding which IT recruiting firms are best for your business, it is important that you understand what they do, and what their processes and what processes they go through when they are recruiting candidates for positions in technology companies. It is important that you understand not only this but also what sort of information technology recruitment company you are dealing with compared to the type that you need.
Using IT recruiters for your company can be beneficial in a number of ways. You should understand exactly what these are and why these are beneficial before you can decide what the top IT recruiting agencies to hire for your business are. Those that are best will match exactly the criteria that you have, as well as the knowledge you have with regards to what makes the best IT recruiting companies the best in the business!
Throughout the remainder of this article, we will examine what you should look for in a recruitment agency in order to find the top IT recruiting firms that are available.
First off, you should ensure that a number of factors are met before you commit to taking on the services of an IT recruiter. This criteria, of course, is largely up to yourself as a business owner in terms of what you need from a recruitment agency, and what services you would like them to perform for you out with basic recruitment of information technology employees.
A couple of examples of some good things to look for would be proof that they are good at what they say they are. For example, if the IT recruitment firm says that they are good at finding university graduates that are looking for roles in information technology, and that have excelled at university, then you should ask them for proof of this – a reasonable question might be "how many graduates do you place in work per year and with which companies?"
You should also ask them how long it typically takes them to find work for those that contact them – if they reply that takes them a long time, this may not be the best option for you as it could signify a number of bad factors – the company may not be good at finding people or may not have a good reach in terms of who they can put their advertisements out to. Alternatively, they may not have the best abilities at identifying relevant candidates for relevant positions. In other words, they may not be all that great at matching candidates to job roles – exactly the opposite of what a good company in recruitment should be!
After you have considered everything mentioned previously, you should go about examining their numerous benefits that any recruitment agency for any profession or sector should boast, and ensure that those that you are considering taking on also are able to boast these benefits! Aside from fancy additional features, you should make sure that the fundamental basics are in place just as you would before taking on any other company for any service – this is absolutely paramount!
Ensure that the company is financially stable. Read reviews of the company as well as potentially even contacting other companies that you know to have used that recruitment agency. If you know what I companies that have used the recruitment agency that you are looking at, question them on things such as the success that they attained and whether or not they managed to obtain any employees via that company.
Also, ask them about the pricing of the company, and make sure that everything is above board and legal. When making larger deals like this with a recruitment agency, it is so important that all financial arrangements are made clear and that the recruitment agency is in a good financial position – you do not want to rely on a recruitment agency as a business owner if you think your funds could be at a risk of theft.
IT recruitment experience
This part should be fairly obvious. Even if you are not recruiting for IT, you would want to make sure that the recruitment agency in question has experience in recruiting employees in the sector of the industry that you are in. If they have the experience, this can suggest that not only they are good at what they do, but they may be able to find good candidates for your organization a lot quicker than those other companies that may not be quite as experienced. Experienced companies inevitably have a larger number of contact in the relevant sectors than smaller ones that have not been in operation for quite as long as lengthy a time.
Additional Points
Whilst you may not think it is overly important at this stage, it is a great idea to make sure that the company you are choosing to leave the important task of recruiting your employees to are able to deliver well in all areas should you need them to. This can refer to a huge number of factors, and it depends truly on what you are looking for from your recruitment agency.
However, one major point to consider when you are working for the top IT recruitment agencies to hire for your business is that you will not be interviewing absolutely all potential candidates that you will have in the future yourself. You should make sure that you put sufficient time into interviewing around different recruitment agencies and ensuring that they meet your needs and wants as a business owner before you take on their services. This could save you a lot of heartache in the future.
Have any thoughts on this? Let us know down below in the comments or carry the discussion over to our Twitter or Facebook.
Editors' Recommendations: