How to fix Windows issues?
Expert online help will solve most system problems, perform software diagnostics, and provide computer assistance remotely via the internet.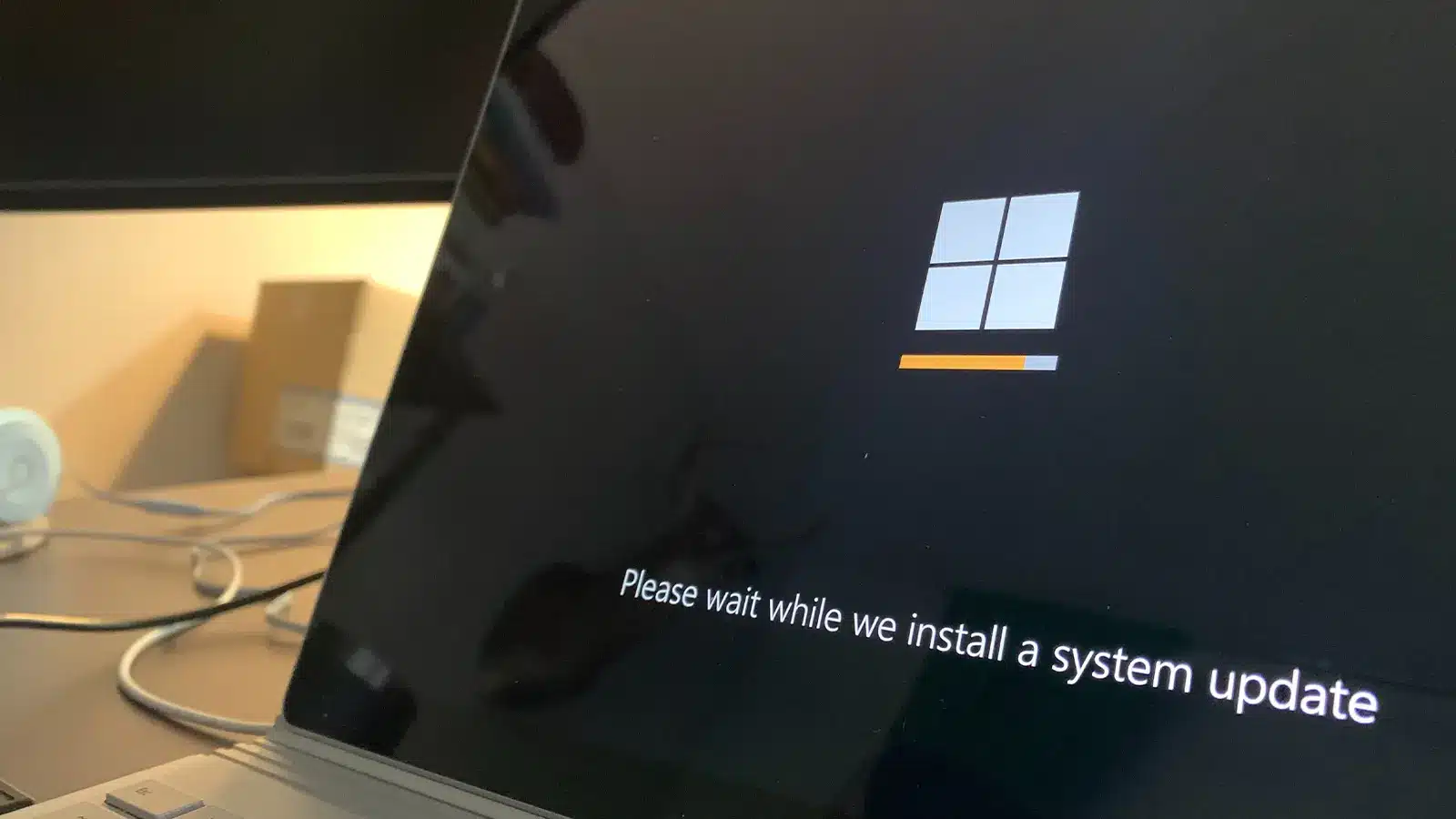 Windows is an operating system that is already installed on millions of computers. The Windows company began its history in the last century and is still developing.
Even though developers regularly update the system and optimize the work, there are software problems from time to time.
Expert help online will help solve all problems quickly and efficiently. The main advantage of expert assistance is speed.
Therefore, there is no need to take your device to get service, all issues are solved on the spot.
Most common Windows 10 problems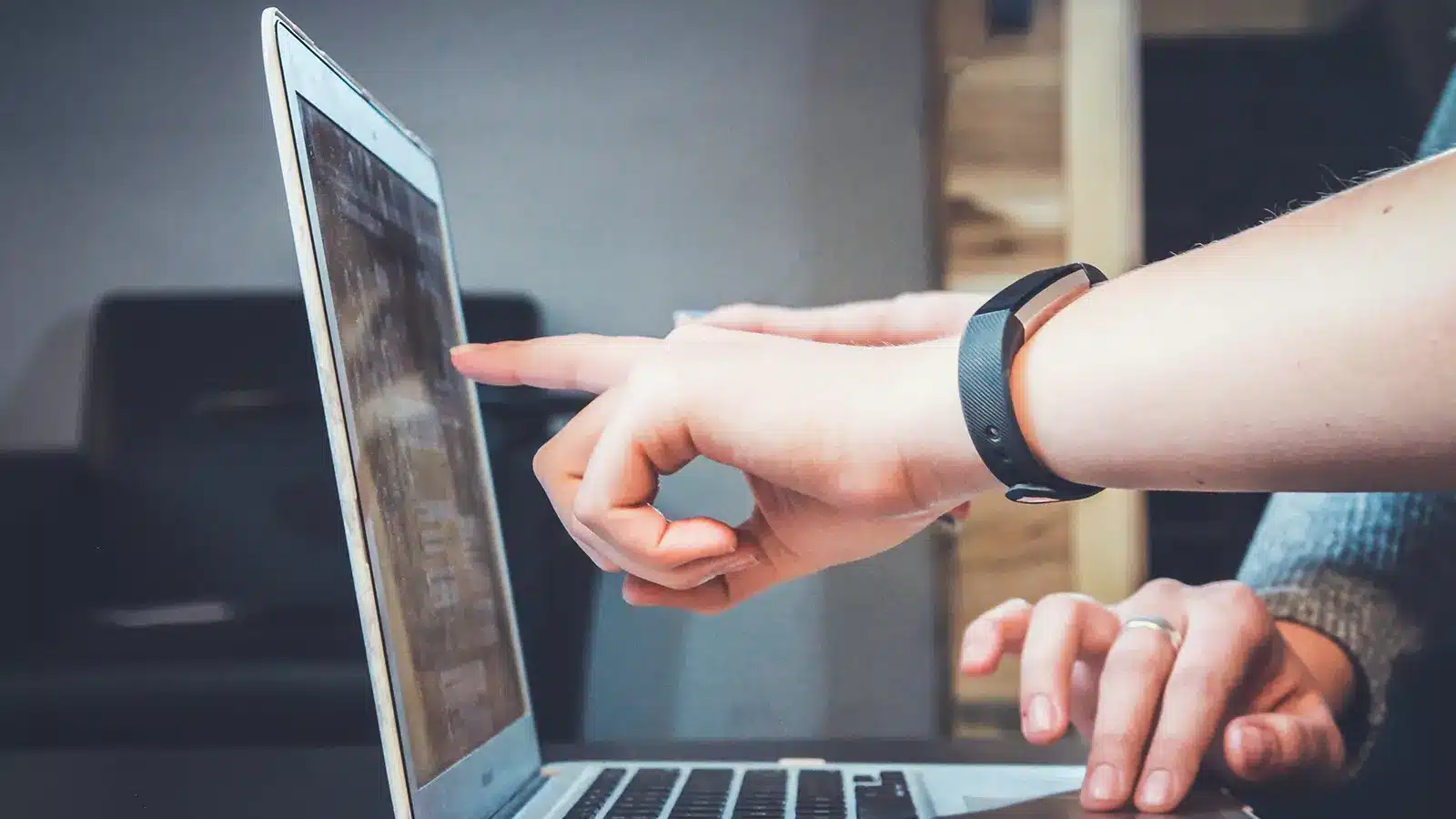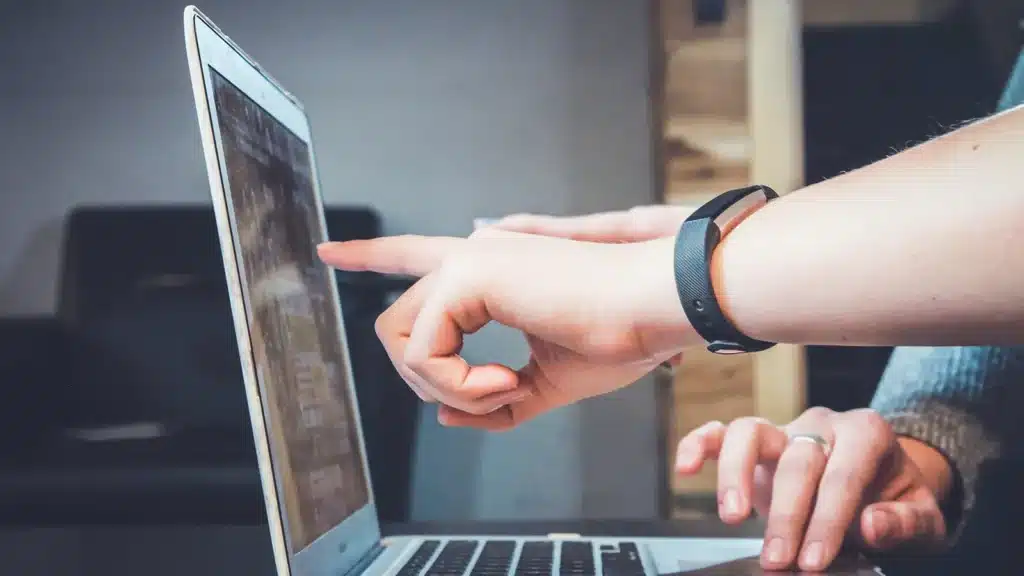 Despite the improvement in the software, Windows 10 does not always work as it should. Windows problem-solving is not easy; sometimes, a deep study of the problem is required.
The most common Windows 10 issues are:
Error when updating and starting your system;
It is not possible to use the mouse in some applications and games;
High CPU temperature and slow-down issues;
A critical error of the system process pops up;
Disk usage is shown as full;
Edge starts when Windows starts, and syncing doesn't work.
An expert can help solve all known issues with Windows 10. The specialist knows the specifics of the software and, therefore, will find a way to fix windows issues.
What can experts help do online?
Optimization of the Windows software. Configure download settings and services, delete temporary files, and solve other problems. The speed of the computer will increase several times after optimization.
Windows setup. Setting up the Start menu, the built-in browser, the user profile, creating new accounts, cleaning the registry, configuring updates, etc.
Installing drivers. Often, when connecting a new device, Windows does not see it. Drivers must be installed or updated. Set up printers, scanners, and other peripheral equipment.
Virus removal. Installing and configuring antivirus software, detecting and removing malware and adware, opening access to blocked sites, updating browser security, and antivirus prevention. Complete and comprehensive virus removal is performed.
Installing programs. Installation and configuration of various programs: Microsoft Office package, installation of codecs and media players, and various operating system components. Updating components and programs.
Benefits of online help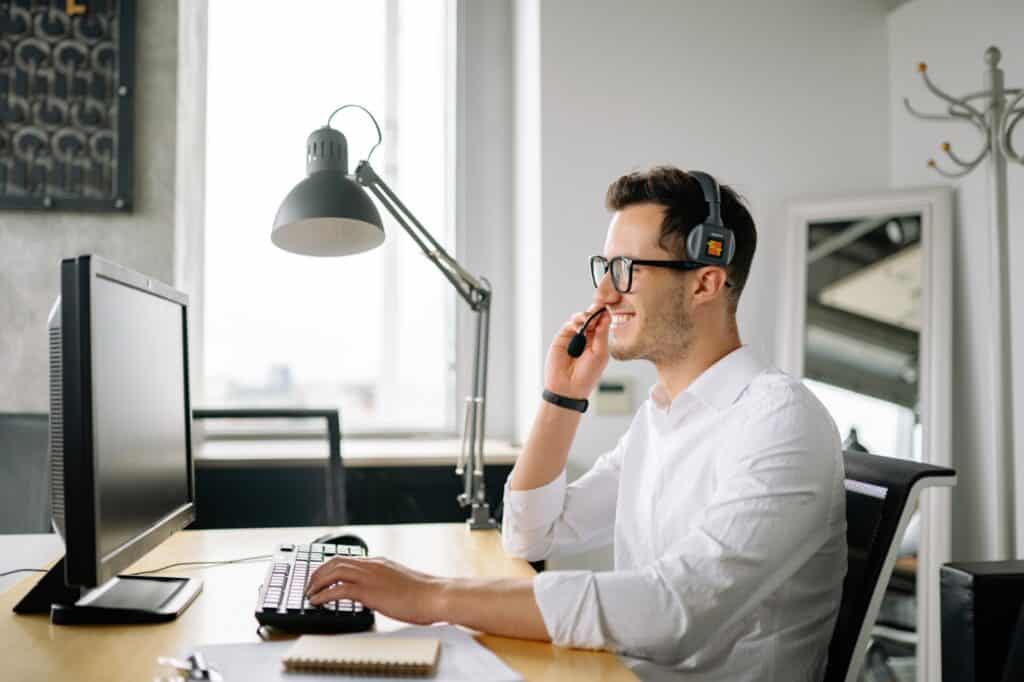 Helping your computer 24 hours a day, 7 days a week
Solving most software problems with a PC within 1 hour
Fixed affordable prices for remote assistance and support
Expert online help will solve most system problems with computer equipment, perform software diagnostics, and provide computer assistance remotely via the internet.
Remote assistance with a computer means that support for the user will be provided in the shortest possible time.
As a rule, it will take no more than 30 minutes to an hour to solve most problems with computer equipment that do not require a master to go home.
Have any thoughts on this? Carry the discussion over to our Twitter or Facebook.
Editors' Recommendations: