How to generate quality B2B leads on LinkedIn
LinkedIn is the ultimate B2B lead platform, but that doesn't mean B2B marketing on this network is a free ride.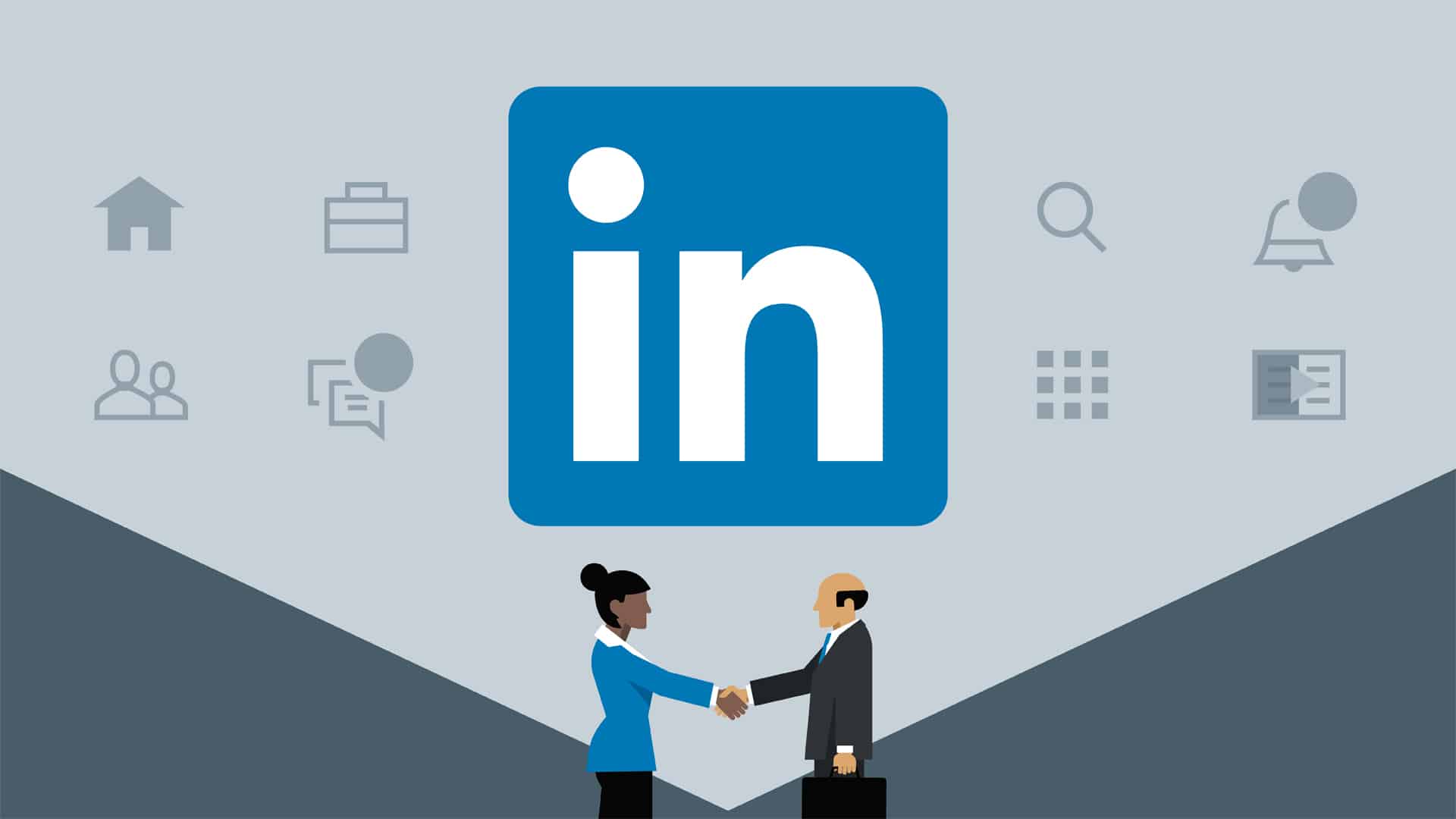 LinkedIn is a well-known social networking platform for generating B2B leads, but it is not as simple as you think. Just sending emails to new connections or having a company page with basic details will not make any miracles.
If you want to generate quality B2B leads, try the LinkedIn automation tool. It can help you run personalized campaigns, collect data to help you achieve greater success from your campaigns.
However, in this post, we have provided our readers with important information on how to generate Quality B2B leads on LinkedIn.
Optimize Your Company Page
If you want to generate B2B leads on LinkedIn, stop using your company page to display your business's basic details in the digital space. Instead, optimize your company page to inspire people to engage with your company page and your brand.
Show what you can offer to the audience as this is the first thing your visitors will see. Besides, make sure you:
Build a robust company page
Add your products/services
Include deep descriptions
Post updates from the company
Link to the product page
Add a video for each product
Optimize Your Personal LinkedIn Profile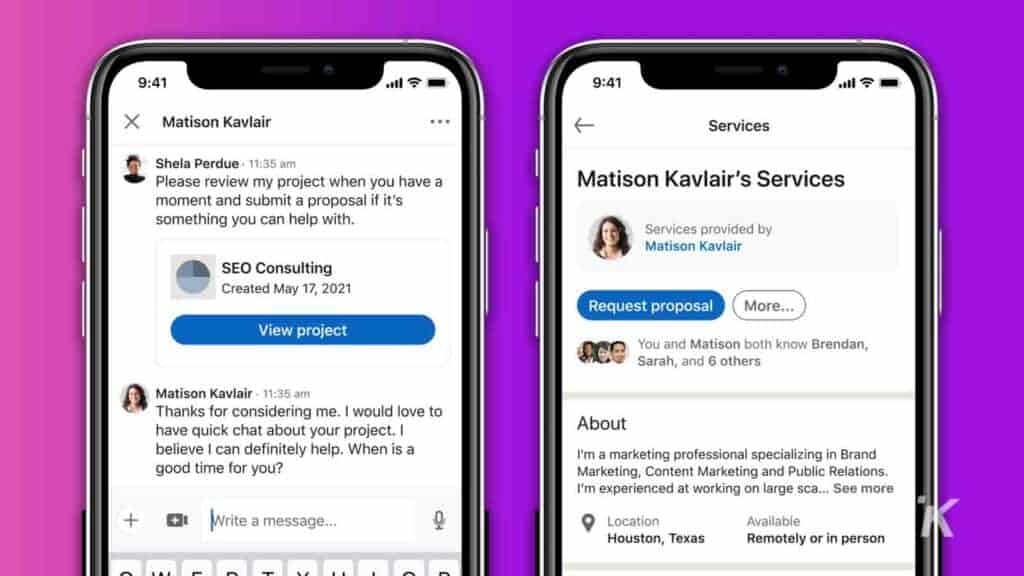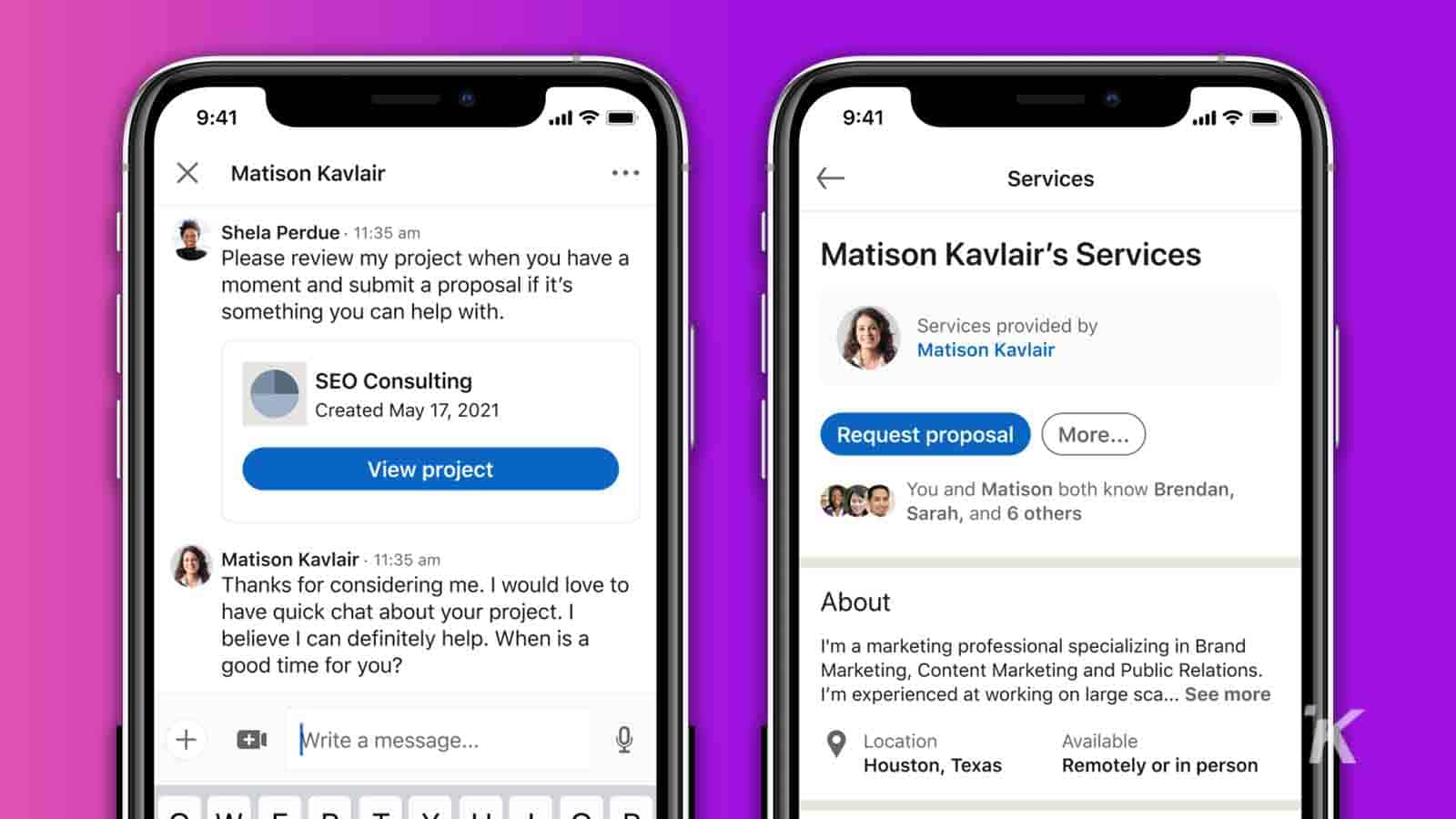 Optimizing means tailoring your profile so that the content is optimized for searches. So, make sure that you fill out all the information asked on the platform when you optimize your personal LinkedIn profile.
However, it is important to keep it SEO friendly as it displays visually aesthetic and engaging content. You can also try to use the KISS approach to your messaging instead of writing long narrative content. Besides, you can:
Use headshot photos
Write headlines with keywords
Add multimedia to Gallery
Add links for call-to-action
Connect with w/people who view your profile
Grow Your LinkedIn Connections
Once your LinkedIn company page & personal profile is ready, it's time to start building connections. If you want to bring genuine followers/prospects to your profile, use LinkedIn automation tools to have relevant connections to engage in your posts.
The more relevant your connections are, the more likely they are to share your content & engage with it that will help you reach their connections. However, this approach will help you to grow your organic existence and gain LinkedIn followers.
So, focus on the 'quality connections' rather than 'quantity followers.'
Share Industry-relevant Content
If you want to make your LinkedIn page powerful, consider posting industry-relevant content. This will level up your profile as a knowledgeable source and trustworthiness with potential customers.
Hence, once your business page is recognized as insightful and valuable, you will automatically develop connections with other professionals who fit your ideal customer profile.
Share Video Posts on LinkedIn Company Pages
As I mentioned above, consider posting relevant content. It does not mean only narrative written content but also video. People love watching a video or viewing infographic images rather than reading long paragraphs. So, make use of the LinkedIn special feature to highlight video posts on your company page.
That does not mean sharing short videos will bring your new leads right away, but it will allow you to provide more information & engage the audience on your company page.
Pin a Post on Top of the Feed
When it comes to generating leads on the LinkedIn page, this technique is most underrated. Pin a post on top of the feed means to move your most important video/post/testimonial /product demo to the top of all the existing posts. It is not a compelling approach but can help you drive more traffic and thus generate leads on LinkedIn for your business.
Retarget Your Website Visitors on LinkedIn
The idea behind this approach is that visitors who have already found your website and visited the pages related to the products/services could be your potential customers.
So, it is more useful to equip them with more information and convert them into customers rather than communicate with random users on the platform.
Retarget Contacts using Matched Audiences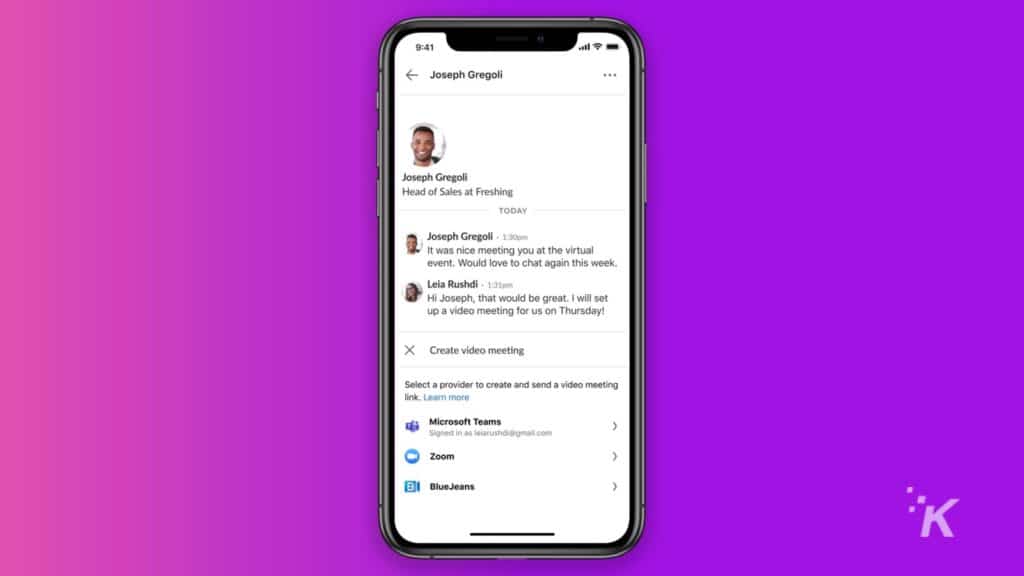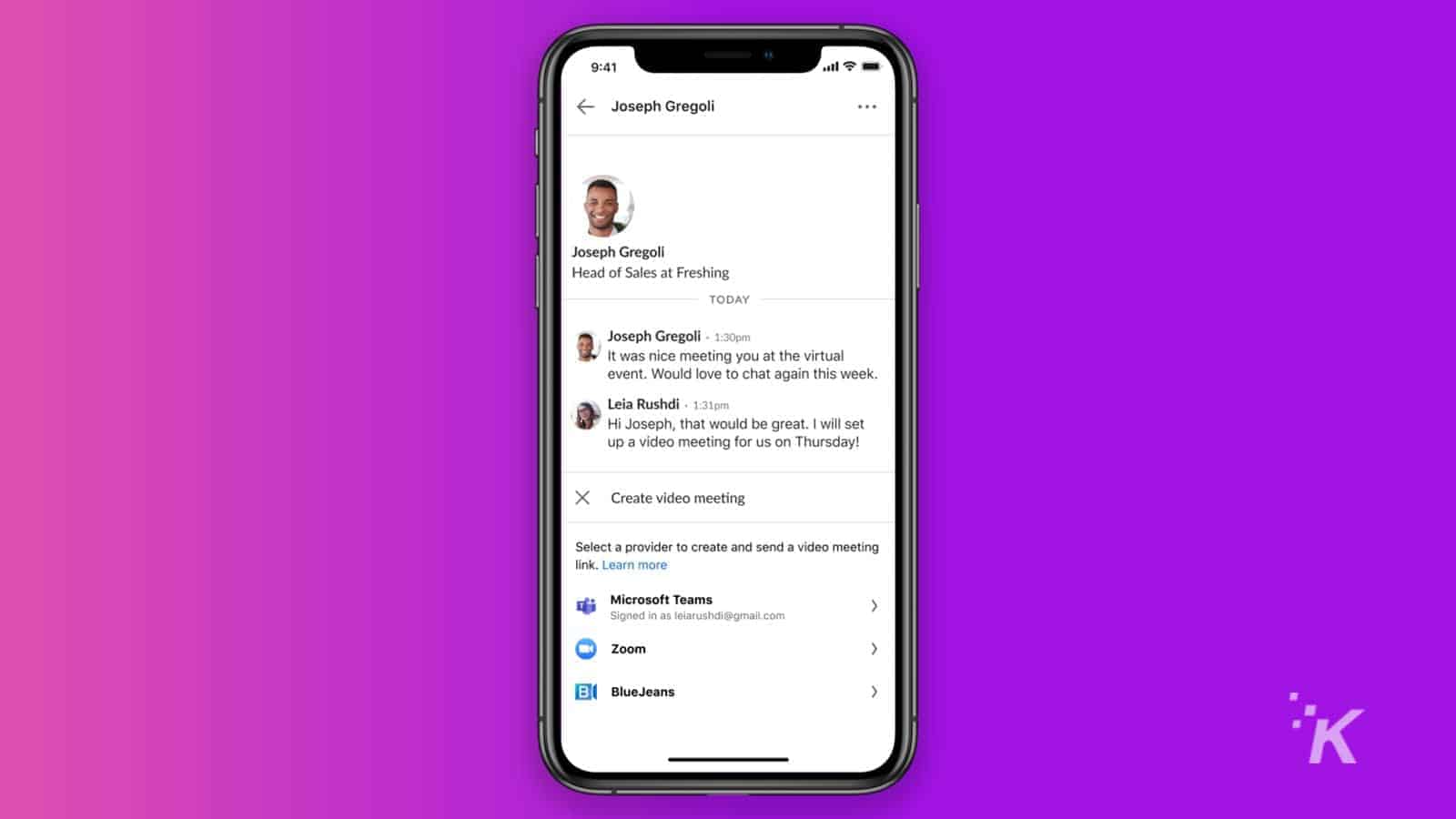 LinkedIn also lets users retarget their contacts based on name, industry, email, company names, and other attributes.
If you've collected contact details from your prospects or have a repository of target companies, LinkedIn allows you to reach them through retargeting campaigns easily.
Create your audience by uploading the list of companies or contacts. LinkedIn will match the data with the profiles available on the platforms, and once you have enough matching audiences, you can launch targeted marketing campaigns.
However, this technique provides something relevant to contacts on LinkedIn and makes them aware of your offer and how it can solve their problems.
Use Lead Forms in Paid Campaigns
LinkedIn lets you track quality lead generation campaigns with lead forms that allow users to share their communication details.
If you want to use lead forms in your campaign, select "Lead Generation" as your campaign goal. And your ads will appear to the users most likely to complete the lead generation form.
However, using this technique, you can effectively create an ad copy that delivers what your target audience desires, and you are good to go.
Turn Most Popular Posts into Sponsored Posts
LinkedIn allows you to promote existing posts on the company page. You can get privileges of this characteristic to increase the reach of your existing popular post to your target audience.
Sponsored Content ads come in different formats:
| | |
| --- | --- |
| Image | You can capture the attention of the audience with a powerful visual |
| Event | Get maximum attendance with optimized format |
| Video | Attract your client's with sight, sound and motion |
| Carousel | You can tell stories with a swipeable series of cards. |
However, you can use this technique to reach more audiences, and your LinkedIn business page can get more attention.
Run LinkedIn Display Ads Strategically
LinkedIn offers paid advertising options, including PPC ads that work similarly to Google AdWords. But there are small-scale businesses that may be cautious of putting money on LinkedIn paid campaigns. But in reality, LinkedIn is the top paid and organic channel for B2B businesses.
However, the main aim of this LinkedIn marketing strategy is to make use of the client's budget efficiently and target the most engaging and profitable users on the platform for better conversion.
Create Events on your LinkedIn Page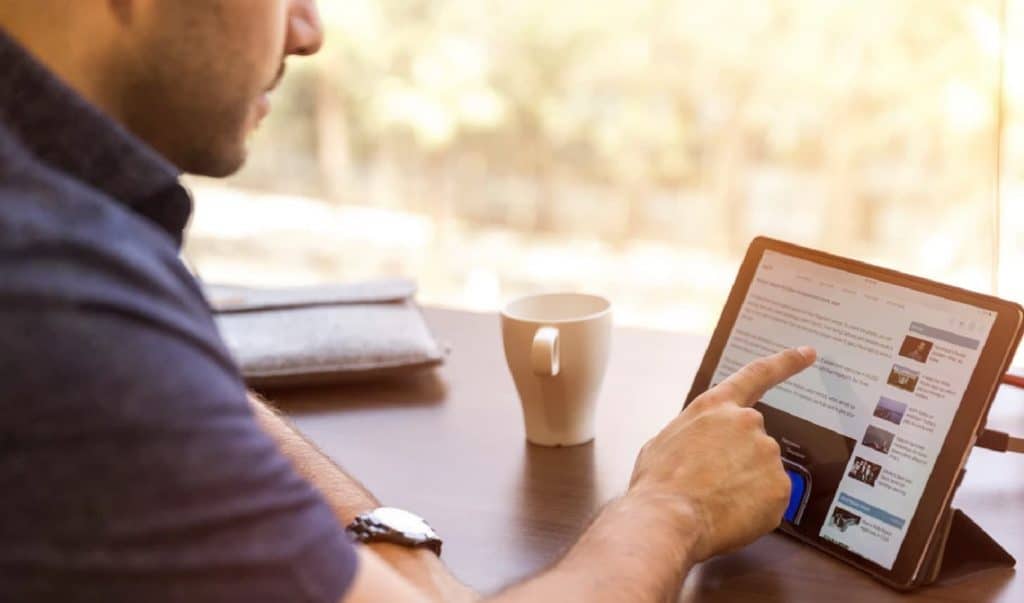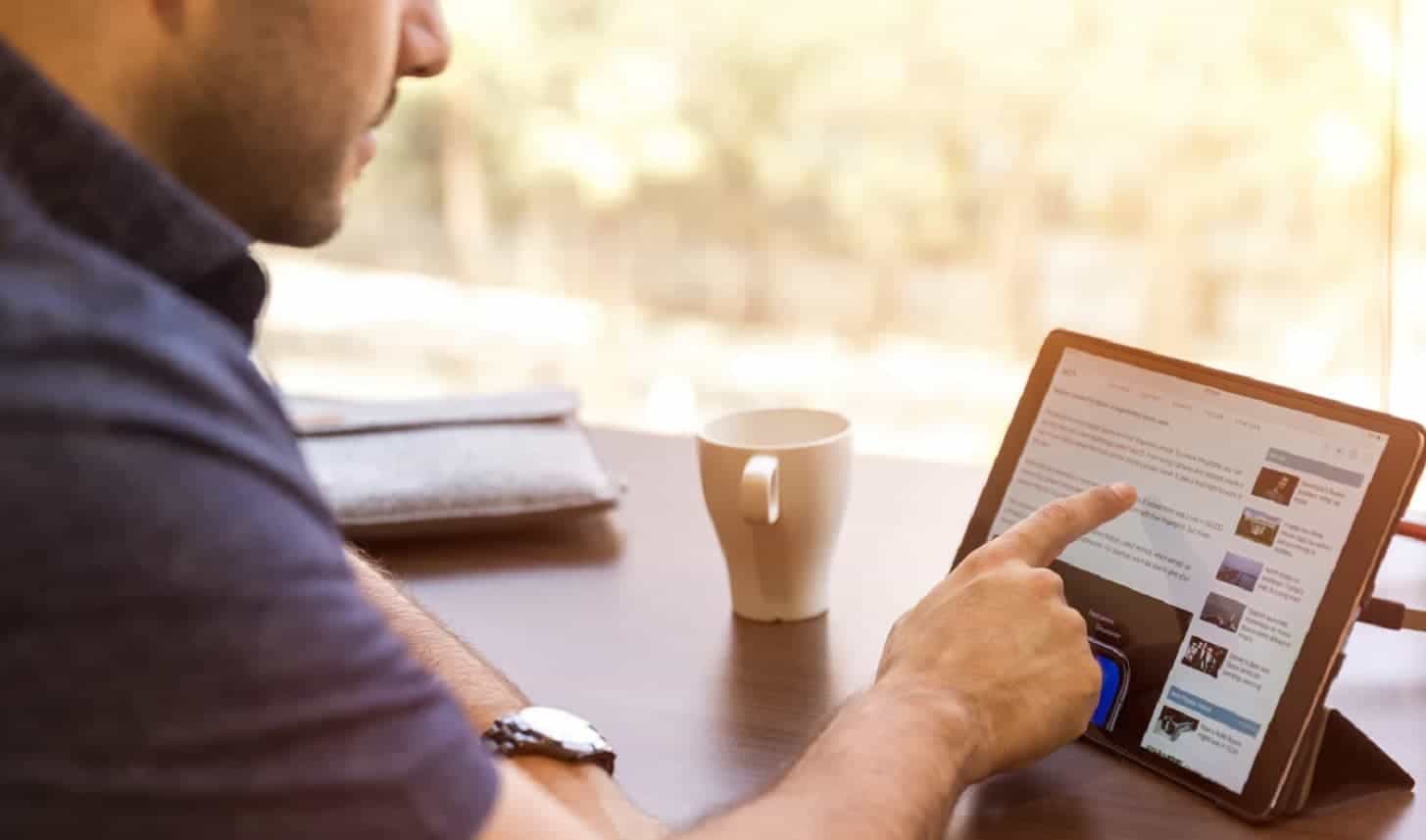 Have you hosted a live event or webinar for lead generation? If no, then create events/webinars on the LinkedIn page to generate B2B leads.
However, LinkedIn amplifies events to relevant audiences to generate leads from the platforms and get more glances to your business page. So, try to start tailoring it to your marketing strategy.
Use LinkedIn to Find Contact Details of Prospects
If you don't have a lot of time or investment for marketing strategy for B2B, don't worry! LinkedIn is a great place to find contact details for prospects.
You can make your contact details public and easily find an email address and cell phone number on the customer's profile. You can also:
Find prospects
Search employees by the company
Save up to 3 searches
Search for jobs by sector of activity
Connect with industry experts
However, you can use this LinkedIn marketing strategy for B2B to find the email addresses of key personnel at your target companies.
Conclusion
LinkedIn is the ultimate B2B lead platform, but that doesn't mean B2B marketing on this network is a free ride. Millions of business minds use the platform as a marketing channel, and you need to get your brand to the front of the line in your niche.
However, each business will have different needs for their LinkedIn B2B lead generation efforts. If you want to stand out on LinkedIn, you have to be different from the millions of other companies that use the platform as a marketing channel.
If you want to generate quality B2B leads successfully on LinkedIn, follow the best LinkedIn marketing strategies for B2B brands mentioned above. But don't stop doing hard work and have patience. Lastly, you will get the desired results.
Have any thoughts on this? Let us know down below in the comments or carry the discussion over to our Twitter or Facebook.
Editors' Recommendations: