How to get compensation for faulty gadgets
Consumer protection laws in the United States offer a number of legal remedies for consumers who have purchased defective products.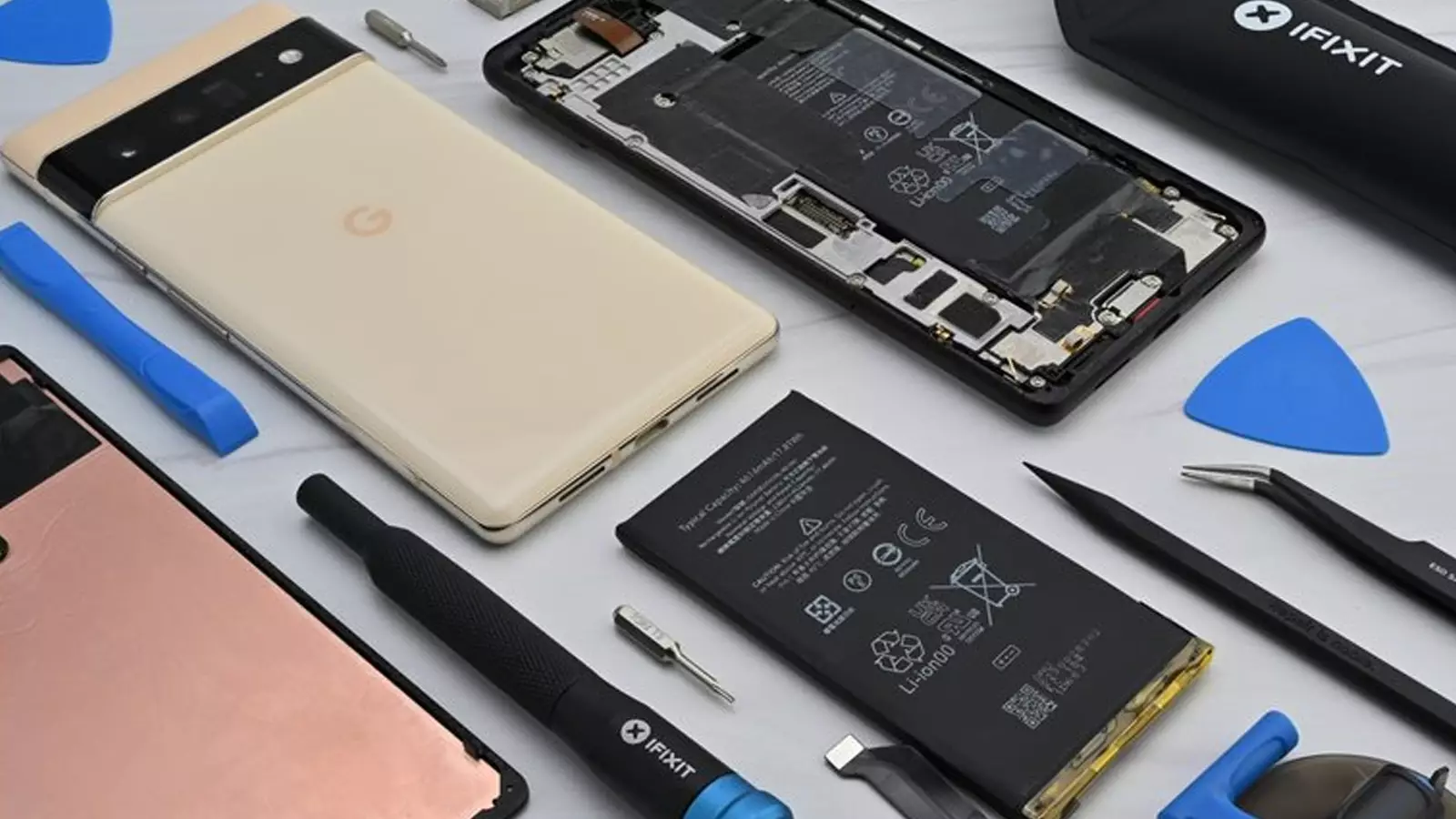 A common misconception that exists among consumers is that they are not entitled to receive compensation for the shipping costs associated with having a faulty product delivered to them after an order or even after an in-store purchase.
This is not correct.
When products or gadgets do not conform to the terms of a contract for the sale of goods, the consumer has certain remedial measures to either return the gadget or seek compensation.
Consumers have the right to return goods and request a refund if they do so within a reasonable time frame.
The Law of Compensation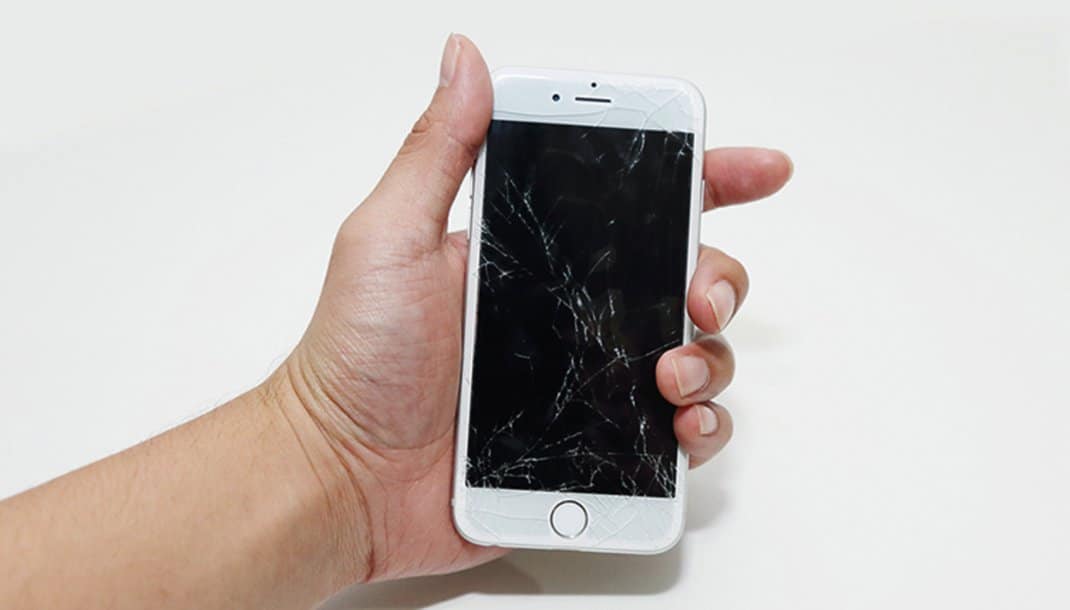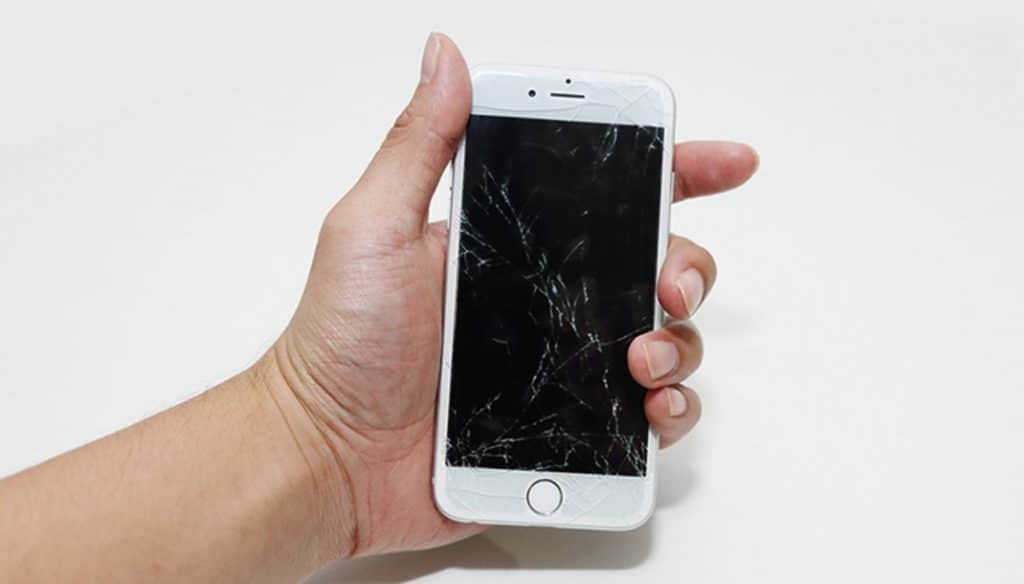 In the United States, there is no one universal law, federal or state, that can be referred to as the law of compensation.
In actuality, the law of compensation in the United States is a set of several federal and state legislation each of which governs and establishes rules and guidelines for certain sorts of remuneration and benefits that are typically included in conventional employment contracts.
You may have purchased a faulty gadget, and are now facing the dilemma of how to get compensation for your purchase.
Consumer protection laws in the United States offer a number of legal remedies for consumers who have purchased defective products.
This article will provide an overview of how to get compensation for a faulty product, and the types of claims that are available.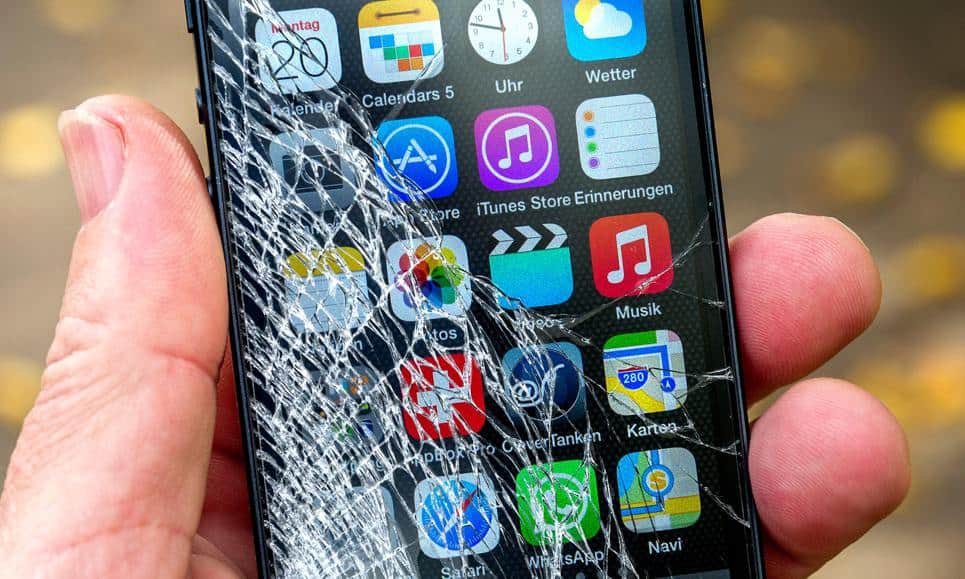 The Federal Trade Commission (FTC), saddled with the responsibility of protecting American consumers has some basic guidelines that can help consumers get compensation for a faulty product laid out on its website, Bureau of Consumer Protection, Federal Trade Commission (ftc.gov).
For example, the FTC can go after a business that makes false claims about a product's long lifespan in order to sell more units. In these types of cases, the FTC will typically require a business to offer a refund or replacement without requiring proof of product damage.
While we'd admit it's sometimes hard for people to find a remedy when a gadget is defective, this article explains the different kinds of claims that are available to victims of faulty gadgets in the U.S. (and what kind of evidence they require). 
Kinds of Gadget Claims Possible
Though the variety of faulty product cases is extensive, product liability claims often fall into three categories:
Faulty production. This happens during the gadget's manufacturing process.
Faulty design. This will be there even if the product is appropriately constructed.
Marketing flaw. This might involve a lack of sufficient usage instructions or warning labels, as well as promoting a product for the incorrect purpose.
Understanding these classifications will help determine if you have a viable claim and the technique to utilize in presenting your case.
When it comes to the fundamental forms of faulty gadget claims, each state has roughly the same basic regulations.
Keep in mind that you must demonstrate not just that the product was faulty, but also that the flaw caused your harm.
Steps to Getting Compensation for a Faulty Gadget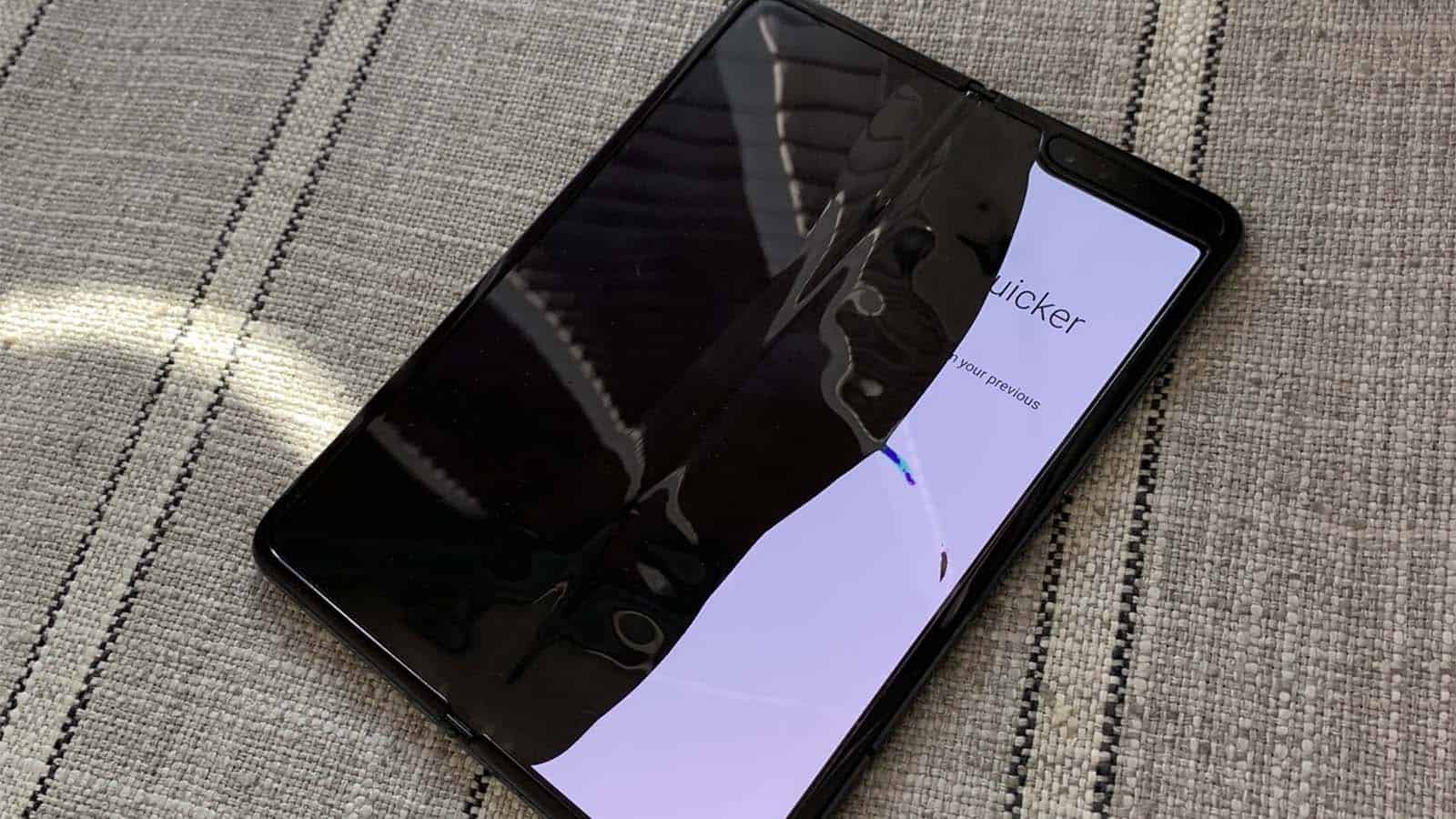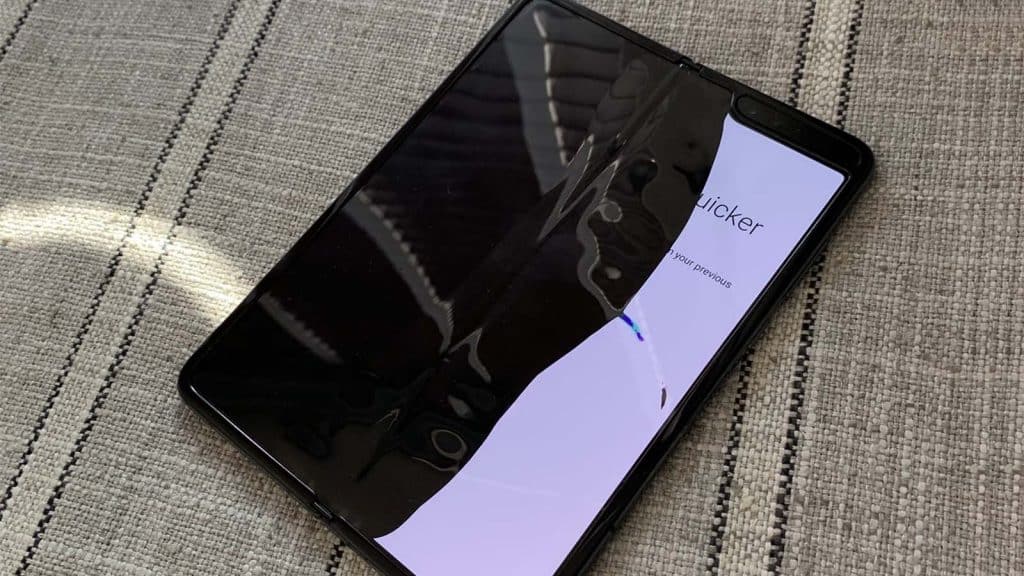 Dissatisfied with a device that was delivered to you? These methods might help you get compensated for such a product or get your money back.
Visit the physical or online store. Describe your issue. Is there a fault with the product? Damaged? Were you dissatisfied with the service you received or with the repairs that were performed? Describe the situation. Reputable companies want to hear about issues that their clients are having so that they may take action and avoid further complaints.
Prepare your paperwork. Receipts, warranties, canceled checks, credit card statements, invoices, contracts, and other papers may be included. If you must submit documents, make copies and retain the originals.
Make it clear what you're asking for. If you want a complete refund, ask for it, but be flexible if possible. Other possibilities might include compensation, an exchange, shop credit, a discount on the device, or a percentage discount on a future purchase. Explain why you desire a certain cure.
Don't put it off. There are time constraints on how long you have to return goods or exchange a gadget. When a faulty gadget is reported as quickly as possible, the seller has a higher chance of initiating the return of goods to the manufacturer.
Request a meeting with management. If you do not seem to get the desired response from a rep, be cool and polite, but persistent, and request a manager or supervisor. A manager will most likely have greater leeway and power to handle the problem. Explain the situation — and what you want them to do — gently and precisely to each individual you talk with.
Write a Letter. If none of the above procedures address the problem, simply write a letter that follows all of the previous stages. Indicate in your letter how long you're willing to wait for the compensation. Allow time for the corporation to respond, but inform them that if you don't hear back quickly, you'll report the situation to your state attorney general or consumer protection office.
Keep track of your efforts to remedy the situation, including who you spoke with, when you spoke with them, and what action they promised.
If you talk with customer care online, see if you can save the chat or take a screenshot of the screen before exiting the session.
Seek Assistance from Agencies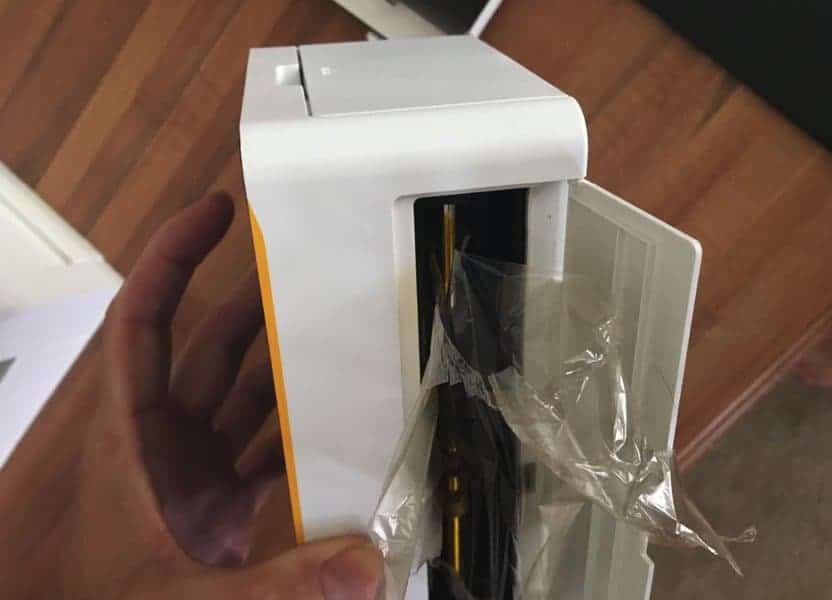 If you see that the organization is not willing to accept responsibility and pay the compensation, consider the following steps:
Get in touch with your state's attorney general or consumer protection agency. These government authorities have the authority to arbitrate complaints, conduct investigations, and penalize violators of consumer protection legislation.
Get in touch with a national consumer organization. Call for Action and Consumer Action are two organizations that strive to assist individuals who have grievances.
Get in touch with your local Better Business Bureau. The Better Business Bureau is made up of groups that get funding from local companies. Local BBBs make an effort to resolve customer issues.
Submit a complaint to the Federal Trade Commission. Individual complaints are not resolved by the FTC, but your report assists law enforcement in detecting patterns of misconduct and may lead to an investigation. 
You can also report the incidence at the FTC Website, ReportFraud.ftc.gov.
Go to this website USA.gov/consumer. There is information on how to file complaints about various types of items, how to file a complaint with a seller or manufacturer, and more.
Legal Options for Obtaining Compensation for Faulty Gadgets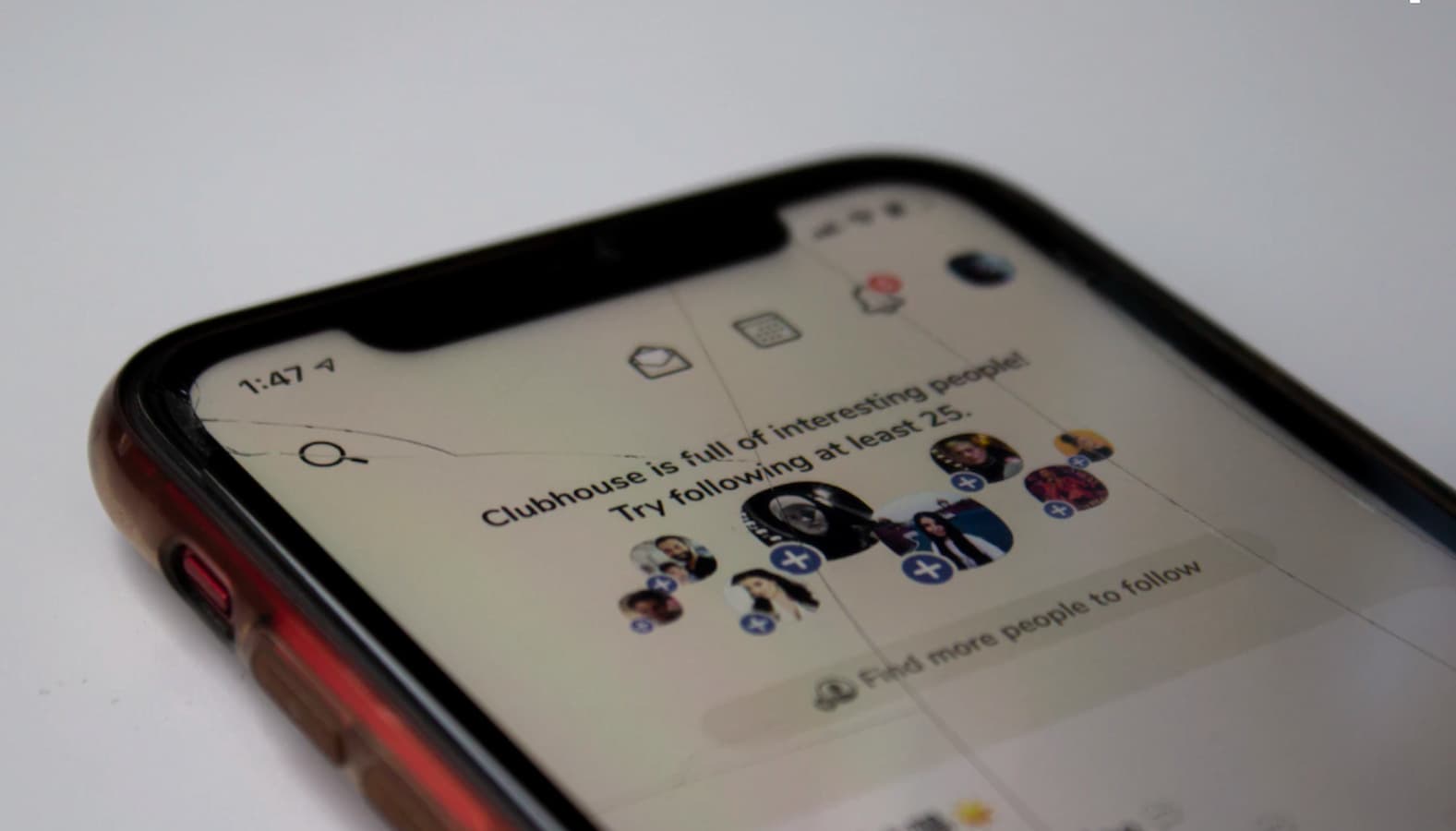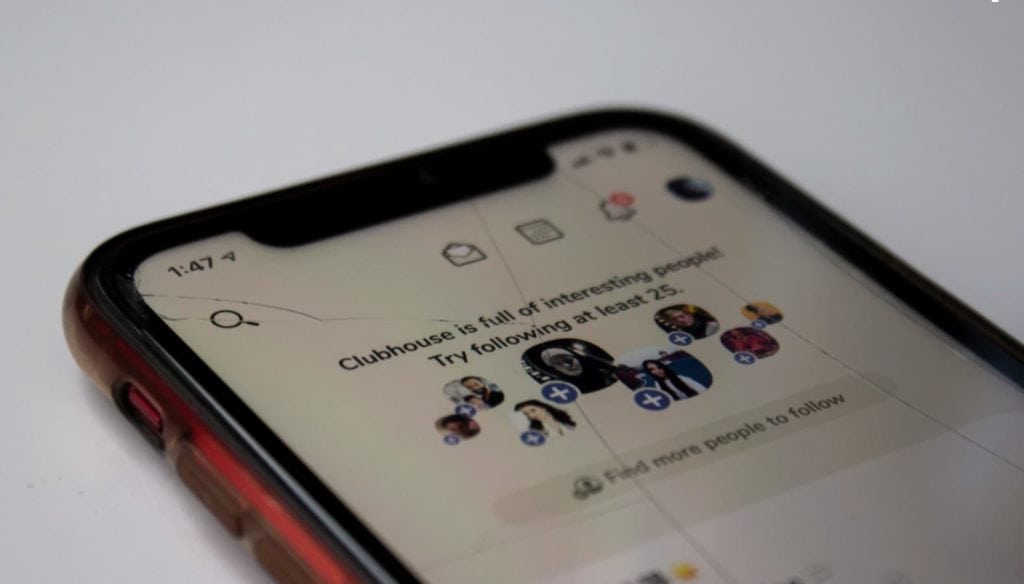 Negligence: The manufacturer and/or retailer are accountable for any harm or damages sustained as a consequence of a breach of duty due to the plaintiff.
Strict liability: Negligence against the manufacturer is not required to be proven for injuries caused by a defective product as long as the defect was caused by a manufacturing error.
With legal help, you can anticipate individualized treatment that is tailored to your specific circumstances. Clients can benefit from technical expertise and comprehension of defective devices.
Legal help also gets you access to engineers who can provide professional scientific advice. You can rely on them to provide results in your legal claim for any form of gadget return, or financial damage compensation.
Have any thoughts on this? Let us know down below in the comments or carry the discussion over to our Twitter or Facebook.
Editors' Recommendations: