How to get followers on Instagram – Step by step guide to 20k followers 2019
You're welcome.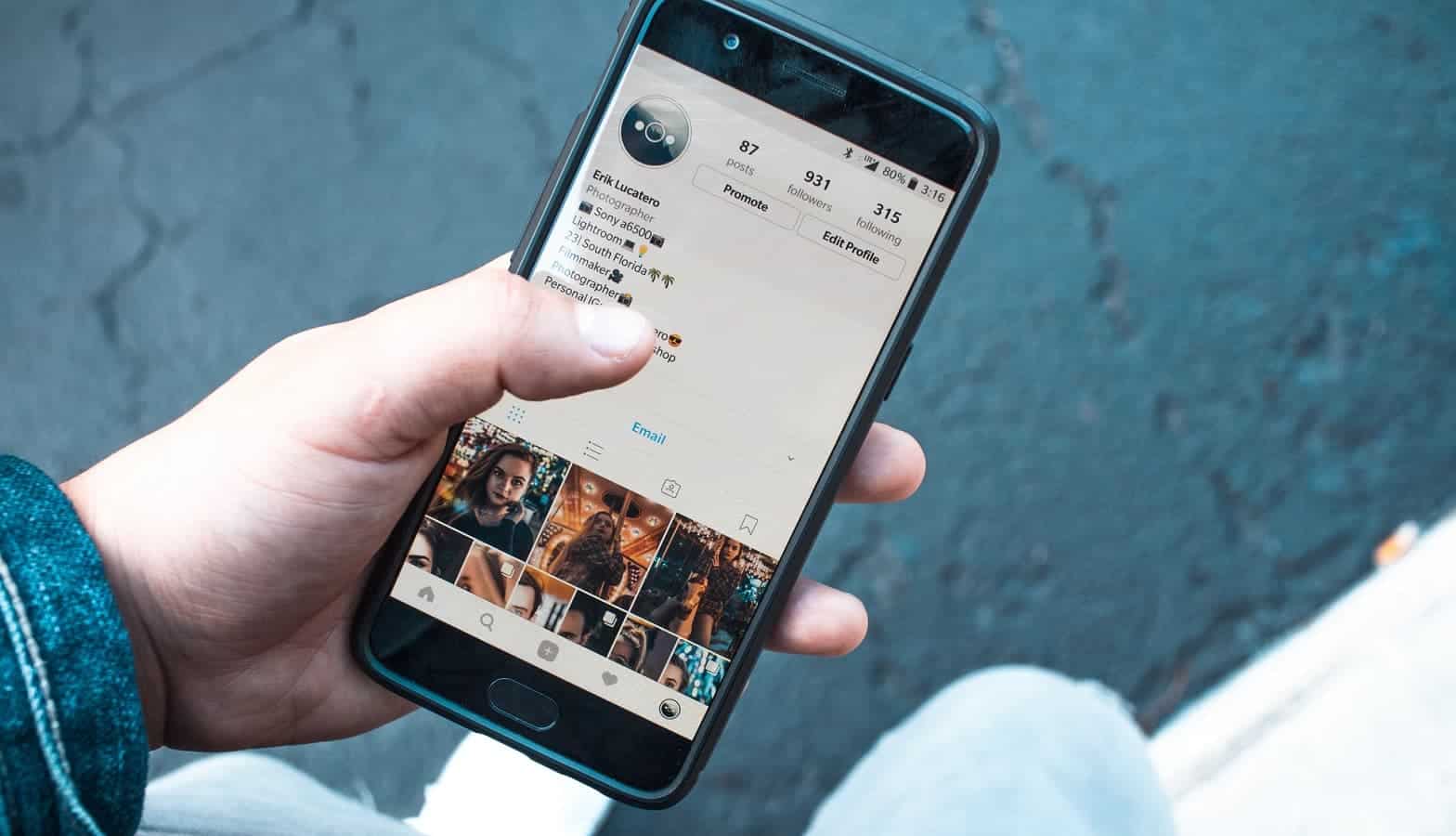 Instagram is a huge platform for people who want to make their product as a brand. Many people in the world either they are generally people or celebrities, they are using Instagram as it is easy to use and the almost the entire world is related to this social media app.
Now, it is time to make it more professional so people can get more benefit from it. In Instagram, followers are the main players of the game; they like and comment on your product. Make it a simple thing to a big brand like Instagrowing brand is growing their business rapidly.   
Now, discuss the proper guidelines of how to get followers on Instagram?
Step 1: 
Started the journey from 0 to 100 followers:
It is a very important and initial step that you have to take very carefully. Marketing is all about presentation. Your profile should be full of your product's details. You can add the contact number, manufacture place or further details.
Suggest a beautiful name of your brand that can make hashtag later. The account name should be easy and accessible. So, the audience can connect easily. This is very important to connect the audience because they are the buyers of your product. They must be satisfied with your services. 
A past different picture of your brand, add your company's logo. The well-dressed management team and other staff. Though, you have to be active on the official account of the brand on a daily basis.
So, here the first step is to invite people, let the people know about your account. 
Step 2: 
Reached at the 1,000 followers:
In the second step, follow people especially famous celebrities from all over the world. Follow general and new on Instagram and DM those to follow you back. It seems quite weird to ask someone for such favor but anything is right in marketing and business. 
Over 1000 DM, you will surely follow back from at least 60% of people. The reason is people are also looking for new and exciting things.  
Step 3: 
Rising to 5,000 Instagram followers:
Now it's time to spend some money to buy referrals. It sounds quite strange but to increase the number of followers, it is essential to buy with some money. It's a future investment of your business. Don't over think about it. You will see the difference as the followers will start growing rapidly. Your dream of 5000 followers will be complete soon. 
Step 4: 
Taking the number of followers from 10,000 to 20,000:
In the last step, the time comes to buy ads, endorse your product openly. Make a video shoot and upload on Instagram. Adding hashtag in your every comment will also bring change otherwise buy active Instagram Followers is the option. Now, people also buy Instagram comments. If you don't understand these steps you can take the assistance of Instagrowing. 
Have any thoughts on this? Let us know down below in the comments or carry the discussion over to our Twitter or Facebook.
Editors' Recommendations: